Thandiwe Newton's Estranged Husband Ol Parker Seen For First Time Since Her Steamy Makeout With Much-Younger Boy Toy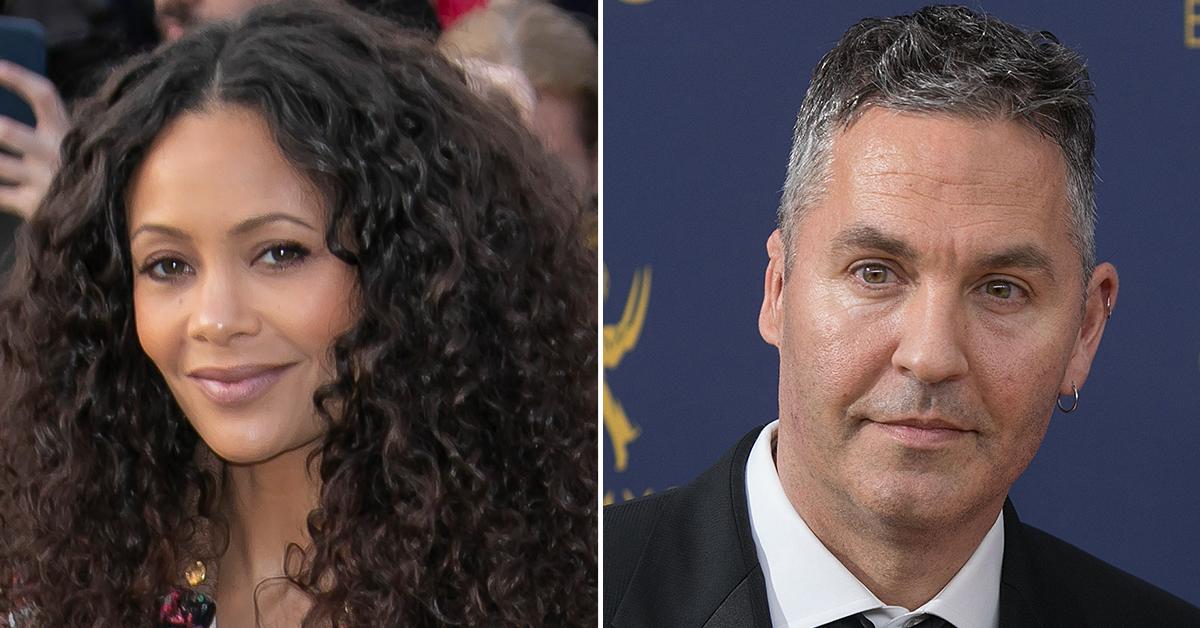 Thandiwe Newton's estranged husband came out of hiding and attempted to keep a low profile in his first outing since the actress' confirmed their breakup by making out with her much-younger new boyfriend.
Ol Parker, 52, was spotted with his head down while heading to their London home on Monday, less than 48 hours after Thandiwe, 49, was caught swapping spit with musician Lonr, 25.
Article continues below advertisement
Keeping his left hand in his pocket as the paparazzi snapped away, Parker failed to show if he was still wearing his wedding ring. Wearing black jeans, a navy jacket, and Converse, Thandiwe's husband of 23 years appeared down in the dumps.
Walking the London streets alone, Parker accessorized his laid-back look with headphones that he wore around his neck and a backpack that he hung to one side.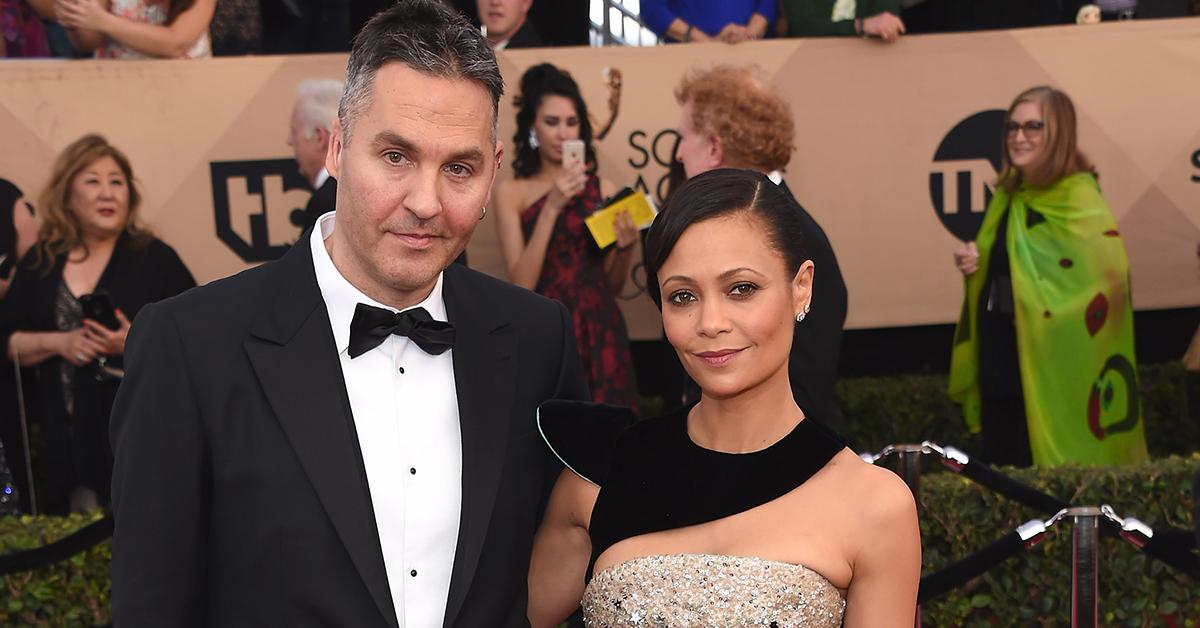 Article continues below advertisement
As RadarOnline.com reported, Thandiwe was spotted locking lips with her new man — whose real name is Elijah Dias — in Malibu, CA, over the weekend. Sealing the relationship rumors with a kiss, the Crash actress removed her wedding ring for their first public outing as a couple.
Thandiwe and Lonr's PDA comes on the heels of the actress abruptly exiting her role on Magic Mike 3 amid rumors her team wants her to go to rehab. According to reports, friends and family are concerned about Thandiwe's mental state following her split from Parker.
The first indication that something was going on with Thandiwe came earlier this month when The Sun reported she was fired from Magic Mike after getting into a heated confrontation with the film's leading man Channing Tatum.
Article continues below advertisement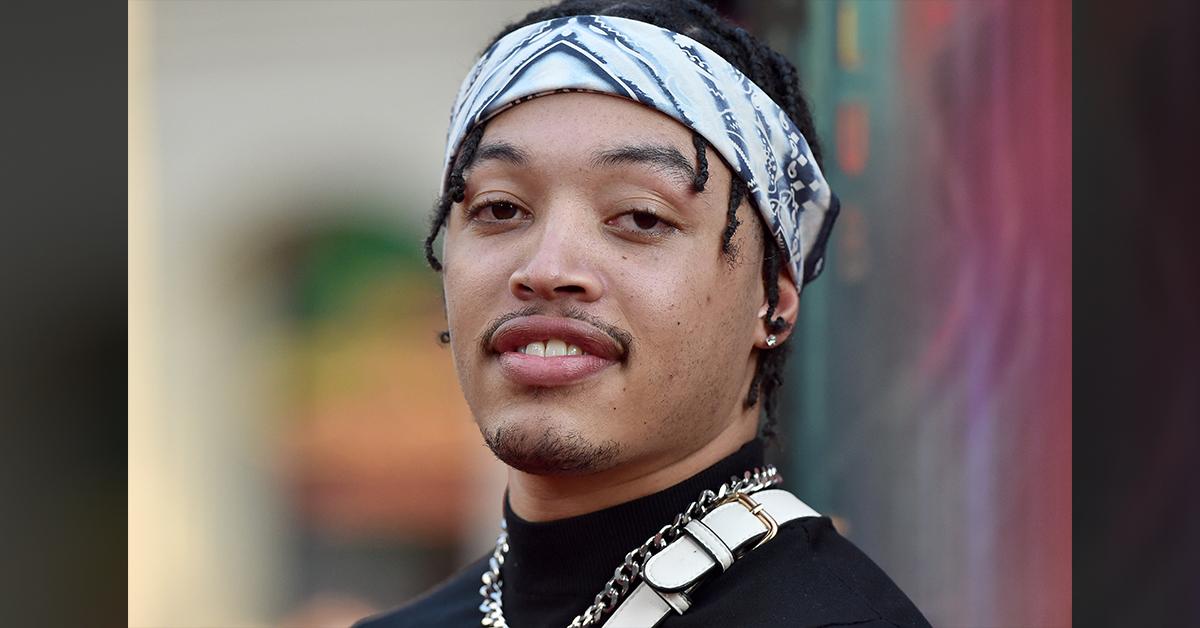 Thandiwe's spokesperson denied the allegations, but Salma Hayek was spotted already filming as her replacement just days ago. Warner Bros. later released a statement, claiming the actress ditched the feature "to deal with family matters." The company made no mention of the alleged verbal brawl with Tatum.
Hours later, insiders claimed Thandiwe had been acting bizarre on set so her agents were forced to step in.
Article continues below advertisement
"She was supposed to leave immediately for a facility, they tried for a Malibu rehab, but they couldn't take her. Arrangements are now being made to go to a facility in Arizona if she agrees to go," the source stated.
While Thandiwe is no longer trying to hide her relationship with Lonr, he didn't hesitate to speak out about their relationship.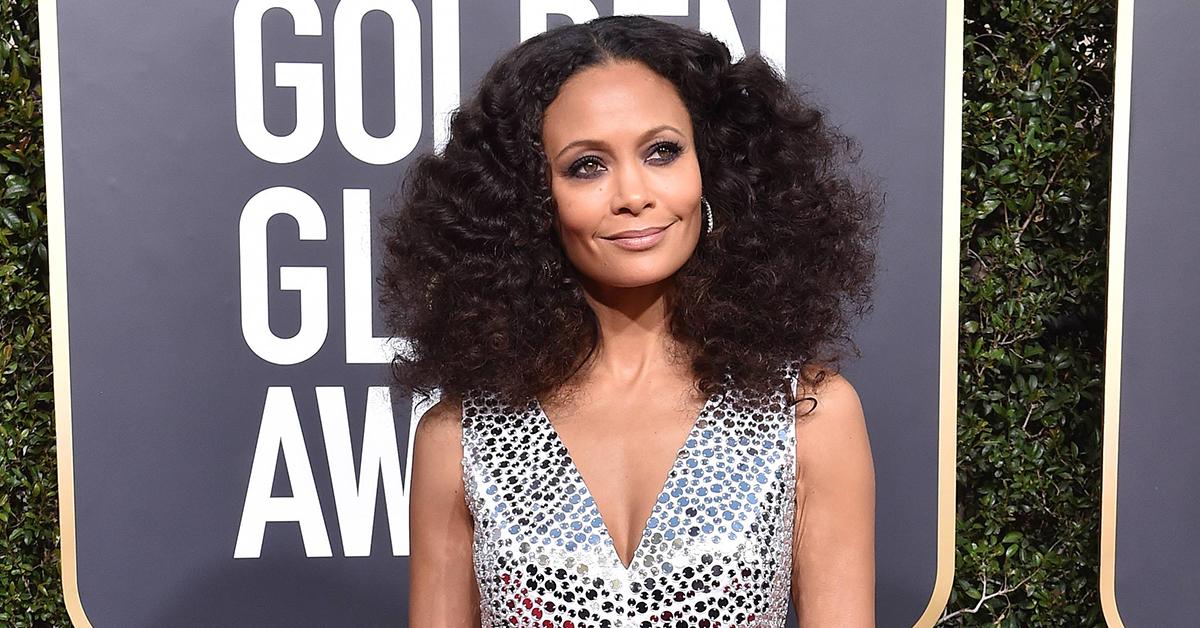 "From the relatively short time I've been fortunate to spend with her, I know Thandiwe and Oliver care deeply about the welfare of their children," the Los Angeles-based artist told The Post last week. "That's all I care about right now."