49-Year-Old Thandiwe Newton Makes Out With Her New 25-Year-Old Boy Toy Lonr In Malibu After Leaving 'Magic Mike 3'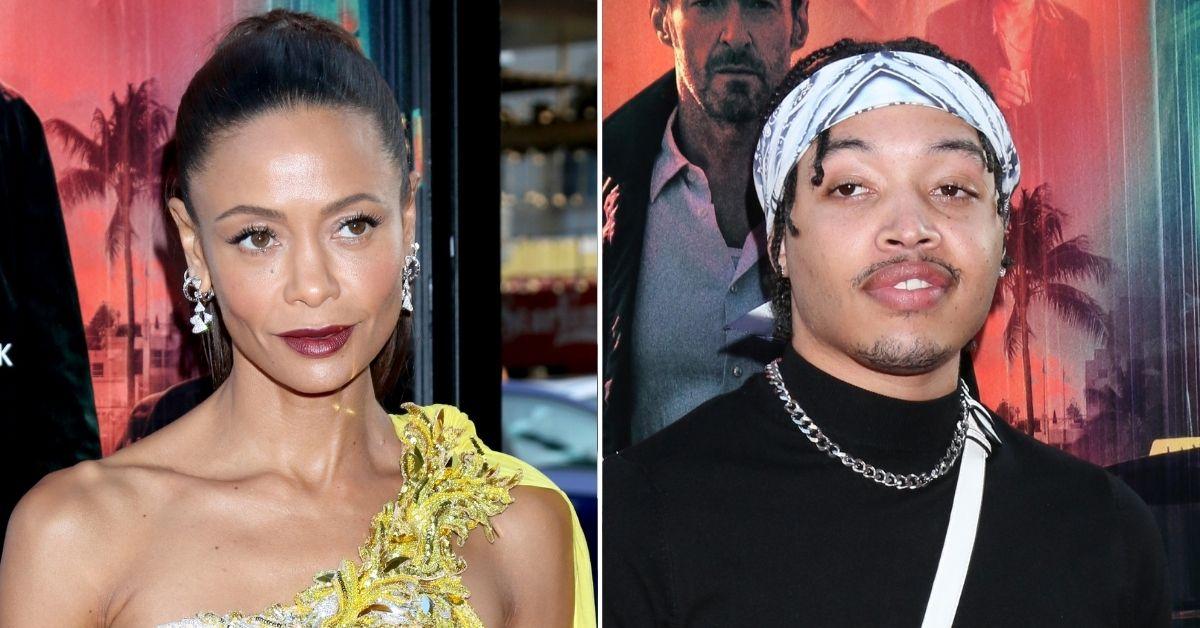 Thandiwe Newton was spotted making out with her new man, Lonr, confirming the end of her 23-yearlong marriage to Ol Parker.
Article continues below advertisement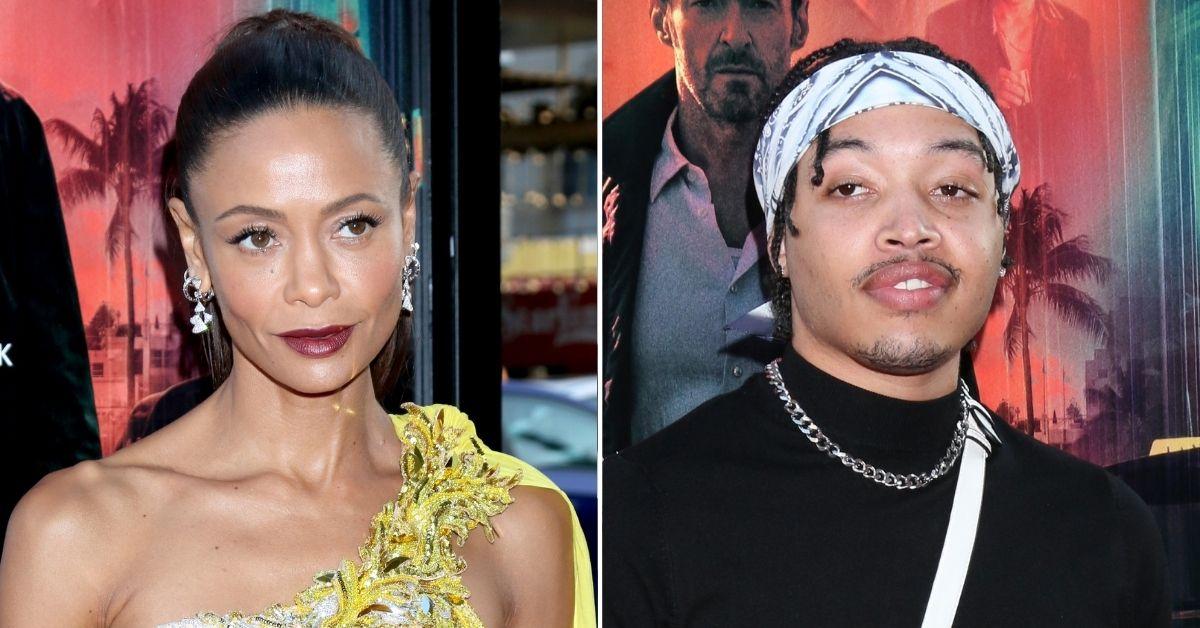 The 49-year-old actress was snapped wearing a green hooded jacket with a bare tree design along with a grey and yellow hat, tiger stripped bag and dark green jeans while locking lips with 25-year-old.
The young singer from Cali, who is only four years older than Newton's eldest child, was seen with the Westworld star wearing a black hoodie with a pair of red sweatpants with an arm wrapped around Newton's waist.
Article continues below advertisement
The Emmy winner, who was rumored to have separated from her husband, ditched her wedding ring to walk down the streets of Malibu with the young musician.
Sources claim the two visited at least six stores while shopping before grabbing a bite to eat.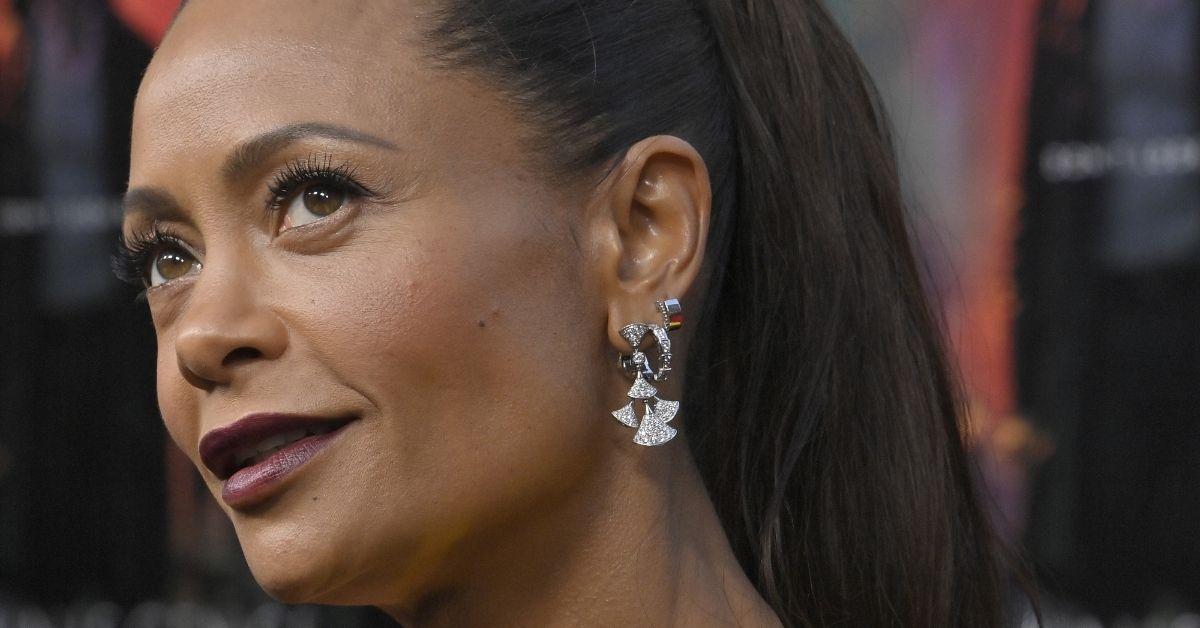 Article continues below advertisement
Lonr, whose real name is Elijah Dias, opened up about his relationship with the TV star to The Post: "From the relatively short time I've been fortunate to spend with her, I know Thandiwe and Oliver care deeply about the welfare of their children ... That's all I care about right now."
The two were first spotted together at the premiere of Warner Bros. Reminiscence in August 2021. Newton walked the carpet all by herself with Parker nowhere in sight and Lonr appeared soon after.
Newton starred in the movie, while Lonr's music was featured in the soundtrack.
Newton and Parker's relationship was in question for quite a while. They hadn't been seen with one another since they attended the premiere for season 3 of Westworld back in March 2020.
Since then, the mother of three has been going through her own drama, reportedly beefing with Magic Mike star Channing Tatum on the set of the film series third instalment Magic Mike's Last Dance.
Newton would later leave the project due to "personal family problems". She was immediately replaced with Salma Hayek in a last-minute substitution.
Article continues below advertisement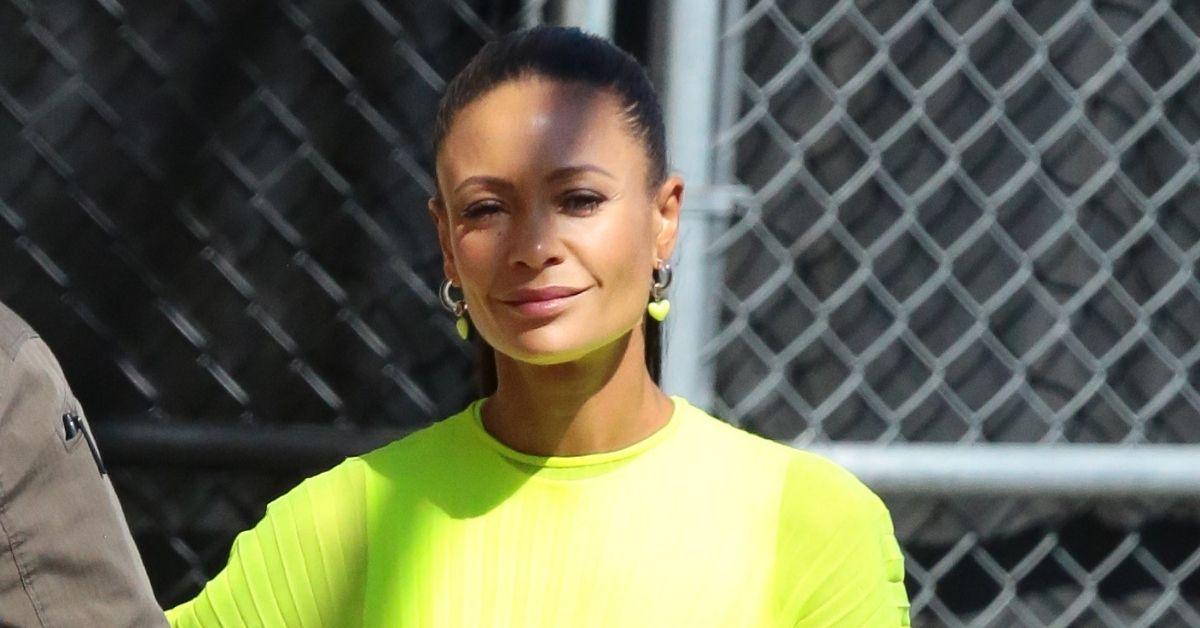 "[She] made the difficult decision to step away from the production of Warner Bros. Pictures' 'Magic Mike's Last Dance' to deal with family matters," a spokesperson for Warner Bros said in a statement on the surprise exit.
But a Hollywood insider alleged, "Thandiwe had been acting strange on set, she has been very highly strung. Her apparent breakdown caused so much disruption, it became clear she couldn't play the role."
"There is a lot going on in her personal life, she and her husband have separated," they continued. "She seemed so stressed, she even brought her two pet rabbits to her hotel for emotional support."
Many in Newton's camp have allegedly tried to get to go to rehab to get help for her mental health, but the Crash actress has been "resisting" their efforts at every turn.