Salma Hayek Seen On The Set Of 'Magic Mike 3' Filling In For Thandiwe Newton As A Last Minute Substitution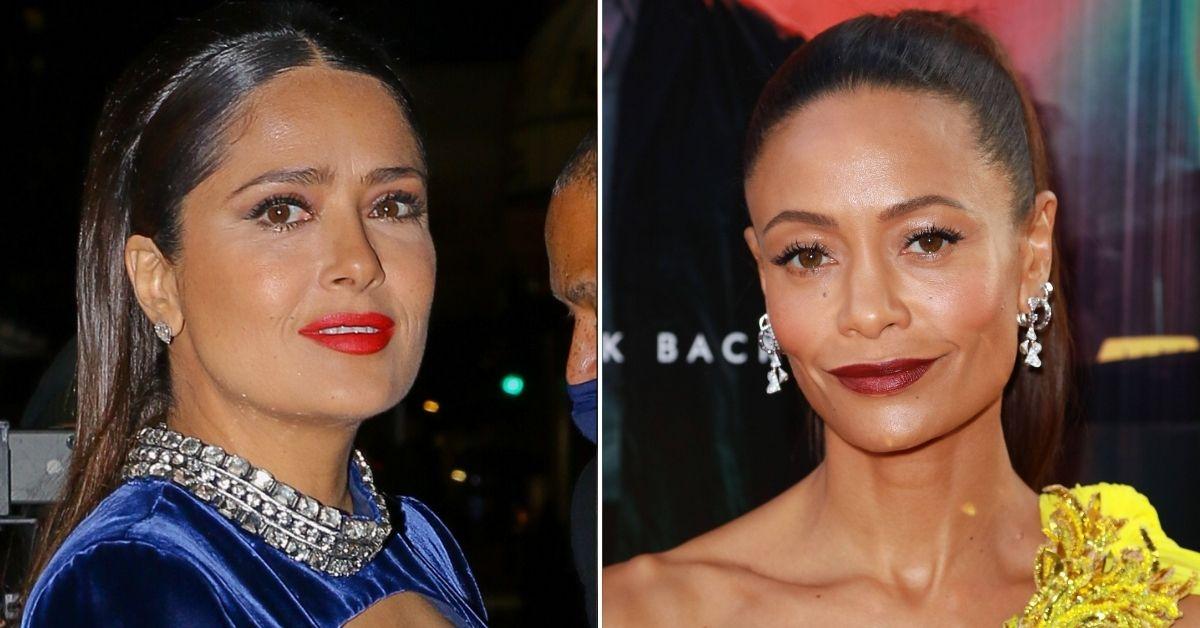 Article continues below advertisement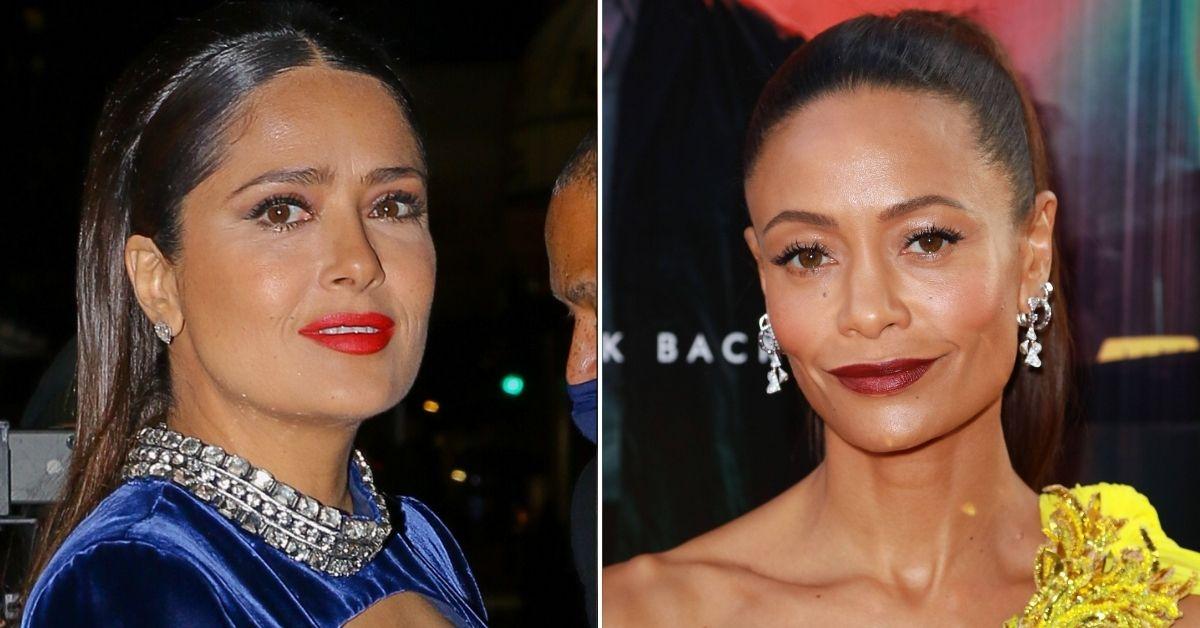 The 55-year-old actress was seen wearing a large black coat over some baggy grey sweatpants and Ugg boots, while entering a car and holding what looked to be a page of the script in her jacket pocket.
Hayek was a lucky last-minute sub in for Newton after the Westworld actress allegedly got into a shouting match with the franchise's leading actor and producer.
Article continues below advertisement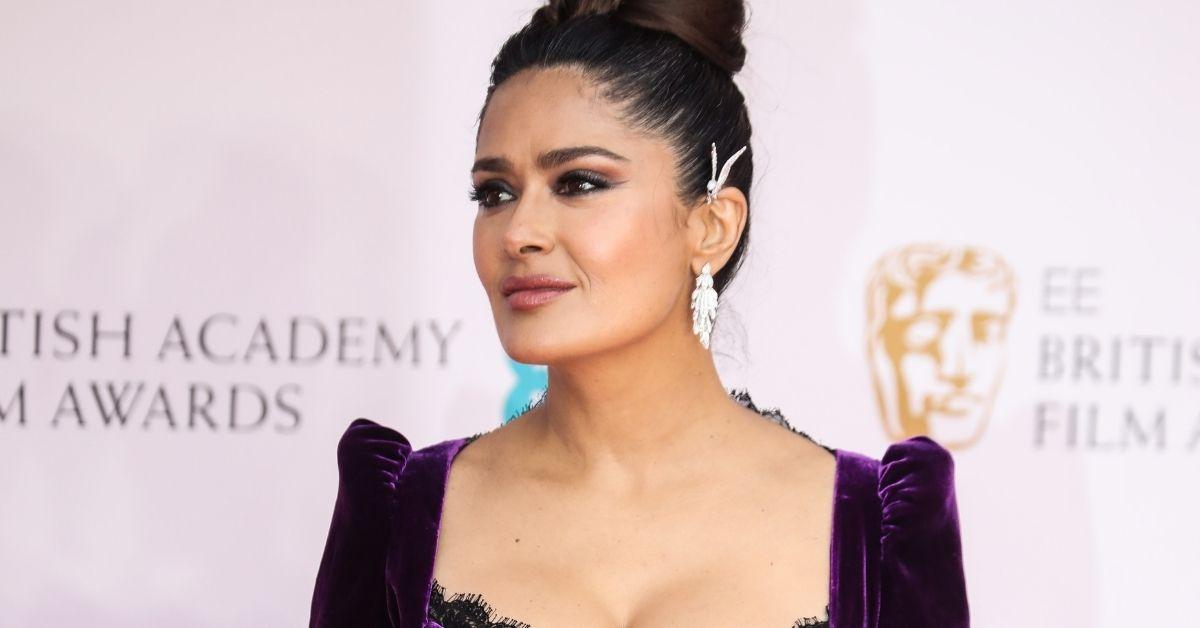 Despite several sources discussing a fight between Newton and Tatum, Page Six reports that it was "not the reason" for her departure from the set.
Multiple sources have come out to pin her exit to personal family matters. Newton's own agent reportedly flew out from Los Angeles to check in on the actress's health and help find a way to "calm things down."
"She fired her UK agent of three decades, and then her US agent Gaby Morgerman flew in from Los Angeles to try to calm things down," a source claimed, adding that, "Thandiwe's team wants her to go to rehab for mental health support."
The God's Country actress has also been going through a rough separation from her husband Ol Parker who was seen earlier this week looking disheveled in his $2 million home all by himself.
Article continues below advertisement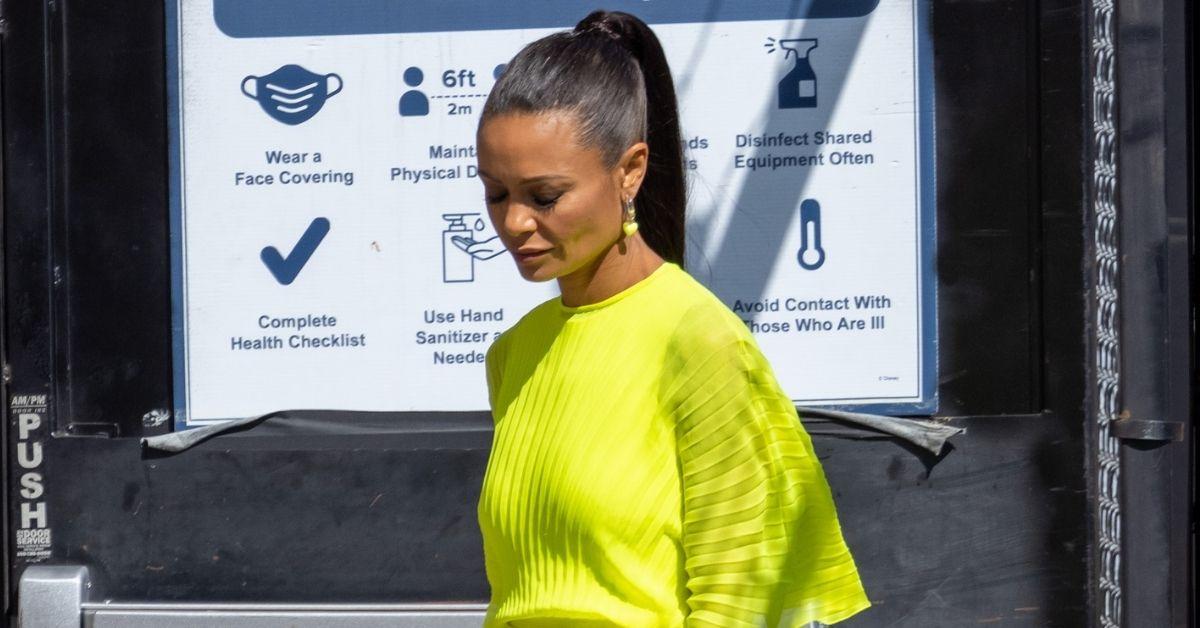 It's still unknown as to what size a role Hayek has to take over for Newton, or if production will have to reshoot any scenes already in the can, but Tatum and the rest of the crew are reportedly moving forward without delay.
IMDb describes the third instalment of the Magic Mike series as a comedy-drama inspired by the 90's Julia Robert classic Pretty Woman.