Teyana Taylor Abruptly Stops Concert To Help Distressed Fan, Makes Bizarre Joke About Not Getting Sued Following Travis Scott's Astroworld Tragedy
Teyana Taylor is keeping an eye out on her fans' safety in the wake of Travis Scott's Astroworld Festival tragedy, where 8 were killed and 300 more injured.
Article continues below advertisement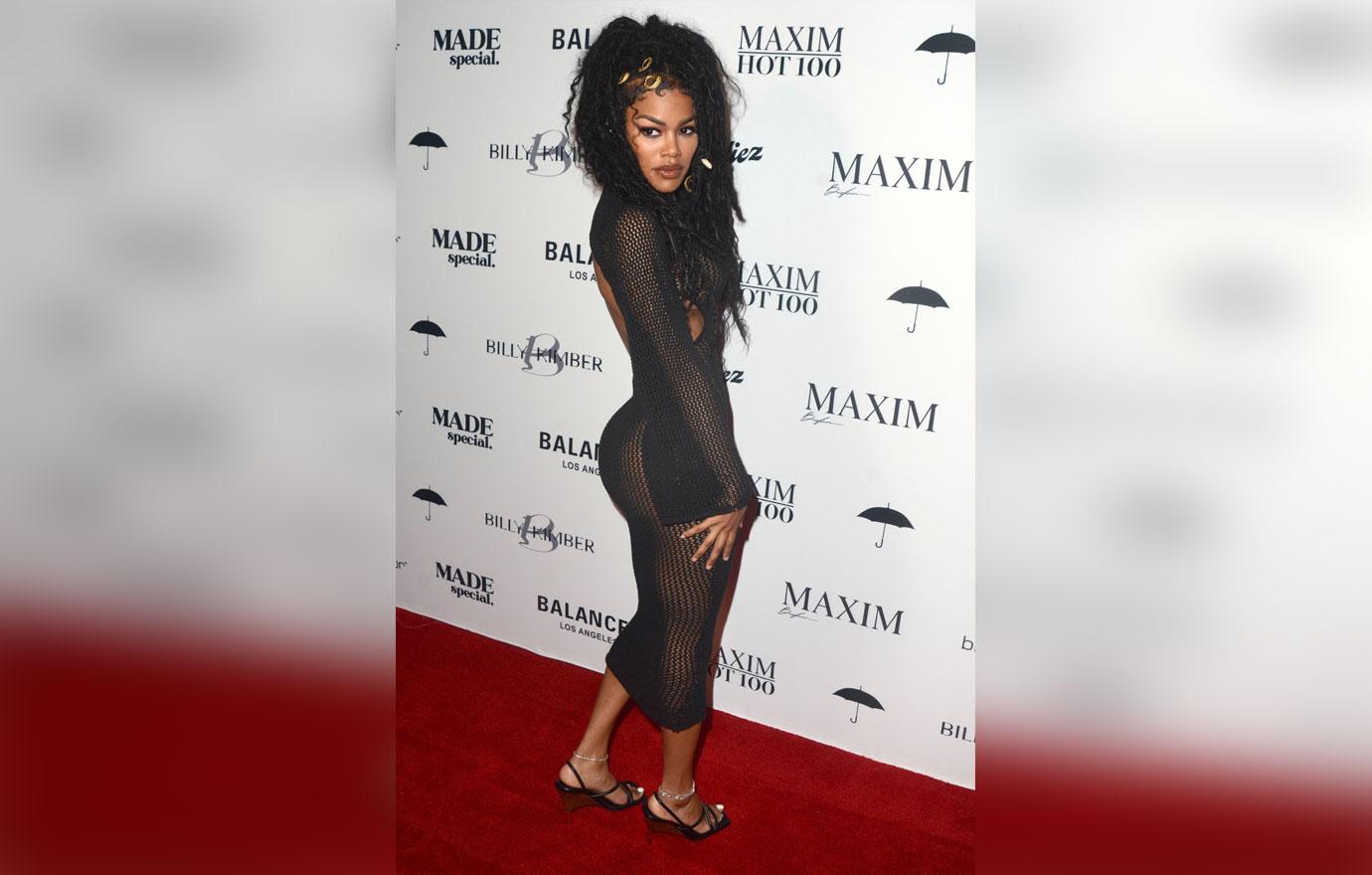 Article continues below advertisement
"Is she okay?" Teyana asked the crowd near the fan on the microphone. Seemingly referencing the Astroworld events, she continued, "Bring her up here. Is she okay? We ain't doing that. Come on."
The video has gone viral, but what Teyana said next isn't sitting right with everyone.
Before ordering her security to bring the fan on the edge of the stage so they could catch their breath, the Teyana & Iman star threw out a bizarre joke. "I'm about to retire, you ain't gonna sue me baby. Let's make sure we're good," she said.
Several fans have taken to Twitter to clown Teyana for the retirement joke.
Article continues below advertisement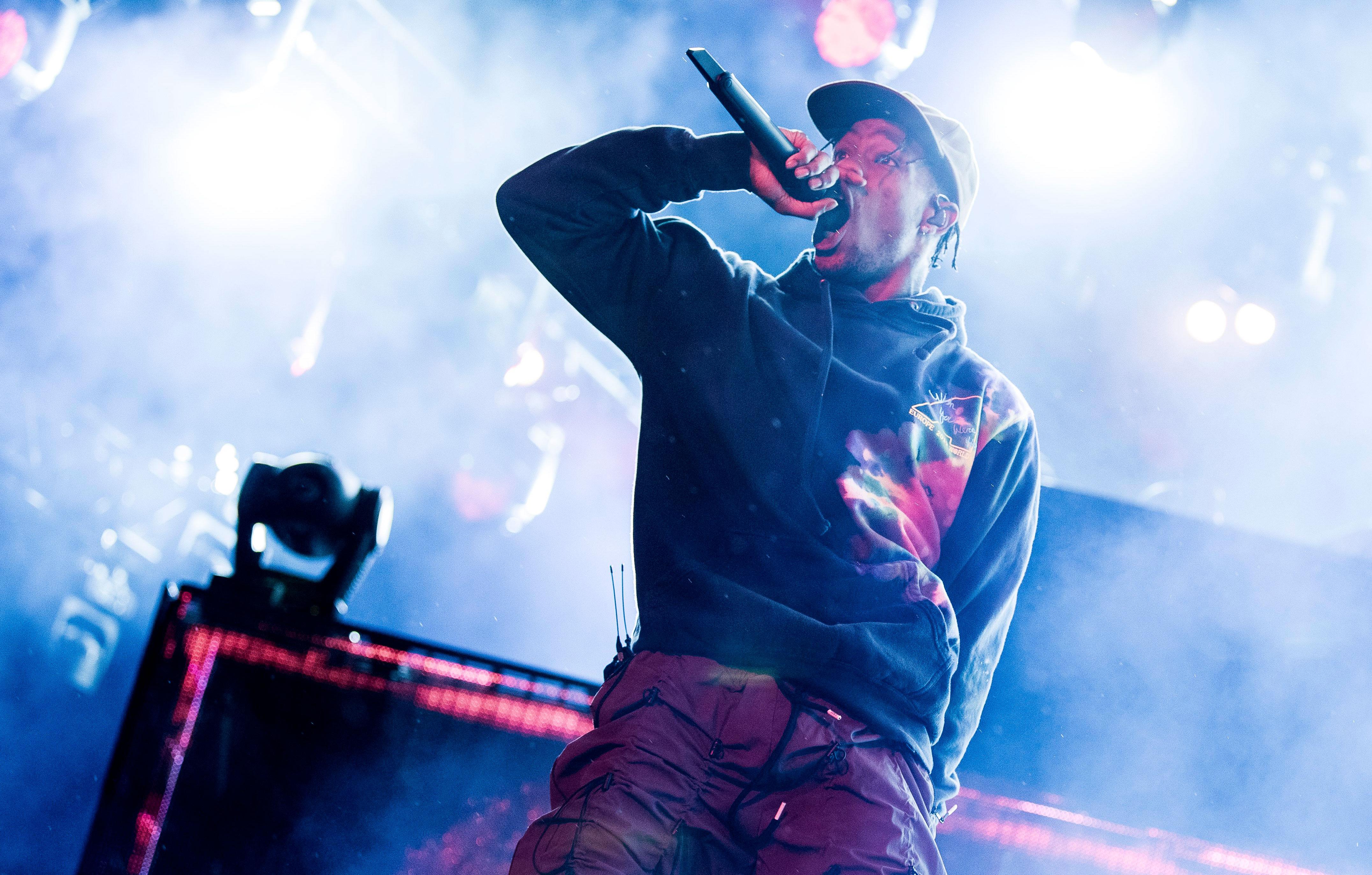 "Teyana Taylor said hell nah I'm bouta retire you ain't fna sue me," one user wrote. "Teyana Taylor said "I'm bout to retire baby we ain't doing that, are you okay?" I'm cracking tf up Travis got y'all being extra careful," added another.
"Teyana said "i'm bout to retire u ain't finna sue me" lmaoooo made sure sis was great," shared another.
Article continues below advertisement
Teyana's move comes just three days after Travis' deadly festival. The venue NRG Park was packed with 50,000 people waiting to see the Highest In The Room rapper perform.
Once Travis hit the stage, fans began pushing, but it only got worse when Drake joined him for Sicko Mode. Hundreds of people were injured, including 11 who suffered cardiac arrest. The death toll sits at 8 right now, with the youngest victim to pass away being 14 years old.
Video obtained by RadarOnline.com shows the chaotic scene, with included limp bodies being dragged over barricades. Many are blaming the poor barricade design, claiming people were trapped. Others are pointing the finger at Travis, insisting he should have stopped his show.
Article continues below advertisement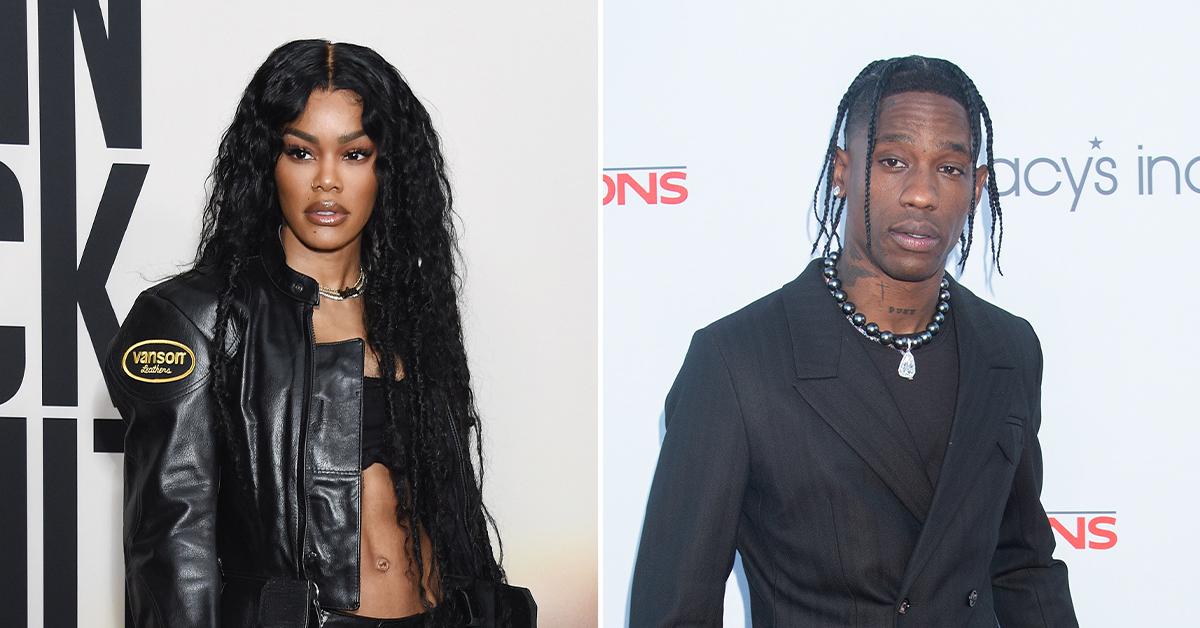 As RadarOnline.com reported, Travis, Live Nation, and the organizers of Astroworld have all been hit with lawsuits by fans who say they suffered injuries. "Many begged security guards hired by Live Nation Entertainment for help, but were ignored," one complaint read.
Another complaint states this was a "preventable tragedy" and only happened because of "inadequate security."