Exclusive
Teresa Giudice Sends Brother Joe A Bill for Not Showing Up At Her Wedding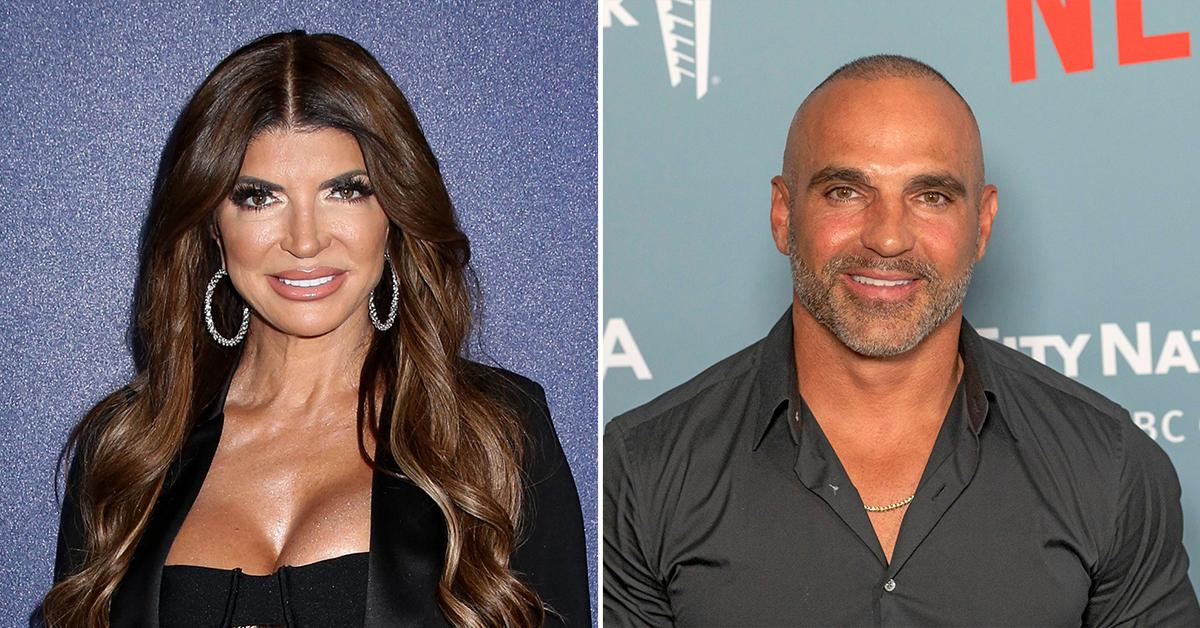 Article continues below advertisement
"Joe and Melissa had both RSVPed 'Yes.' They had both selected what they were going to eat but then dropped out a few days before. Teresa had paid for them and now she wants her money back," sources tell RadarOnline.com.
The source added, "Meals at Park Chateau Estates and Gardens are not cheap. It's rude to say 'yes,' and then change your mind in the 11th hour. This stuff isn't refundable. Teresa got stuck with the check and to make matters worse, Joe and Melissa didn't even send her a gift."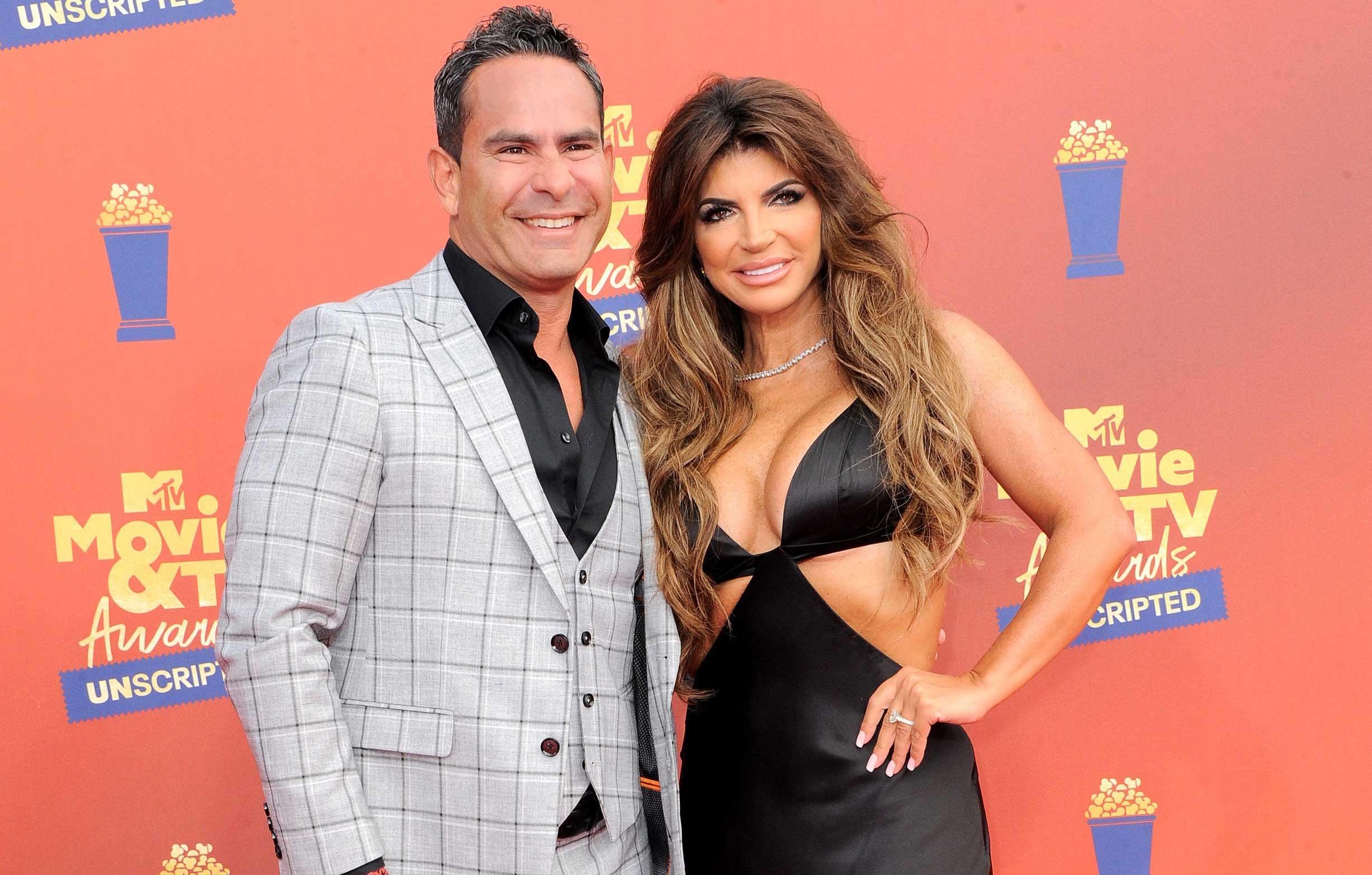 Article continues below advertisement
As RadarOnline.com previously reported, sources claim Joe and Melissa had been planning on attending the wedding up until Thursday night.
An insider close to the situation said during the filming of Real Housewives of New Jersey "false rumors" came up about Joe and Melissa's marriage.
The source told People that Teresa played a part in the situation and her new husband Louis behavior during it all infuriated Joe.
"Teresa betrayed them in a way that's unforgivable," one source told the outlet. "They're not going to celebrate Teresa's new marriage when all she does is try to tear apart theirs."
Article continues below advertisement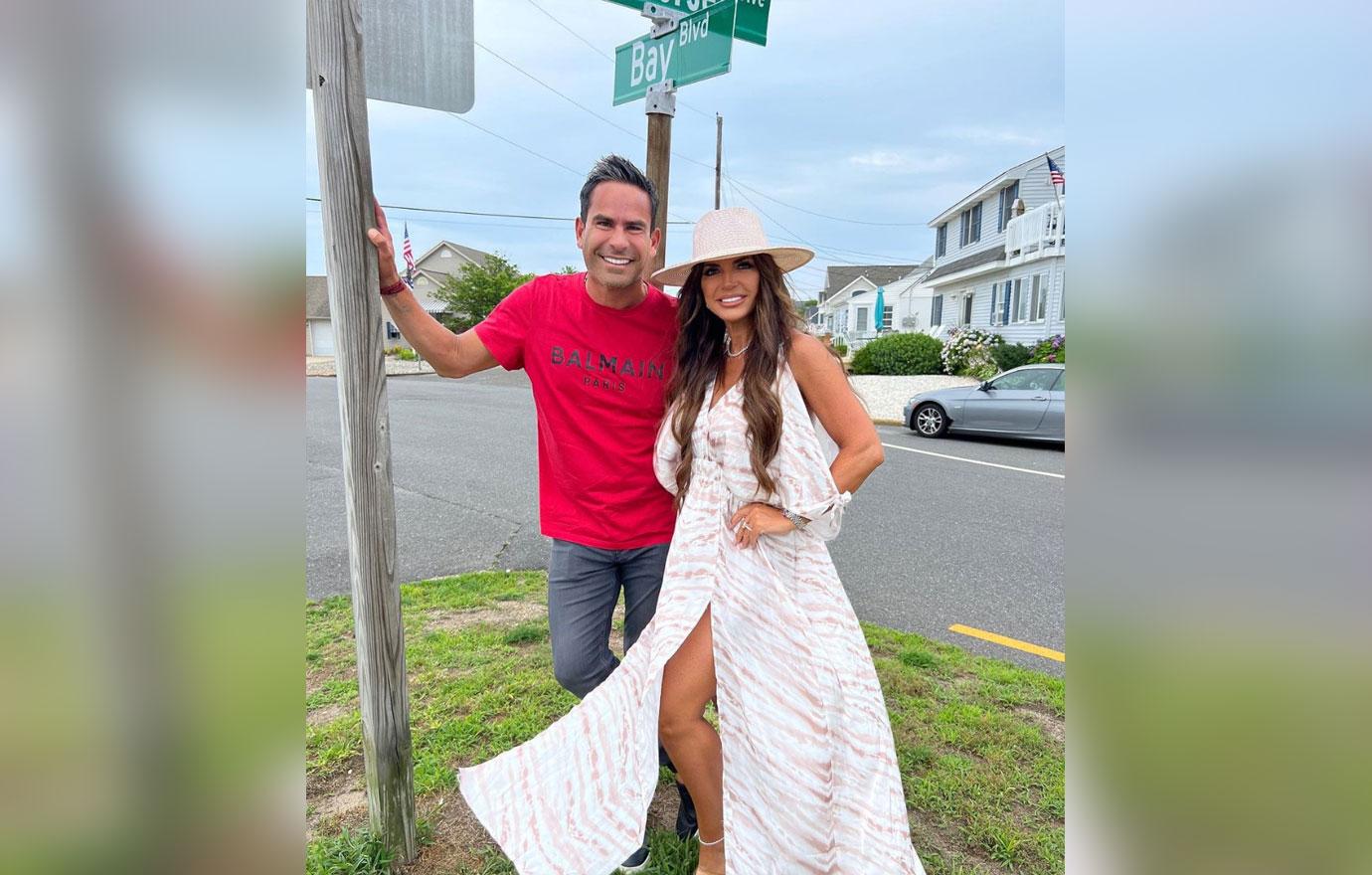 "It's telling that Teresa didn't have one relative at her wedding. But that's the choice Teresa made," they added.
The couple tied the knot in front of 220 guests in East Brunswick, New Jersey on Saturday.
Article continues below advertisement
Giudice's four daughters, Gia, 21, Gabriella, 17, Milania, 16 and Audriana, 12 were all by their mom's side on the special day. As were a sea of Bravo talent including a very naughty Jill Zarin who overshared pictures on Instagram.
"Jill can't help herself," adds an insider. "This wasn't her story to tell. It's amazing how she can make everything about herself, even someone else's wedding."