'Tens Of Thousands Of People' Likely Killed In Mariupol Following 'Chemical Weapons' Attack By Russian Forces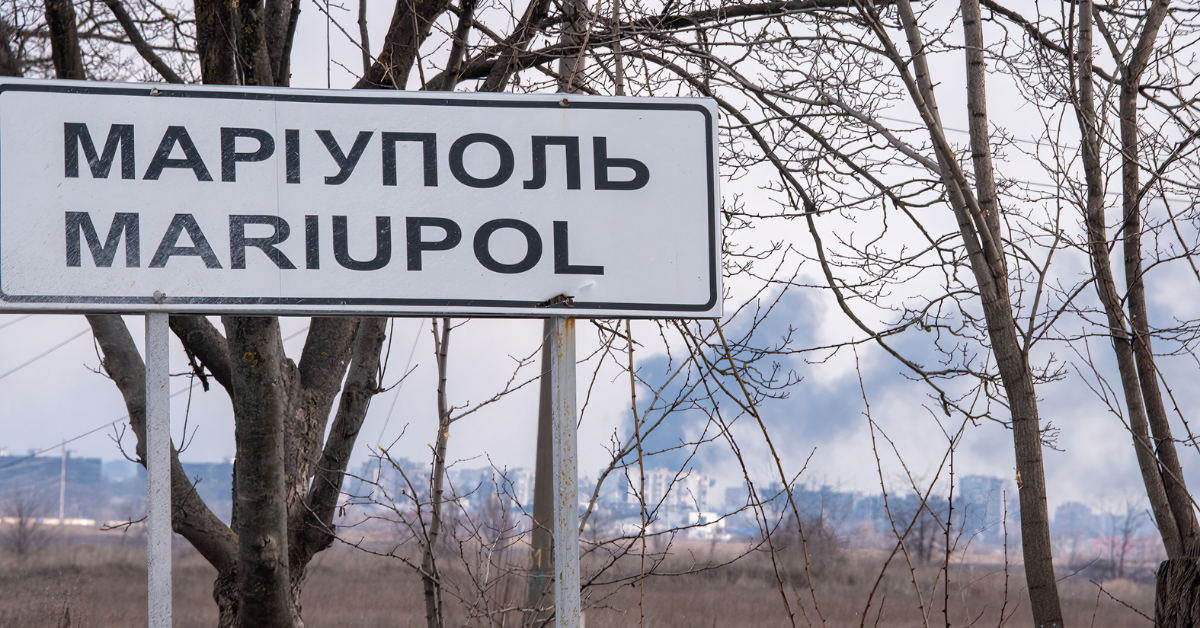 Ukrainian President Volodymyr Zelenskyy recently spoke out to suggest "tens of thousands of people" have most likely been killed in the Ukrainian city of Mariupol after Vladimir Putin and his Russian forces allegedly conducted chemical weapon attacks, torture, and executions against the city's people in an effort to claim Mariupol as their own.
According to Daily Star, Zelenskyy addressed South Korean lawmakers in a video on Monday in which he highlighted the immense destruction and killing the city of Mariupol has seen since Russia first invaded Ukraine on February 24.
Article continues below advertisement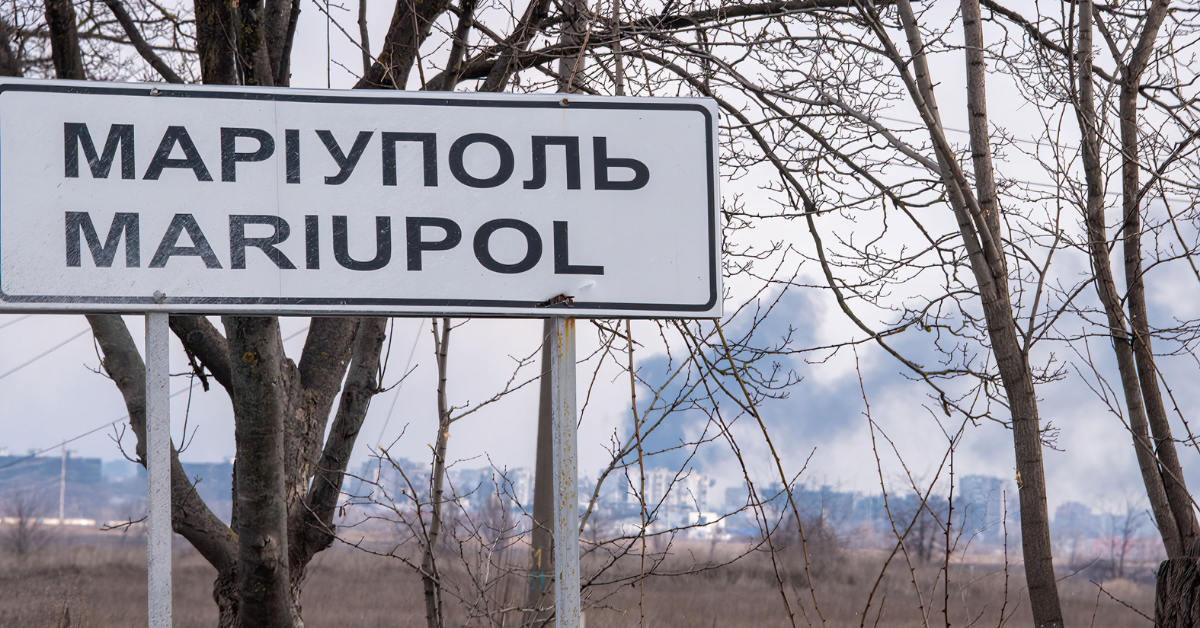 "Mariupol has been destroyed, there are tens of thousands of dead, but even despite this, the Russians are not stopping their offensive," Zelenskyy said in Monday's video.
Although Zelenskyy's estimate of the number of Ukrainians killed in Mariupol has not yet been confirmed by other sources, if it is true, it would mark the largest number of fallen Ukrainian citizens in one place since Russia's war against their neighboring nation began nearly two months ago.
Article continues below advertisement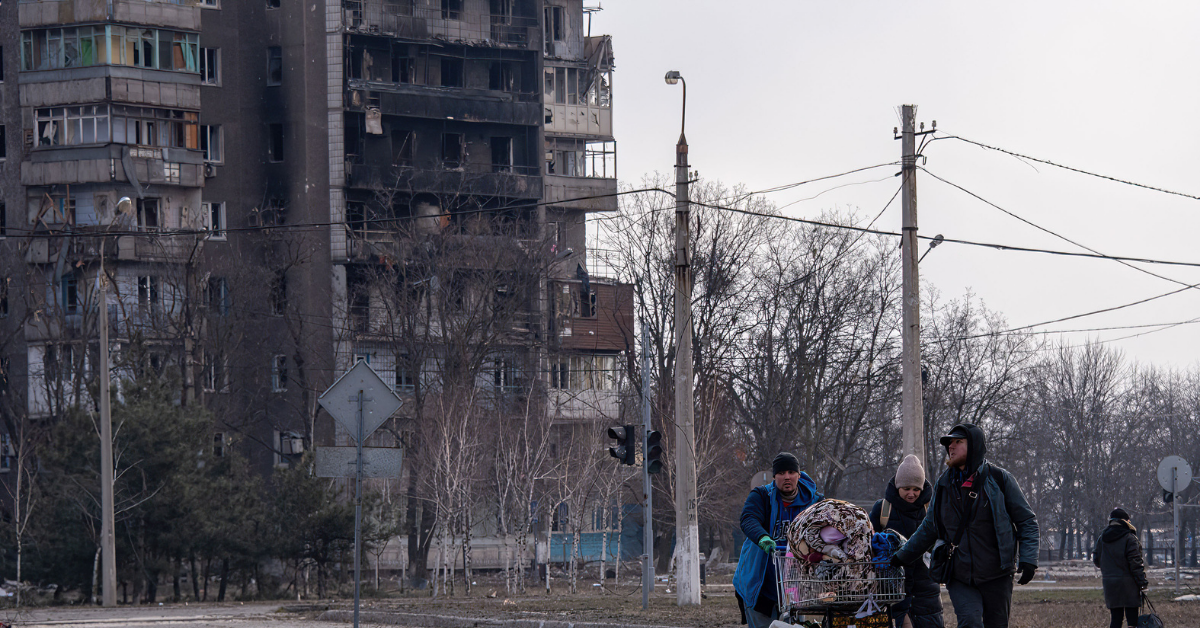 MORE ON:
Russia/Ukraine Conflict
While outside sources have yet to confirm Zelenskyy's estimates regarding the number of soldiers and civilian casualties in Mariupol, the Russia-backed and self-proclaimed Donetsk People's Republic recently told a Russian news agency that at least 5,000 people have been killed in Mariupol – but they claim those killed were killed by Ukrainian forces, rather than Russian forces.
The "tens of thousands of people" reportedly killed in Mariupol also comes after a number of reports claiming Putin has authorized the use of chemical weapons against Mariupol – an action that in and of itself would be a war crime against Ukraine.
"The victims have respiratory failure, vestibulo-atactic syndrome," a report from a regiment in Mariupol recently revealed while detailing the "poisonous substance" from an "unknown origin" that was being used against Mariupol civilians.
"The consequences of using an unknown substance are being clarified," the description continued, after highlighting how the chemicals caused its victims to suffer from respiratory failure and neurological problems.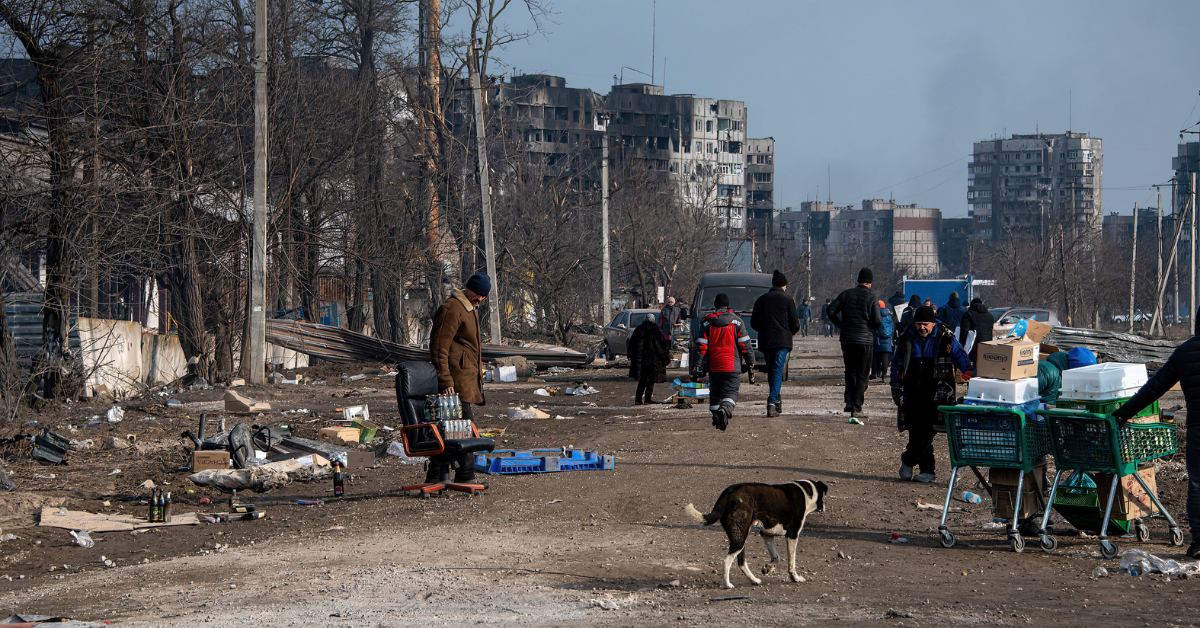 As RadarOnline.com reported, Mariupol is just the latest Ukrainian city to be the target of these widely condemned atrocities by Putin's forces.
Last week, following the liberation of the Ukrainian city of Bucha by Ukrainian forces, it was revealed that the occupying Russian troops were not only starving the city's citizens and cutting them off from the rest of the nation, but they were also torturing and executing Bucha citizens in their homes and on the streets.
"We know of thousands of people killed and tortured, with severed limbs, raped women and murdered children," Zelenskyy said while speaking the streets of Bucha last week, just days after the city was taken back. "Dead people have been found in barrels, basements, strangled, tortured."