Tekashi 6ix9ine's Daughter & Baby Mama Rushed To ER After Nasty Car Crash, Rapper Kept In Dark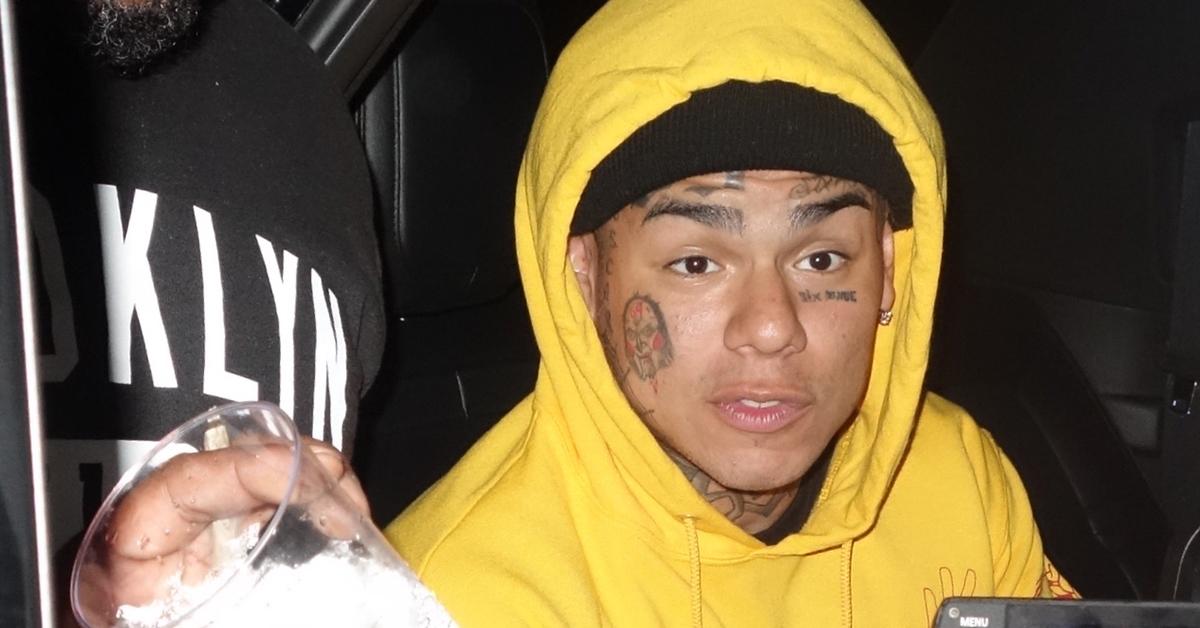 Tekashi 6ix9ine's baby mama and daughter were rushed to the emergency room after being involved in a gnarly car crash — and the rapper knew nothing about the incident.
Sara Molina and their 6-year-old child, Saraiyah, were in an Uber on the expressway in New York City on Easter when the scary incident went down.
Article continues below advertisement
Their Uber got rear-ended after being abruptly cut off on the busy highway. Photos of the aftermath showed the white minivan's bumper ripped off the car and the back of the vehicle smashed.
The other party involved had it bad too.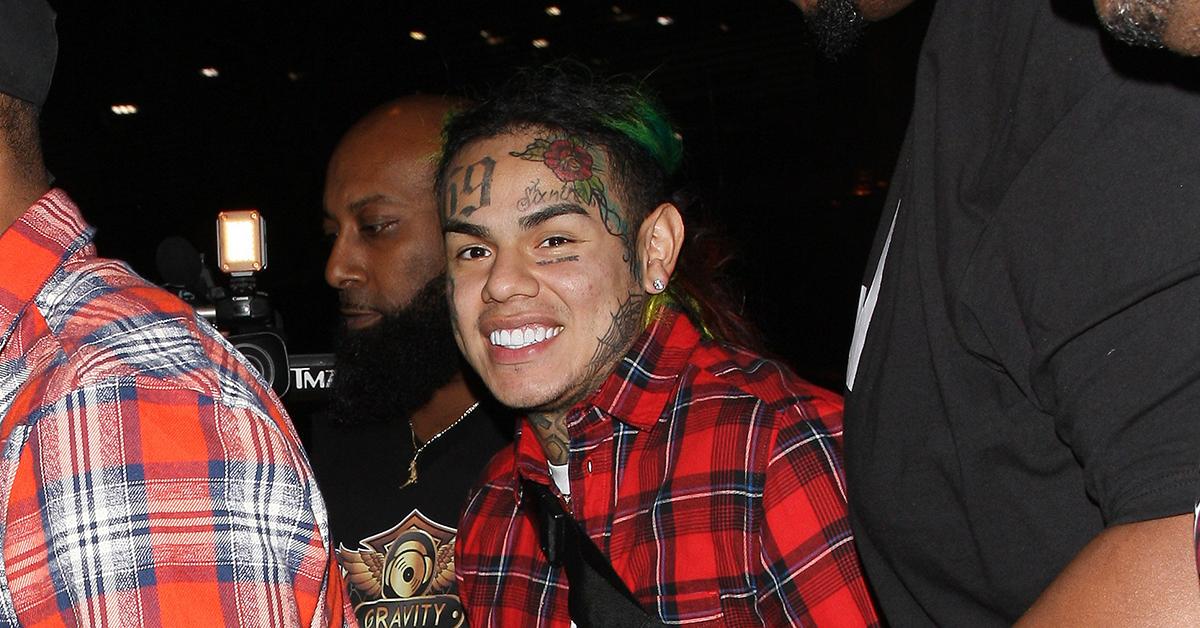 Article continues below advertisement
An ambulance was called to the scene, and paramedics took Tekashi's estranged baby mama, Saraiyah, and Sara's sister to the hospital for their injuries.
Sara's sister reportedly suffered serious whiplash. Tekashi's daughter was complaining about pain in her arm. Sara got whiplash and a concussion from the accident.
A photo showed Sara's sister on a stretcher wearing what appeared to be a neck brace. She looked concerned and scared.
Besides Sara's injuries from the collision, she also has Multiple sclerosis and is still reeling in pain from the crash.
Article continues below advertisement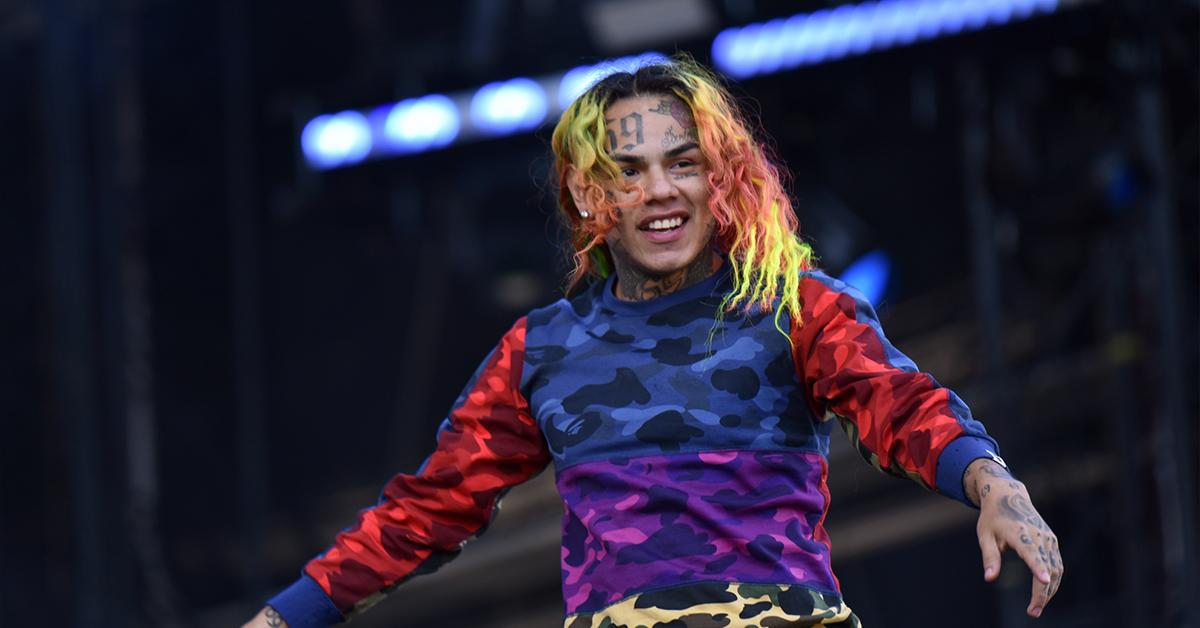 As for Tekashi, he had no idea that his daughter was involved in a car accident. The FEFE rapper, 25, is not on speaking terms with his ex and was kept in the dark about the incident.
He told TMZ that he will call Saraiyah's grandma — not Sara — to address the secret collision and hospital trip.
Article continues below advertisement
Tekashi's personal drama hasn't been the only reason he's been in the news lately. He was recently sucker punched on his way out of a Miami nightclub.
The rapper was hit in the back of the head while exiting Pilos Tacos Tequila Garden around 2 AM following a performance.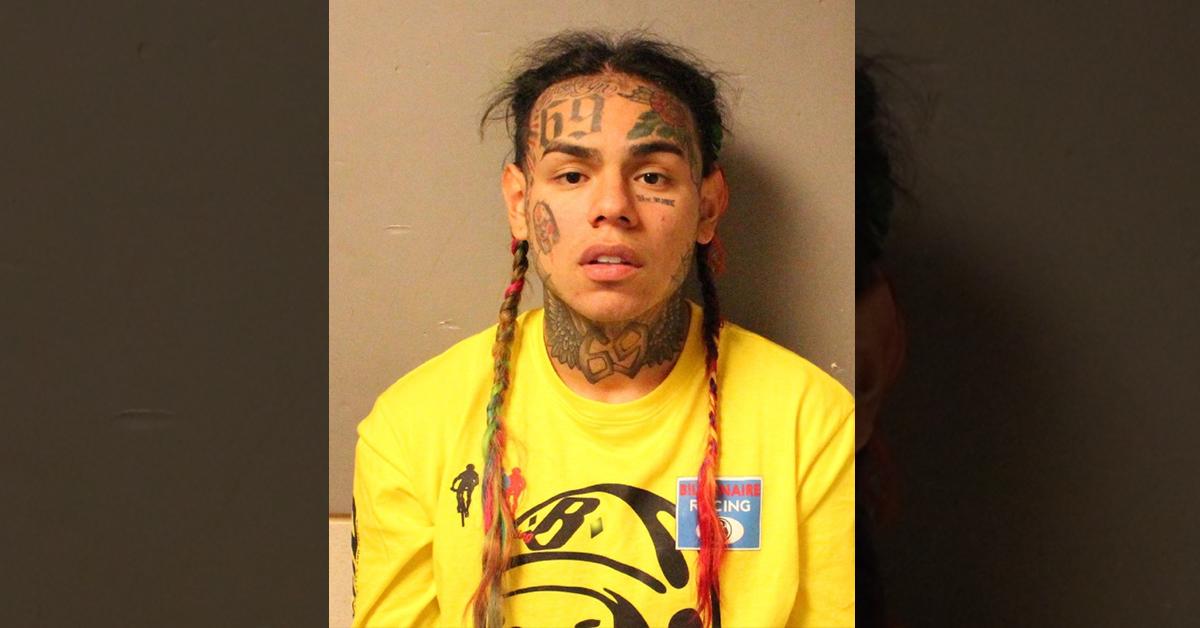 Tekashi didn't know the guy who hit him and wasn't hurt.
"He scuffed my shoulder by my neck," he said attempting to downplay the incident. "He also connected with the shoulder of my security guard," he added. "There was no prior dispute."
Tekashi has been hitting the streets, enjoying his freedom after being released from home confinement in August 2020.