Tekashi 6ix9ine Speaks Out After Getting Punched In The Back Of The Head While Leaving Nightclub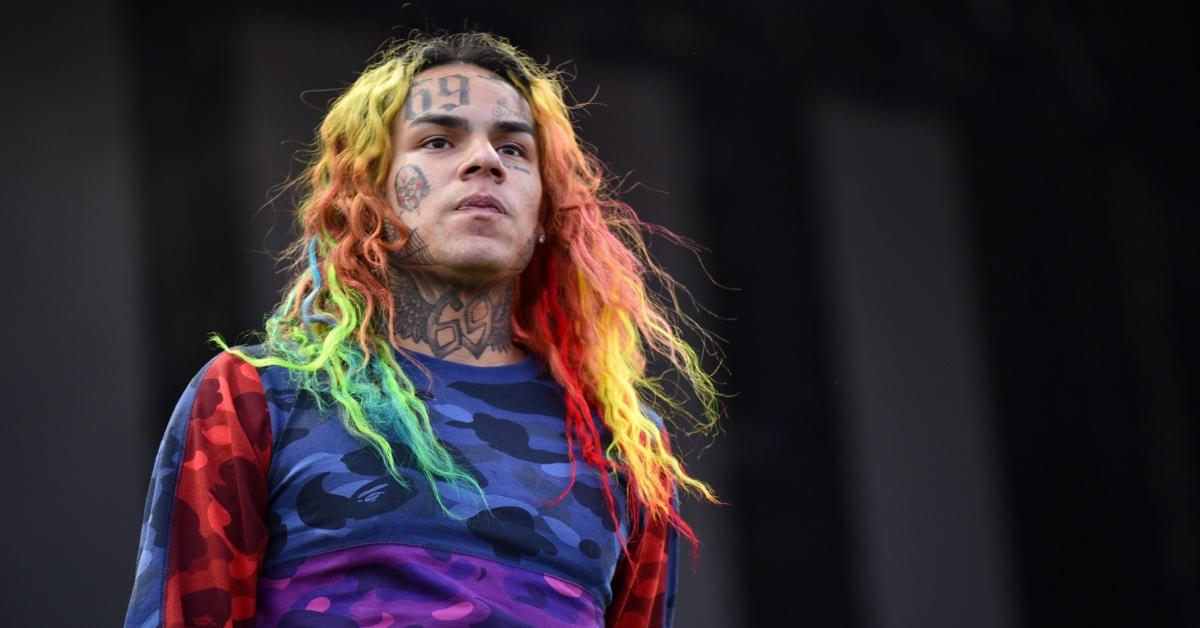 Tekashi 6ix9ine revealed he "didn't know" the man who landed a punch on the back of his head while leaving a Miami nightclub with his crew.
On Wednesday night, the FEFE rapper, 25, was taken by surprise as he exited Pilos Tacos Tequila Garden around 2 AM. One attendee came up behind him and lunged toward Tekashi (real name: Daniel Hernandez) following a performance at the venue.
Article continues below advertisement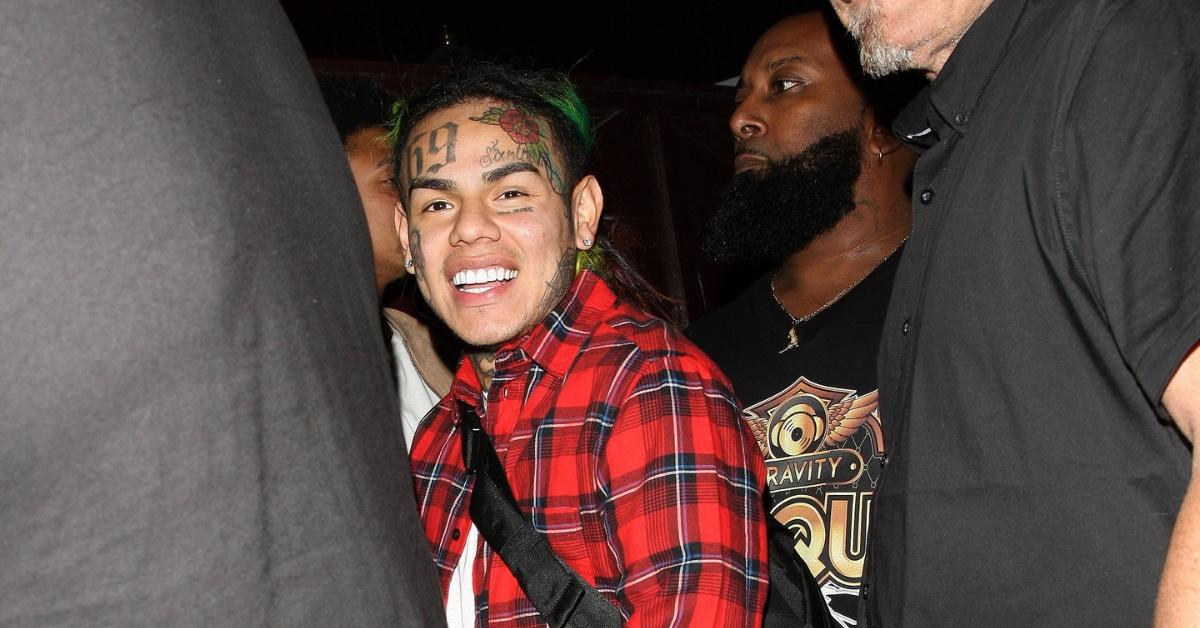 "He scuffed my shoulder by my neck," Tekashi told TMZ about what happened before he went to sign autographs outside. "He also connected with the shoulder of my security guard," the New York-born entertainer added. "There was no prior dispute."
Tekashi has been enjoying his newfound freedom ever since being released from home confinement in August 2020.
That April, he got out of prison early and was placed under house arrest due to health concerns amid the coronavirus pandemic.
Article continues below advertisement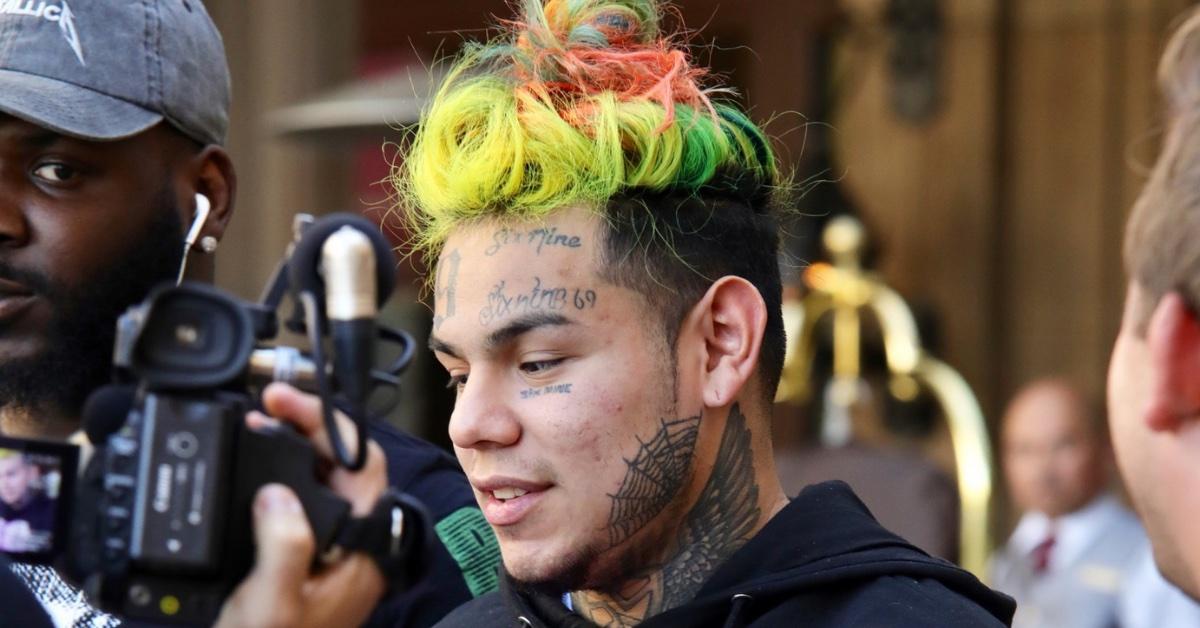 The development came after his guilty plea in December 2019 stemming from his federal drugs and weapons criminal case. He was sentenced to two years behind bars, with 13 months already served. The KOODA hitmaker worked with authorities to provide information on Nine Trey Gangsters and its members, landing himself a deal along the way.
As for why he decided to testify, Tekashi broke it down during his first interview post-prison.
"Did I have many chances to tell the police what I saw? Yes. I was following a street code that was upheld by me and that I thought was real," the rapper shared with the New York Times, stating he ultimately changed his mind about that loyalty.
Article continues below advertisement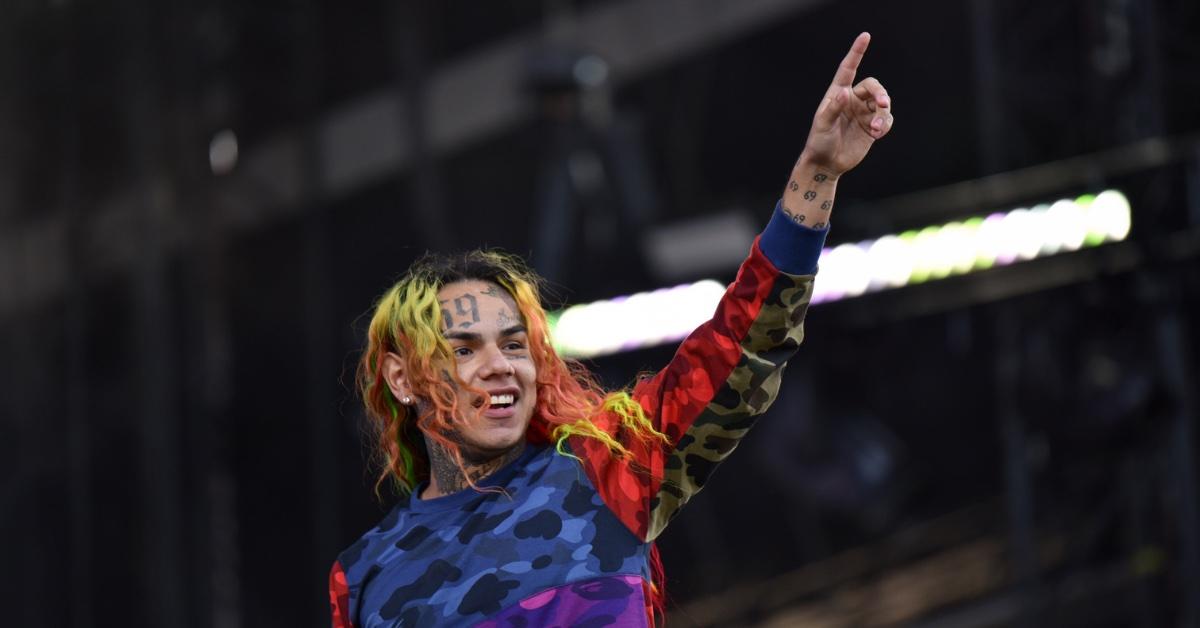 "Before I broke the street code, how many times was it broken to me?" Tekashi questioned during his interview. "'It's all about honor, loyalty.' Well, let's talk about if sleeping with somebody's girl is honor, kidnapping somebody is honor, stealing hundreds of thousands of dollars from them is honor, trying to kill them is honor. 'Snitching's not street!' But street is taking advantage of one of your homies?"
In the wake of his release, Tekashi made it clear he's not done with the music scene. The performer has since dropped a new single GINÉ, marking his first release since ZAZA in February 2021.