Ted Cruz Confronted On Plane & Asked To Name Uvalde School Shooting Victims As Senator Faces Mounting Criticism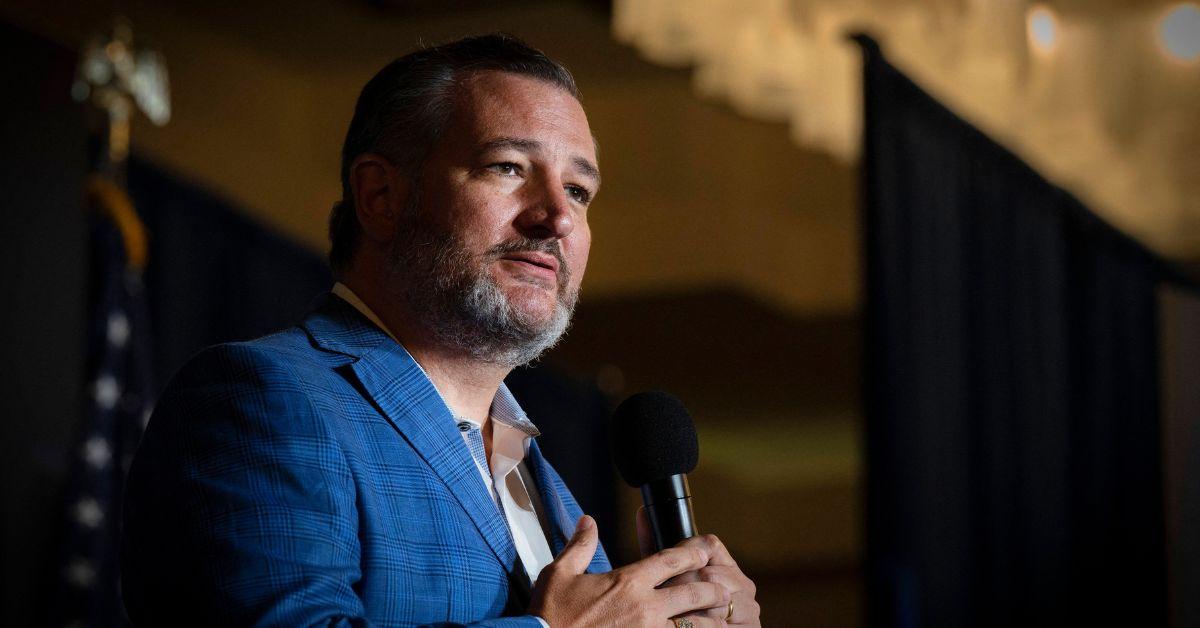 Ted Cruz was confronted on a plane this week and asked to name at least one victim who was killed in the Robb Elementary School shooting in Uvalde, Texas in May, RadarOnline.com has learned.
The sensational incident took place on Thursday as the Texas senator was attempting to collect his belongings and depart the aircraft in Houston.
Article continues below advertisement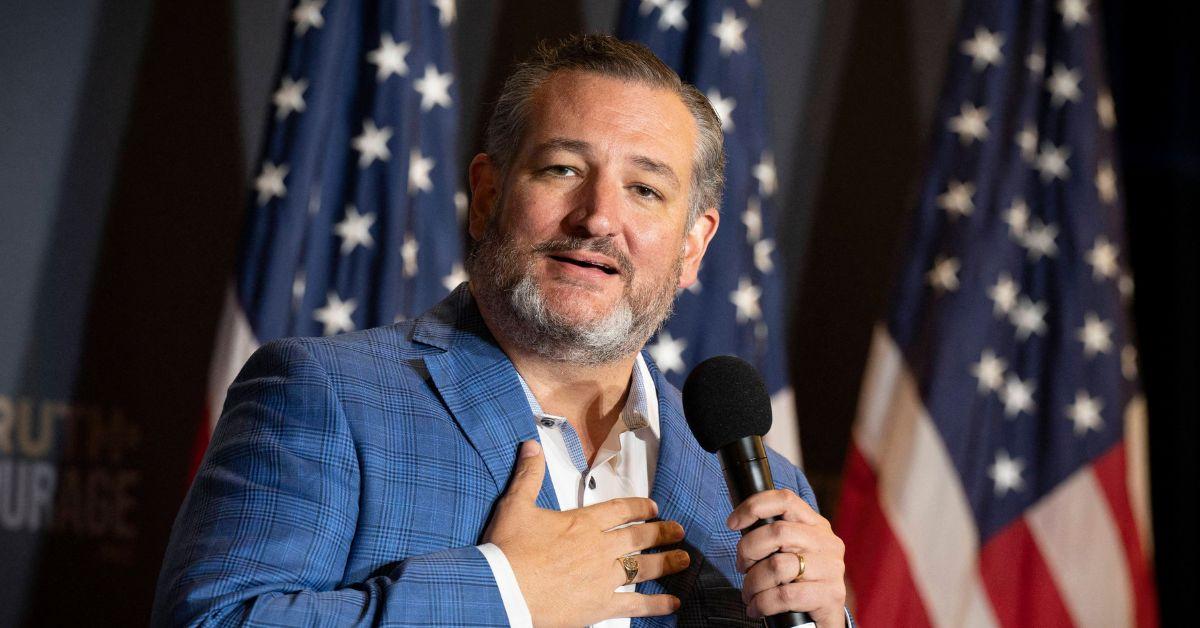 But before the controversial politician could depart the plane, one fellow passenger and supporter of Texas gubernatorial candidate Beto O'Rourke confronted Cruz while filming the exchange with his phone.
"Hey, we're in Houston? I thought we were going to Cancun?" the passenger quipped. "Senator, thank you for everything you've done since Uvalde. All those podcast episodes must have raised a lot of money for you."
After taking notice of the passenger confronting him, Cruz responds how he attempted to pass the "most significant school safety bill ever" but "your party objected to it."
Cruz was referring to the Securing Our Schools Act of 2022, a bill that would have directed billions of dollars in federal aid to help hire more police officers and mental health counselors in public schools throughout the nation.
Article continues below advertisement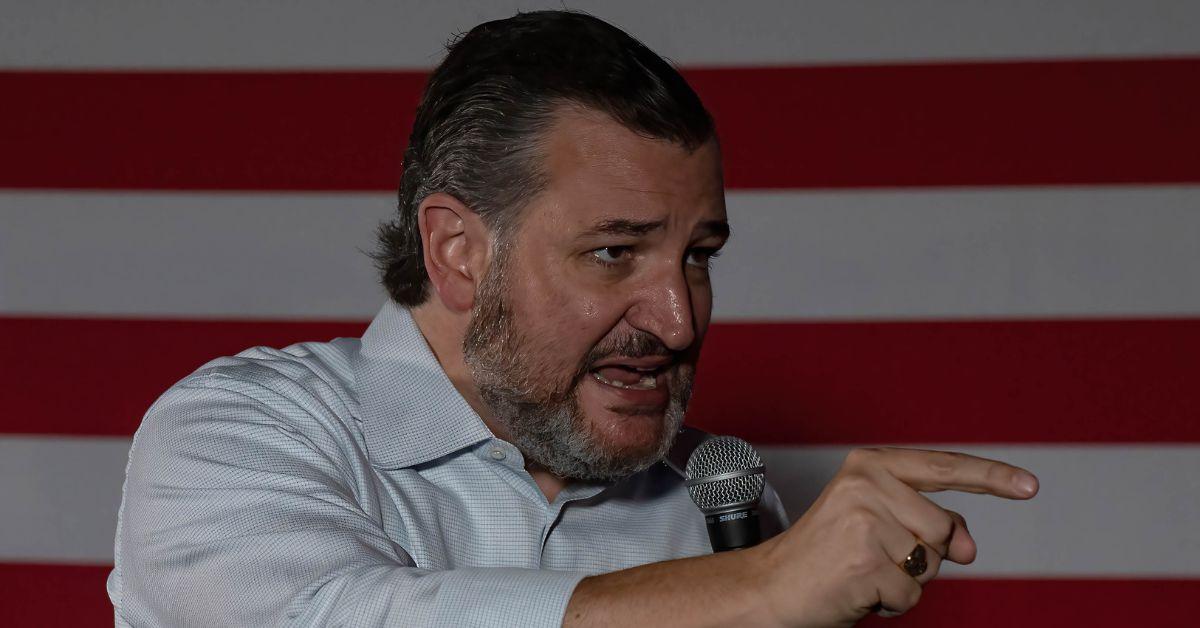 The bill was reportedly blocked on the Senate floor on Wednesday by the Democrats.
"What work were you doing?" the man, believed to be named Nathan, continues unhindered in the video posted to Twitter. "How did you have time when you were recording your s--- ton of podcast episodes?"
The incident then takes an awkward turn when the man confronting Cruz asks if the politician knowns the names of the 19 young students and two teachers who were killed in Uvalde on May 24.
Although Cruz claims he does know the names, he chooses not to name any of the victims. He then once again refers to the Securing Our Schools Act of 2022.
Article continues below advertisement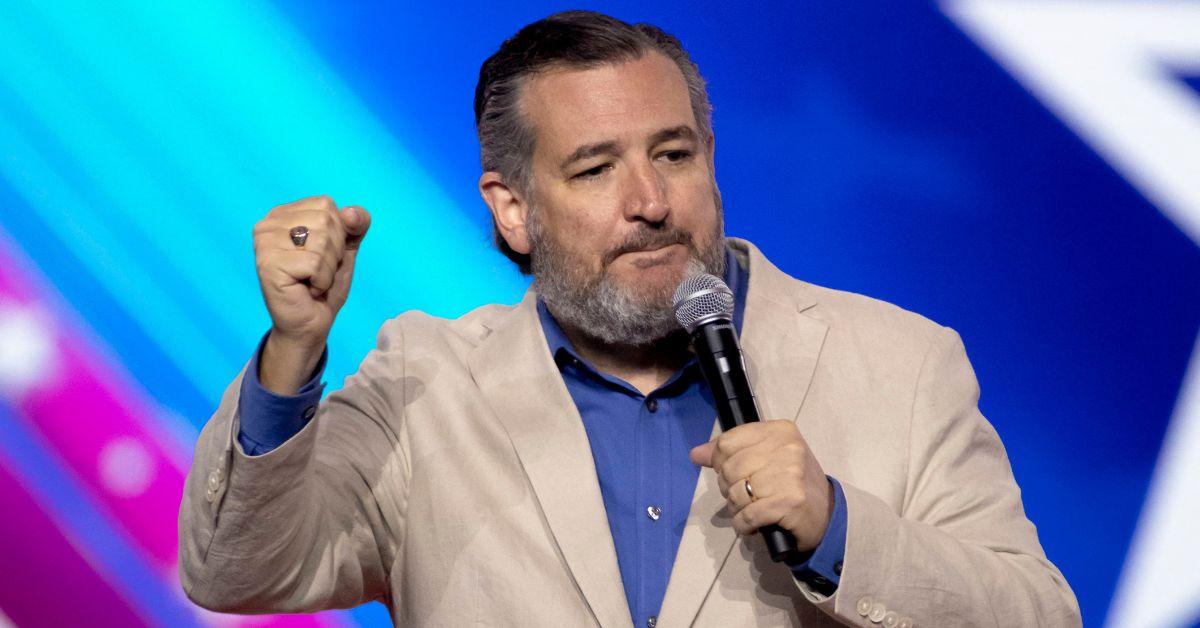 "But you don't know," Cruz says before ending the confrontation. "You don't care about the facts. You're a partisan and that's OK."
As RadarOnline.com previously reported, Senator Cruz has come under fire in recent months following the Robb Elementary School shooting in Uvalde on May 24.
Not only was Cruz criticized for attending a National Rifle Association leadership summit in Houston mere days after the shooting that left 21 dead, but on Thursday the senator came under fire for allegedly refusing to support new gun reform measures while meeting with the parents of Uvalde victim Alexandria "Lexi" Rubio.