Late Actress Tawny Kitaen's Cause Of Death Still A Mystery, 4 Months After Her Tragic Passing
The details surrounding Bachelor Party actress Tawny Kitaen's death are still being investigated months after she was found inside her Newport Beach home.
According to the Orange County Sheriff-Coroner, the autopsy for the 59-year-old has yet to be completed despite Tawny passing away back on May 7, 2021.
Article continues below advertisement
Her brother previously claimed law enforcement told the family no drugs or alcohol were found at the scene. RadarOnline.com reached out to the coroner immediately after Tawny's death and received a note back on June 9.
We were told the cause of the death was currently pending and the office would notify us when they were complete. No timeline was given. After we reached out an again earlier today, the office informed us the case is still pending. No further details were released.
Article continues below advertisement
Article continues below advertisement
Tawny's brother says he believes she died from a broken heart after their father passed away weeks before she passed. He said she was extremely emotional as the funeral was scheduled days after her death.
As RadarOnline.com first reported, Tawny was facing a series of legal and financial issues in the months before she died. Tawny was also facing a lawsuit brought by a debt collector named Midland Credit Management. They claimed she had a credit card with Neiman Marcus but stopped making the payments in 2018. They were suing her for the unpaid balance of $15,319.15.
Article continues below advertisement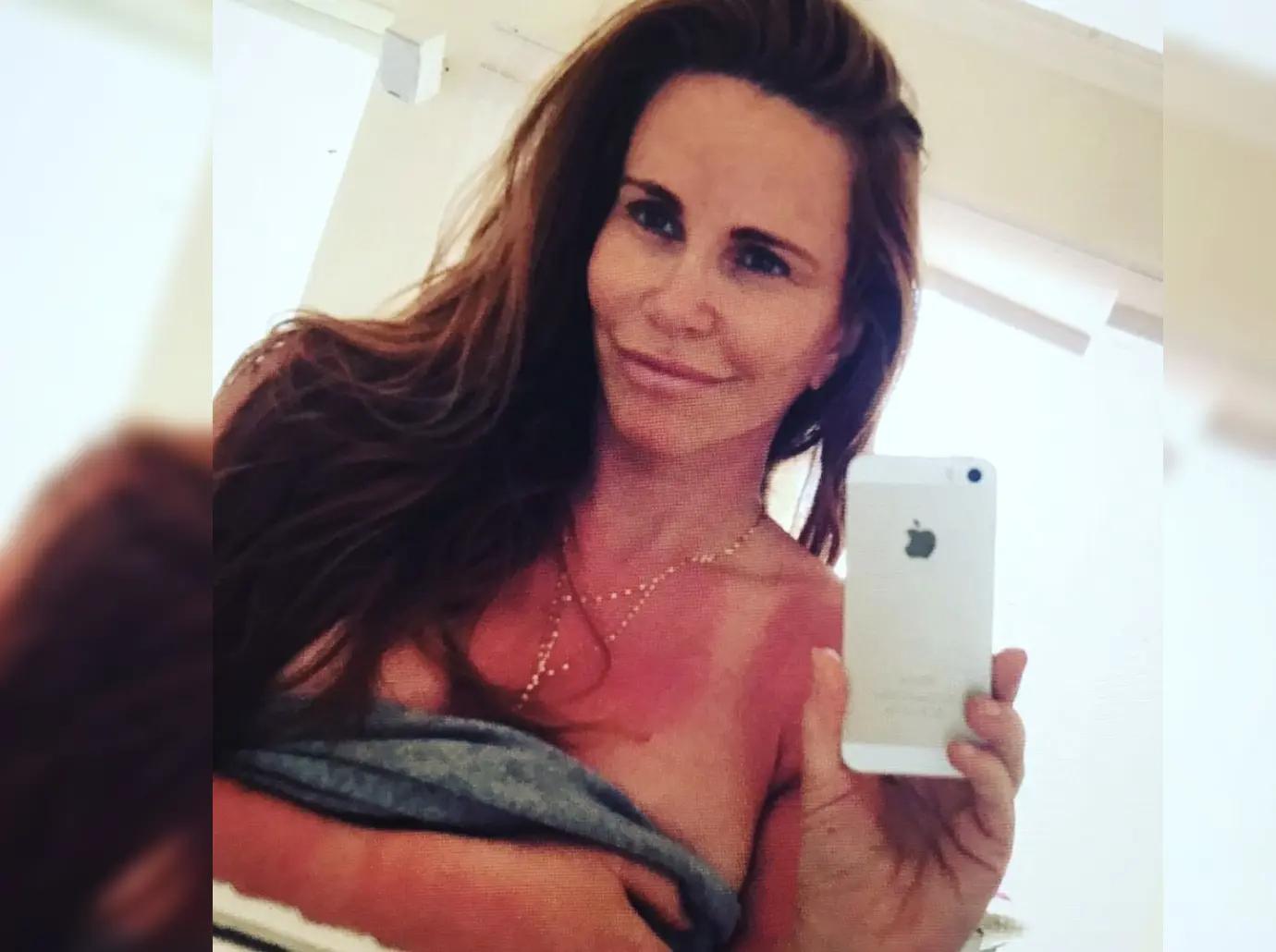 Article continues below advertisement
Tawny was arrested on July 22, 2019, for driving under the influence. She was charged with a misdemeanor a couple of months later. She pleaded not guilty to the charge. The case was delayed numerous times due to the pandemic and courts being closed.
Tawny had a long history of drug problems. In 2006, she avoided jail time after reaching a plea deal in the case she was accused of possessing 15 grams of cocaine.
Article continues below advertisement
A couple of years later, Tawny was arrested for driving under the influence but was also able to avoid jail time.