Tawny Kitaen Hit With $15,000 Lawsuit Over Unpaid Neiman Marcus Credit Card Bill Months Before Her Tragic Death
Actress Tawny Kitaen was facing personal and financial issues in the months before being found dead inside her Orange County home.
According to court documents obtained by RadarOnline.com, a debt collector named Midland Credit Management filed a civil lawsuit against Kitaen in Orange County Court in August 2020.
Article continues below advertisement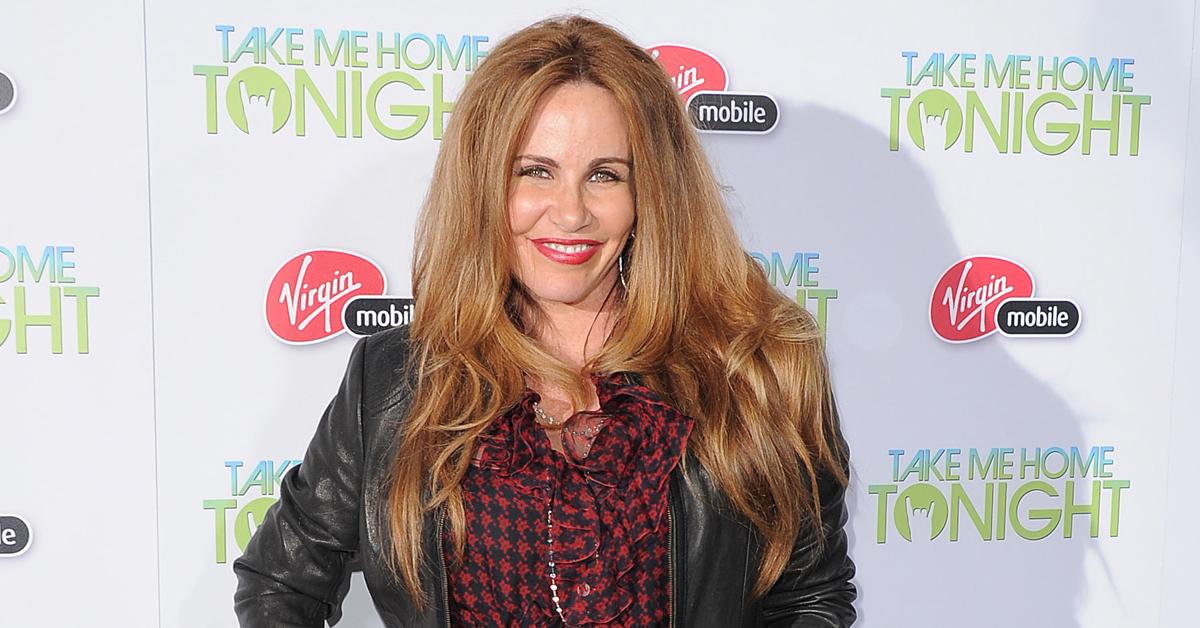 In court documents, the company said Kitaen had a credit card with Neiman Marcus. They said she stopped making the required payments on the card in 2018.
Article continues below advertisement
Eventually, Capitol One closed the account and send the unpaid $15,319.15 bill to the collector. As we first reported, at the time of her death, Kitaen also had an open criminal case over a 2019 DUI arrest.
Records revealed the actress was arrested on July 22, 2019, and officially charges in October 2019. Tawny plead not guilty to the charges and was scheduled to appear in court the same month she died.
Article continues below advertisement
The DUI was the latest in a string of legal issues for Kitaen. In 2006, the model avoided jail time after reaching a plea deal in a cocaine possession case.
Kitaen was facing years in prison after cops found 15 grams of cocaine in her home. In 2009, Kitaen was arrested for driving under the influence. Law enforcement sources believed she was under the influence of pills.
Article continues below advertisement
Per California law, since Kitaen had been arrested for a second DUI within 10 years of her arrest, she could have been hit with jail time in the 2019 case.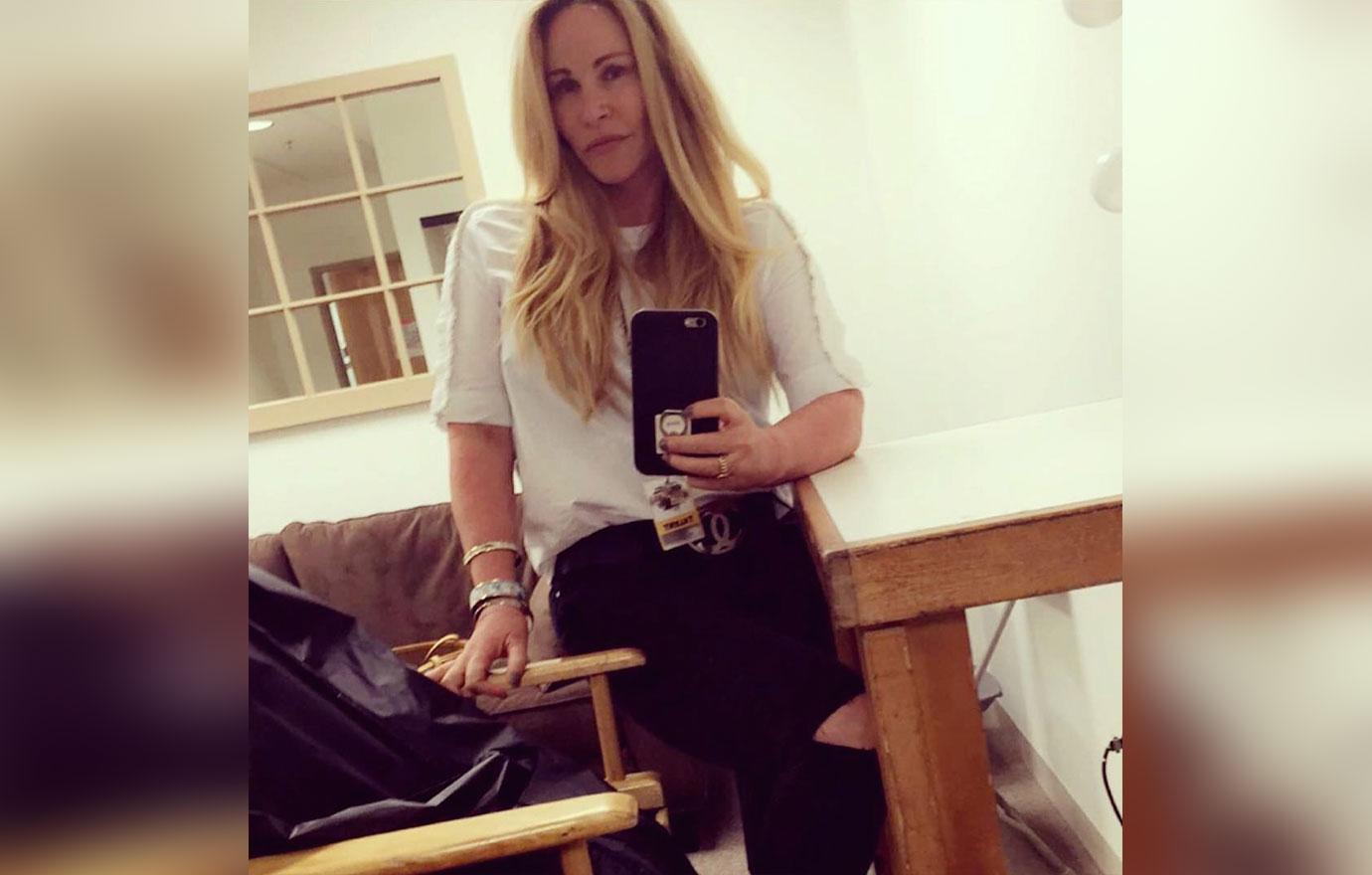 Article continues below advertisement
Prosecutors dismissed all charges after finding out about her death. As RadarOnline.com previously reported, Kitaen died on May 7, 2021. The actress was found insider her Newport Beach, California home by a close associate.
Her family claims no illegal drugs or alcohol were found at the scene. Kitaen's brother says law enforcement told them they don't believe she took her own life.
Article continues below advertisement
The family reportedly believes Kitaen was extremely emotional due to her father passing away in April.
Kitaen's brother said the actress was in a good mood the night before her death and was excited to celebrate Mother's Day.
Article continues below advertisement
A cause of death has yet to be determined.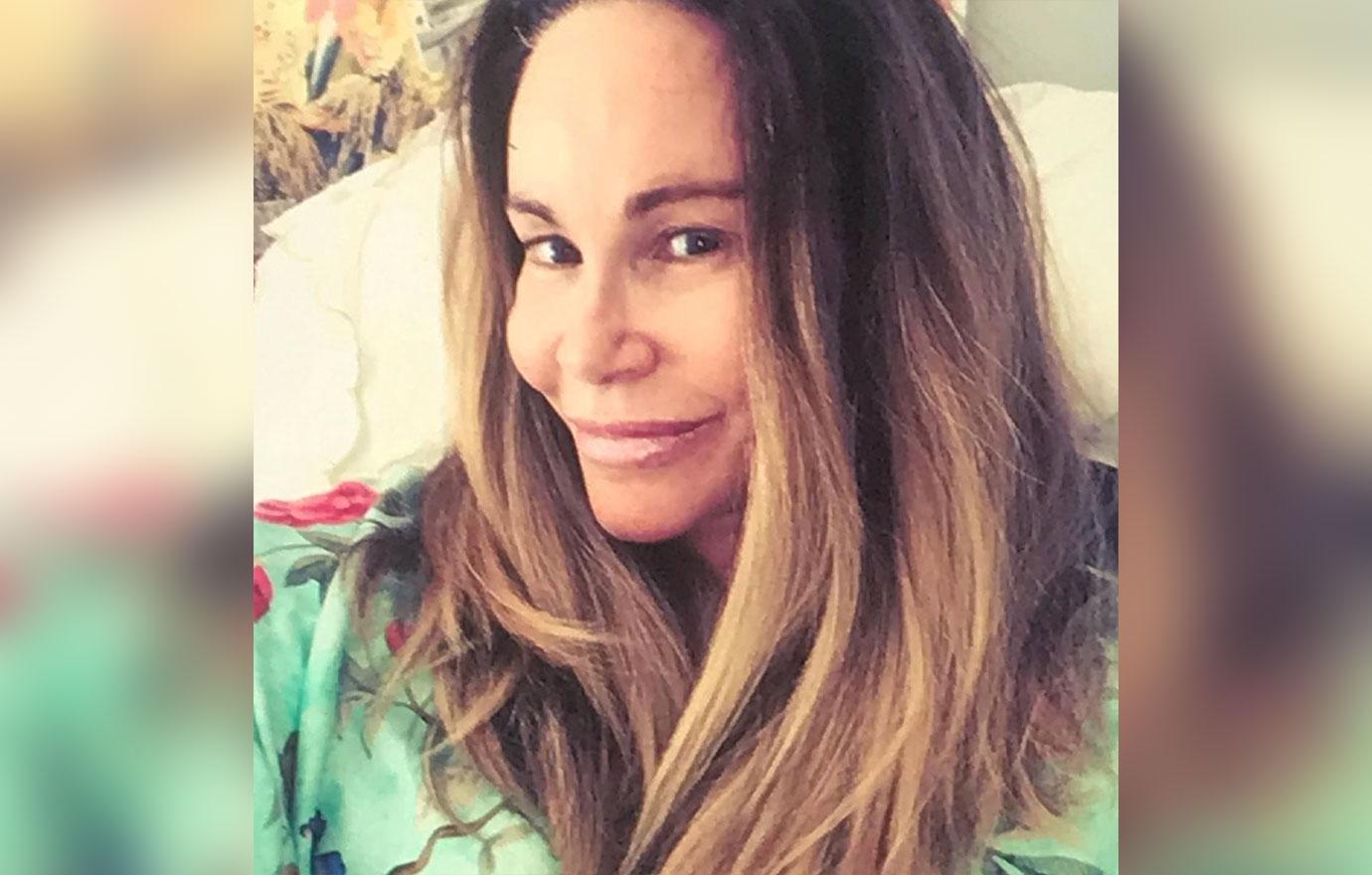 Article continues below advertisement
It read, "We are heartbroken and saddened to announce the death of our mom. We just want to say thank you for all of you, her fans and her friends, for always showing her such support and love. You gave her life everyday. We miss her and love her and we know her legacy will live on forever."