Tamar Braxton's Ex-Husband Vince Herbert Slapped With $113,000 Judgment Over Unpaid Taxes As Financial Woes Deepen
Tamar Braxton's ex-husband Vince Herbert is accused of refusing to pay up on a massive tax bill.
According to court documents obtained by Radar, the music producer was hit with legal papers by the New York Commissioner of Taxation and Finance. The case was filed in Los Angeles as officials are seeking to collect on money Vince owes.
Article continues below advertisement
The original amount Vince owed on his bill was $75,054 but the amount swelled with interest and late fees. The judgment currently stands at $113,261.51 and continues to grow every day it's not paid in full.
As Radar previously reported, Vince was also recently hit with a separate lawsuit accusing him of defrauding an L.A. jeweler. The jewelry company Greene & Co International its owner Michael Greene are suing Vince after he failed to pay up on custom-made pieces they designed for him.
Article continues below advertisement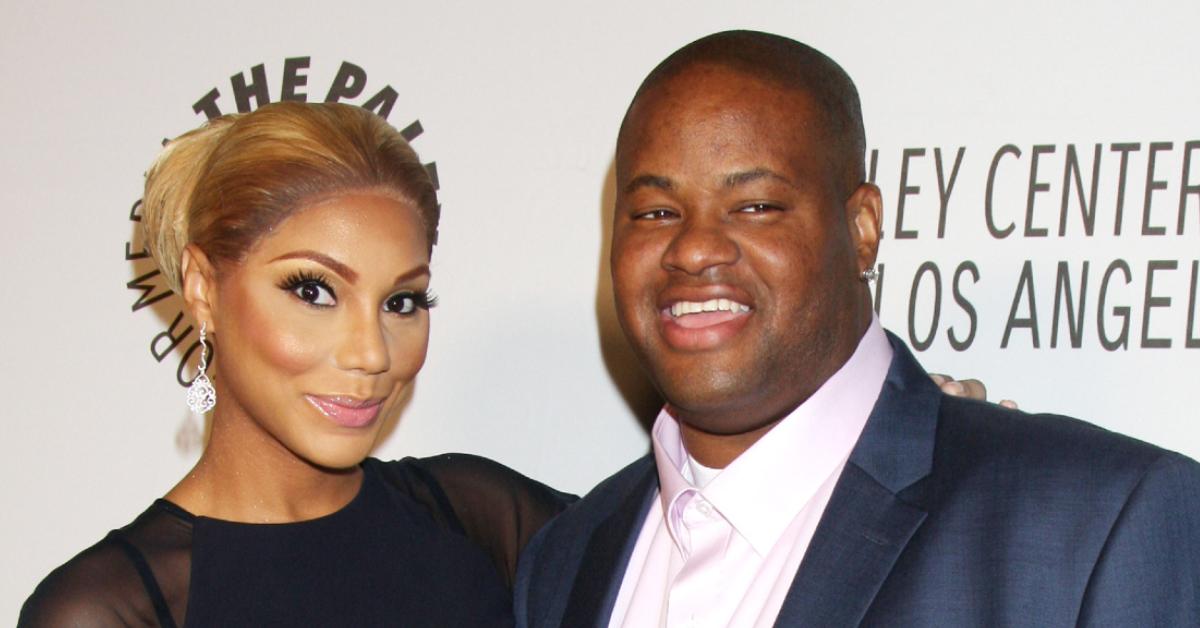 Vince allegedly reached out to the Beverly Hills jeweler in December 2018 and finalized a deal with them in May 2019. They claim Vince boasted about his net worth and involvement in the music business.
Article continues below advertisement
The company said they believed his story and provided him with a line of credit. Greene & Co says they allowed him to write a check for partial payment with the agreement he would pay the rest later.
The store let him take the jewelry after receiving the check. However, they claim their bank informed them the $20,000 check bounced. "Immediately, via text messages with the Defendant, Plaintiffs informed the Defendant that the check was returned for insufficient funds and inquired when the $20,000.00 and the remaining balance of the invoice would be paid in full," the suit read.
Article continues below advertisement
He claims Vince gave him "false promises and guarantees, always saying that the money, "was being transferred into Plaintiffs' account, or that he would meet the Plaintiffs to pay his balance due. Defendant never paid."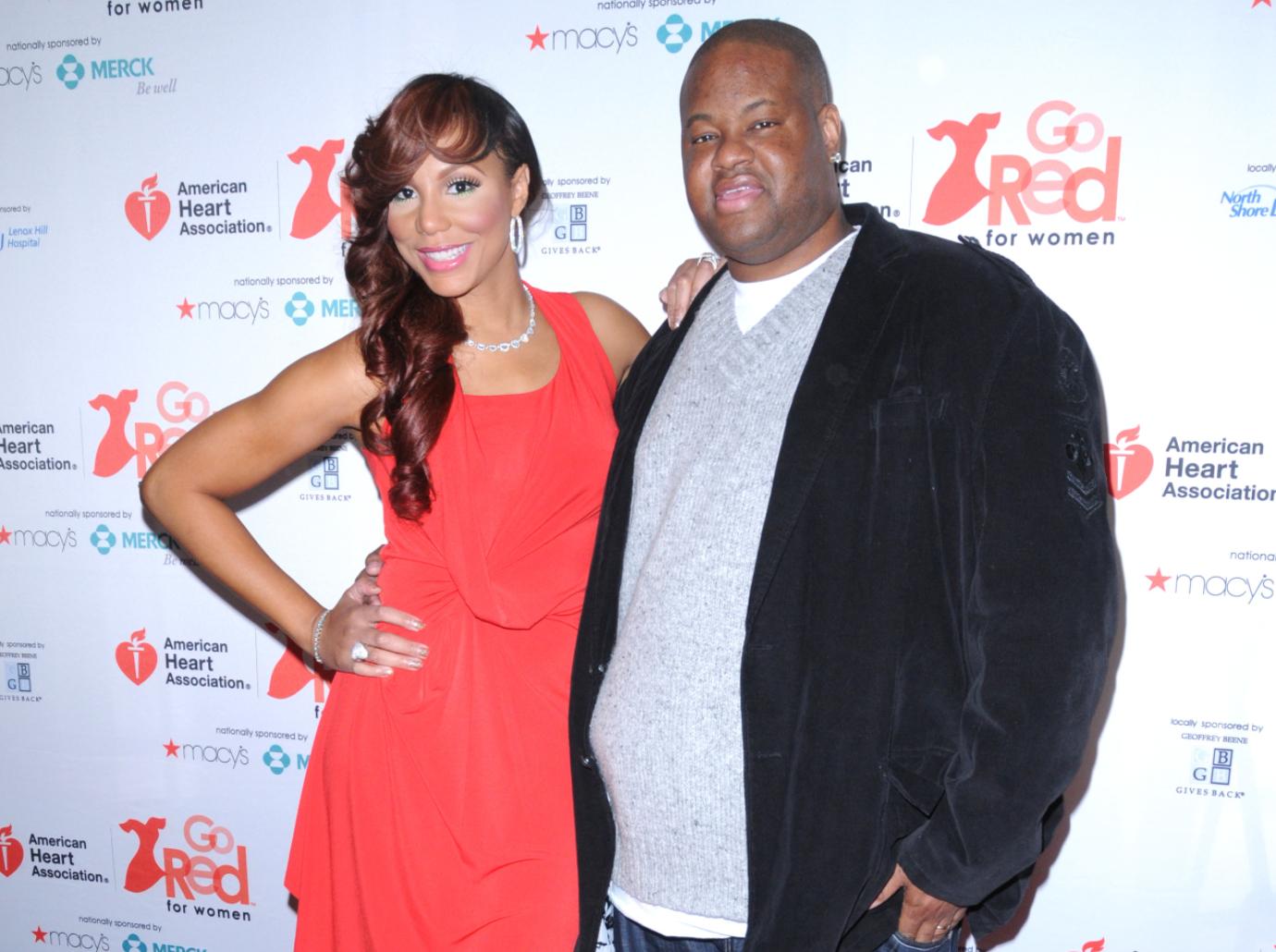 Article continues below advertisement
Despite repeated demands for payment, the company says Vince hasn't coughed up a dime. He has yet to respond to the lawsuit.
Tamar and Vince have not been together since 2017. Their divorce dragged out for months until it was finally finalized in 2019. The two did share a son together and appear to be friends despite the split.