Exclusive
'Tables Have Turned': Disgraced Ex-'Today' Anchor Matt Lauer Relationship Troubles With Shamin Abas Exposed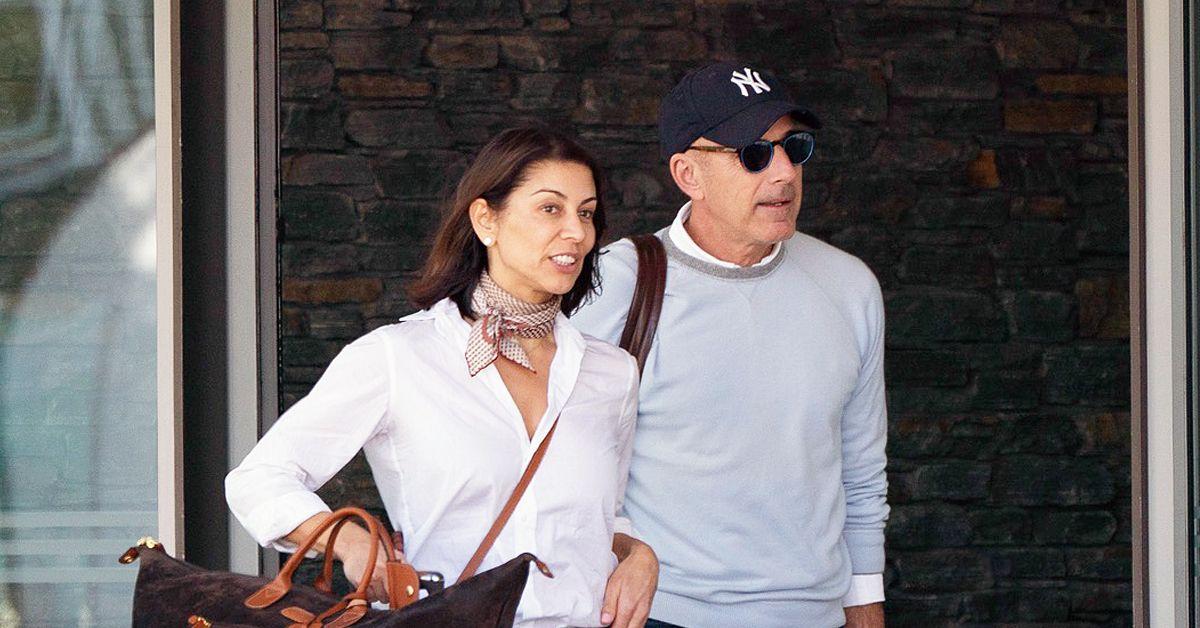 Disgraced former Today anchor has become yesterday's news.
Lowlife Matt Lauer is sulking in the shadow of his scandal-stalled TV career, while the ousted Today anchor's glam gal Shamin Abas continues her rise as a shining PR superstar, sources tell RadarOnline.com
A source close to the couple tells us that the paranoid sex pest, 64, fears his dynamic executive sweetie, 53, will ditch him as she's snagged yet another high-profile client.
Article continues below advertisement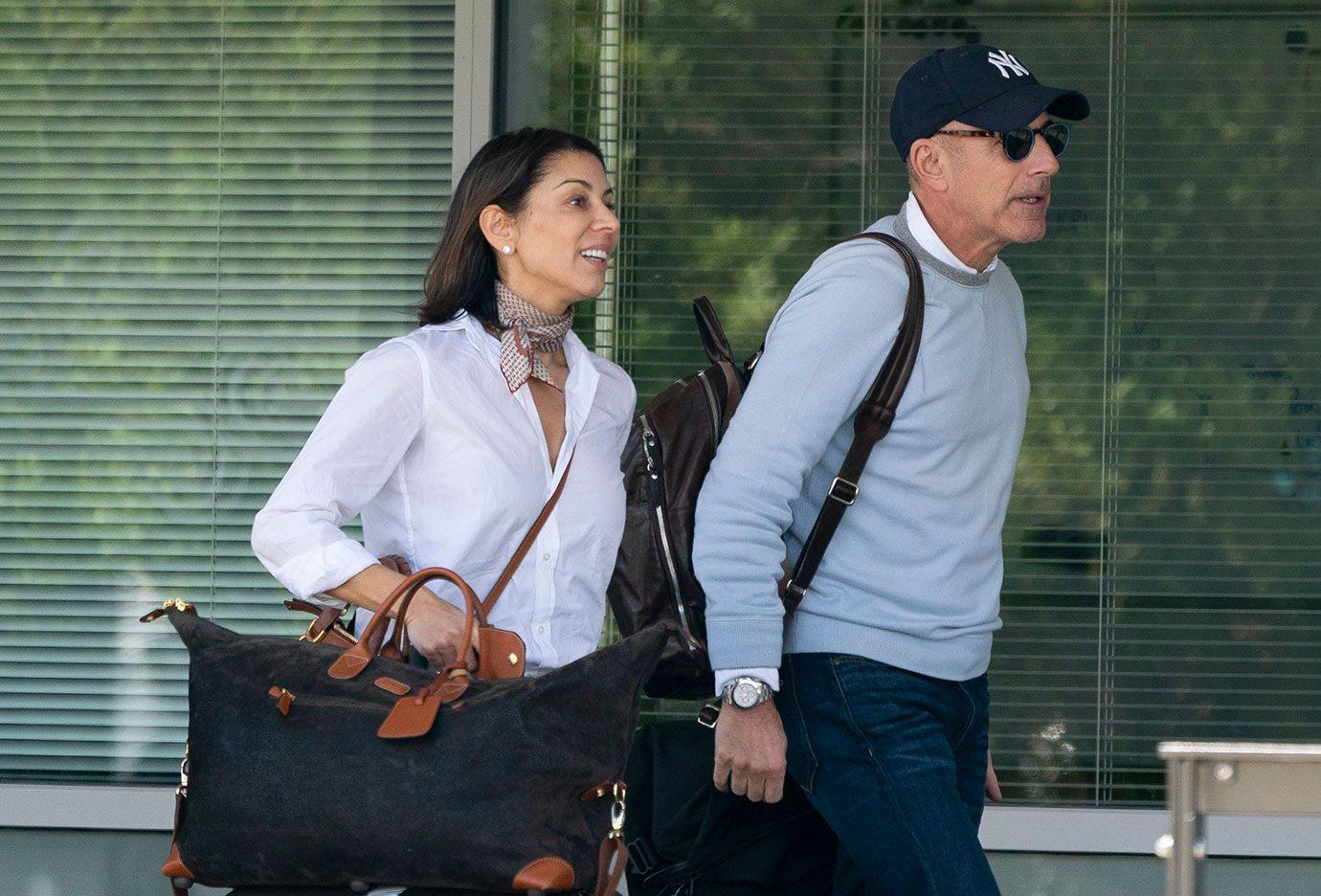 "Shamin's PR business is doing really well, and she doesn't have as much time for Matt as she used to," squealed an insider.
"When they first started dating, Matt had the edge and thought the universe revolved around him, but now the tables have turned. Shamin's not treating him like the top dog anymore. She's busier than ever — and Matt doesn't like it."
Article continues below advertisement
The former NBC heavyweight saw his life crumble in 2017 amid an avalanche of sexual misconduct allegations — including rape!
Though Lauer denied any wrongdoing, he was axed from his $30 million-a-year network gig and his 21 year-marriage to Annette Roque hit the rocks.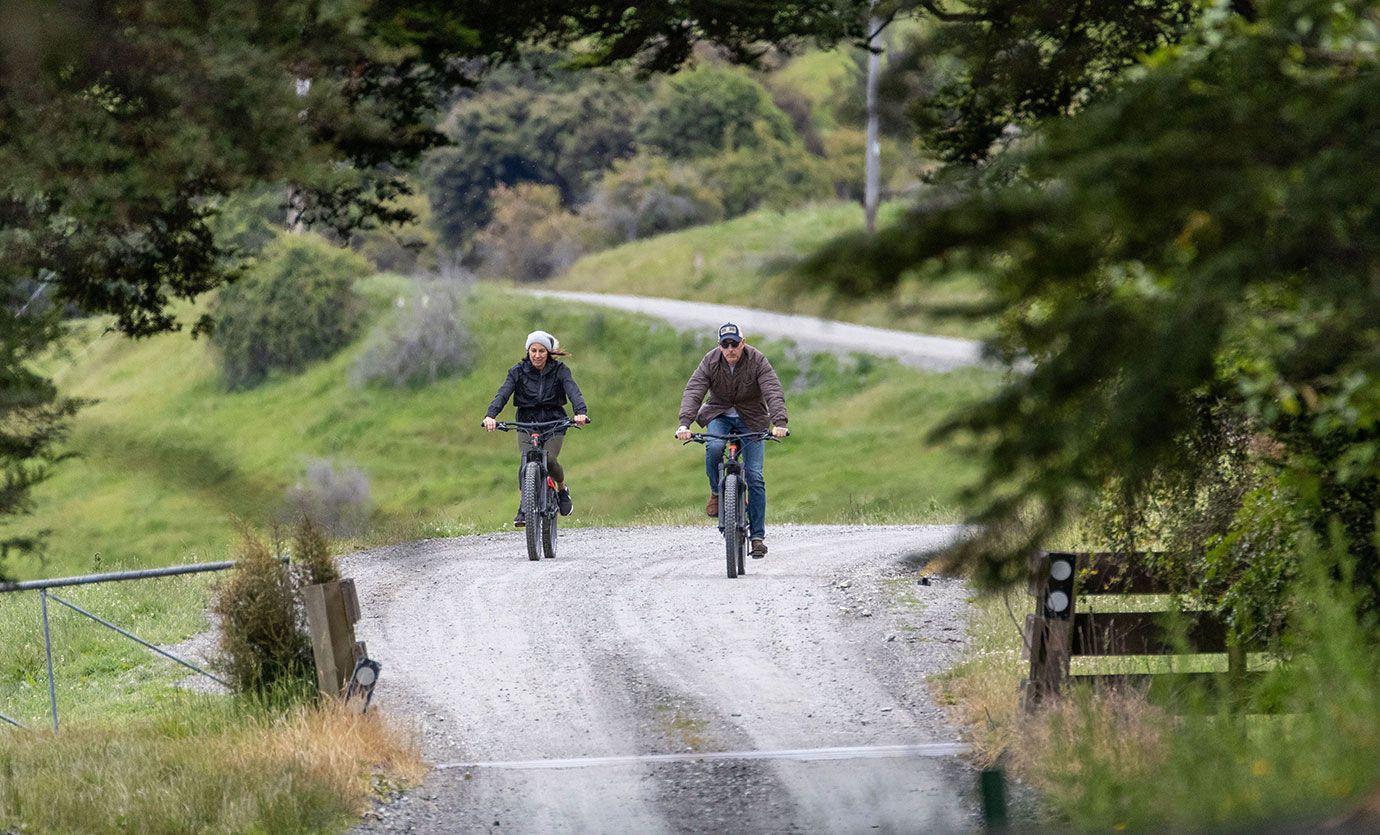 Article continues below advertisement
But as RadarOnline.com previously reported, sources dish he's a miserable miser. The insider spilled, "Shamin had the patience of a saint when faced with Matt's penny-pinching and going dutch on lunches."
However, sources say the kiss-up recently opened up his wallet and treated his gal to a pricey jet ski ride in the Hamptons!
Article continues below advertisement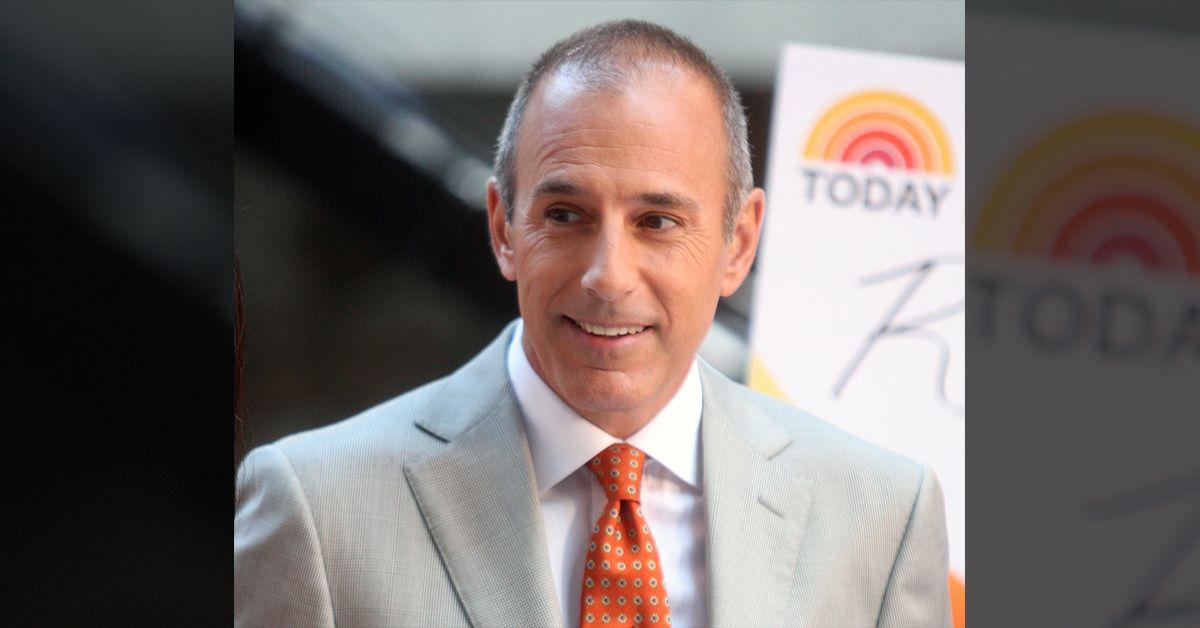 Still, the insider shares unemployed Matt's confidence is at an all-time low and adds, "He's been calling on all his Hollywood friends to give him a job, but he's had no luck."
Matt doesn't have a lot going on — and Shamin's success just drives that home.
As RadarOnline.com previously reported, Annette didn't only walk away with a lump sum but she scored the couple's horse harm in the Hamptons.