Reunited! Disgraced Matt Lauer Comes Face To Face With Ex-Wife For Daughter's Graduation Following Divorce & 'Today' Firing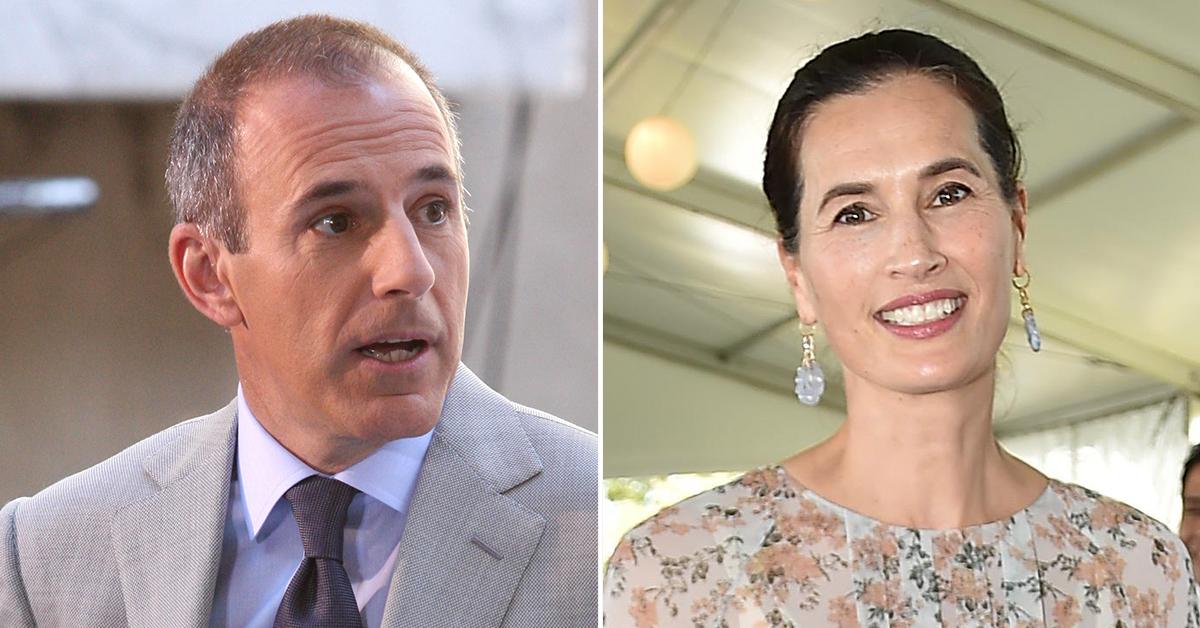 Matt Lauer and his ex-wife put their drama aside for the sake of their child. The disgraced former Today show host made a rare appearance and came face to face with Annette Roque at their 18-year-old daughter Romi's high school graduation over the weekend.
Article continues below advertisement
Lauer — whose marriage fell apart after he was fired from his longtime television position over sexual harassment accusations — beamed with pride as he watched his middle child receive her diploma at her commencement ceremony in East Hampton on Sunday.
Keeping it Hamptons appropriate, Lauer wore white pants, a light blue button-up, a grey suit jacket, and a baseball cap to the event.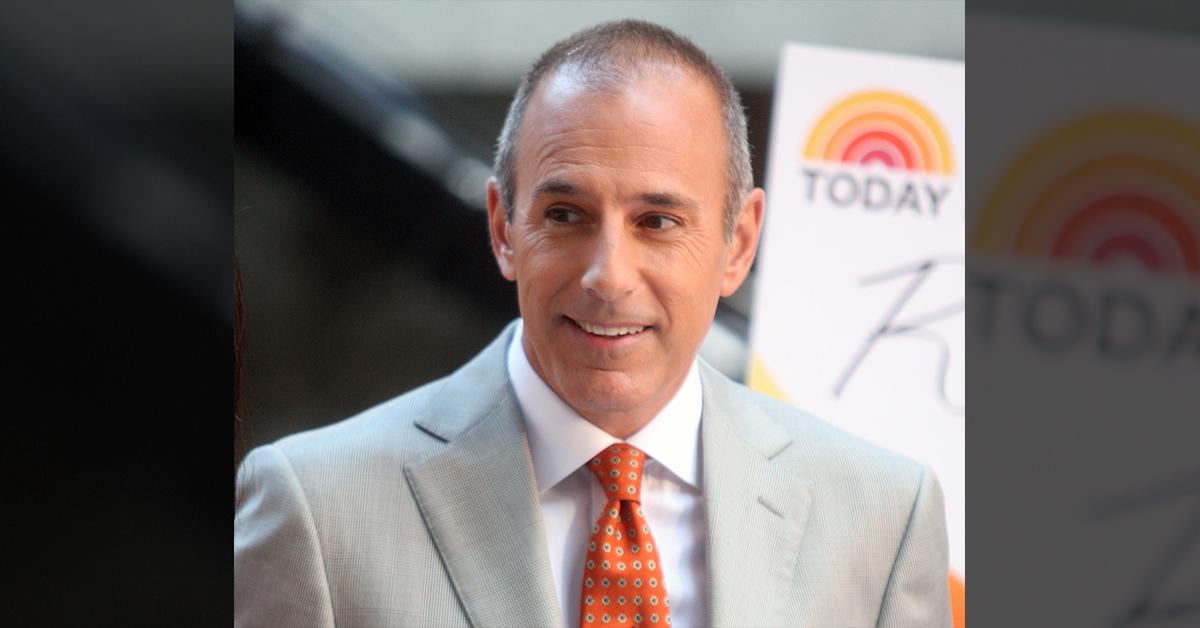 Article continues below advertisement
In photos obtained by Daily Mail, the ex-Today anchor was seen greeting his ex-wife with a smile before the ceremony started. Instead of giving him the cold shoulder, Roque kept it classy, returning the grin.
When his daughter took the stage, Lauer was photographed standing behind the crowd and capturing Romi's monumental moment on his iPhone.
Roque slipped into a white lace dress for her reunion with her ex. She went chic with a slick back bun, pearl earrings, and colorful lipstick. Lauer's former wife didn't come empty-handed either.
The mom of three was seen holding a bouquet of flowers for the graduate.
Article continues below advertisement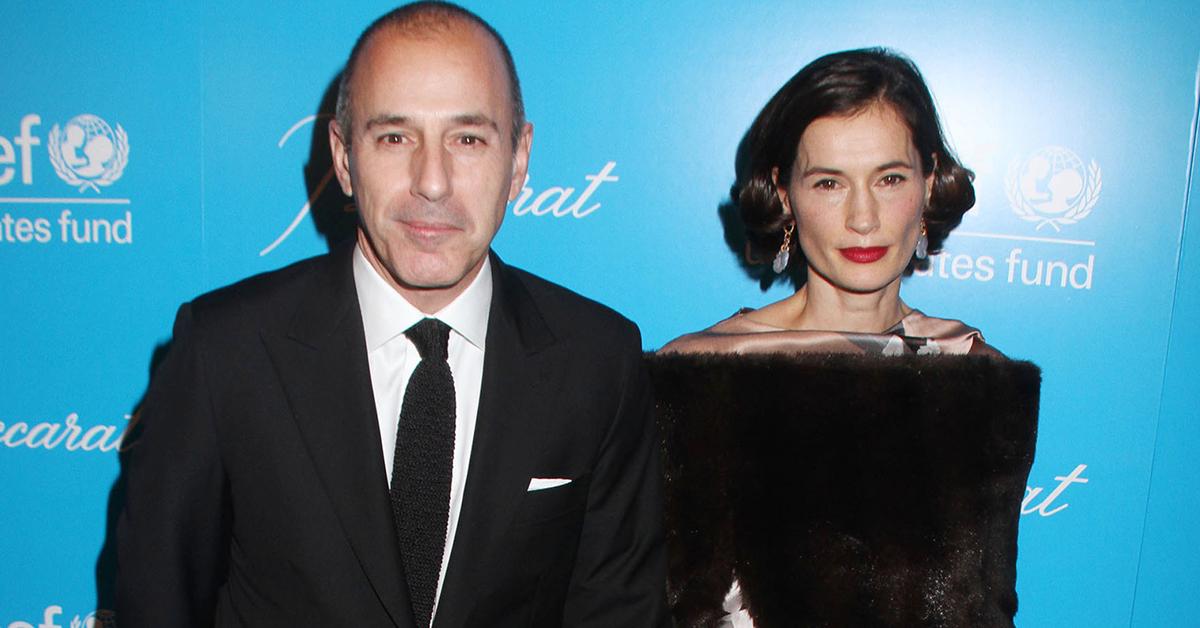 As RadarOnline.com reported, Roque and Lauer's divorce was finalized in 2019 following explosive allegations that ruined his career. The duo had been married for 21 years. They share three kids — daughter Romy and sons Jack, 21, and Thijs, 15.
Roque allegedly walked away from their marriage with a lump sum of around $25 million. They agreed on joint custody of their children.
Article continues below advertisement
NBC fired Lauer in 2017 over "inappropriate sexual behavior." The decision was announced on the air by his colleagues, Savannah Guthrie and Hoda Kotb.
"We received a detailed complaint from a colleague about inappropriate sexual behavior in the workplace by Matt Lauer. It represented, after serious review, a clear violation of our company's standards. As a result, we've decided to terminate his employment," Guthrie said, reading a memo from NBC News Chairman Andy Lack.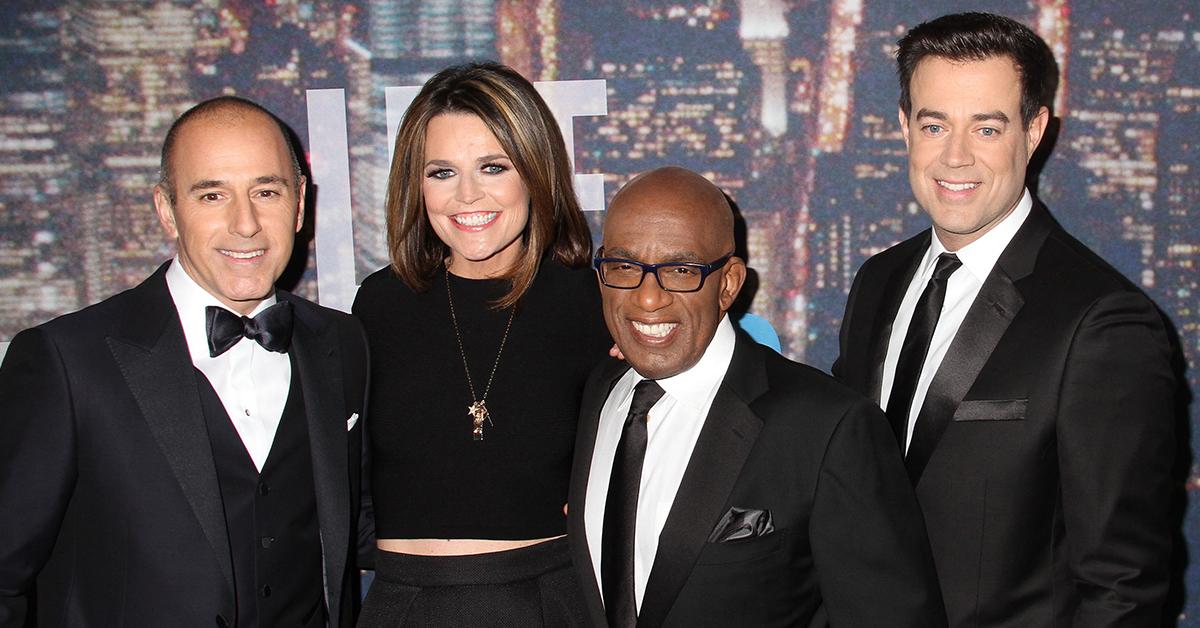 Article continues below advertisement
RadarOnline.com discovered that Lauer's firing was connected to an alleged assault on a former NBC News employee at the 2014 Sochi Olympics. Ronan Farrow detailed the horrific allegations in his book, Catch and Kill. Farrow wrote that the female claimed Lauer raped her in his hotel room while they were on location covering the event.
Lauer denied the rape accusations, calling the report "categorically false." He claimed the two had a "consensual affair."
His former co-anchor Katie Couric called him "reckless" and "disgusting" in an intense sit-down with Guthrie last year while promoting her memoir, Going There.
Couric and Lauer, who worked side-by-side for decades, have "no relationship," RadarOnline.com can confirm.