'We Are In This Fight Together': Kamala Harris Criticized After Watching Roe V. Wade Protests Unfold From Air Force 2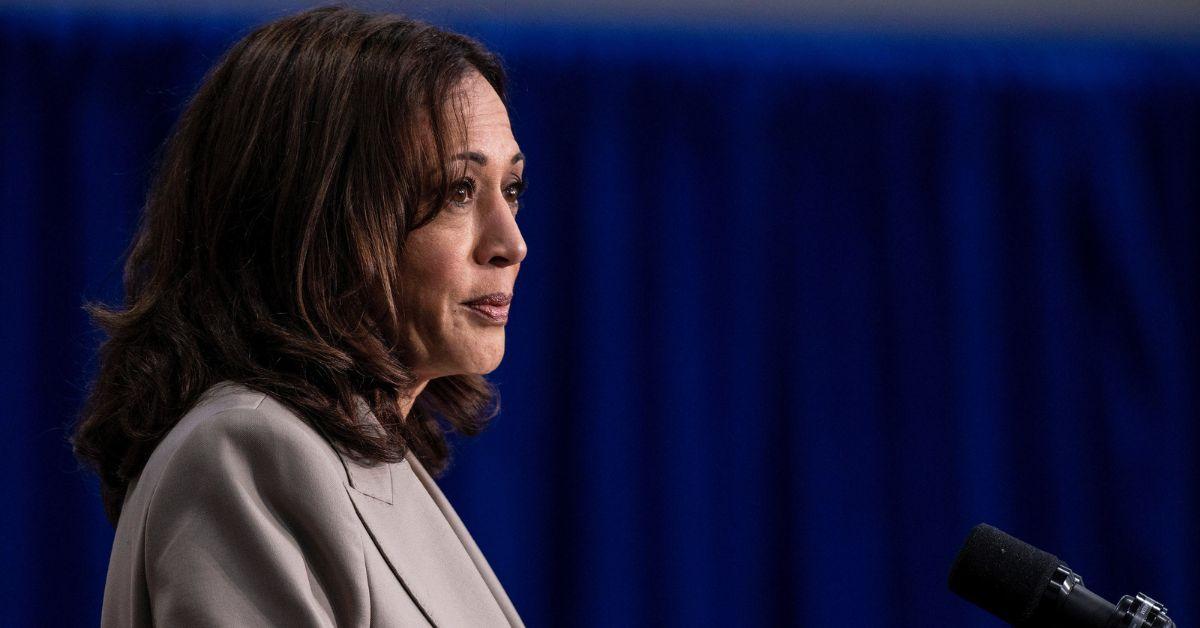 Kamala Harris was criticized over the weekend after she vowed to fight for women's abortion rights from the safety of Air Force 2, RadarOnline.com has learned.
Following the Supreme Court's highly controversial decision to overturn Roe v. Wade on Friday, Harris posted a "tone dead" photo of herself on Air Force 2 along with a message promising that she, President Joe Biden and the nation are "in this fight together."
Article continues below advertisement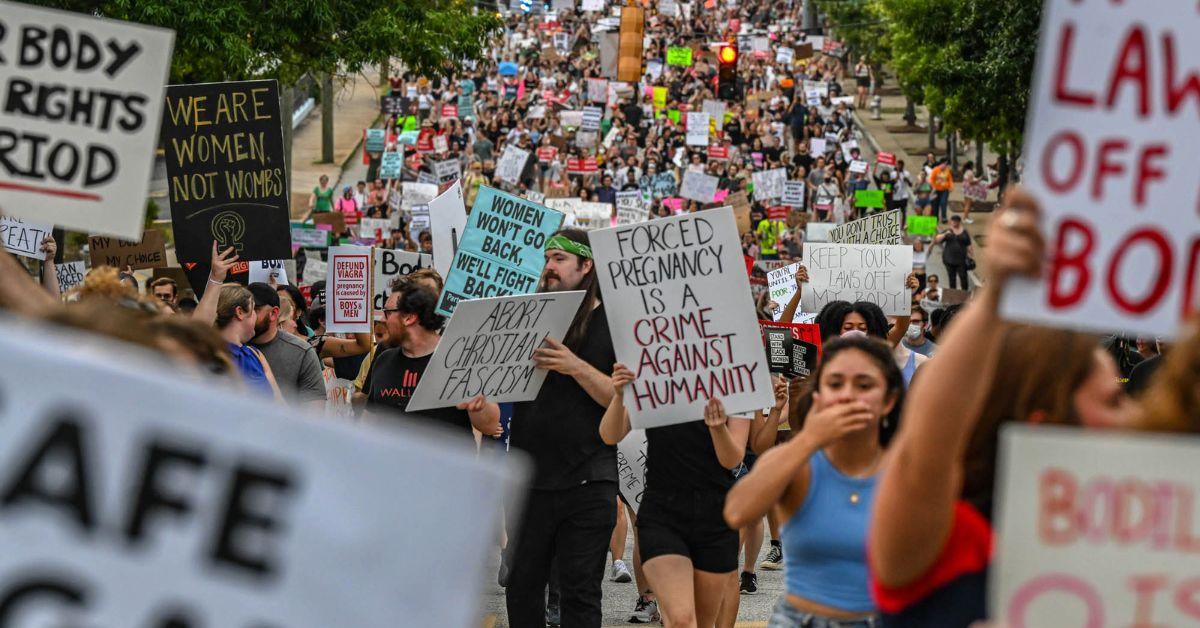 "I know there are women out there who are afraid," the vice president tweeted Friday night. "To those of you who feel alone and scared: I want you to know the President and I are fighting for you and your rights. We are in this fight together."
But while Harris hoped her message would be reassuring, many found it ironic that she posted the message along with a photo of herself watching the violent protests taking place across the country from the safety and comfort of Air Force 2.
"Fighting? Doing what?" one angry person tweeted in response to Harris' "out of touch" message and photo.
"They're doing everything possible," another user sarcastically quipped. "Honest. They keep telling us that every day! Don't you believe her?"
"Thank you for watching the TV, Madame Vice President!" yet another person wrote. "I feel much better now."
Article continues below advertisement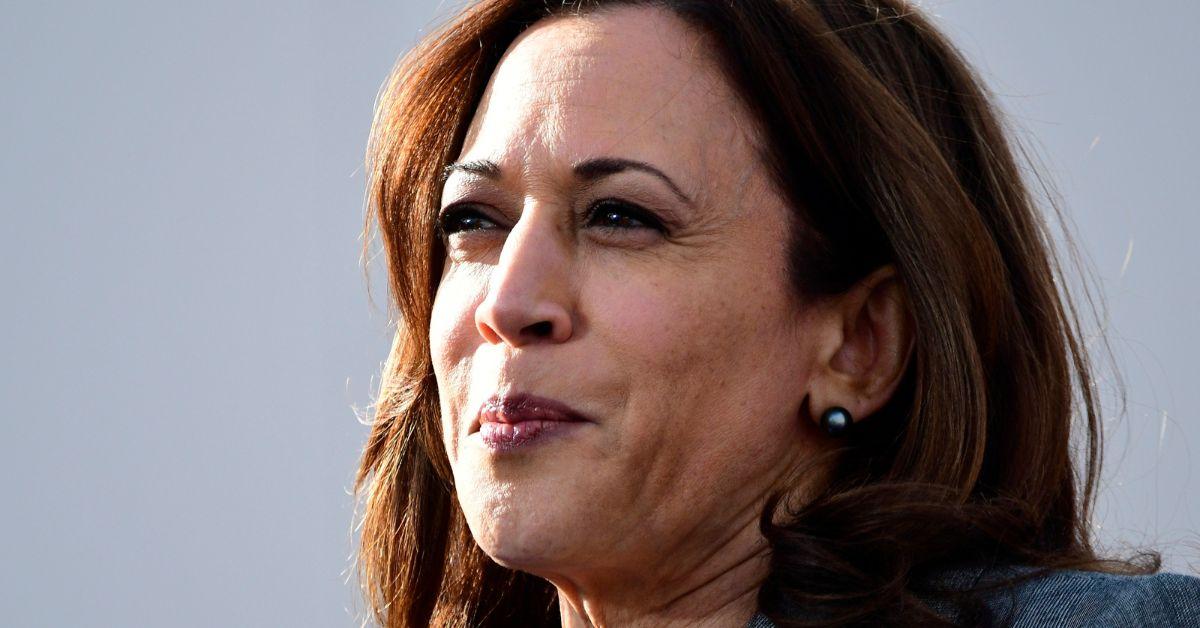 While thousands of people commented on the "tone deaf" post, others called for Harris to delete the tweet altogether.
"Just delete this honestly," an upset Twitter user wrote.
Article continues below advertisement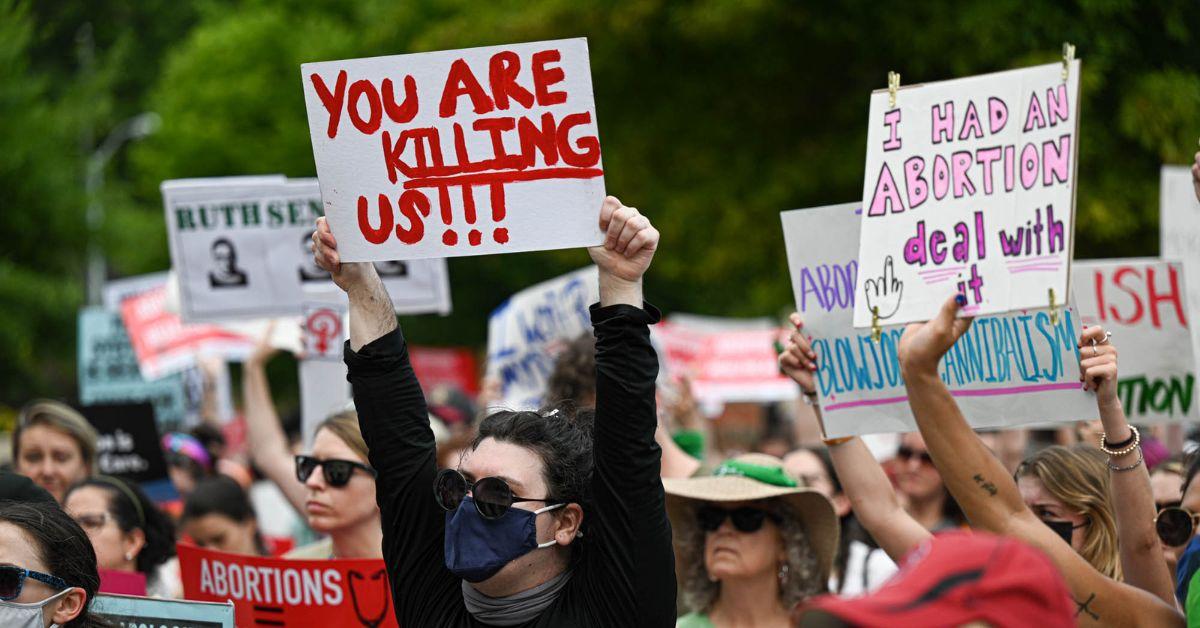 "We hold that Roe and Casey must be overruled," Justice Alito wrote in the leaked document. "It is time to heed the Constitution and return the issue of abortion to the people's elected representatives."
"Roe was egregiously wrong from the start," the SCOTUS justice continued. "Its reasoning was exceptionally weak, and the decision has had damaging consequences."
"And far from bringing about a national settlement of the abortion issue, Roe and Casey have enflamed debate and deepened division."
Now, the country is seemingly even more divided than before – and people are calling on Vice President Harris to do more than tweet "we are all in this together" while watching protests unfold from her television.