Exclusive
Symone Sanders' New MSNBC Show Tanks In Debut, Registers Just 23,000 Viewers In Key Ratings' Demographic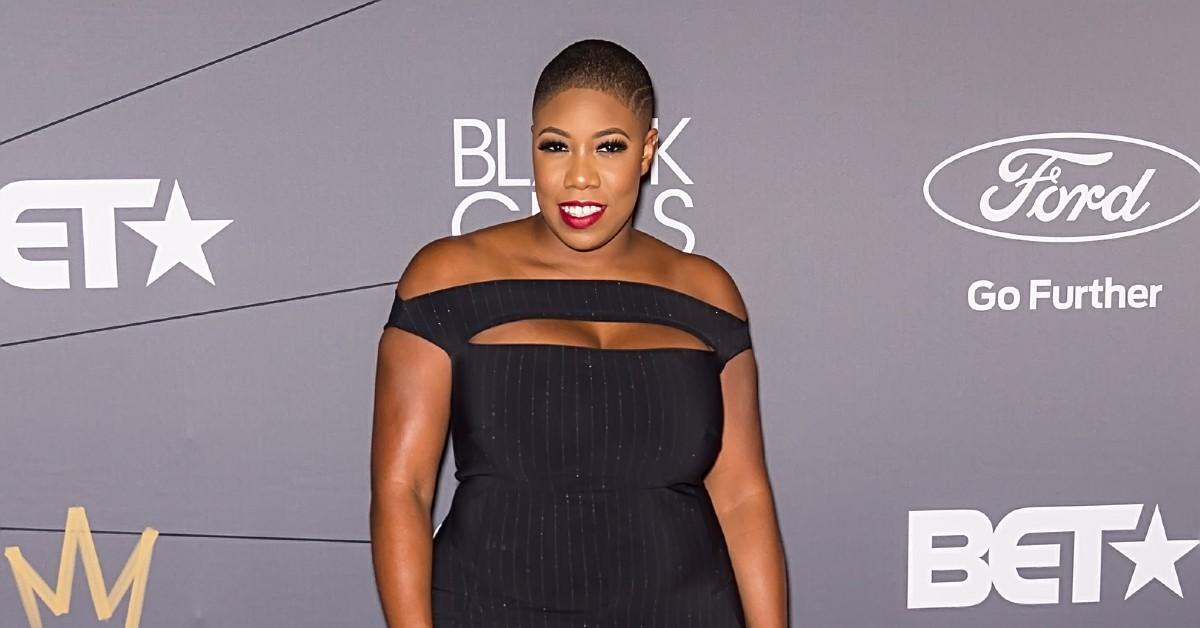 She might have gone one-on-one with First Lady Jill Biden, but no one wanted to watch the Symone Sanders' much-hyped debut as a cable television anchor.
The premiere of MSNBC's highly-promoted Symone, from the former chief spokeswoman for Vice President Kamala Harris, kicked off with lackluster numbers, averaging only 340,000 viewers and 23,000 in the all-important younger A25-54 demo, according to early data from Nielsen Media Research seen by Radar.
Article continues below advertisement
Article continues below advertisement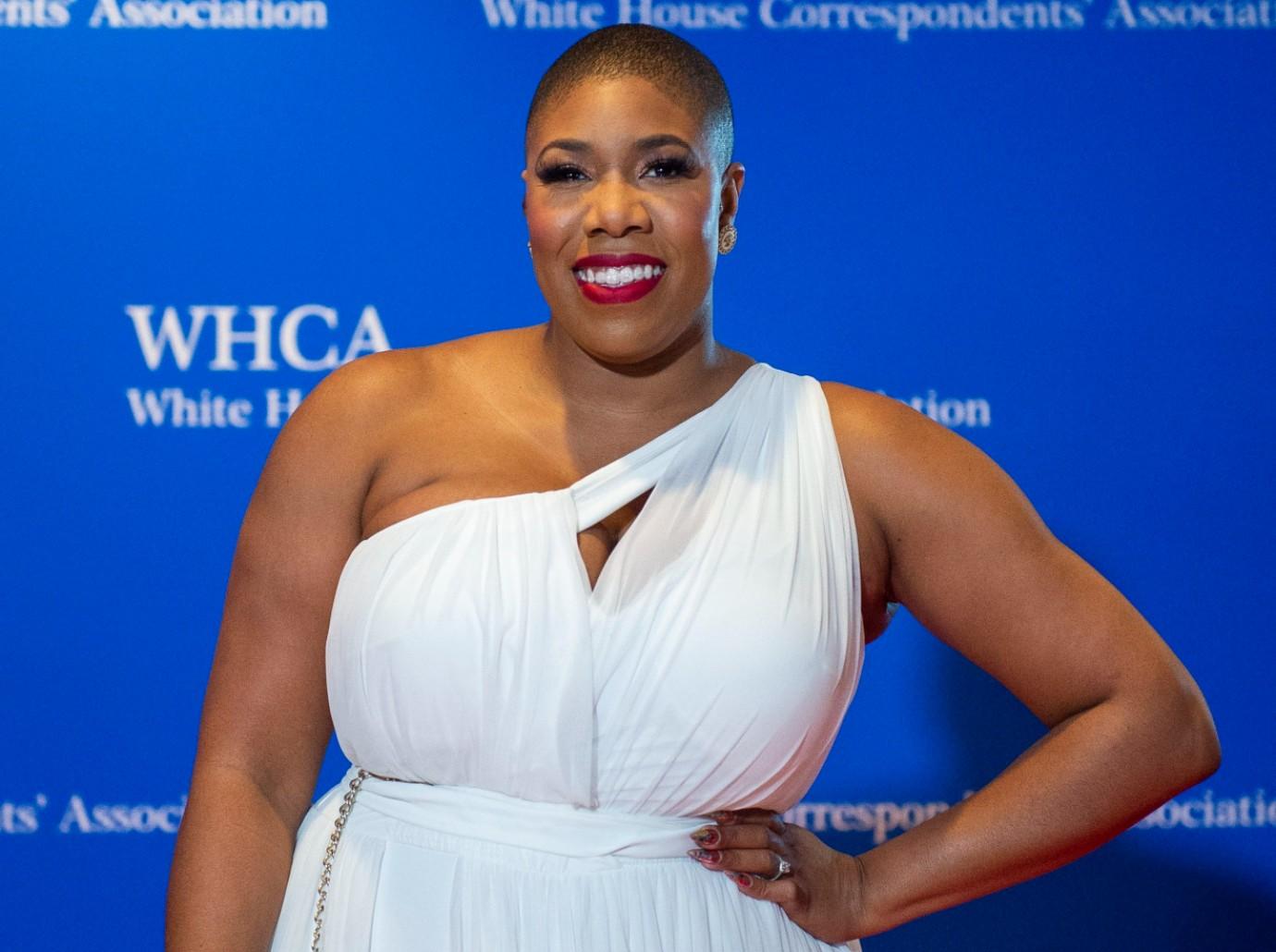 "The ratings for Symone were abysmal!" said one insider.
As Radar previously reported, White House press secretary Jen Psaki is expected to join as a contributor when she vacates her post this week.
Karine Jean Pierre, a former political analyst for NBC News and MSNBC, will take over at the podium in an appointment that has reverberated across the media because of her romance with CNN correspondent Suzanne Malveaux.
Article continues below advertisement
Malveaux was benched after conflict outrage claims raged around the under siege cable giant.
Pierre left her television post to serve on the Biden campaign, then as the chief of staff for Democratic vice presidential nominee Kamala Harris in August 2020. She was announced as President-elect Biden's principal deputy press secretary.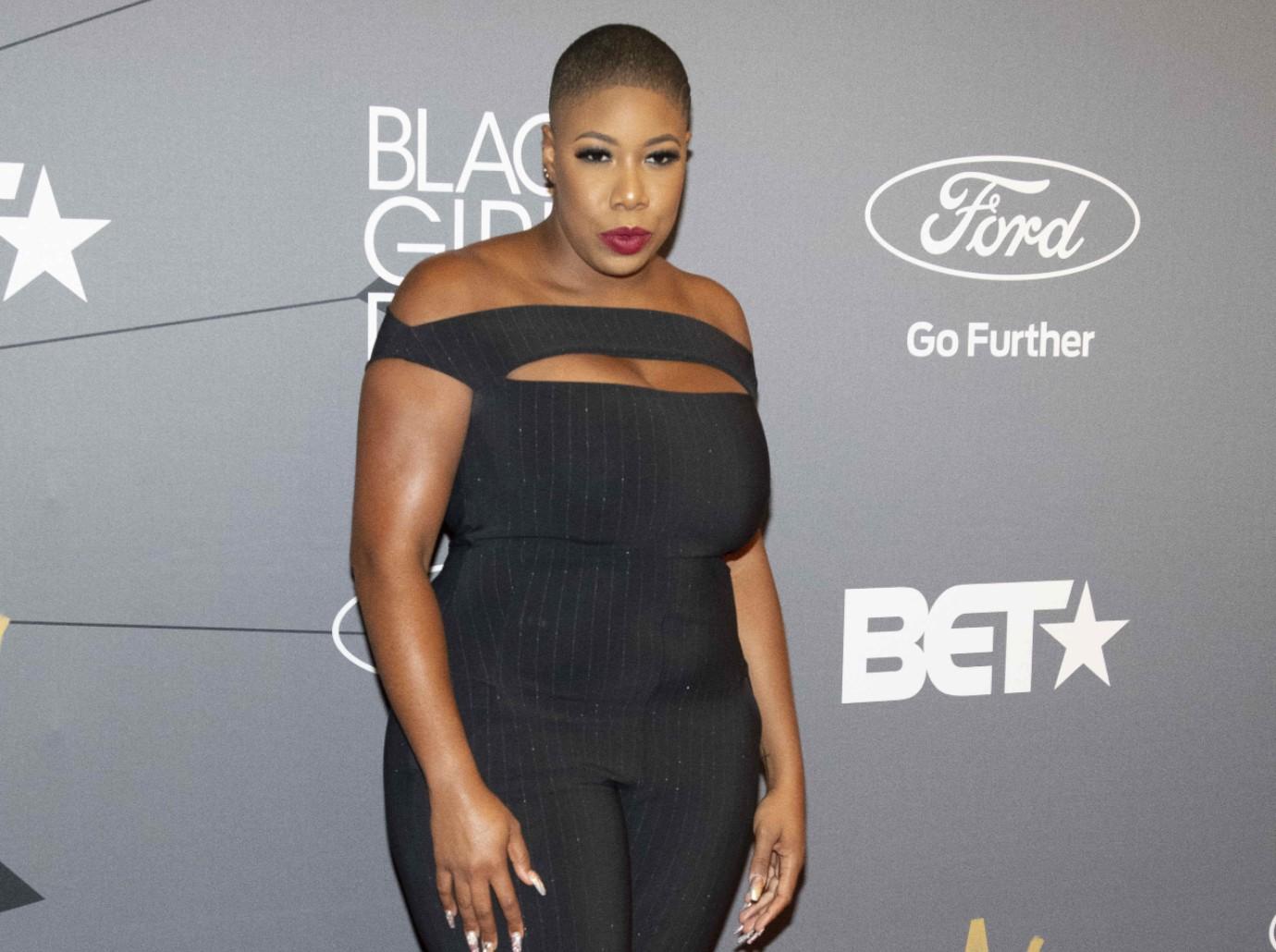 Article continues below advertisement