Supreme Court Justice Samuel Alito Rips Prince Harry After Royal Criticizes Roe V. Wade Being Overturned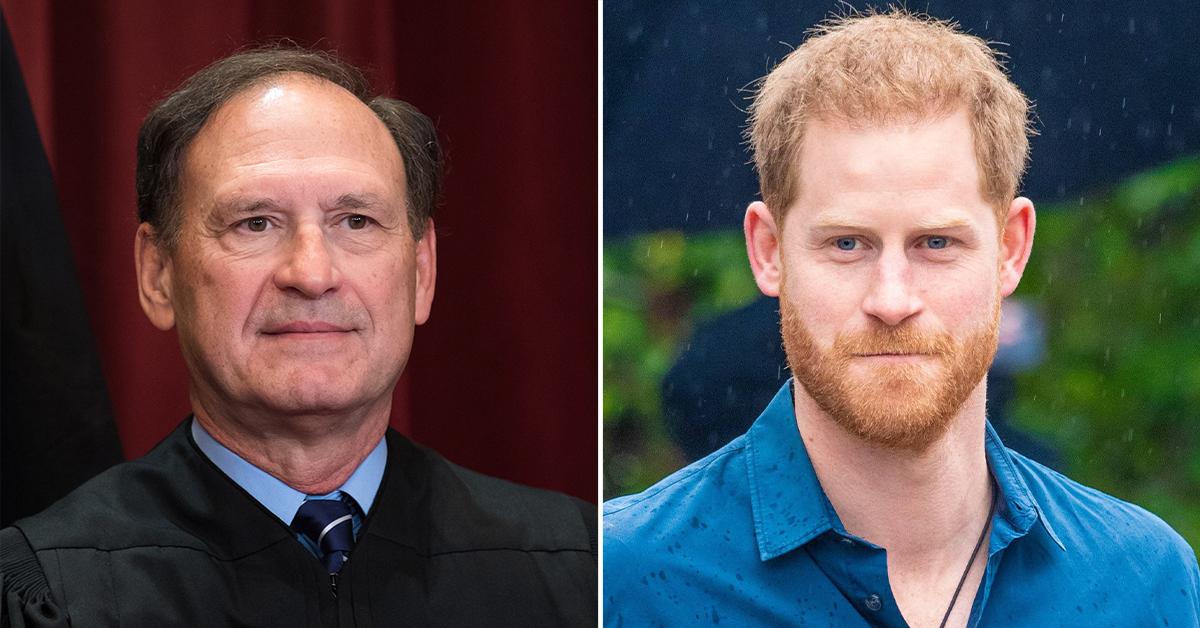 Supreme Court Justice Samuel Alito unleashed on Prince Harry during a keynote speech overseas telling the royal to stay out of American politics, RadarOnline.com has learned.
The conservative justice mocked Harry for making comments about Roe V. Wade being overturned. Earlier this month, Harry gave a speech on Nelson Mandela Day where he said, "This has been a painful year in a painful decade. We are living through a pandemic that continues to ravage communities in every corner of the globe."
Article continues below advertisement
Harry then brought up Russia's invasion of Ukraine and the Supreme Court's decision on Roe.
His speech continued, "And from the horrific war in Ukraine to the rolling back of constitutional rights in the US we are witnessing a global assault on democracy and freedom the cause of Mandela's life."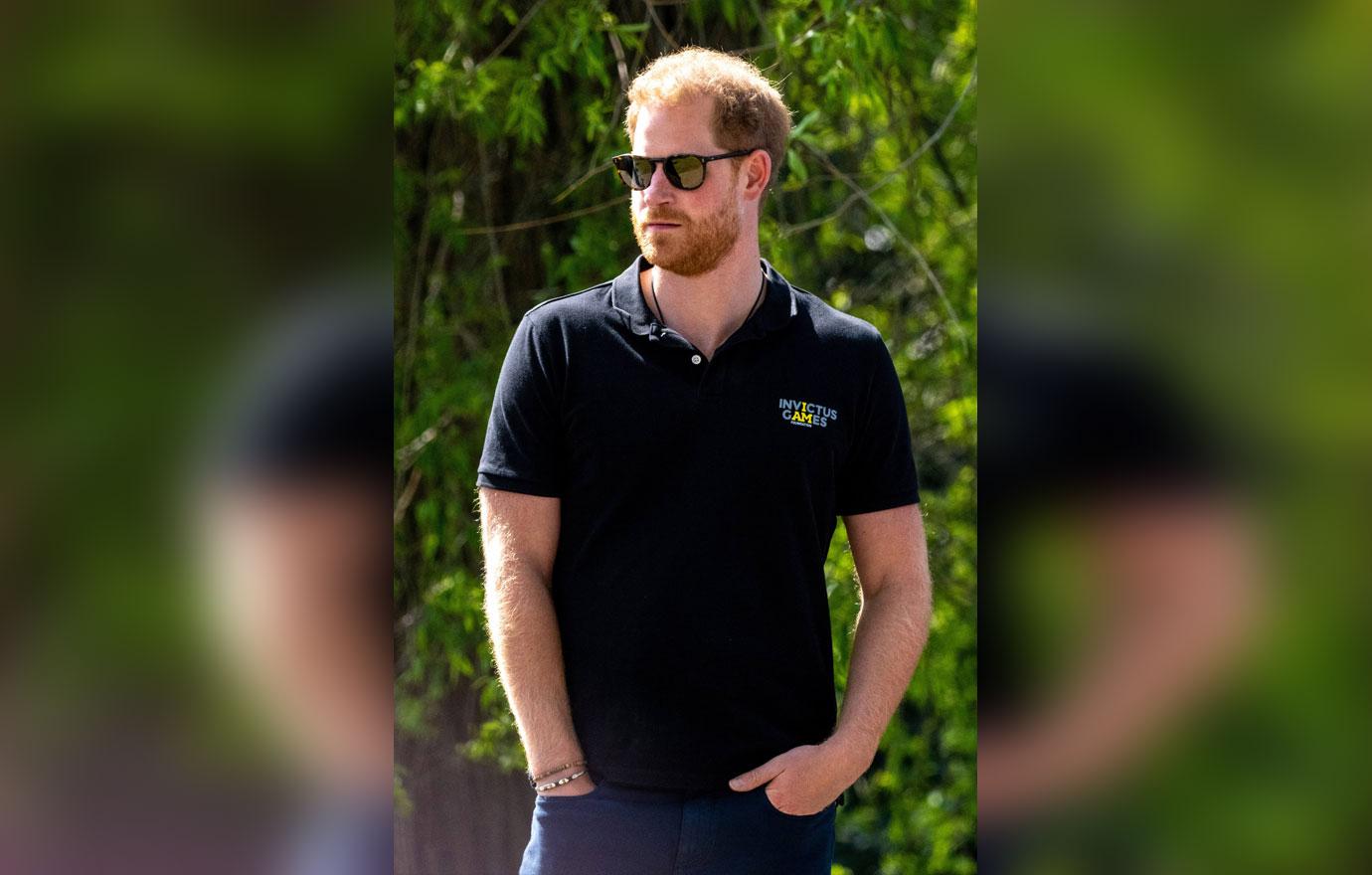 Article continues below advertisement
The remarks upset Alito who made it clear during the 2022 Notre Dame Religious Liberty Summit in Rome.
The conservative judge has served on the court since 2006 after being appointed by George W. Bush said, "'I had the honor this term of writing I think the only Supreme Court decision in the history of the institution that has been lambasted by a whole string of foreign leaders who felt perfectly fine commenting on American law."
He went on to tear into Boris Johnson and the President of France, Emmanuel Macron.
"One of these was former PM Boris Johnson, but he paid the price. Others are still in office, President Macron and PM Trudeau are two," Alito continued.
Article continues below advertisement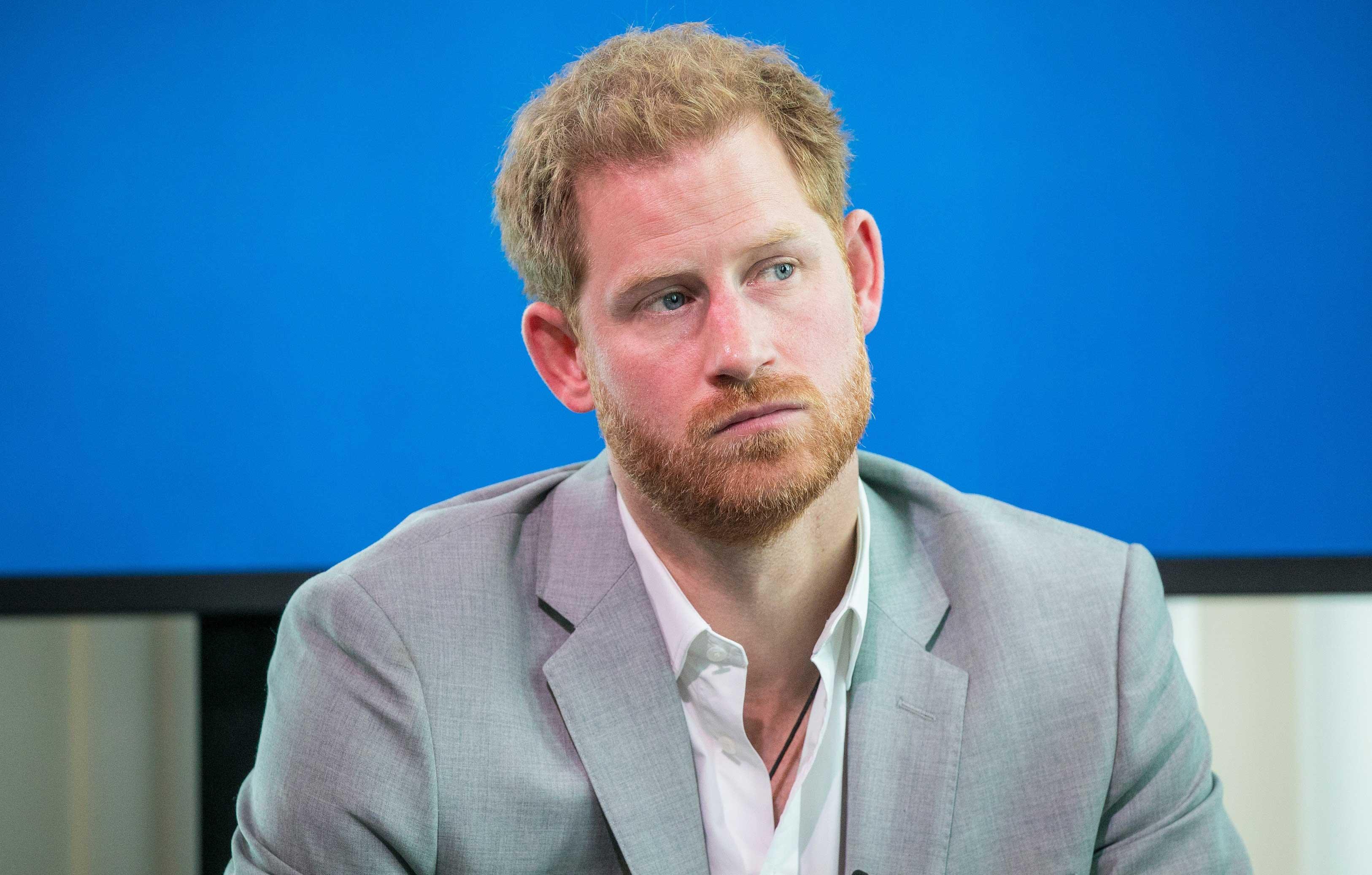 "But what really wounded me was when the Duke of Sussex addressed the UN and seemed to compare the decision - whose name may not be spoken - with the Russian attack on Ukraine," he said.
The comment reportedly caused the crowd to burst into laughter.
Article continues below advertisement
Alito said, "Well, despite this temptation I am not going to talk about cases from other countries. All I am going to say is ultimately, if we are going to win the battle to protect religious freedom in an increasingly secular society we will need more than positive law."