SuperScandal: Google Exec Who Backed Uber Trashed By Secret Love Child Baby Mama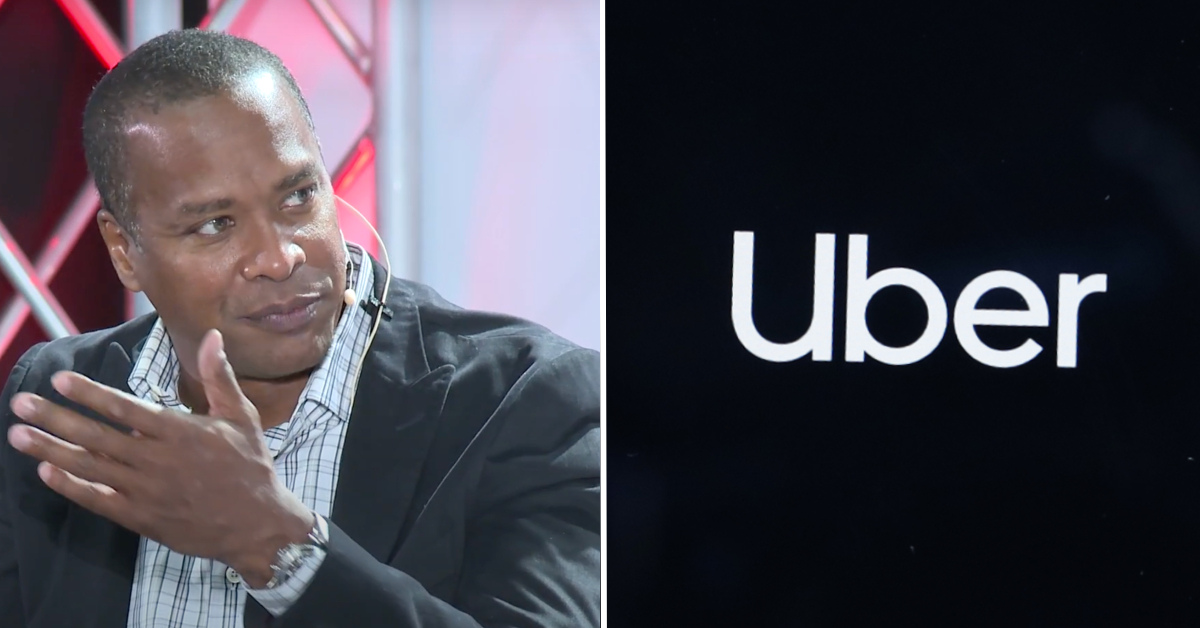 Super Pumped: The Battle for Uber details the tumultuous startup of the transport company, and although it shows the incredible rise and fall of CEO Travis Kalanick, a scandal involving one of the Google executives who backed the ridesharing app might be even more shocking.
David Drummond, portrayed by actor Damon Gupton on the gripping SHOWTIME series, made headlines years ago for his relationship with former senior contracts manager Jennifer Blakely.
Article continues below advertisement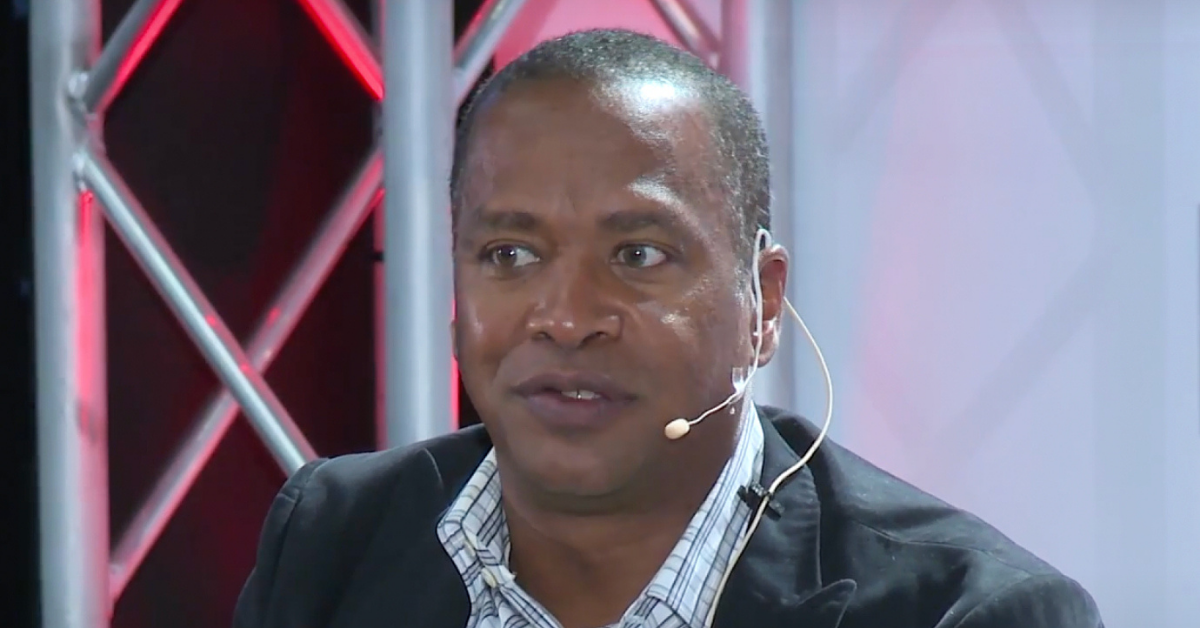 In August 2019, she detailed their alleged extramarital affair that resulted in a pregnancy, claiming in a now-deleted blog post on Medium that Drummond later abandoned her and their child. The tryst had been previously reported by The New York Times in an expose of sexual misconduct allegations against another top executive, but it wasn't until after Blakely left Google that she decided to share more details about what allegedly took place with Drummond.
According to Blakely, she was aware that Drummond was married and a father by the time they met, however, he allegedly told her that he was "estranged" from his wife. The former contracts manager said their entanglement began in 2004 and the following year, she was pregnant with his child, later suffering a miscarriage. In 2006, she was expecting again and Blakely said Drummond "assured me of his imminent divorce" prior to the arrival of their son in May 2007. Drummond stayed married and continued to have affairs within the company, Blakely alleged.
Article continues below advertisement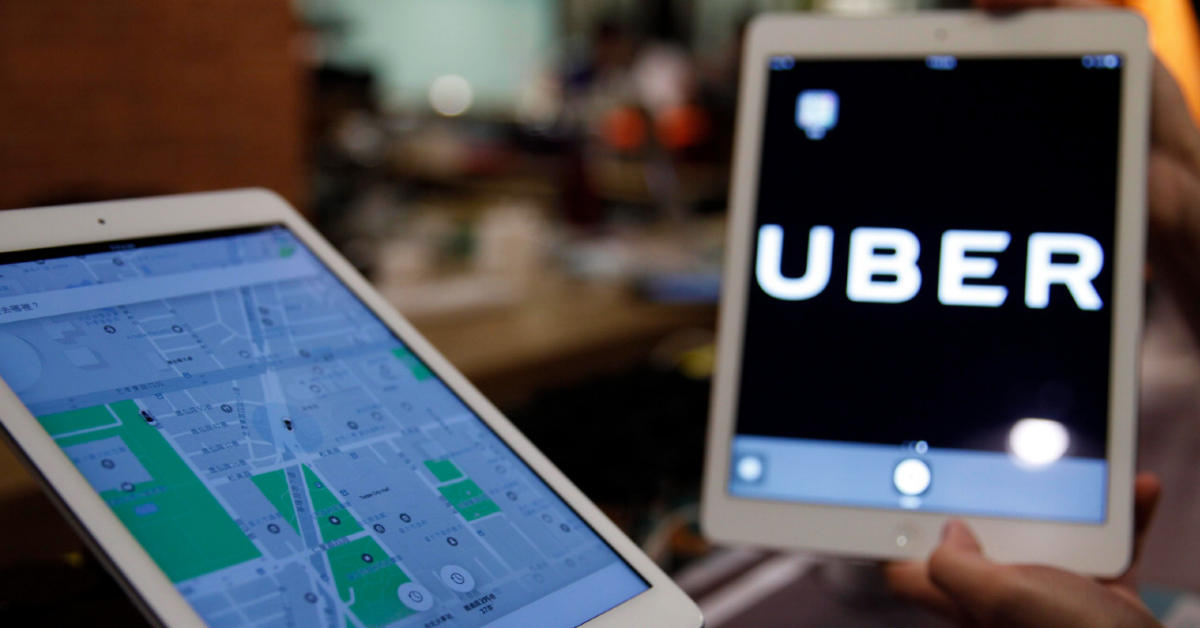 Drummond, who was Chief Legal Officer of Alphabet [Google's Parent Company] when their son was born, and Blakely were prohibited from having a romantic relationship due to a new policy at Google at the time. As a result, she was transferred to sales, and apparently Drummond later offered to support Blakely financially.
"Since he was living with our son and me, I took this as a further sign of commitment," Blakely wrote. "I felt confident that he loved us and would protect us and so I quit Google, signing whatever documents they required because likewise, I wanted to protect him."
Blakely said things took an unfortunate turn when Drummond abandoned both her and their son in 2008. "Finally, I sent him a text message asking him when we could expect him home," Blakely said. "He responded, 'Don't expect me back. I'm never coming back.' And he didn't."
Article continues below advertisement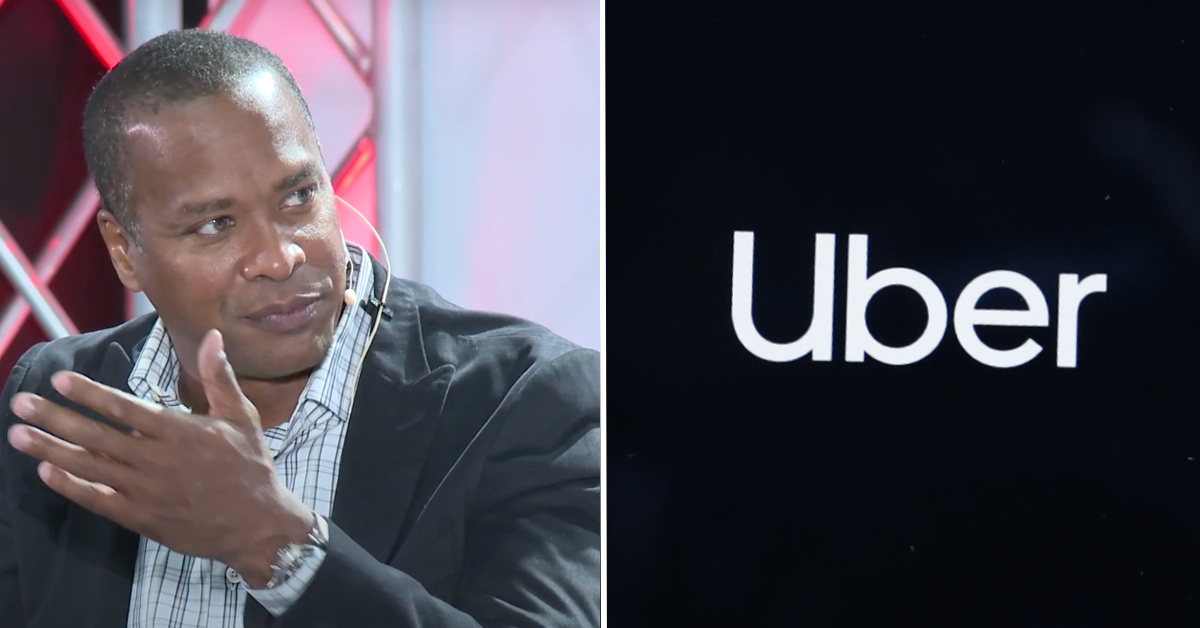 Blakely claimed it wasn't until their son turned four that their custody arrangement was in place.
Drummond later defended himself in a statement to Buzzfeed, noting, "It's not a secret that Jennifer and I had a difficult breakup 10 years ago. I am far from perfect and I regret my part in that. Her account raises many claims about us and other people, including our son and my former wife."
"As you would expect, there are two sides to all of the conversations and details Jennifer recounts, and I take a very different view about what happened," he continued, adding he spoke personally to Blakely and his employer about it. "I do want to address one claim that touches on professional matters. Other than Jennifer, I never started a relationship with anyone else who was working at Google or Alphabet. Any suggestion otherwise is simply untrue. I know Jennifer feels wronged and [I] understand that she wants to speak out about it. But I won't be getting into a public back and forth about these personal matters."