Sunny Hostin Calls Out Gretchen Carlson During Tense 'The View' Moment
Article continues below advertisement
According to reports, Hostin and Carlson started arguing during a segment that focused on President Joe Biden's faltering poll numbers with independent voters. It was at this point that Carlson disclosed that she considers herself an independent voter.
Carlson then went on to say that if Biden wants to pass his Build Back Better agenda – his $7 trillion plan focusing on Covid-19 relief as well as future economic and infrastructure development – that he needs to start appealing to moderate and independent voters. She also claimed that Biden "campaigned on being a moderate" and that he had a "history of bringing the two parties together." This is when things started to heat up.
Article continues below advertisement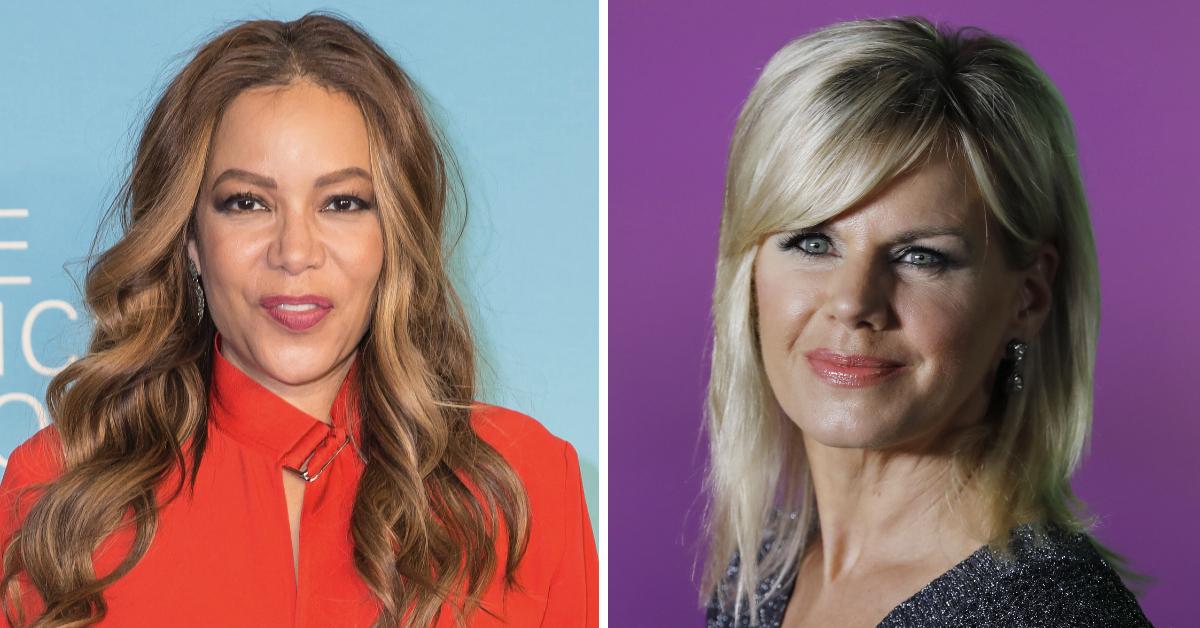 "See, I disagree with that. That sounded very Republican of you," Hostin fired at Carlson.
Article continues below advertisement
"No, it's very independent. I'm not a Republican. I'm an independent," Carlson countered.
"But it sounded Republican," Hostin responded. "Let me say this, you know, there have been many studies about the rise of independents and what those studies have found that few Americans who identify as independent are actually independent."
Article continues below advertisement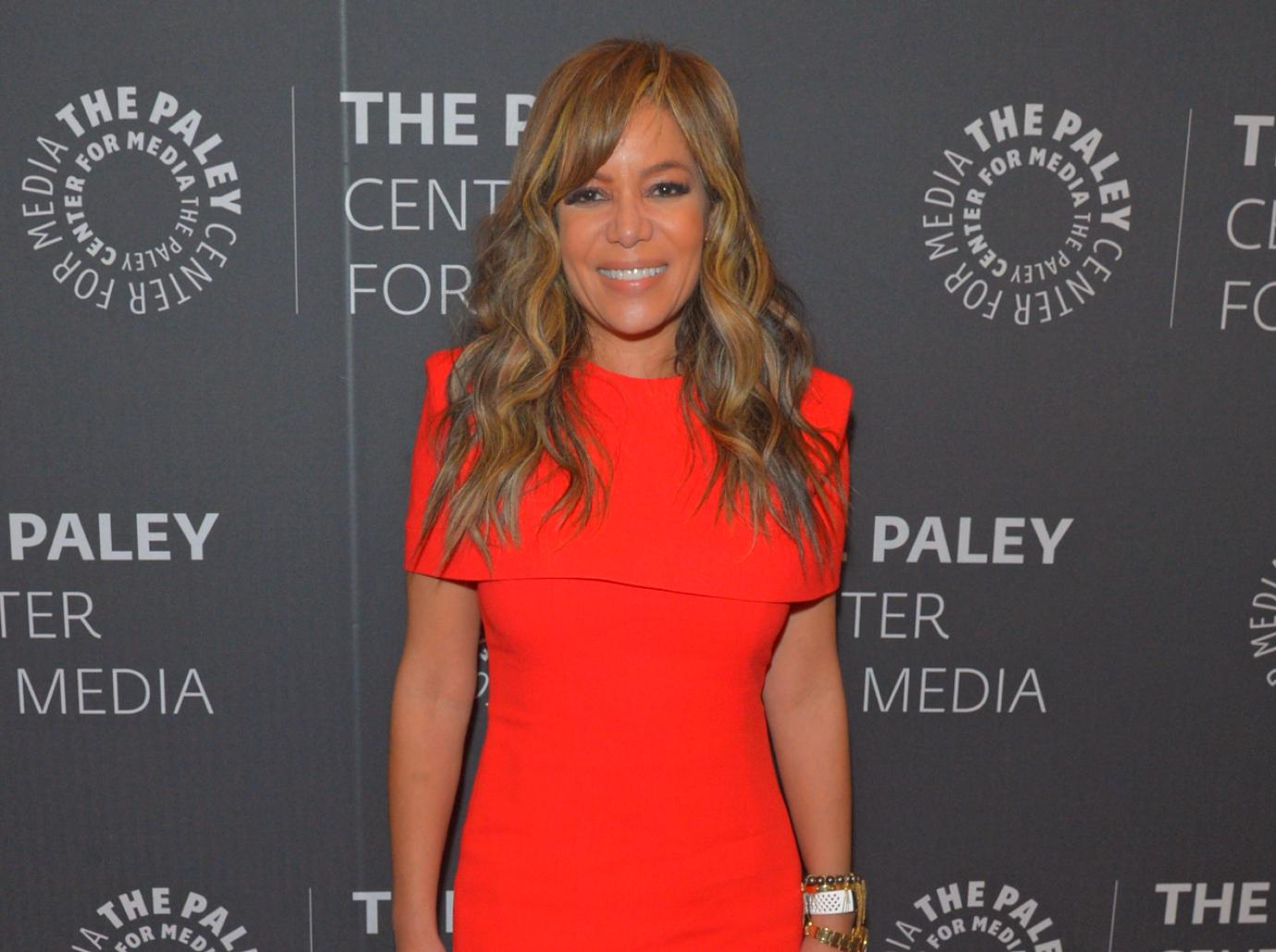 Prior to this spat, everything was going really well between The View regular and guest host. When Carlson first arrived in front of the cameras and sat down with the rest of the hosts, she was greeted very kindly.
Article continues below advertisement
"I realized what my next calling in life was, which was to make the workplace safer for women, people of color, the LGBTQ community, and that's what I'm doing," Carlson told The View hosts and audience, to which she was reportedly given cheers and applause.
Then, things took a turn for the worse once the ladies started talking politics.
Article continues below advertisement
Of course, Carlson couldn't let the argument go without reiterating one more time her sentiment that Biden needs to appeal to moderate and independent voters.
"I think compromise is the key," she said one more time at the end of that particular segment.
Article continues below advertisement
"But the other side needs to compromise," Whoopi Goldberg said, finally joining the argument and seemingly making Carlson surrender her position.
"You're totally right," Carlson finished right before the segment ended, leaving the argument at that.
Article continues below advertisement
Although little spats aren't anything new when it comes to The View, this latest incident comes only a week after RadarOnline.com reported that former host Meghan McCain had one bad day in particular when fellow host Joy Behar disrespected her on live television.
Megan McCain has since left the talk show, and since then, the producers have been having guest hosts rotating in the conservative seat that McCain used to occupy.