'Summer Of Soul' Producer Joseph Patel Lashes Out At Will Smith & Chris Rock For Their Oscars Behavior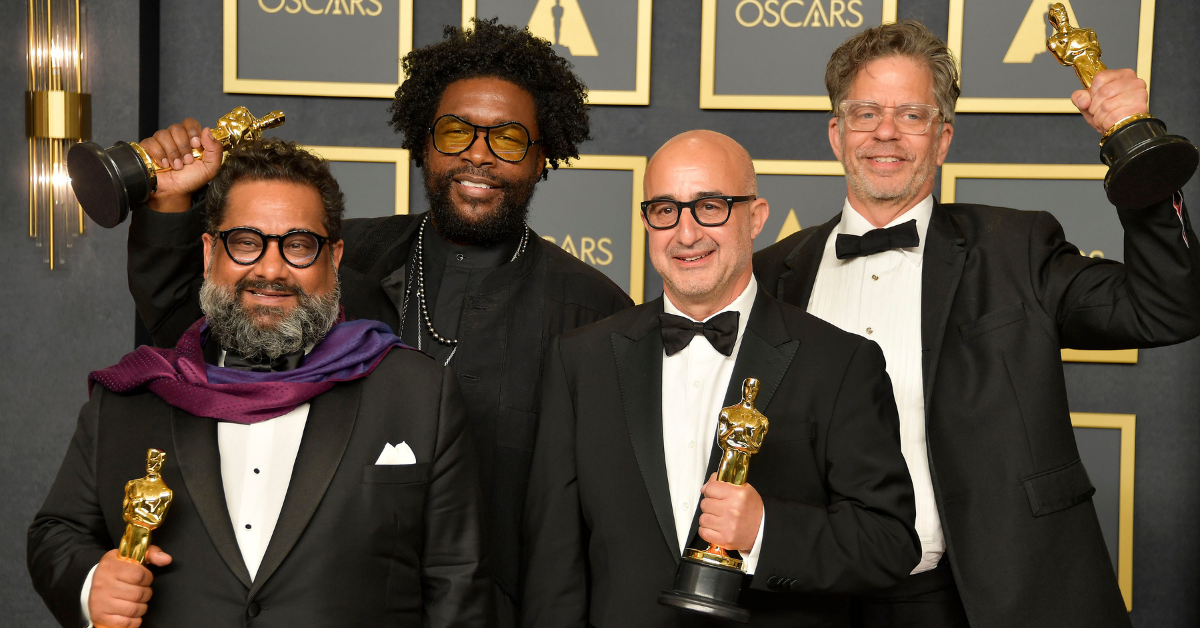 Joseph Patel, one of the three producers to win the Oscar for their documentary Summer of Soul during this year's Academy Awards, recently took to Twitter to express his complete disappointment and anger at both Will Smith and Chris Rock for their behavior during the ceremony.
On Sunday, just moments after Smith infamously slapped Rock across the face for a joke the comedian made about Jada Pinkett Smith's bald head, Patel and his fellow producers, Robert Fyvolent and David Dinerstein, took the stage at the Dolby Theatre to accept the Oscar for Best Documentary for their production of Summer of Love.
Article continues below advertisement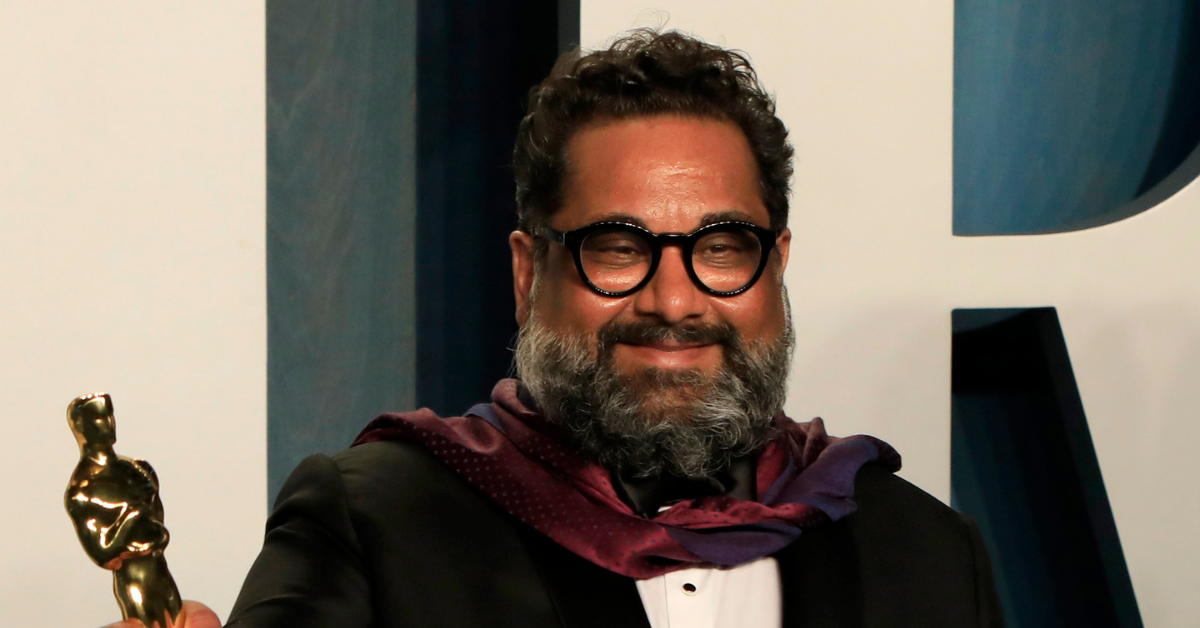 Patel isn't just mad at the King Richard actor for "robbing" both the category and his team of their well-deserved moment, but the producer is also upset with Rock over a joke he made about the Oscar-winning documentary's producers.
"Once we realized the Chris Rock/Will Smith interaction wasn't a bit, everything got turned upside down. Everyone was still trying to make sense of it when Chris persevered and started to read the nominees," Patel shared on Twitter after highlighting the fact that he was speaking for himself and not for the doc's two other producers or its director, Ahmir "Questlove" Thompson.
"I think what Will did was selfish," Patel continued. "It robbed the category of its moment. It robbed the other excellent and amazing films of their moment to be acknowledged in what was a STRONG year for docs. And it robbed Summer of Soul and our team of our moment. Of a loud, enthusiastic cheer for a celebrated film."
Patel then goes on to share that he was so shaken up from Smith slapping Rock right before the Summer of Soul crew won the Oscar that he couldn't even process at the time what the comedian was saying when reading the nominees and then ultimately announcing their Best Documentary win.
Article continues below advertisement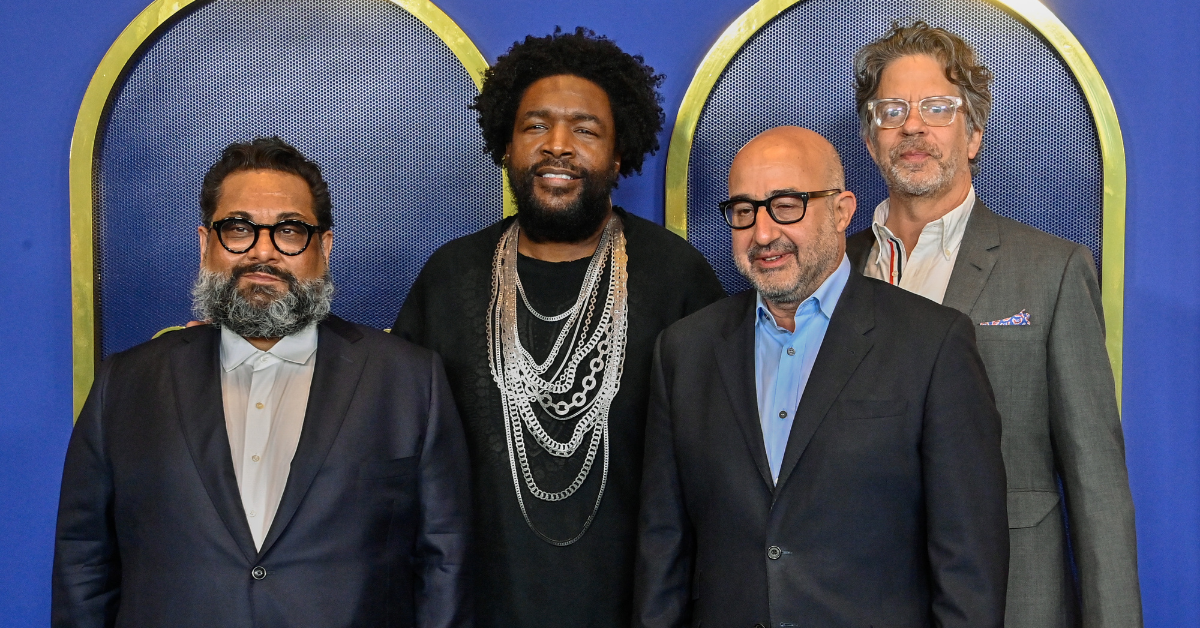 "What I didn't hear in that moment walking to stage but was told of afterwards is what Chris Rock said when reading our name from the winner's card — the winner is Summer of Soul…Ahmir 'Questlove' Thompson and…four white guys.' WHAT IN THE ACTUAL F---?????"
"The reason that makes me SO SO VERY ANGRY is because I was so proud to be one of a handful of South Asians to have ever won an Oscar in the history of the award," Patel goes on, explaining exactly why Rock's joke made him so angry. "I was ecstatic that I was the third South Asian to win that night — after Riz Ahmed and Aneil Karia won earlier in the night for The Long Goodbye. Three South Asians winning on the same night — that's never happened before! And it's meaningful! It's history!"
Patel also added that Rock's joke didn't even make sense because Summer of Soul only had three producers and only two of them — Fyvolent and Dinerstein — are white men.
"What a s---y, disrespectful thing to do. AND HERE'S THE THING…It wasn't that Chris Rock was under stress," he explained. "He made the same joke the night before on stage at the Roots Jam!"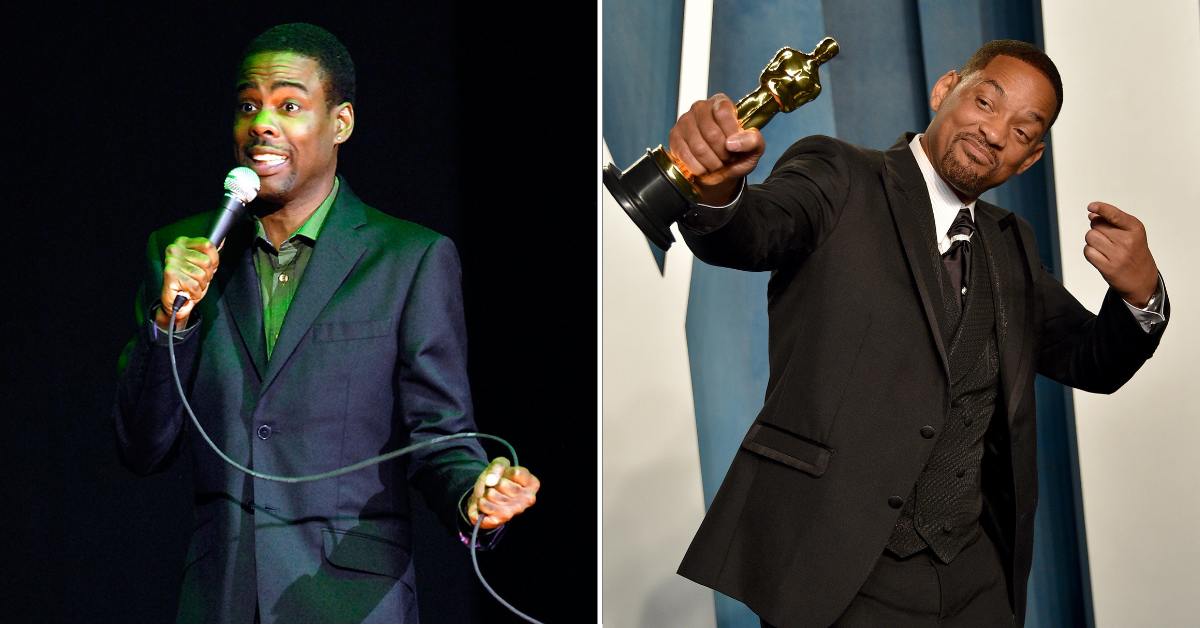 Still, Patel's furious statement didn't stop there. Before the producer ended his displeased diatribe, he had a few last choice words for both Rock and Smith.
"Thank you, Chris — you absolute f------ d---," Patel added. "What both Will AND Chris did really stained what should have been a beautiful moment for us."