'Suitcase Killer' Heather Mack Arrested By The FBI At Chicago Airport After Arriving From Bali Following Early Release
Heather Mack was taken into custody by the FBI at the Chicago airport Wednesday after arriving from Bali, where she had been imprisoned since 2014.
Mack was initially sentenced to 10 years in an Indonesian prison after she and her ex-partner Tommy Schaefer were found guilty of murdering her millionaire mother, Sheila von Wiese-Mack. She was released early due to good behavior.
Article continues below advertisement
Joseph D. Fitzpatrick, assistant district attorney for the northern district of Illinois, confirmed the arrest.
According to officials, she and her ex-boyfriend were indicted with one count of conspiracy to kill in a foreign country, one count of conspiracy to commit foreign murder of a U.S. national, and one count of obstruction.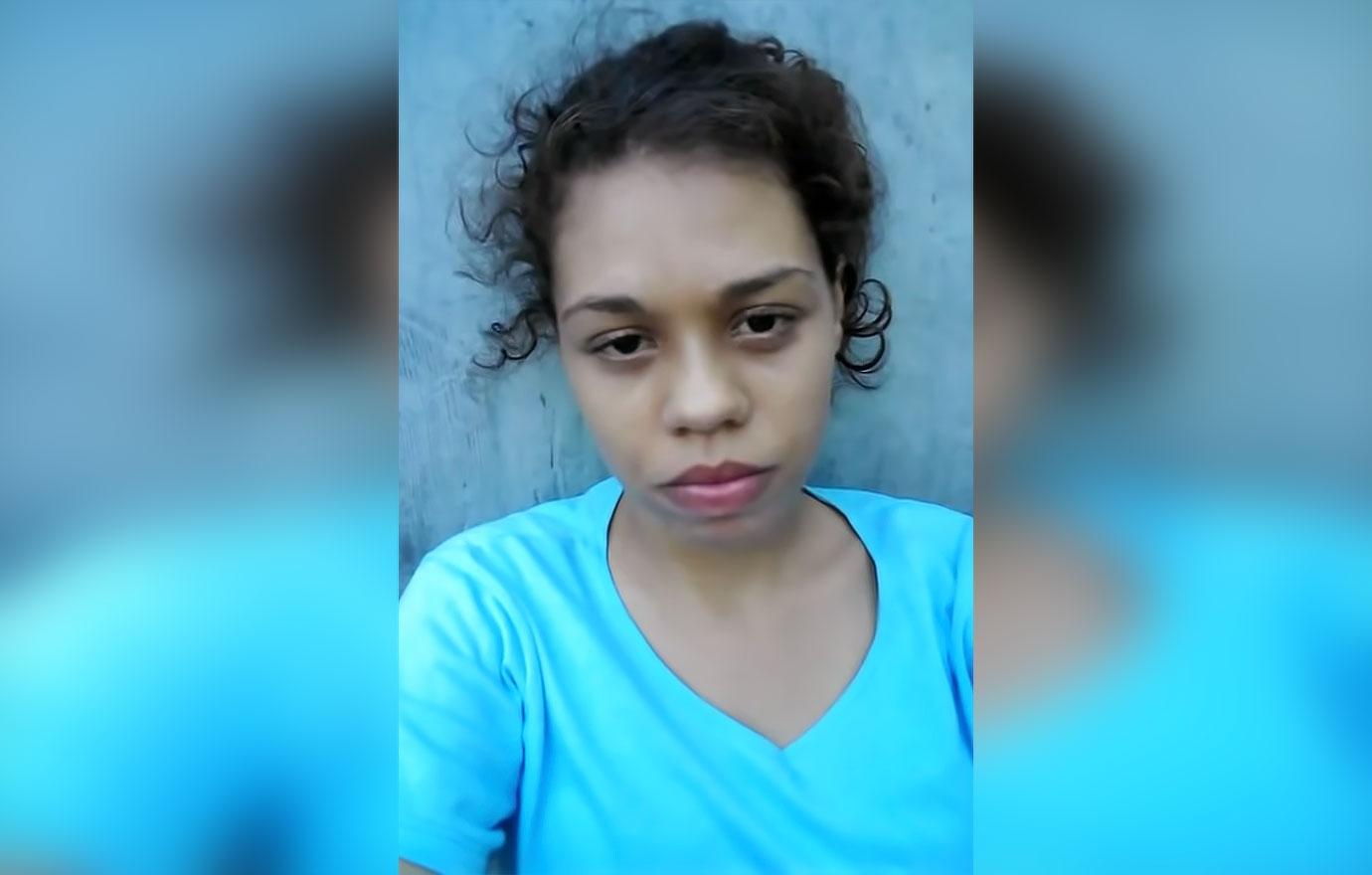 Article continues below advertisement
The mother of one is anticipated to make her first court appearance in Illinois later today, where she could face a maximum statutory penalty of life imprisonment for counts one and two, and 20 years imprisonment for count three, as well as a fine up to $250,000 if she's found guilty.
Fitzpatrick did not have any information when asked about her 6-year-old daughter, Stella, who was born while in prison. She was photographed at the overseas airport and was expected to be brought back into the U.S. with Mack.
After she was born, Stella was later raised by Oshar Putu Melody Suartama, an Australian woman married to a Balinese man. Brian Claypool, Mack's U.S.-based attorney, told Fox News Digital that he was fighting for Oshar to get custody of Stella if Mack got arrested following her return to the U.S.
However, Schaefer's mother, Kia Walker, is also pursuing a custody battle over Stella.
Article continues below advertisement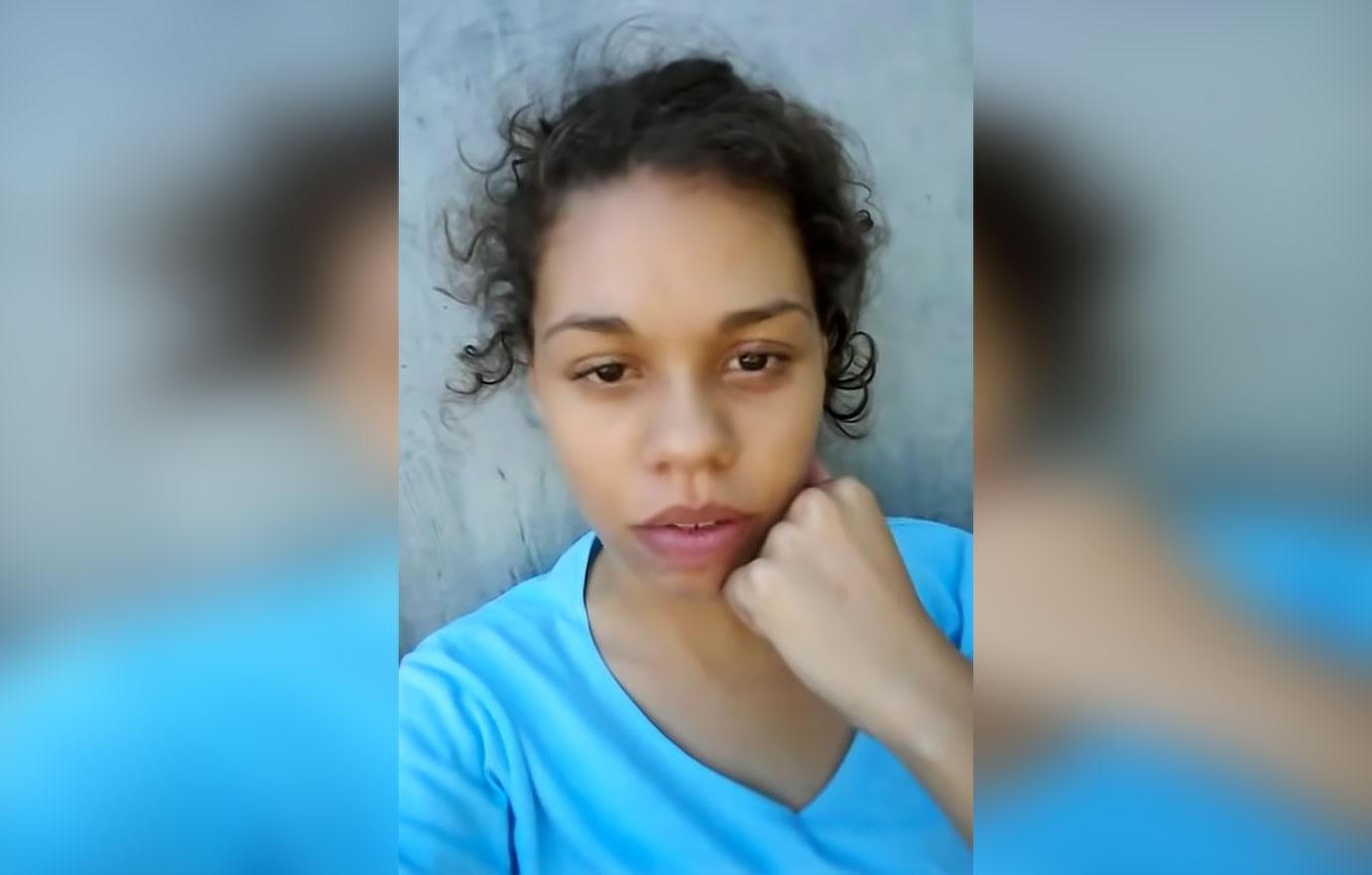 Mack had previously stated that she did not want her daughter to be deported to the U.S. because she feared Stella would be overwhelmed by the media attention.
"I'm scared that if she comes back to the States with me, she will be exposed to what happened," Mack explained. "I do not want anything shoving a camera into Stella's face. I know that it will happen to me, but I will do my best to protect Stella from that trauma."
Article continues below advertisement
As RadarOnline.com previously reported, Mack and Schaefer were convicted of murdering Sheila at a five-star resort in Bali after getting into a physical altercation with the Chicago socialite. Mack claimed her mother became violent and aggressive shortly after she revealed she was pregnant — therefore, they had to fight her back as an act of self-defense.
Later, the two stuffed her mom's body into a suitcase and fled the scene before a taxi driver noticed the blood coming out of the case and alerted the police. The authorities arrested the former couple, and Schaefer was sentenced to 18 years in prison for committing the act of murder. Meanwhile, Mack was sentenced to 10 years but released after seven years due to her good behavior.