Heather Mack Who Was Accused Of Killing Her Chicago Millionaire Mother Released Early From Prison In Bali, Almost Faints From Shock
Heather Mack has been released from prison in Bali after she and her former partner Tommy Schaefer were found guilty of murdering her millionaire mother from Chicago, Sheila von Wiese-Mack, in 2014.
Mack, who was a few weeks pregnant at the time, was initially sentenced to ten years but has been released three years early. Schaefer is still serving his 18 years in prison.
Article continues below advertisement
The 25-year-old accused mother killer was transported from Denpasar Women's Prison in Bali to the Immigration Detention Center after her release from behind bars around 9 AM Friday. She is set to be deported back to the U.S.
The chief prison warden Lili said Mack was shocked, burst into tears, and almost fainted after learning about her release.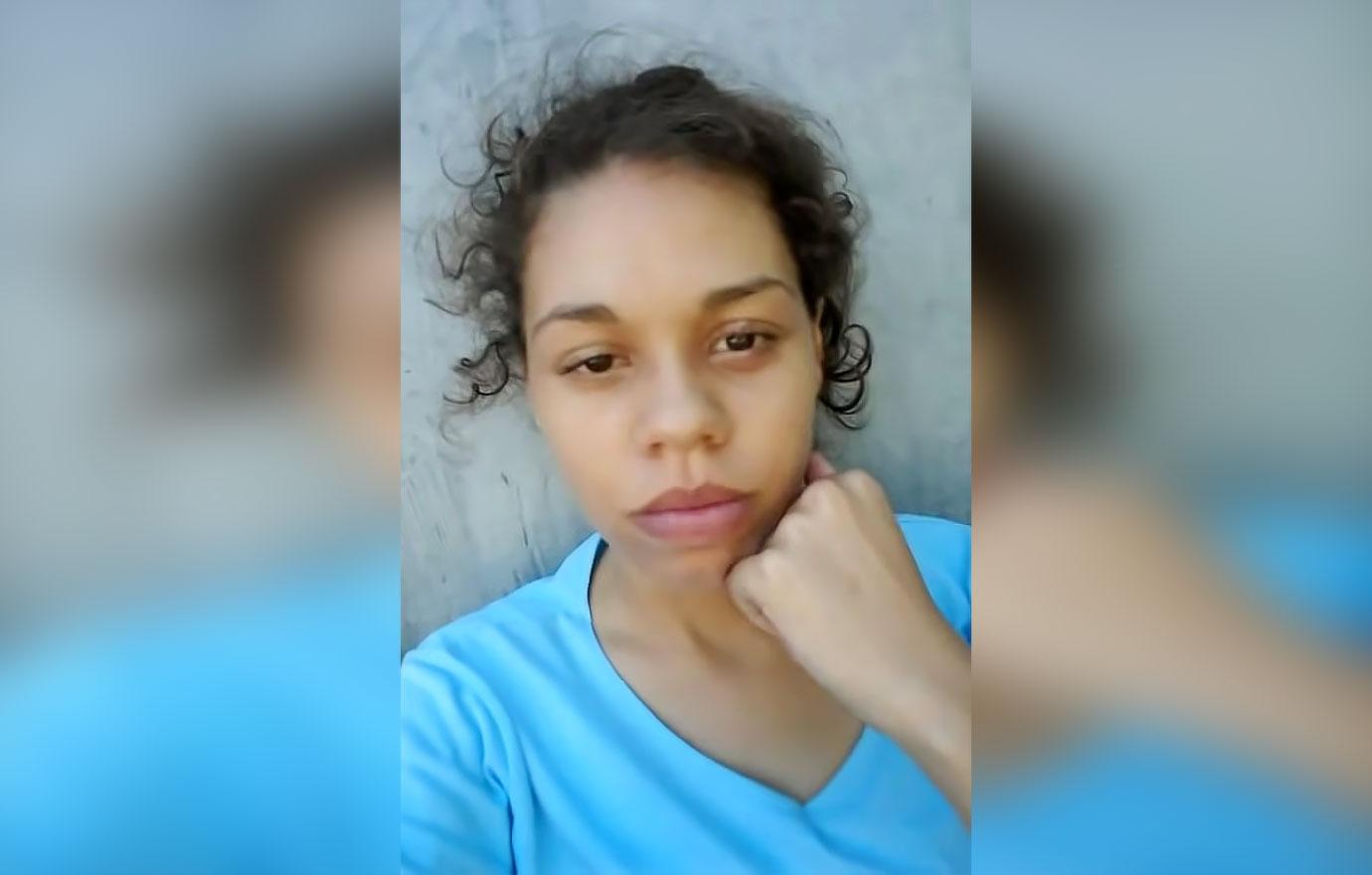 Article continues below advertisement
"All prisoners must be happy once they can leave the prison including Heather," Lili told the media. "She felt happy, a little bit shocked, doubt, and a little bit worried when she found out she would leave the prison, but we tried to calm her down.
She added that Mack even "cried when she said goodbye to her friends inside" the prison.
According to the prison official, the Chicago native was entitled to the early release due to her good behavior. Lili claimed during Mack's incarceration, she "taught modern dance to her fellow prisoners."
Mack was seen shouting, "Oh my God, you are crazy," after seeing the media flocked outside the prison to witness her release.
Article continues below advertisement
Mack reportedly has not seen her daughter, Stella, for about 20 months due to the pandemic. After her arrest, Stella was born in jail but was raised by Oshar Putu Melody Suartama, an Australian woman married to a Balinese man.
Her Indonesian attorney Yulius Benyamin Seran said the coronavirus had halted prison visits. He had also requested the Indonesian authorities to let the girl remain with her foster family to avoid media attention.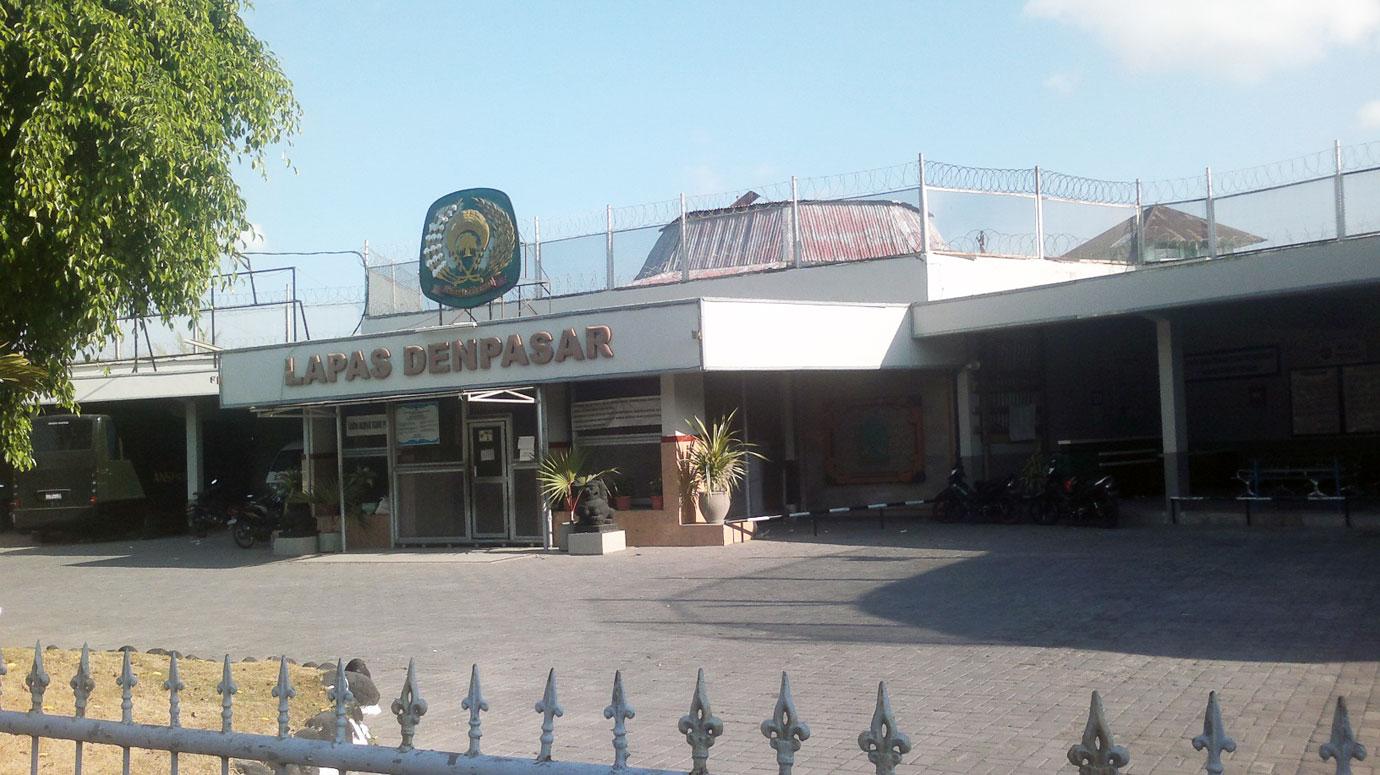 Article continues below advertisement
Yulius claimed that Mack didn't want her daughter to be deported to the U.S. and be hounded by the media.
"I'm scared that if she comes back to the States with me, she will be exposed to what happened," Mack added. "I do not want anything shoving a camera into Stella's face. I know that it will happen to me, but I will do my best to protect Stella from that trauma."
Mack and Schaefer were convicted of murdering Sheila at a five-star resort in Bali following an alleged argument they had when Mack told her mom that she was pregnant. The duo claimed Sheila became violent and aggressive, and they fought back to defend themselves from getting physically hurt in the situation.
Mack told prosecutors that she was in the restroom the entire time when the physical altercation took place. However, the two later crammed her mom's broken body into a suitcase and fled the scene.
Article continues below advertisement
A taxi driver, who noticed blood coming out of the suitcase that contained the body of Sheila, alerted the police. They were arrested shortly after at a nearby budget motel. Based on the couple's testimony in court, Mack was given a shorter sentence due to assisting the murder rather than Schaefer, who committed the act.