Heather Mack's Uncle Trashes Suitcase Killer's Early Release, Says Reuniting Prisoner With 6-Year-Old Daughter Would Be 'Traumatic' After Being Locked Up For Mom's Murder
Heather Mack, known to the world as "suitcase killer," was released from a Bali prison and deported back to the US. Despite serving time for aiding in the 2014 murder of her Chicago socialite mother, Sheila von Wiese-Mack, the 26-year-old got out early for good behavior — and her uncle isn't happy.
Article continues below advertisement
Bill Wiese, Sheila's brother, spoke out about the decision to Daily Mail, calling last week's release a "travesty of justice." According to Wiese, Heather's original 10-year sentence was a "joke." He believes she should have been slapped with at least 40 years behind bars after helping in the murder of her mother before stuffing her into a suitcase.
"My real issue is the original ten-year sentence, which was a total travesty of justice. Heather murdered her own mother to get at that trust," he stated.
While in prison, Heather gave birth to a little girl she named Stella. The ex-prisoner and her now 6-year-old daughter, who lived in prison with her until the age of two, were reunited at the airport on Tuesday and headed back to Chicago together. Wiese made it clear that he doesn't agree with the reunion.
Article continues below advertisement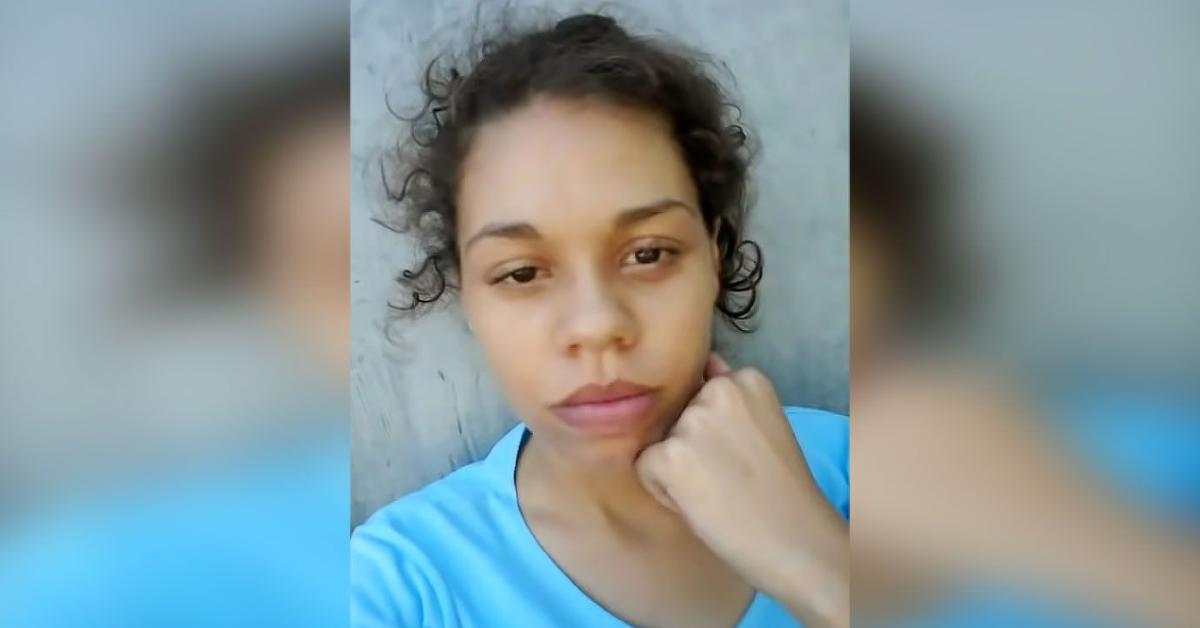 When Stella was two years old, she went to live with an Australian woman in Bali named Oshar Putu Melody Suartama. Wiese believes Stella should still be with Oshar.
"I really have no idea what Heather's plans are, but Stella has lived her entire life in Indonesia and I think it would be very traumatic for Stella to be pulled out of the only country she has ever known," he told Daily Mail.
When it comes to Sheila's money, her brother said he's determined to make sure Heather doesn't see a dime.
Article continues below advertisement
"I think it's later than 21 when Stella would be entitled to the remaining trust funds, but I'm not sure of the exact age. The challenge is stopping Heather from benefitting from Stella's trust," Wiese revealed.
"It was a challenge when I was still a trustee, making sure that money requested from the trust was only to benefit Stella and not others. When Stella was staying with Oshar, their requests for reimbursements seemed very inflated, so it was hard to control that, it was always a struggle," he continued. "There's always a risk of people other than Stella benefiting from that money. I'm sure Heather will try to use Stella for her own purposes."
Earlier today, photos emerged showing Heather arriving at the airport, as well as Stella being carried inside. Despite being back with her daughter, Wiese doesn't have faith that his niece has changed.
A then-pregnant Heather and her boyfriend at the time, Tommy Schaefer, were arrested after Sheila's body was discovered badly beaten and stuffed inside the trunk of a taxi, which was parked outside the St. Regis Bali Resort.
Article continues below advertisement
CCTV footage showed the couple arguing with Heather's mom inside the hotel lobby shortly before the murder. Sheila's killing allegedly took place in their hotel room.
Tommy's cousin, Robert Bibbs, also pleaded guilty in the aiding of Sheila's murder. He said he was promised $50,000 from Heather's inheritance for helping plan the killing.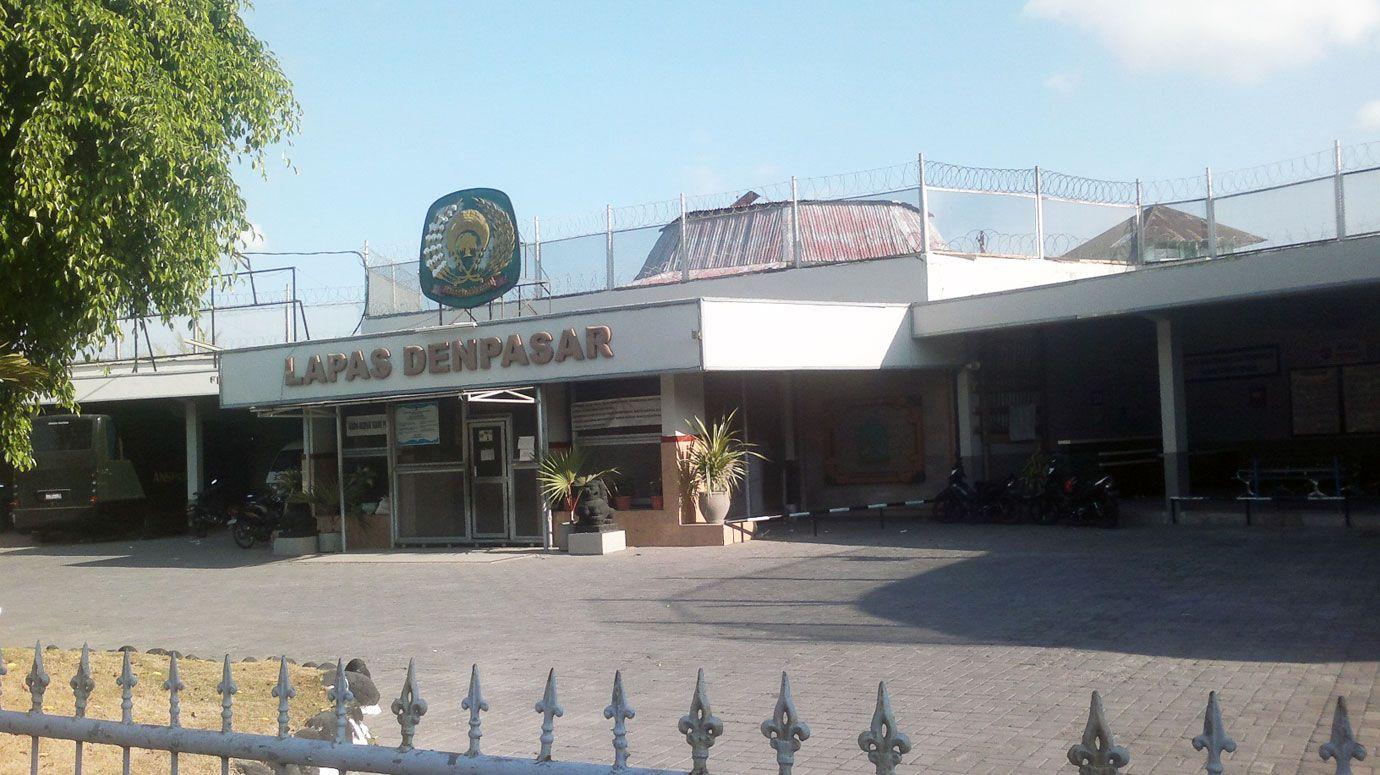 Article continues below advertisement
According to her uncle, make no mistake, she was the "mastermind" behind the elaborate plot. "From all the text messages that came out in the Bibb's trial in Chicago, it looked like Heather was the mastermind and planned the whole thing. Under US law, that would be murder one. Typically, that carries a lengthy sentence of at least 30 or 40 years - ten years is a joke," Wiese told Daily Mail.
"At least Tommy has shown remorse and sorrow. Heather has shown no remorse or sorrow. Tommy apologized to the family and I respect that. I think he was sucked into Heather's circle," he said, adding that she "doesn't seem to have any empathy or love in her body."
While Heather's future remains unclear, Wiese revealed he will never forgive his niece for what she did. "I don't know if Heather will try and reach out to the family, but if she does, it will be for her own agenda and I do not want to speak to her. I don't think she's going to reach out and be remorseful," he explained.
"It's been a real tough seven years. What I try to remember are the good times with Sheila, but it's hard with all this coming up again with her release," Wiese told the outlet. "I don't think there will ever be closure for us on this case."