Exclusive
Stevie J's Divorce From Faith Evans Still Active Despite His Public Apology To Estranged Wife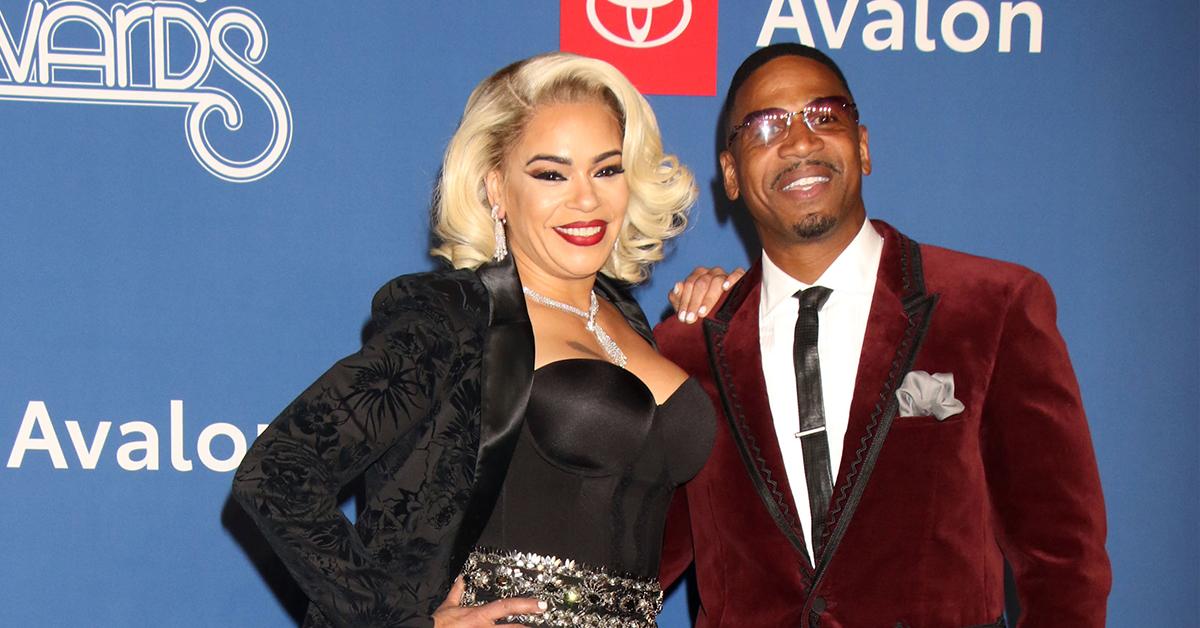 Stevie J has been working overtime to convince his estranged wife Faith Evans to take him back and call off their split but things don't appear to be going his way.
According to court records obtained by Radar, the music producer's divorce from the singer is still active and moving forward in Los Angeles Superior Court.
Article continues below advertisement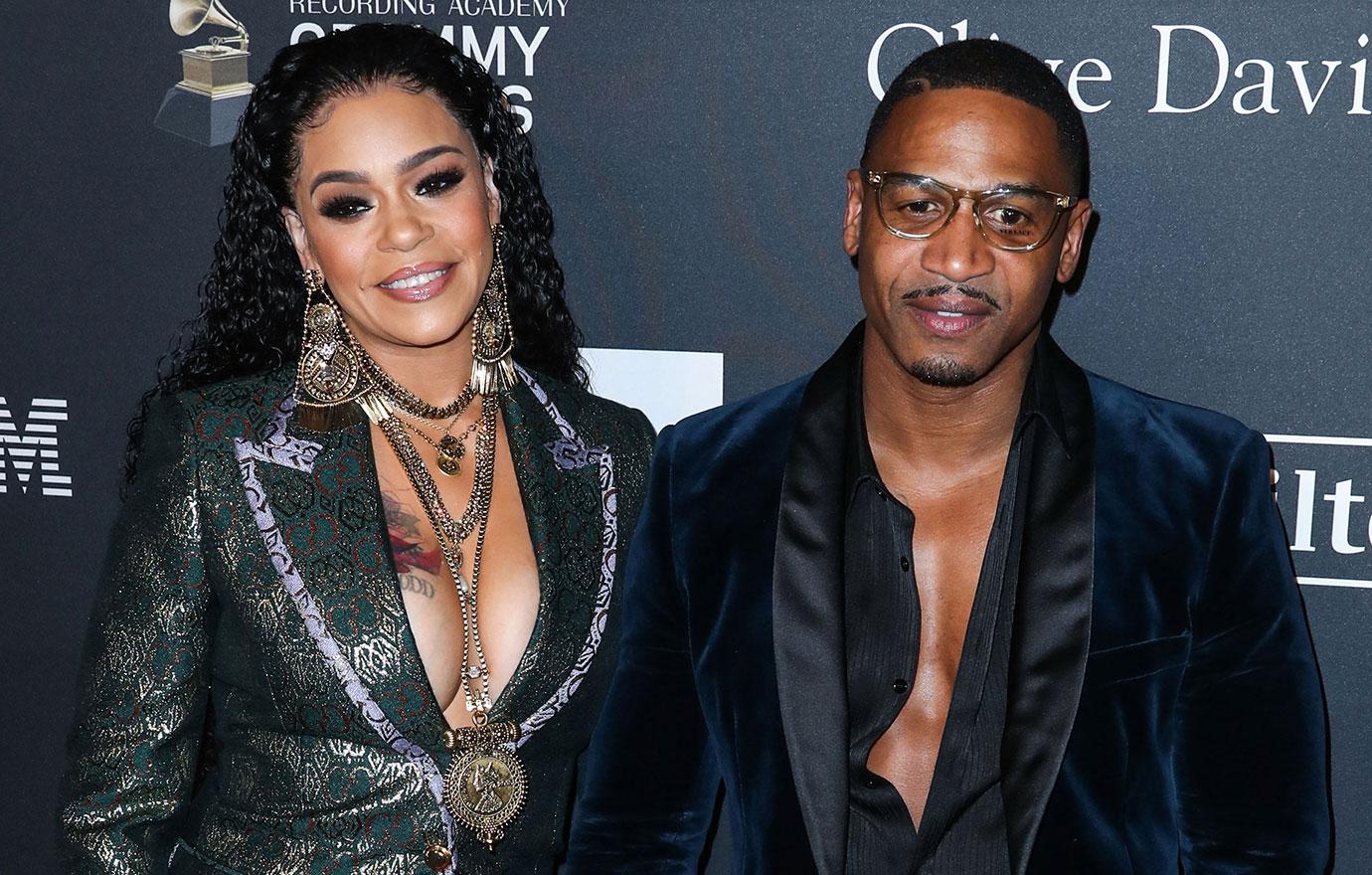 "Faith Rene Jordan I've hurt you, disrespected you and humiliated you in front of the world. From this day forward I promise to listen to your feelings and be more delicate with your heart," he started off the message.
Article continues below advertisement
"I also promise to build you up even more & to communicate daily with you, respect you and love on you until you're as happy as you were when we got married," Stevie added. "I've learned my lesson and I NEVER want to live without you because God knows I'm a better man with you and I'm asking you to find it in your heart to forgive me and allow me to rebuild our trust. Happy Mothers Day x I love you."
Article continues below advertisement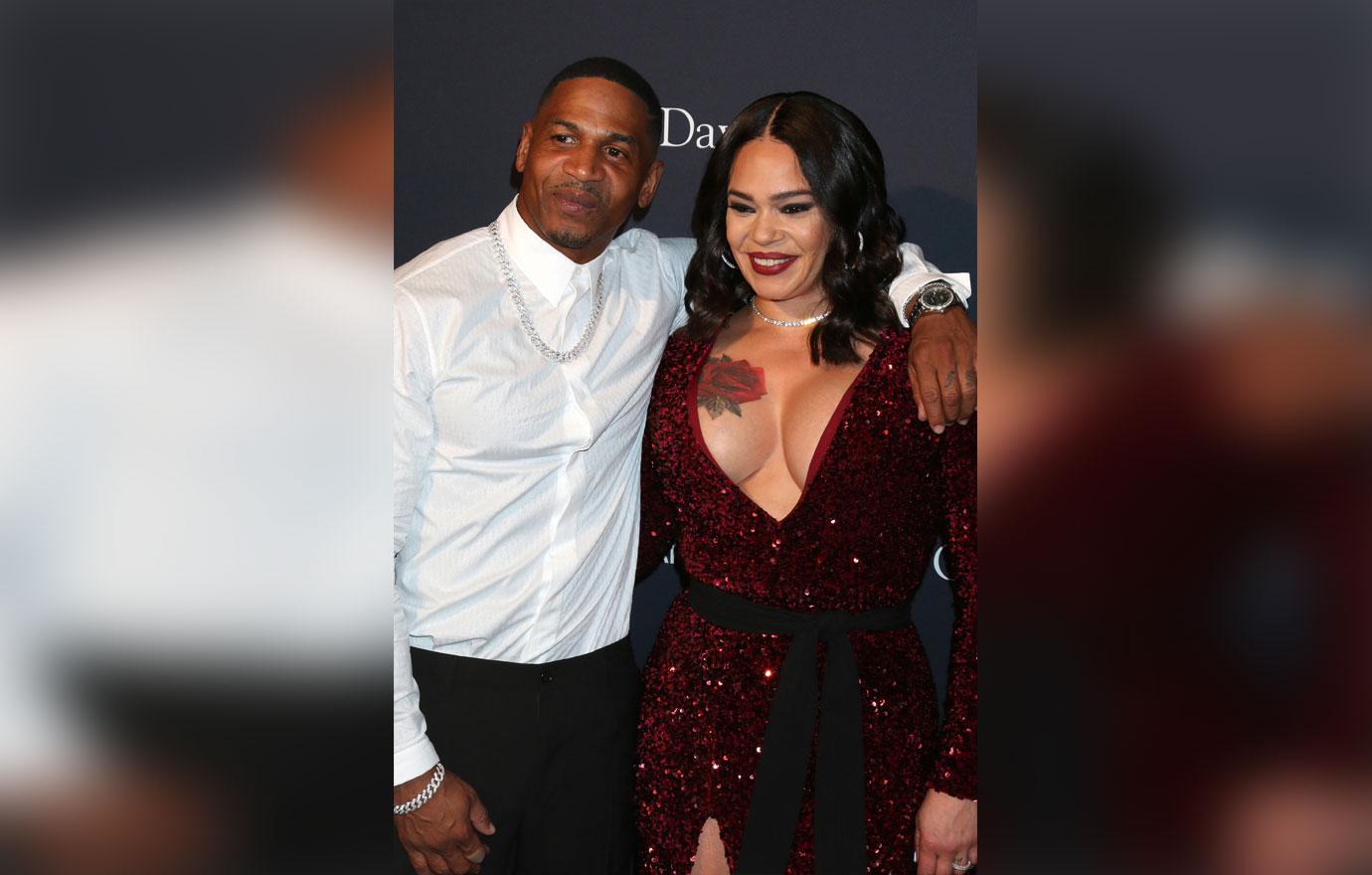 The latest development in the couple's rocky relationship comes after Stevie filed for divorce in November 2021 after 3 years of marriage. The couple reportedly did not sign a prenuptial agreement before getting hitched.
In his petition, he demanded monthly spousal support payments from Faith. In her response, she asked the court to terminate Stevie's right to support.
Article continues below advertisement
Since the split, a video leaked of Stevie berating Faith inside their bedroom and accusing her of cheating on him. The producer also caused controversy when he appeared to receive a sexual favor while being interviewed by a female host.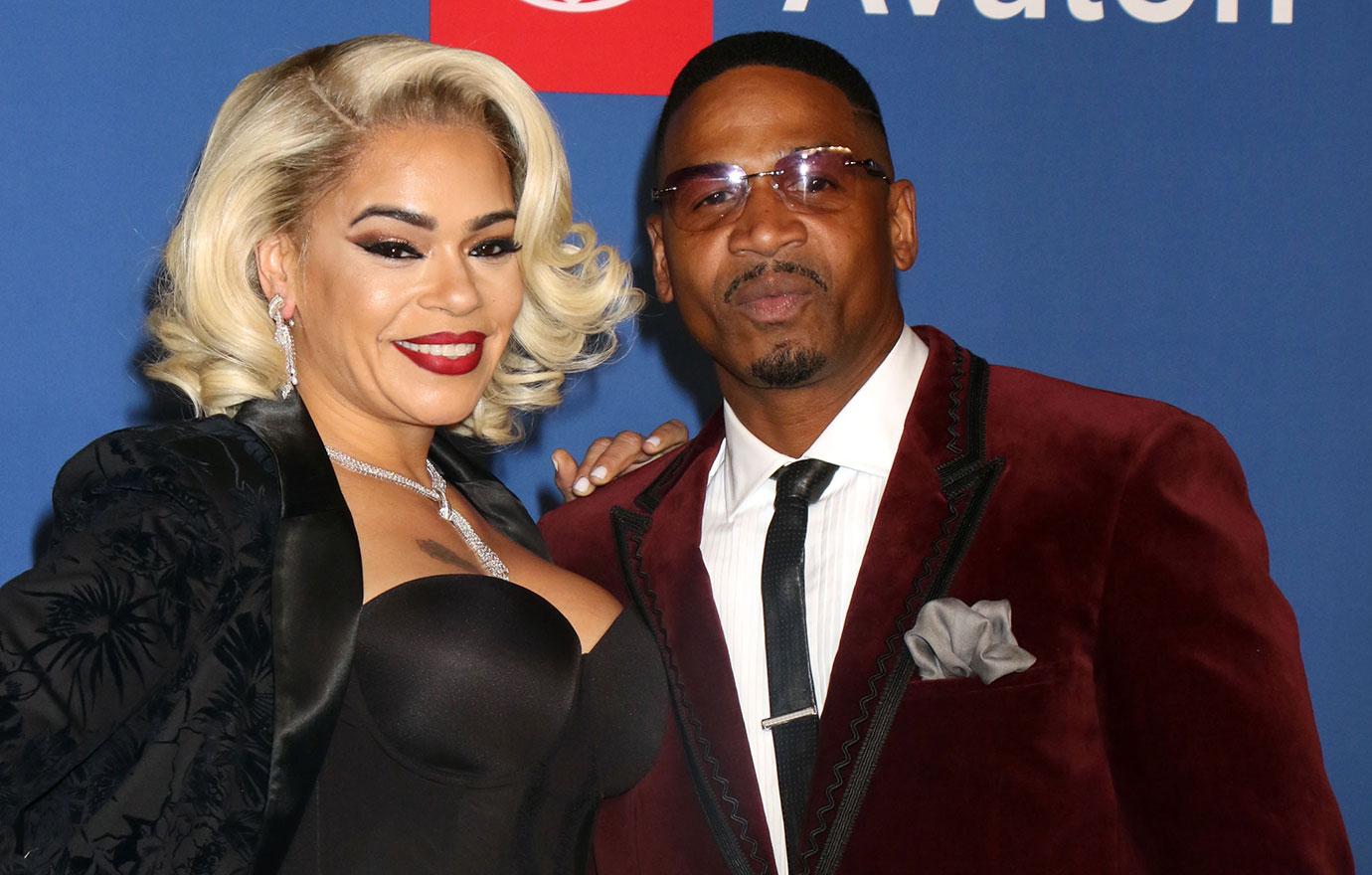 Article continues below advertisement
Stevie and Faith's romance caused concern ever since they got married in a Las Vegas hotel room in 2018. A couple of years later, the singer was arrested after a domestic dispute with Stevie where police were called out to their Los Angeles home.
No charges were ever brought due to Stevie refusing to cooperate with law enforcement.
So far, Faith has not mentioned Stevie's apology to her on her social media. He also turned off comments on the post.