Exclusive
Stevie J Officially Without A Lawyer In Divorce Battle With Faith Evans Due To 'Conflicts'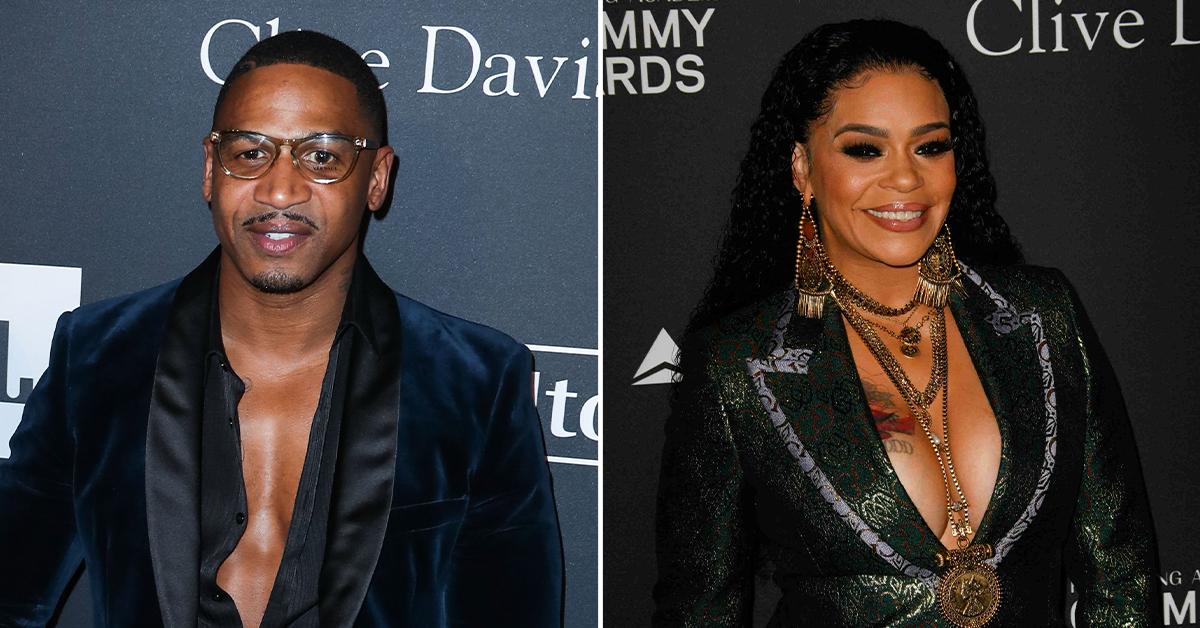 Ex-Love & Hip Hop star Stevie J is struggling to move his divorce from Faith Evans along after his lawyer dropped him.
According to court documents obtained by RadarOnline.com, a Los Angeles Superior Court judge granted a motion brought by the reality star's former representation Kimia Klein from the law firm Fox Rothschild LLP.
Article continues below advertisement
Klein claimed she was unable to continue working for Stevie due to an "irremediable breakdown."
In court docs, she wrote the breakdown in their "attorney-client relationship" was such that a "genuine conflict" had arisen between the firm and Stevie.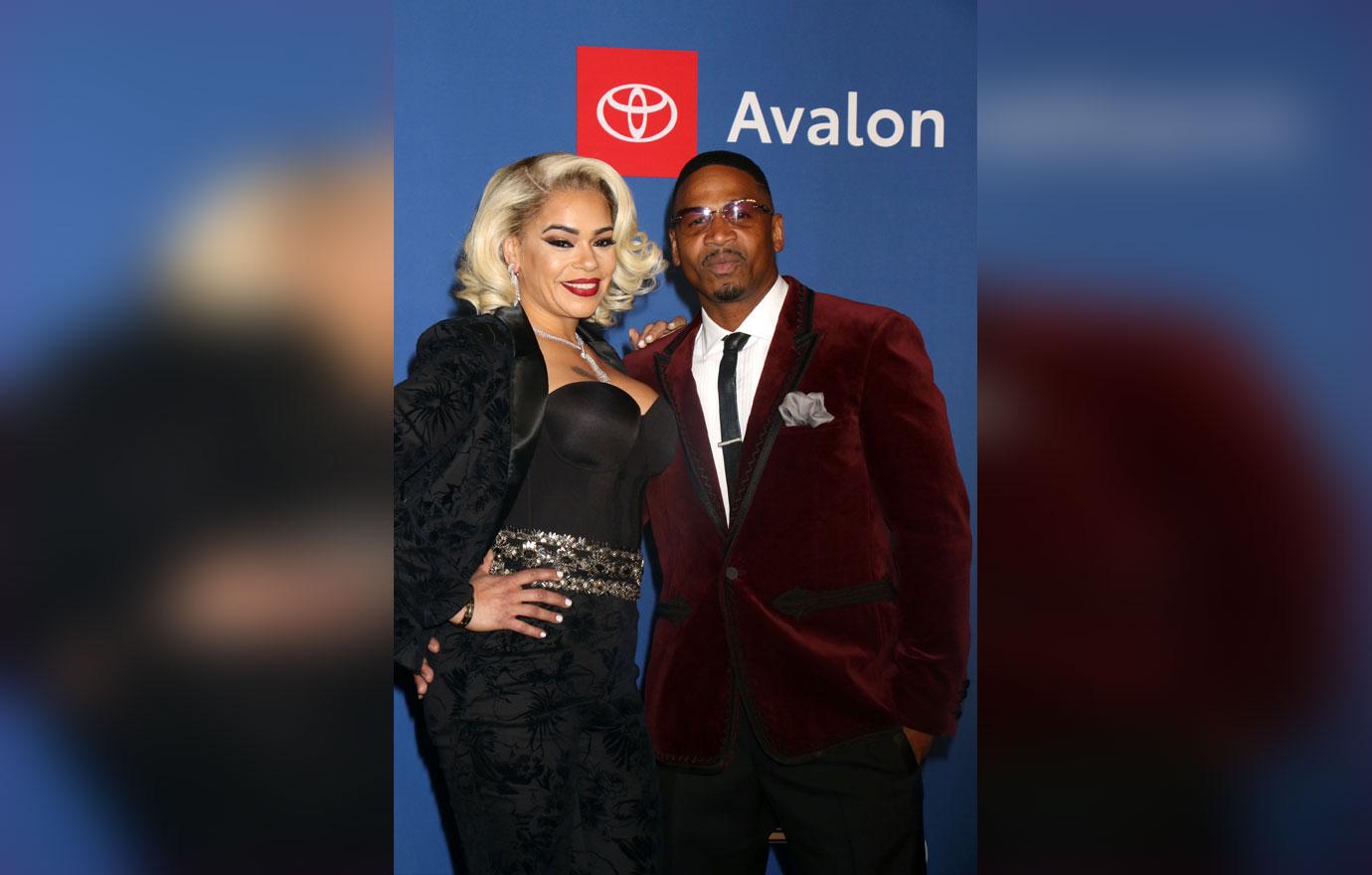 Article continues below advertisement
She said, "despite several attempts by my office to informally resolve the issues with Steven, we have been unsuccessful in resolving the issues." The attorney told the court she did not wish to provide any further details unless they spoke privately.
The lawyer said the situation has escalated and none of her coworkers would even touch the case. "I feel compelled to articulate that the relationship has broken down sufficiently so that my colleagues and I cannot continue to represent Steven, and that conflicts have risen," she explained.
Stevie did not object to his ex-lawyers move but has yet to notify the court of new representation.
As RadarOnline.com previously reported, the L&HH star filed for divorce from his wife Faith on November 8. The marriage — which has lasted for over 3 years — shocked their close family and friends.
Article continues below advertisement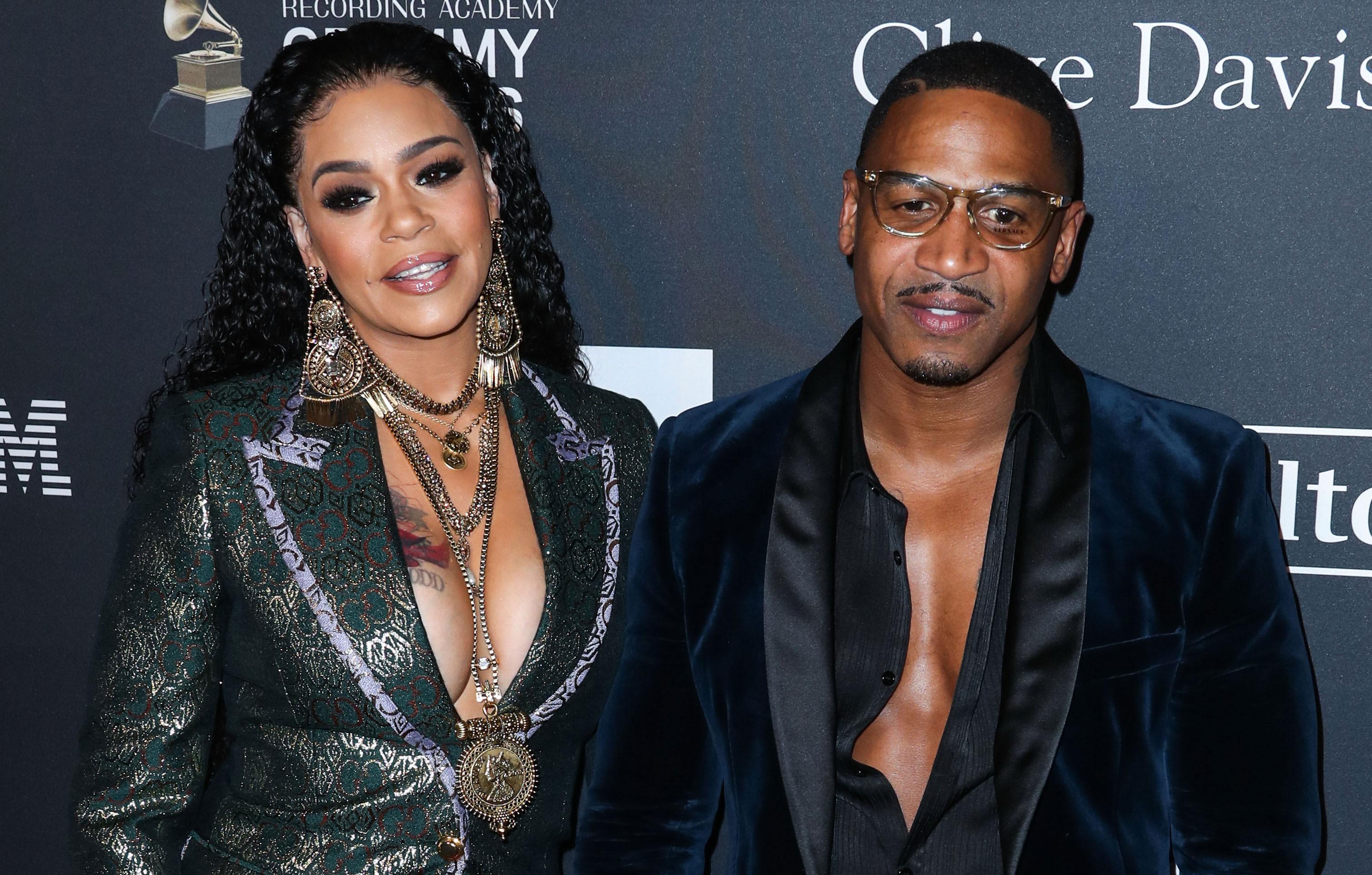 The music producer listed the date of marriage as July 17, 2018, and the date of separation as October 19, 2021. He cited "irreconcilable differences" as the reason for the split.
In his petition, he revealed the couple did not sign a prenuptial agreement and he's asking the court to award him spousal support.
Article continues below advertisement
In 2020, Faith was arrested on suspicion of domestic violence after cops were called to the couple's California home.
Officers noted Faith appeared to be the aggressor and took her to the station. She was later bailed out. No criminal charges were ever brought over the incident due to Stevie failing to cooperate.