Stevie J Demands Spousal Support From Estranged Wife Faith Evans In Divorce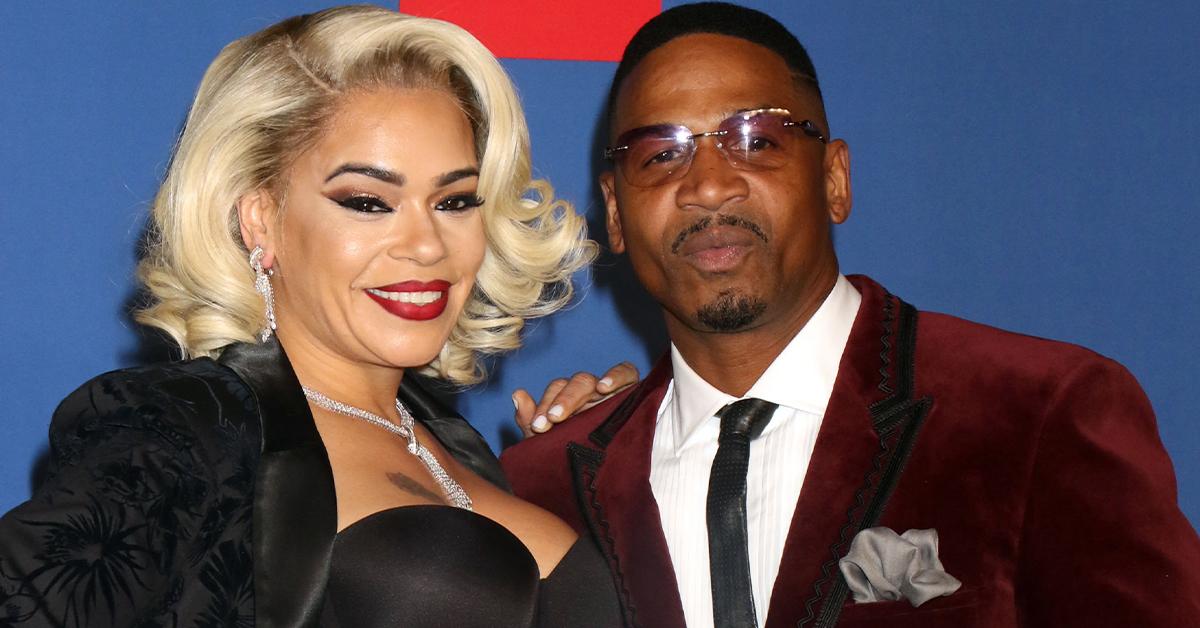 Stevie J is demanding his estranged wife Faith Evans be ordered to cough up monthly support to him despite only being married for a couple of years.
Article continues below advertisement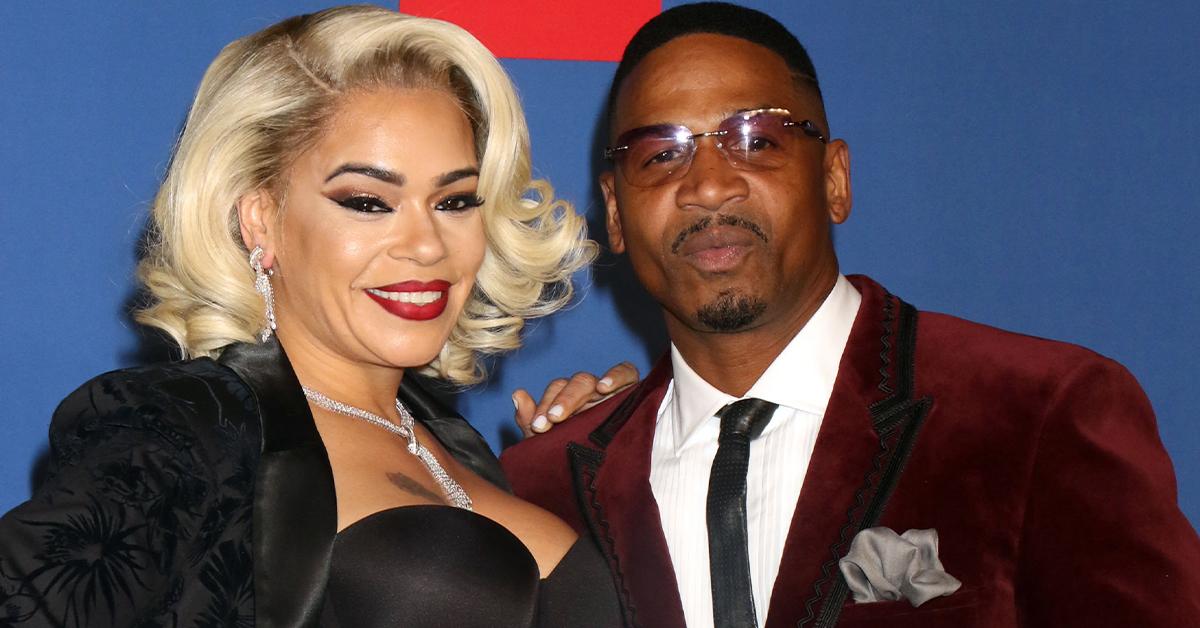 According to court documents, Stevie requested Faith to make a monthly payment to him and is asking the court to prohibit her from collecting anything from him.
Due to "irreconcilable differences," the music exec confirmed they had "separated" on Oct. 19, 2021. He also stated that the two of them tied the knot on Jul. 17, 2018.
The most interesting part of the filing has Stevie filled out the box that reads "spousal or domestic partner support payable" to him. In addition, he also checked the spot asking to "terminate the court's ability to award support to (Faith).
Article continues below advertisement
The document does not reveal if the former couple has had a prenuptial agreement.
Stevie claimed he is "unaware of the nature and extent of his separate property assets and debts and will amend his Petition when same are ascertained."
As if the monthly support payment wasn't enough, he also is asking the court to make Faith be held responsible for the attorney fees for both of them.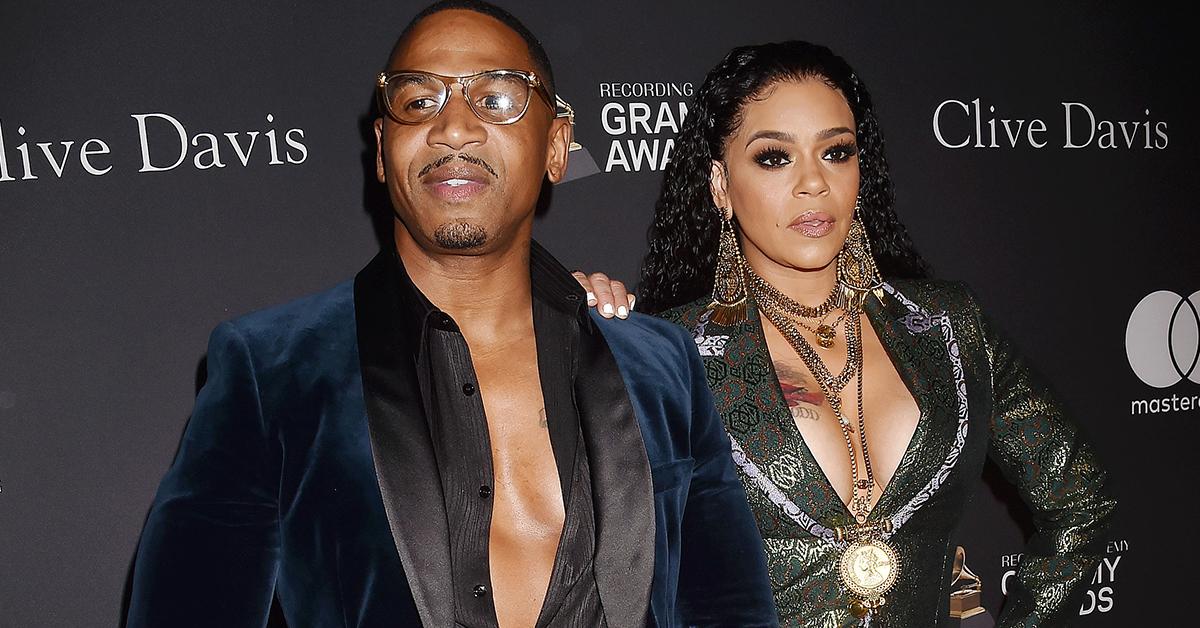 Article continues below advertisement
As RadarOnline.com previously reported, the Naked Hustle actor filed the divorce petition in Los Angeles Court after being married to Faith for three years.
However, days later, the pair shared a post showing they hung out in Malibu together. Stevie was seen doing cartwheels in a video while Faith filmed him from feet away. The Grammy-winning singer later danced for her man while donning a black bikini.
Their relationship has been anything but traditional. The two got hitched in a Las Vegas hotel room, leaving their family and friends in shock by their decision.
Last year, Faith was taken into custody for a domestic violence charge after someone called the police to report on the physical altercation. When the cops arrived at their LA home, the deputies discovered marks on Stevie's body and arrested Faith. The case was later dropped after Stevie refused to testify in court.
Article continues below advertisement
Following the divorce filing, a disturbing video was leaked displaying Stevie yelling at Faith inside their bedroom, spewing hate on each other.
The footage ended after Stevie was heard saying, "That's what you liked to do? All I did was love you, and you do that to me?" It is unclear what the two were arguing about.
Stevie and Faith are still yet to comment on the video.