Spencer Pratt Backs Up Christine Quinn After Shocking Allegations About 'Selling Sunset' Producer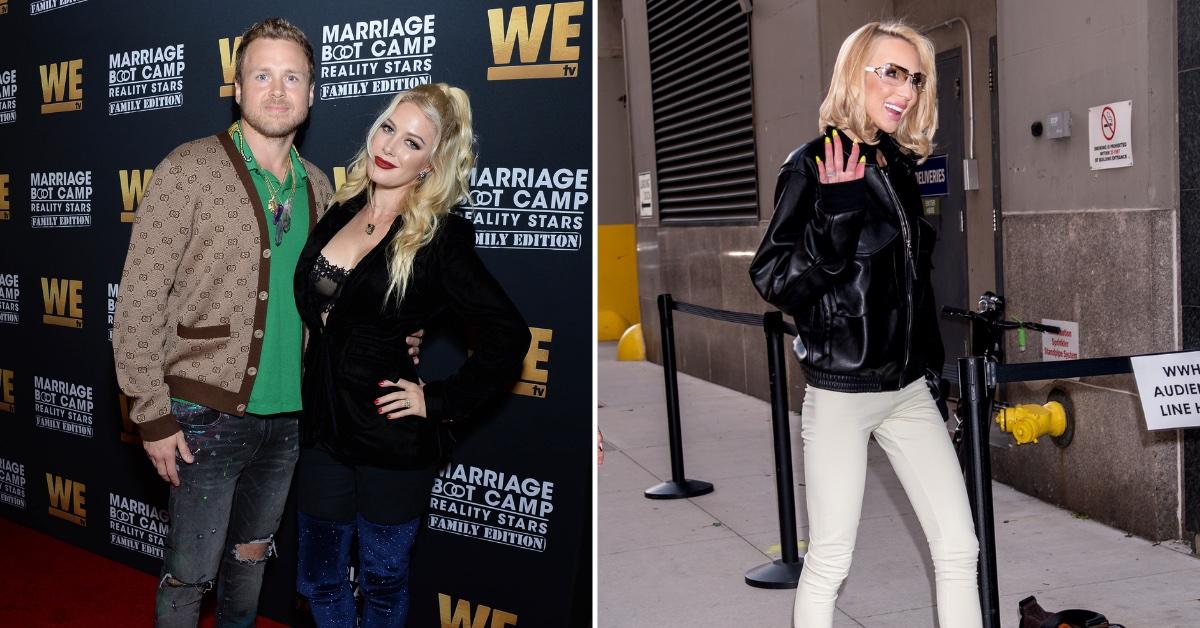 The Hills star Spencer Pratt cosigned Christine Quinn's claims about Selling Sunset producer Adam DiVello shortly after she came forward with her shocking allegations.
While appearing on the Call Her Daddy podcast, Quinn detailed her alleged behind-the-scenes experience, claiming DiVello told her to "kill" herself and more.
Article continues below advertisement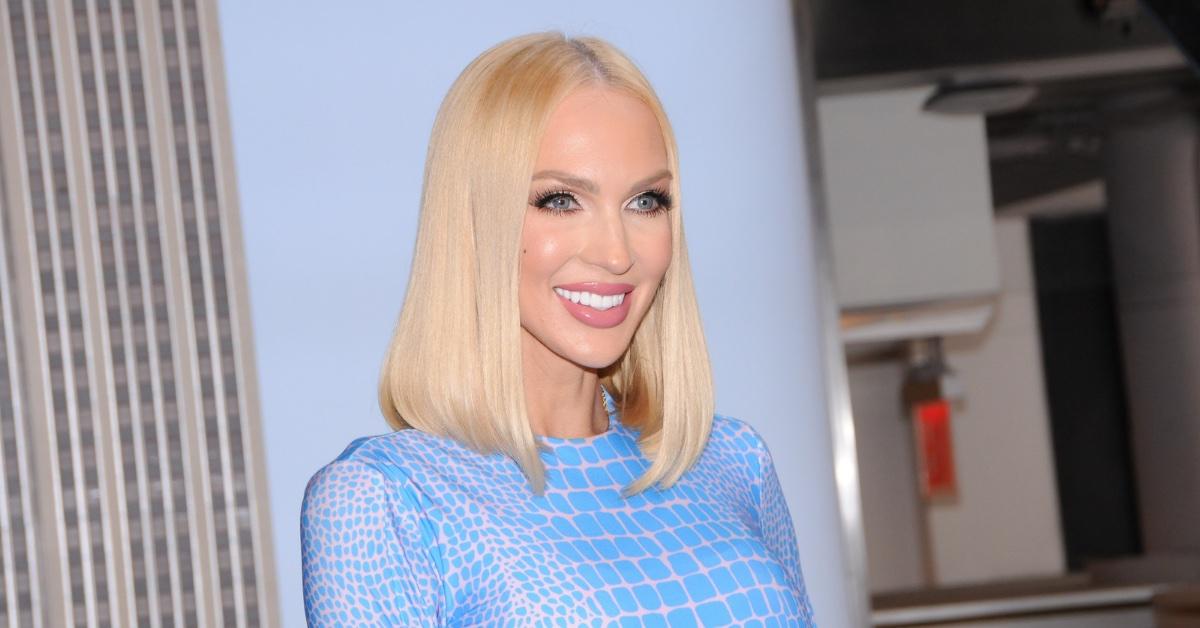 Quinn alleged multiple claims have been filed against him, claiming that he and the other producers would "manipulate" and "harass" the women on the show to amplify the drama before shooting certain scenes.
"Adam DiVello is the one who owns the production company, which is the same one who did The Hills and made Heidi [Montag] and Spencer look like they were crazy," the Netflix star stated.
Article continues below advertisement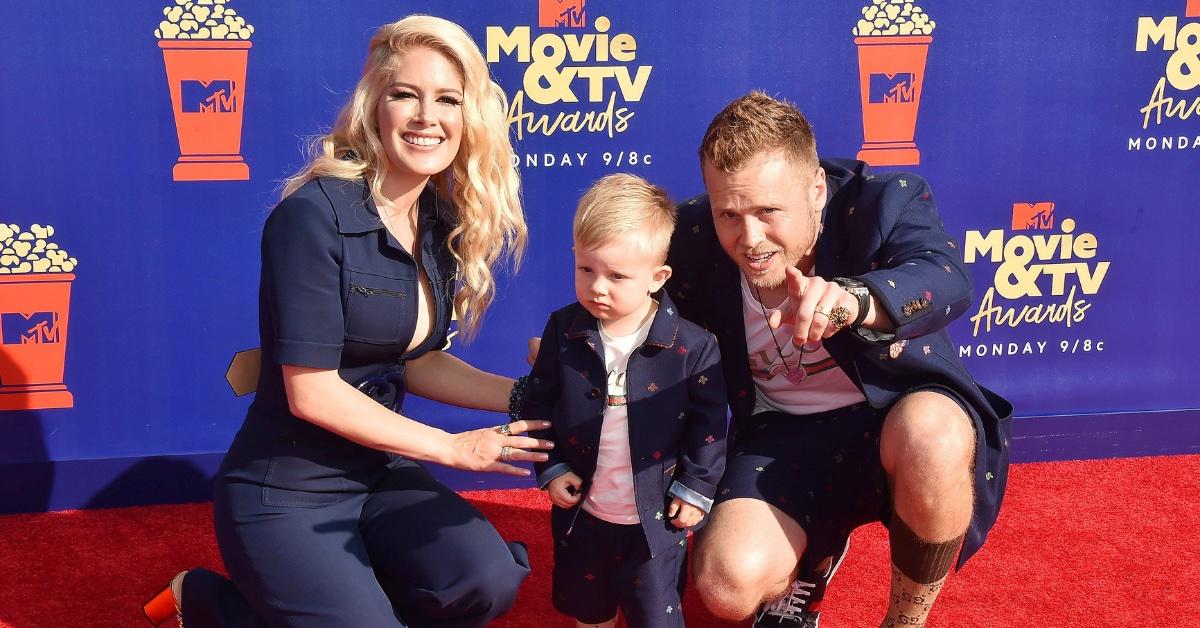 Pratt entered the chat after Perez Hilton tweeted about Quinn's explosive interview on Wednesday, writing, "#ChristineQuinn claims there were witnesses to this AND there have been other workplace complaints against #AdamDiVello. Do U think the #SellingSunset creator should be fired by #Netflix?"
The MTV personality replied with a "100" emoji.
Quinn didn't hold back in her bombshell interview, noting the show would have been better off without DiVello leading production, claiming he's also been accused of "sexual misconduct."
"I think it would have been so inspirational and I think we could have played along with the drama but when were working with people telling us what to do, how to say [something], even wardrobe notes, you know, push up your cleavage…It's hard you really can't win," she added.
Article continues below advertisement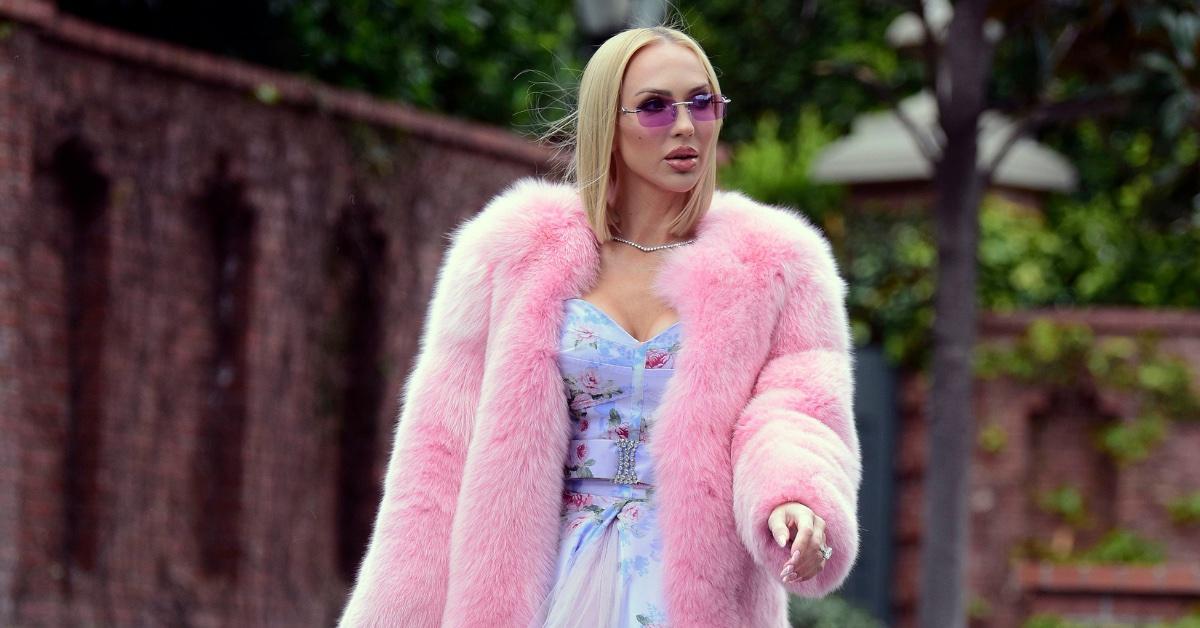 According to Quinn, DiVello had previously gone off on her after she exposed the producers for allegedly utilizing "editing magic" to make a "false storyline" about her.
"He was threatening me and yelling at me. There were other people around, witnesses to this," Quinn claimed. "He basically berated me for being too honest."
Quinn previously confirmed her departure from The Oppenheim Group, but interestingly, she will be returning to her role on Selling Sunset after starting a digital asset company named RealOpen with her husband, Christian Richard.
Pratt, for his part, was overjoyed to hear Quinn speaking out about DiVello.
"Finally! Now people will listen to her," he said on the Juicy Scoop podcast with Heather McDonald.