Explosive New Interview! Christine Quinn Claims 'Selling Sunset' Producer Adam DiVello Told Her To 'Kill' Herself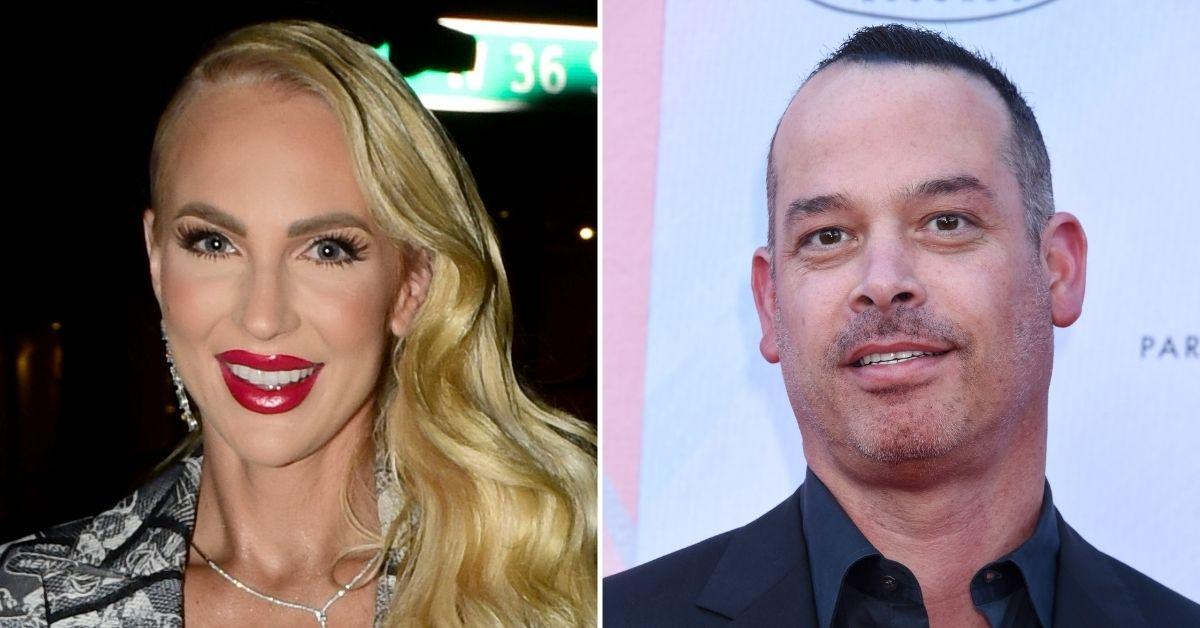 While speaking on the newest episode of the Call Her Daddy podcast, Christine Quinn alleged that longtime Selling Sunset producer Adam DiVello once told her to "kill" herself after she complained about the show's production.
The 33-year-old reality TV star appeared on Alexandra Cooper's hit podcast Tuesday night, and Quinn made a series of shocking allegations against DiVello and the Netflix series' other producers regarding how they speak to and treat the women featured on the show.
Article continues below advertisement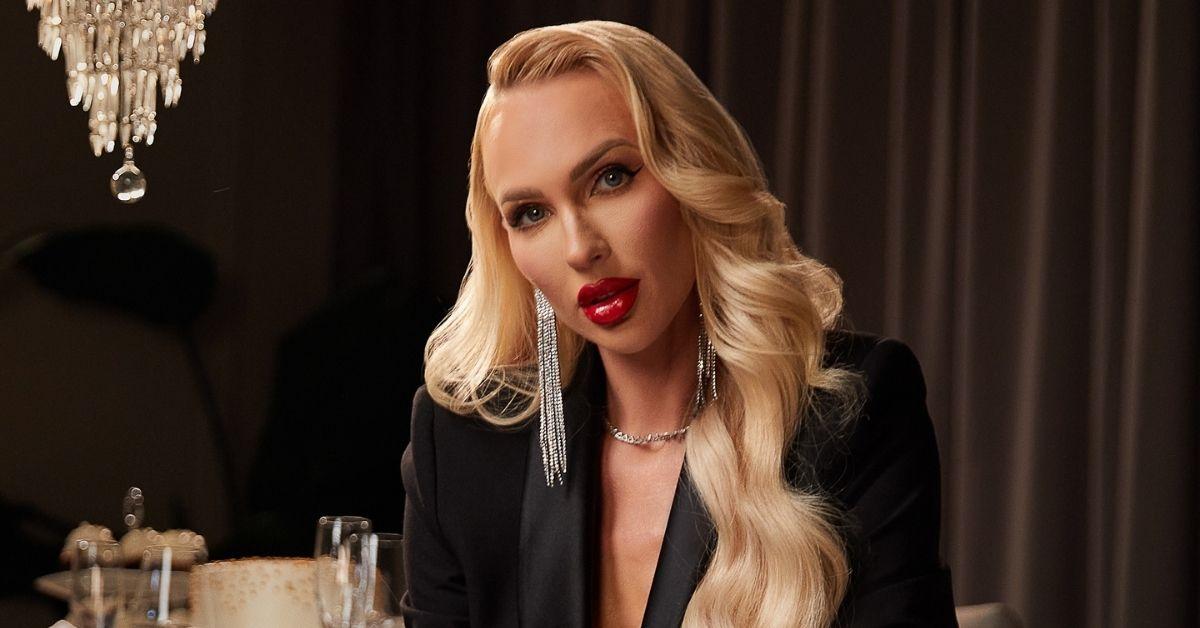 "We have to look at what Adam DiVello has done as a whole, as a human being, as the person that he is," Quinn told Cooper during the podcast's newest episode while recounting one incident in particular in which DiVello suggested she harm herself.
"There's been complaints filed against him. Multiple complaints…and it's been sick," she said. "He actually told me to go fall down the stairs and kill myself at one point."
According to Quinn, the incident took place after she sat for an interview and exposed the producers of Selling Sunset for utilizing "editing magic" in an effort to create a "false storyline" about her.
"He was threatening me and yelling at me. There were other people around, witnesses to this," Quinn continued as a shocked Cooper sat listening. "He basically berated me for being too honest and I said, 'This is my real life and this didn't happen and you know this,' to which then he was screaming and yelling at me."
Article continues below advertisement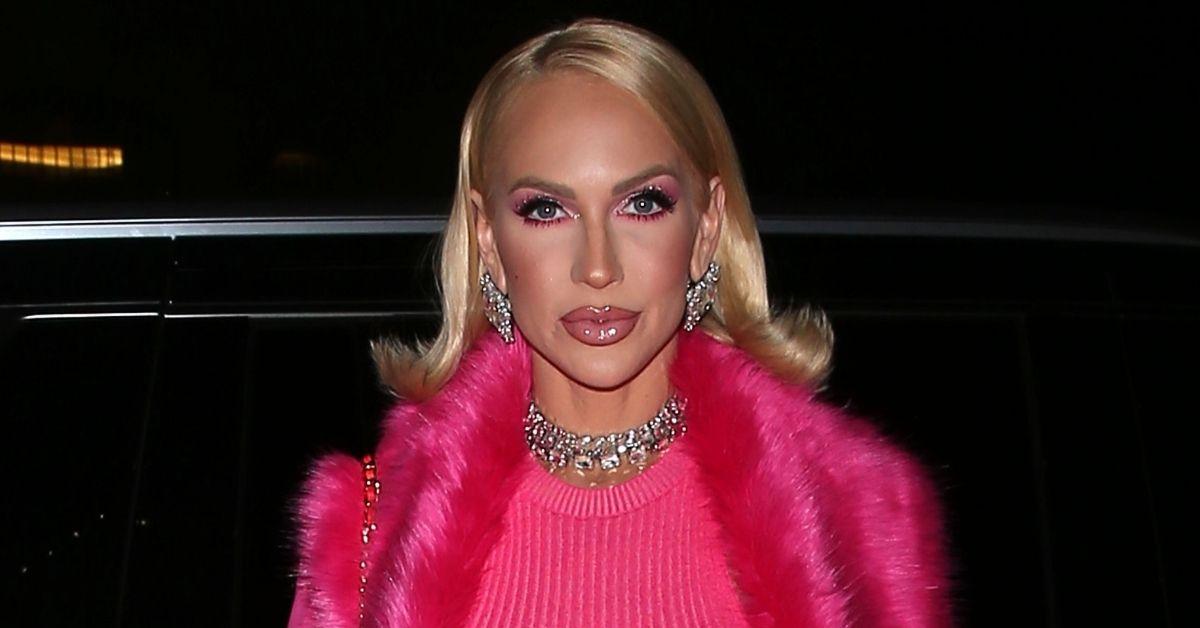 Making the newest episode of the Call Her Daddy podcast even more shocking is the fact that Quinn also claimed DiVello has been accused of "sexual misconduct" on numerous occasions, and allegedly has been ordered to stay away from the women on the set of the Netflix hit series.
"That wasn't the first complaint I filed against him. There was another complaint to where he, to this day, cannot set foot on set with any of the women in the office because of misconduct," Quinn claimed.
As Radar reported, Quinn also claimed DiVello and the other producers of Selling Sunset would "manipulate" and "harass" the women on the show to "amp" and "rile the girls up" before shooting certain scenes.
"I know how it works, I don't take anything [the producers] say to heart, but new girls coming in do," she told Cooper. "But they do everything they can to amp the girls up, to rile the girls up."
"It is a male dominated industry in the production field, to which they manipulate women, they harass them, they just mentally torture and intimidate them."
Article continues below advertisement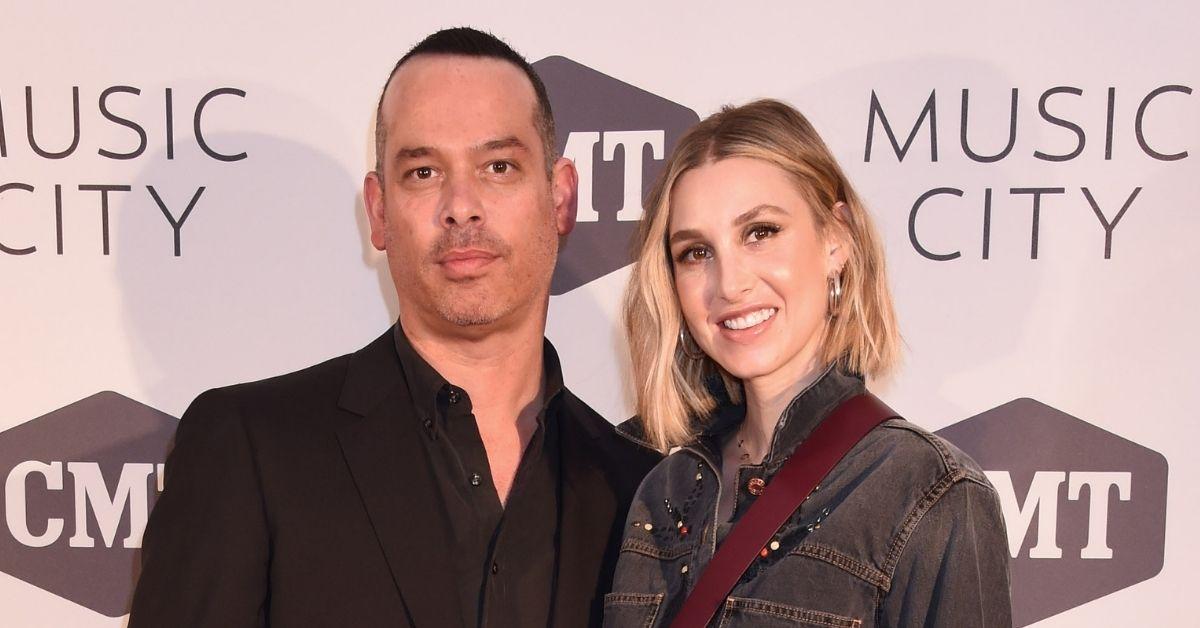 "I want to clarify here," Quinn revealed towards the end of her interview with Cooper. "It's Adam DiVello. Adam DiVello is the one who owns the production company, which is the same one who did The Hills and made Heidi and Spencer look like they were crazy."
Although Quinn recently revealed she is departing from The Oppenheim Group – the real estate agency featured in the show – she plans on returning to her role on Selling Sunset despite starting a digital asset company named RealOpen with her husband Christian Richard.