Exclusive
'Southern Charm' Star Madison LeCroy Met Her Boyfriend One Week Ago During Wild Bachelorette Weekend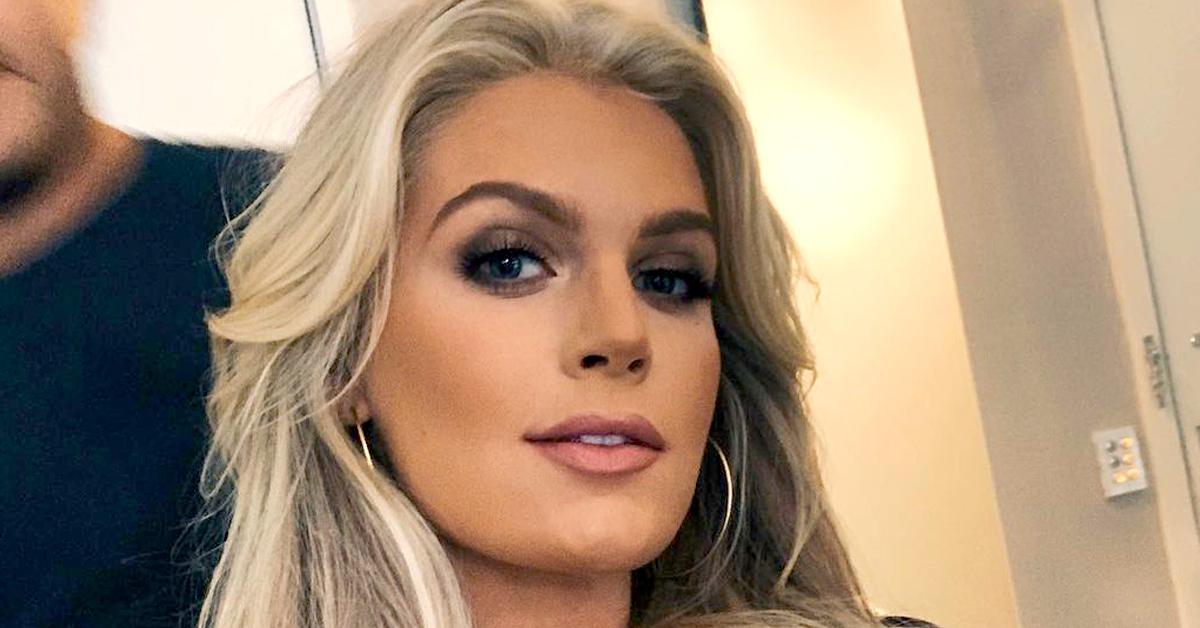 Southern Charm star Madison LeCroy broke the Internet when she revealed she has a boyfriend, but RadarOnline.com has learned it's a brand spanking new romance. In fact, we're told the two allegedly met just one week ago!
Article continues below advertisement
According to our sources, the Bravo personality met her significant other earlier this month during a wild bachelorette weekend in Scottsdale, Arizona. He's not from Charleston, South Carolina but that didn't stop him from flying in after spending only a few days with Madison to ask her to be his girlfriend.
"The dude flew to Charleston and landed before she even got back [from Arizona] to ask her to be his [girlfriend]," one insider told RadarOnline.com.
While her boyfriend's identity is still unknown by a slew of her friends, we've learned she's "telling anyone and everyone" about the romantic gesture. The Southern Charm star posted a photo from the bachelorette party one week ago and dropped a coy caption about cowboys.
Smiling big surrounded by her girlfriends, Madison channeled her inner cowgirl in a tan-colored hat, tank top, and jean shorts. She also accessorized with a blue handkerchief that she tied around her neck.
Article continues below advertisement
"Some cowboys have too much tumbleweed in their blood to settle down.🙋🏼‍♀️," she captioned the sunny group snap, which was taken in Phoenix, Arizona, only a short drive from Madison and her boyfriend's alleged meet-cute.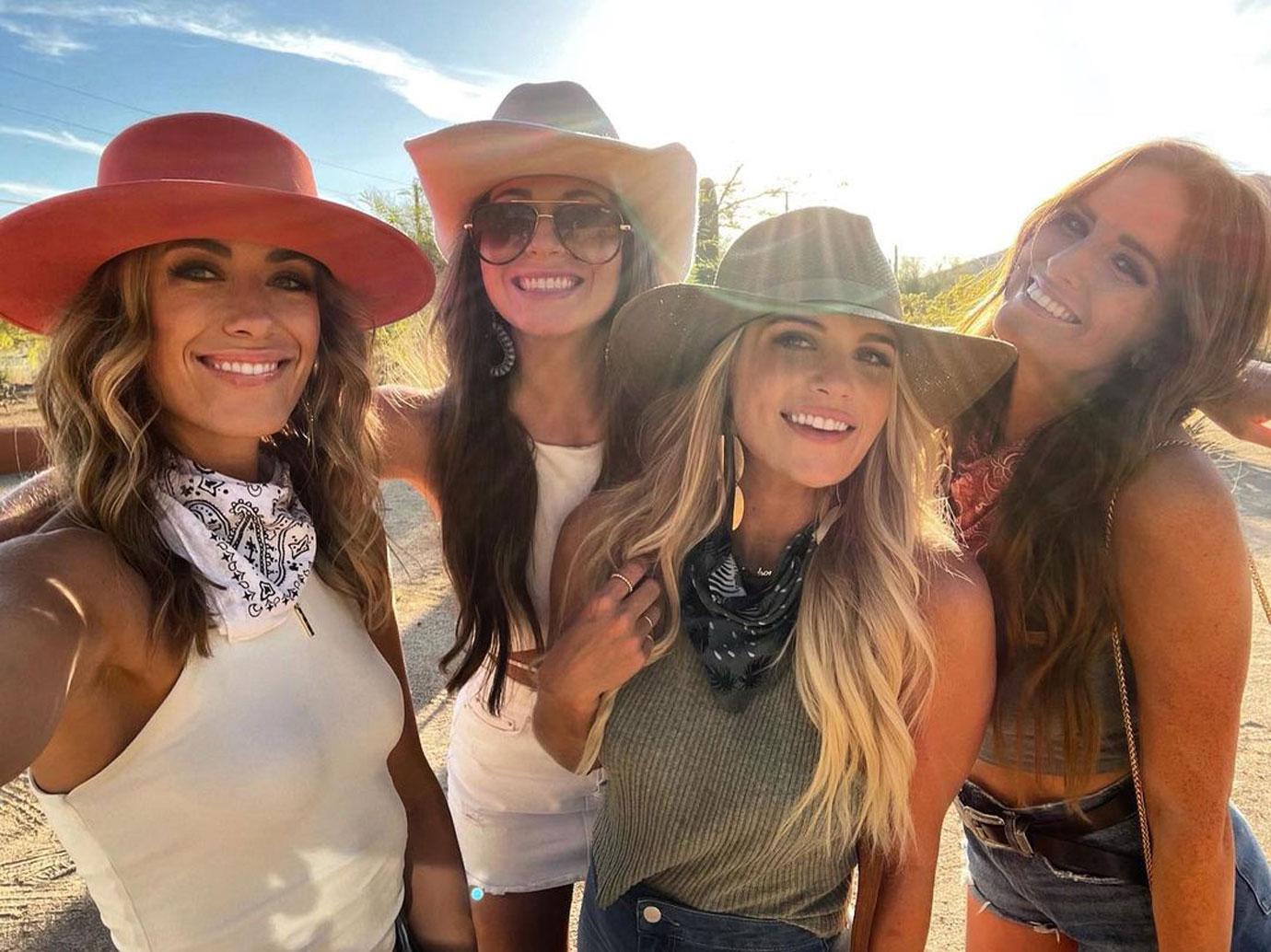 Article continues below advertisement
Madison revealed she was off the market over the weekend after trolls dropped a ton of Alex Rodriguez comments on a recent social media post. The star appeared happy and unbothered by all the A-Rod / J Lo breakup drama when she casually sipped on a cocktail in an Atlanta eatery on Saturday.
When she suggested her 500k followers "root for each other and watch each other grow," her kind words were met with Internet trolls.
"Arod is single now😂 go get him girl," one person commented. "Arod she's ready," added another. When someone wrote, "Mmmmm Arod on his way girl get bags pack he coming for you," Madison LeCroy clapped back, "I have a boyfriend!"
For those who don't know, Madison LeCroy admitted to engaging in FaceTime conversations with A-Rod. The Southern Charm star said she was only an "acquaintance" of the baseball player and also denied sleeping with him despite her co-star insinuating that wasn't true.
Article continues below advertisement
J Lo and A-Rod announced they called off their engagement last week. Releasing a statement, the two said they were "better as friends" but RadarOnline.com has exclusively learned that despite claiming they were "working on things" following the cheating scandal, his alleged affair with Madison is what really sealed the breakup deal.
In fact, we're told the former duo were never really "working on things" at all.