Exclusive
J Lo & A-Rod Were Never 'Working Through Things,' Relationship Was '1000% Done' After 'Southern Charm' Madison LeCroy Cheating Scandal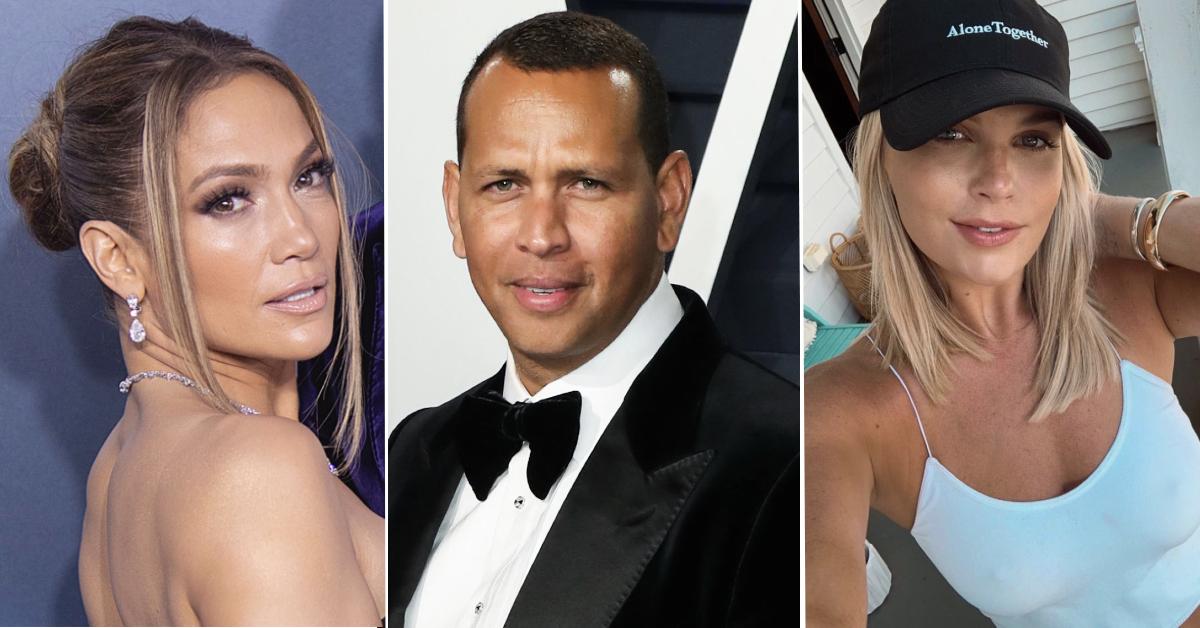 Jennifer Lopez and Alex Rodriguez broke the Internet when they announced their breakup on Thursday but RadarOnline.com has learned they actually split over a month ago and were never really "working on things" as they claimed.
Article continues below advertisement
Sources say the pop diva was actually done with the ex-Yankee after his alleged wandering eye made headlines in March. Despite claiming they were still together and "working on things," insiders allege that isn't true at all.
In fact, a source with knowledge about the split claims J Lo was "so embarrassed" after the cheating scandal with Southern Charm's Madison LeCroy that she refused to let that be their breakup narrative.
The Love Don't Cost a Thing singer reportedly decided the two would play nice and wait until the cheating smoke blew over before revealing their split.
Remember that sweet kiss they shared during their reunion in the Dominic Republic? That would mean it was actually a facade -- not like the cameras didn't give that away already. Sources tell us, those close to the former couple believe neither had any intentions of making their romance work.
Article continues below advertisement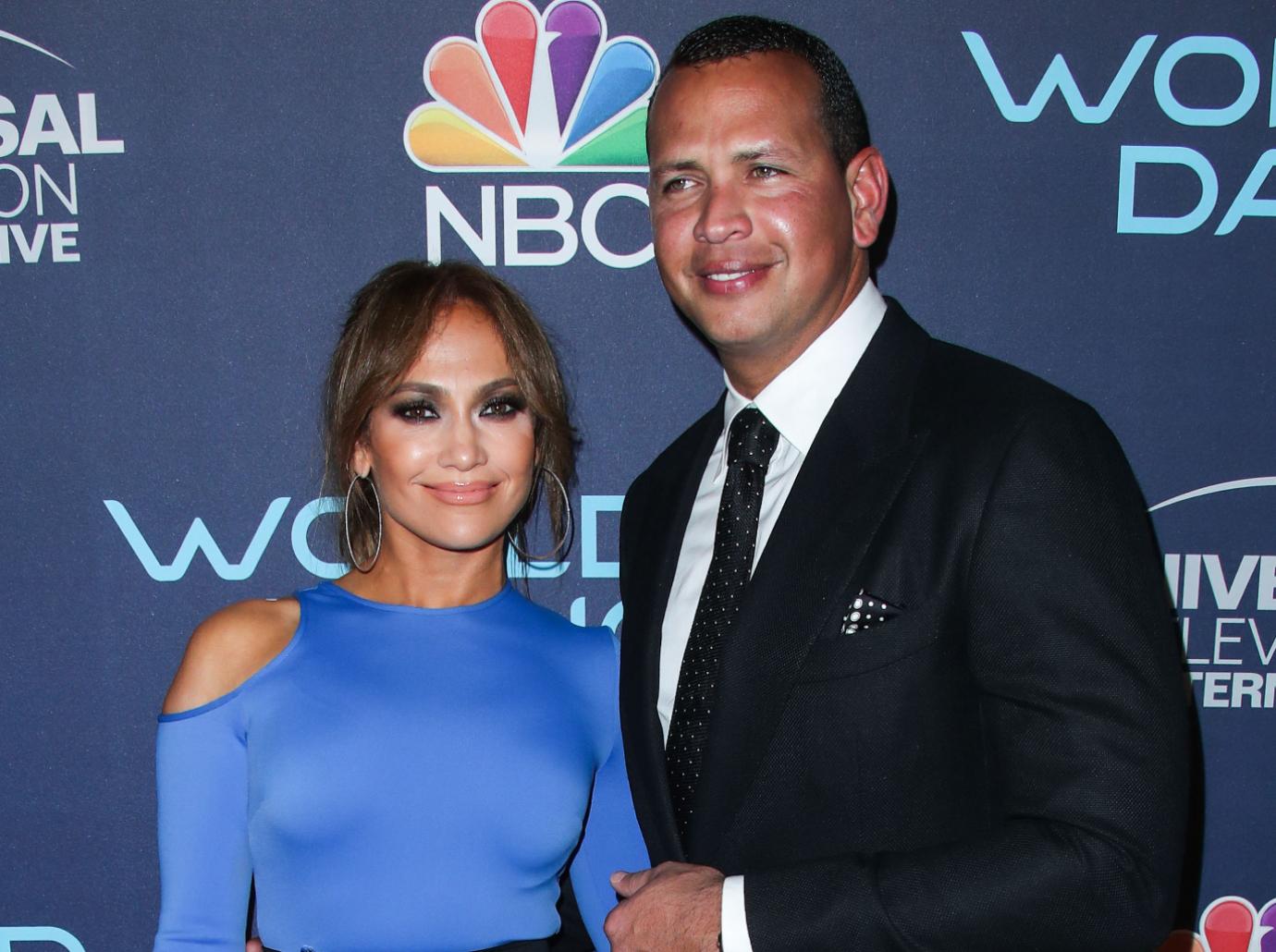 Speculation around their relationship status started after Madison LeCroy admitted to engaging in FaceTime conversations with A-Rod. The Southern Charm star said she was only an "acquaintance" of the baseball player and also denied sleeping with him despite her co-star insinuating that wasn't true.
Article continues below advertisement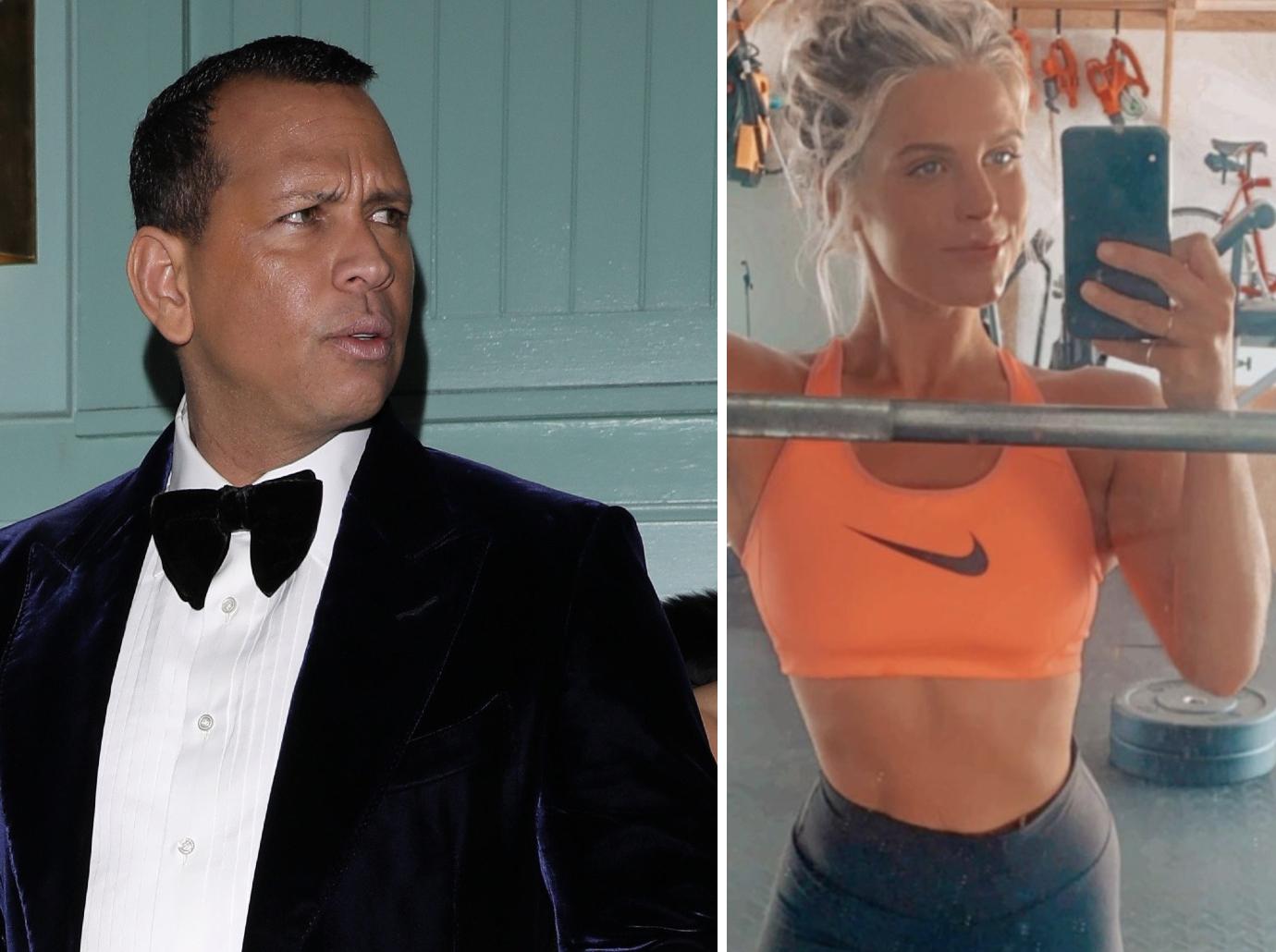 A-Rod later told paparazzi he and J Lo were still together and "working through some things," which allegedly wasn't the case at all -- something pop culture blog Deuxmoi debunked at the time. This wasn't the only time that fans saw trouble in paradise.
Jennifer Lopez recently made eyebrows raise when she slipped off her $1.8 million engagement ring over the weekend, reigniting breakup rumors just days before their announcement.
Signing his contract to be the owner of the Minnesota Timberwolves allegedly didn't help either. J Lo and A-Rod released a statement on Thursday about their split.
"We have realized we are better as friends and look forward to remaining so," they told TODAY. "We will continue to work together and support each other on our shared businesses and projects. We wish the best for each other and one another's children."
As for Madison LeCroy? She was all smiles just hours before the news about their breakup broke.