Exclusive
Soulja Boy Denies Assaulting Ex-Girlfriend During 2019 House Party, Says He Didn't Have Her Tied Up With Extension Cords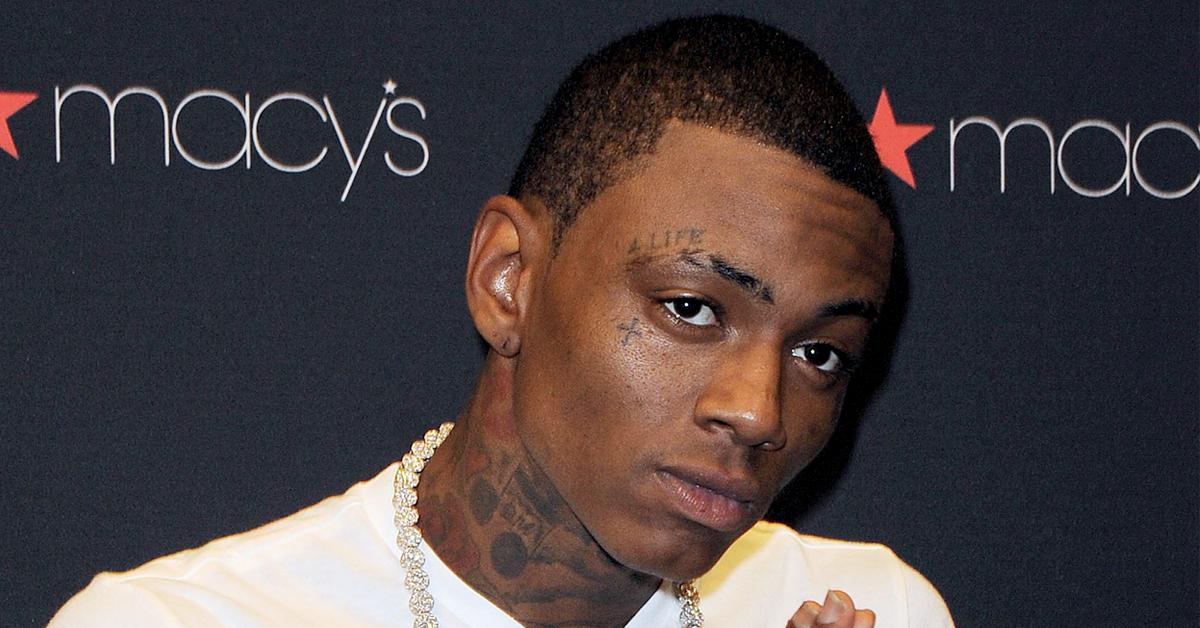 Soulja Boy is denying his ex-girlfriend's claims he physically abused her or that he had her tied up with extension cords.
According to court documents obtained by RadarOnline.com, Soulja is responding to the civil lawsuit brought by his ex, Kayla Myers. He denies all allegations of wrongdoing in the case.
Article continues below advertisement
In January, Myers sued Soulja over a 2019 incident where she claims he beat her at his home. She says they were partying at his Malibu pad on February 1, 2019.
She decided to leave the party but had car issues while leaving. The car problems lead to her fighting with Soulja's female assistant. Myers said she was knocked to the ground during the altercation with the assistant.
Soulja approached the ladies and allegedly started kicking Myers in her stomach. In court documents, the rapper's ex said he proceeded to bash her in the head with a "large gun."
Article continues below advertisement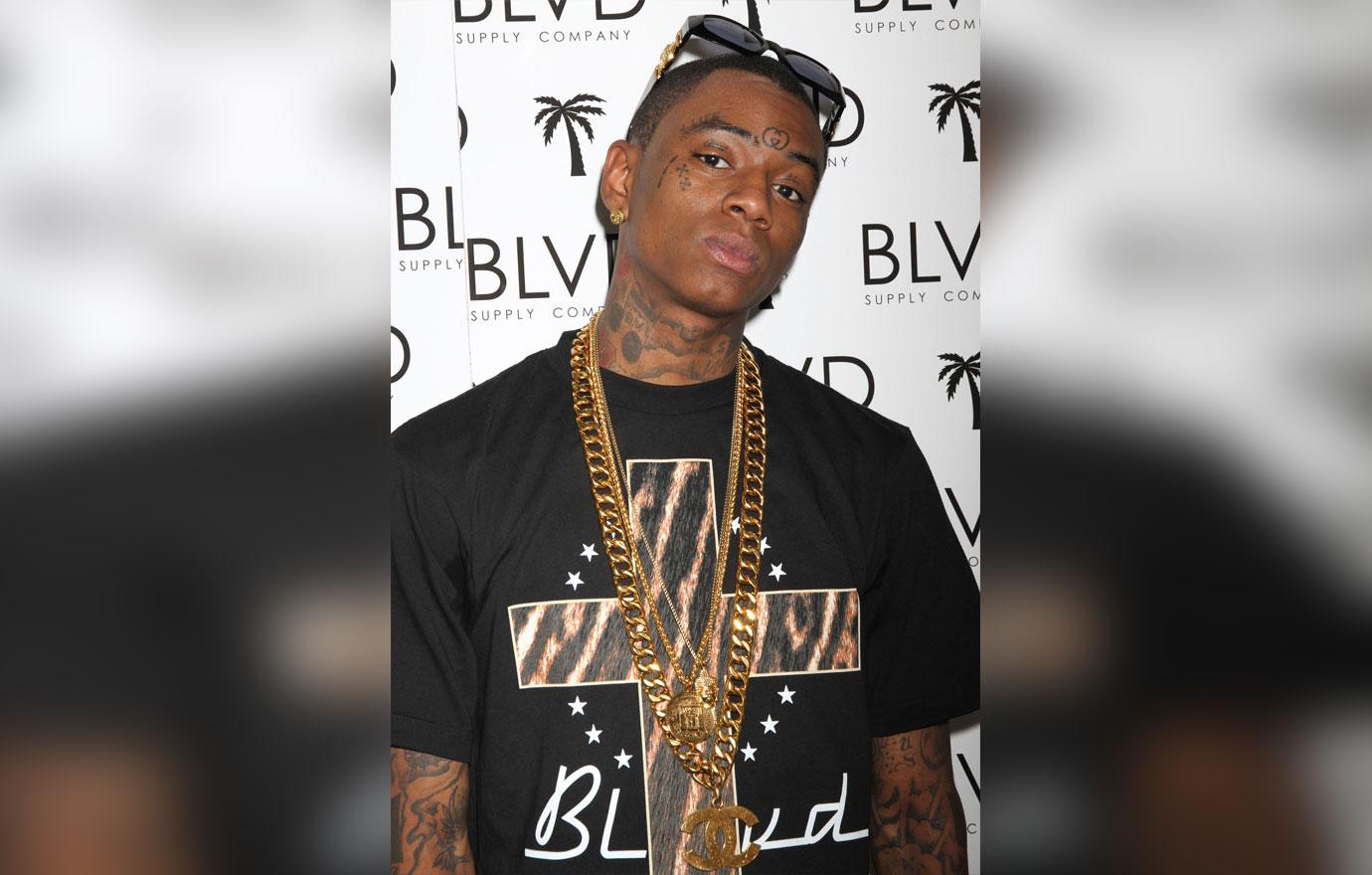 He allegedly told her she was going to die while he had the gun in her face. She claims Soulja had his male assistant tie her up to a chair in his garage using extension cords. Myers claims she was held hostage for over 6 hours.
Article continues below advertisement
The male assistant allegedly told Myers he would release her if she performed oral sex on him. She felt she had no choice and did it. The assistant the released her and she ran home.
She claims to have suffered 3 fractured ribs and a bruised face from the alleged attack. Myers reported the incident to police. Officers raised his home after receiving the report. They found guns during their search which triggered a probation violation in a separate case. As a result, Soulja was sentenced to 240 days in jail.
Article continues below advertisement
Prosecutors did not press charges against Soulja for the alleged assault.
In his response, Soulja denies causing Myers any damage. He says any injuries were caused by third parties and he's not liable for their actions.
Further, Soulja says "negligent acts of Plaintiff and/or one or more third parties, other than this answering Defendant, was responsible for and proximately contributed to the damages alleged to have been sustained by Plaintiff."
Article continues below advertisement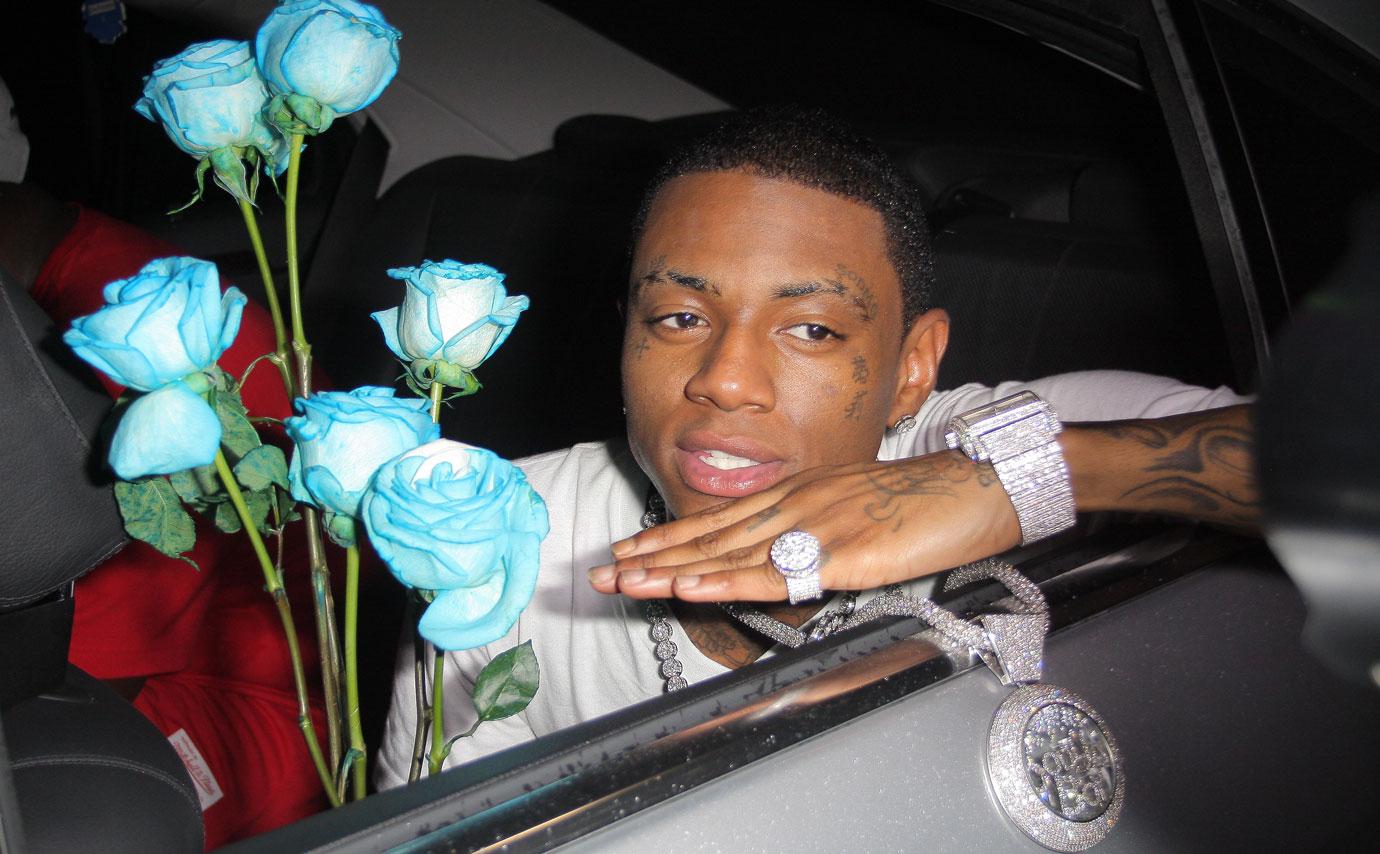 His lawyer added, "Defendant alleges that Plaintiff is barred because there was no occurrence of any injury or damage that was caused in part or in whole by the neglect, fault or omission of any duty on the part of this answering Defendant."
Soulja is asking for the entire case to be dismissed.
Article continues below advertisement
Doe described numerous incidents of alleged abuse by Soulja. During one incident, she claims the 30-year-old rapper viciously kicked "all over her body, particularly
in the stomach" She claims to have suffered a miscarriage from the attack. Soulja's ex-girlfriend is suing for unspecified damages. He has yet to respond to the allegations.