'I Would Have Turned Him In': Soccer Mom Madam Anna Gristina Reveals She Refused To Provide Girls To Late Sex Offender Jeffrey Epstein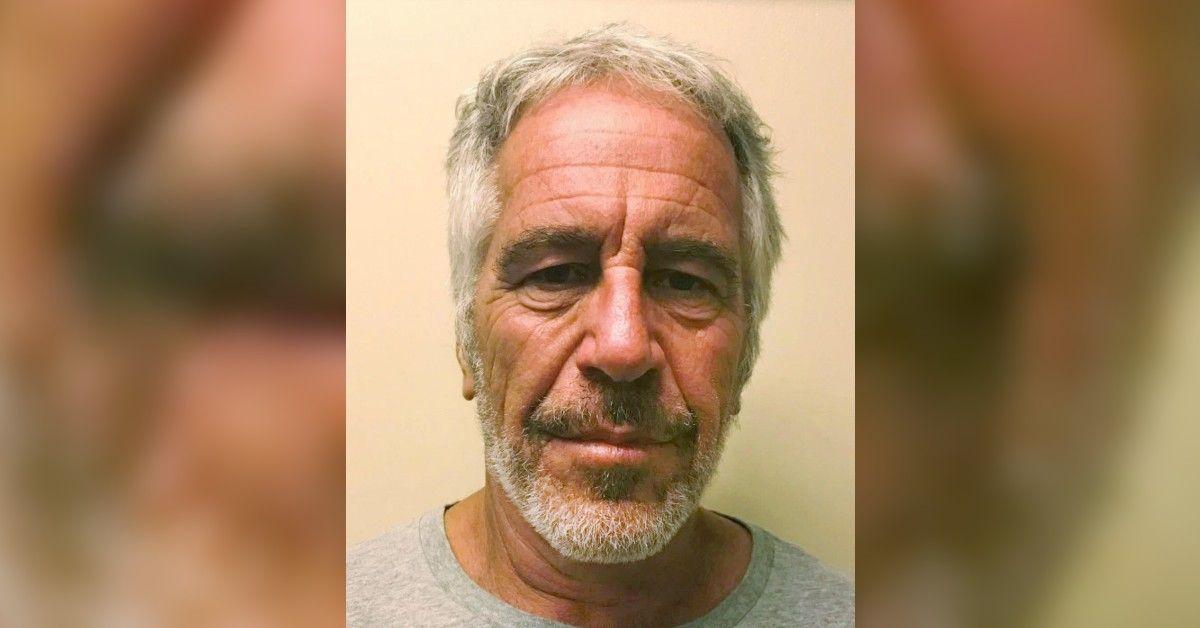 New York's notorious Soccer Mom Madam Anna Gristina refused to pimp out girls to pedophile Jeffrey Epstein after learning the billionaire was a sicko slug who craved underage escorts, RadarOnline.com has learned.
Now a 53-year-old author, Gristina was a married mom of four running the elite call-girl service Private Affairs in midtown Manhattan in the early 1990s when she received a call from Epstein's recruiter Ghislaine Maxwell, 60, now serving 20 years in the slammer for sex trafficking minors.
Article continues below advertisement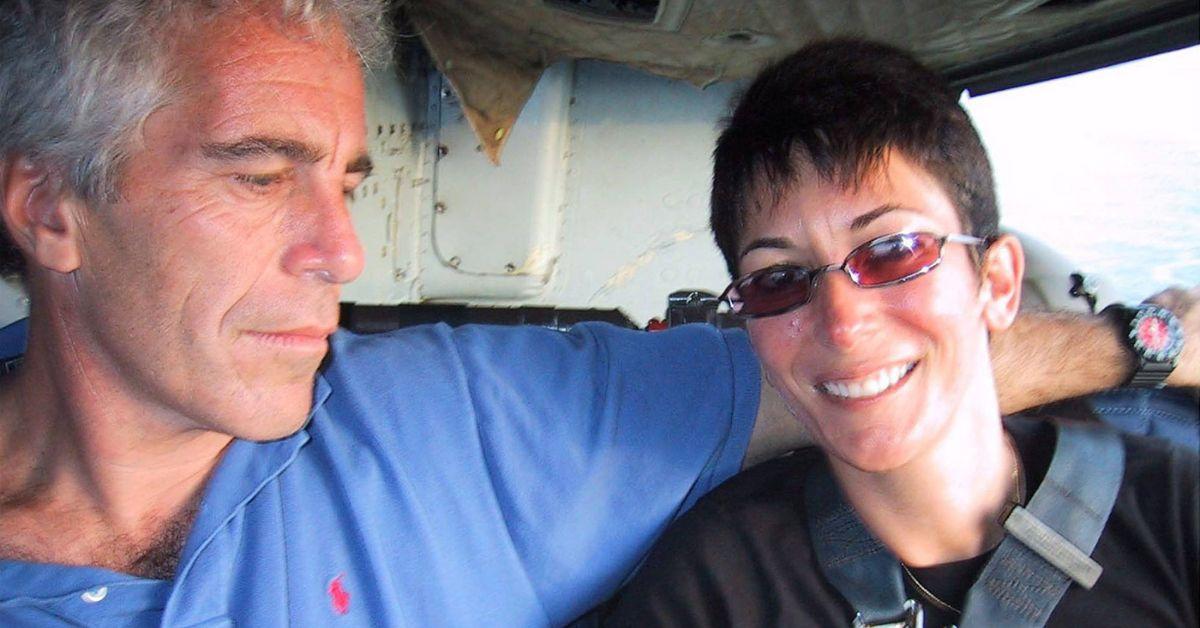 "She called up from London to say she had a gentleman friend in Florida who likes company, but he likes younger girls and she heard I was very reputable and had the best models in the industry," recalled Gristina. "I was at a hockey game with my kids when the call came in."
"Afterward, I did a little digging and my friend told me to stay away because they 'kiddle-fiddle.'"
"That's the word my pal used. If I had known more at the time I would have turned him in."
Epstein would get 13 months in jail for hiring a 14-year-old prostitute in 2008. He later died in a Manhattan jail cell while awaiting trial for sex trafficking in 2019.
His death was officially ruled a suicide, but many investigators believe the fat cat, who partied with Britain's Prince Andrew, Donald Trump and Bill Clinton, was murdered. Insiders say he knew too much – and kept a harem of sex slaves.
But Epstein and Maxwell were always on the lookout for fresh faces.
Article continues below advertisement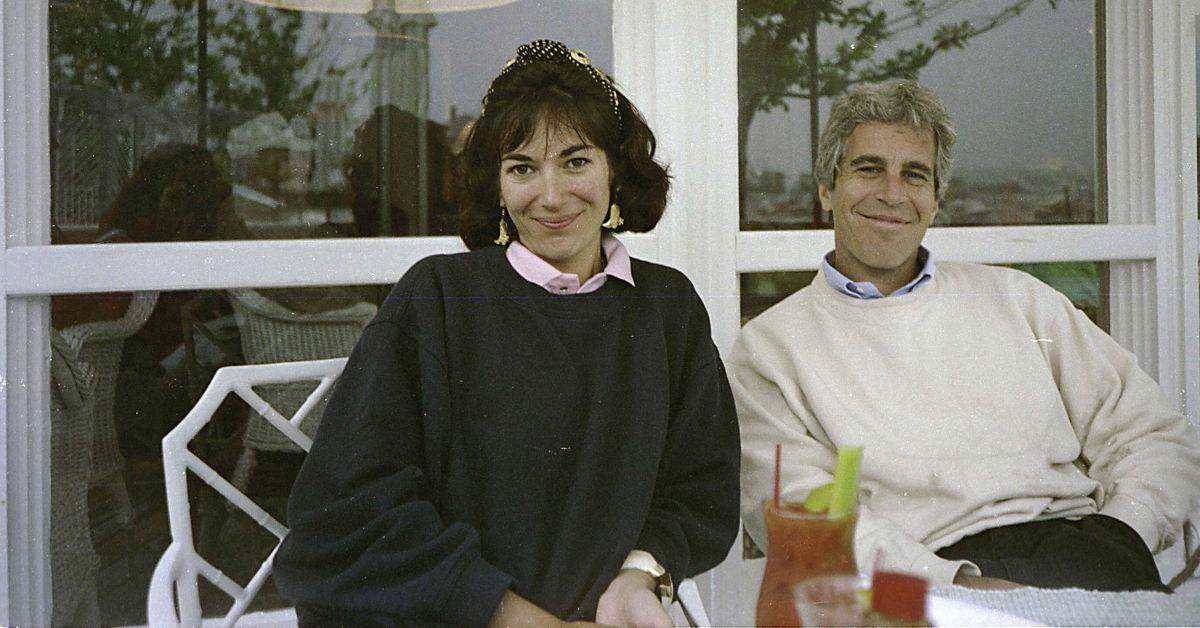 At the time of Maxwell's call, Gristina was running an elite hooker service by day while raising her kids in suburban Monroe, N.Y.
She began her sordid career working in her cousin's midtown massage parlor and developed a stable of high-class hookers that included Victoria's Secret models, centerfolds and actresses.
Peddling the beauties out to rich, powerful men, she was raking in $2,500 an hour – or a whopping $100,000 a week – at one point.
The ambitious mom rocketed from rubdowns to riches after she "borrowed $5,000 and rented a cubicle in an office on 33rd Street with access to the conference room," she told RadarOnline.com.
Then came the recruiting where she "would meet the girls at Manhattan nightclubs and strip clubs and hand them my business card," she said.
Article continues below advertisement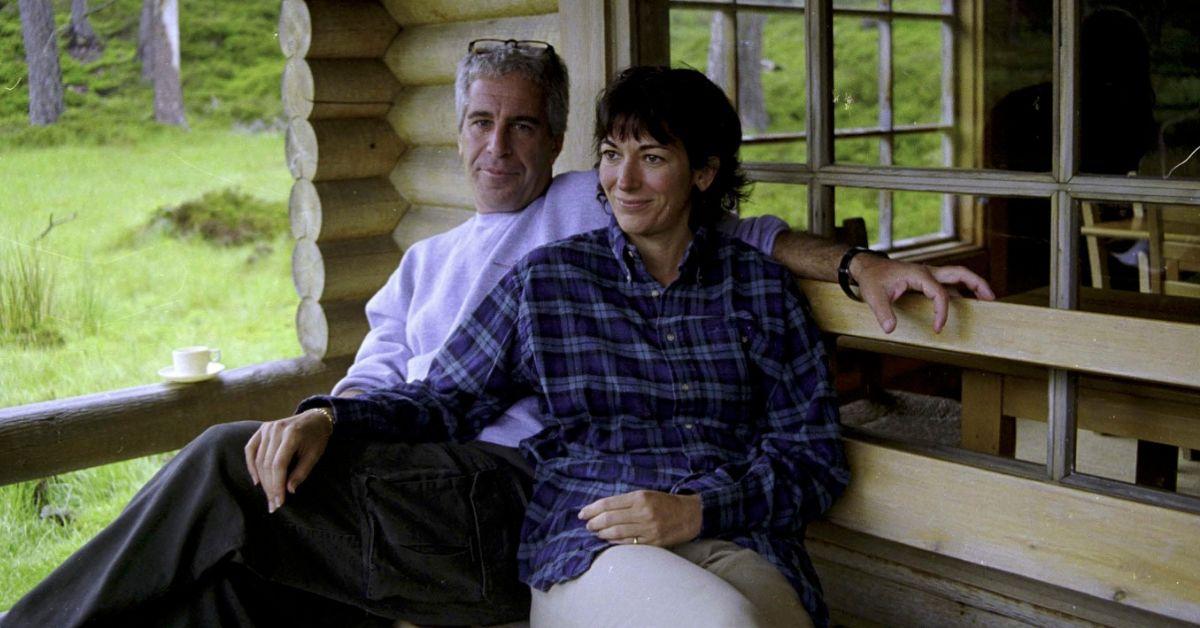 "I would tell them I was booked for the next three months out. That made them especially eager to come work for me."
The creative flesh peddler scored her clients by putting ads "in high-end magazines," a practice that is now banned.
"I was also the first to take the business online and allow clients to book on the internet," Anna claimed.
She said she got a kick out of her Soccer Mom Madam nickname, but didn't think it fit.
Article continues below advertisement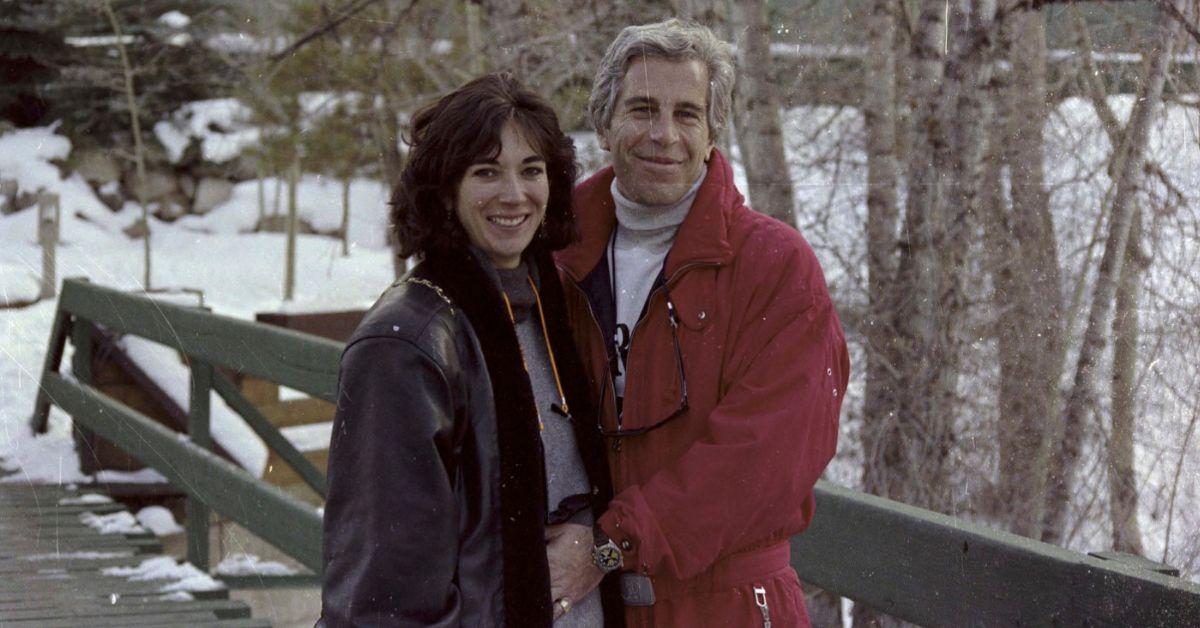 The suburban mom's career in the sex trade crashed in 2012 after she was busted and spent four months in New York's fearsome Rikers Island slammer. She later pleaded guilty to prostitution charges, was sentenced to time served and never revealed the names of her rich, powerful johns.
Anna currently lives on a pig farm in the suburbs and pens risqué novels. Her next, Secret Desires of the One Percent, based on her days running the escort biz, is due out next month.
Anna insists she's happy writing and being out of the sex-for-cash business.