Exclusive
51-Year-Old Skeet Ulrich Caught Flirting With Shia LaBeouf's Rumored Ex-Fling 28-Year-Old Actress Ashley Moore
51-Year-old actor Skeet Ulrich has his eye on 28-year-old actress Ashley Moore and isn't afraid to make it known to the world.
The Sceam star has been making his feelings known in the comment section of the rising star's Instagram photos. The actor has no problem leaving behind flirty emojis or captions.
Article continues below advertisement
The two started going back and forth with each other on December 4.
Article continues below advertisement
Skeet started liking Ashley's post and commented on a photo of Ashley wearing an oversized green sweater with a pair of white underwear with the desert in the background. He wrote, "so many things..." to which she replied, "So many" with a heart balloon.
The banter didn't stop there. Last week, the actress posted a photo of herself in front of the fireplace. Skeet commented, "Pure magic!!" and Ashley wrote back, "that you are!!!"
Article continues below advertisement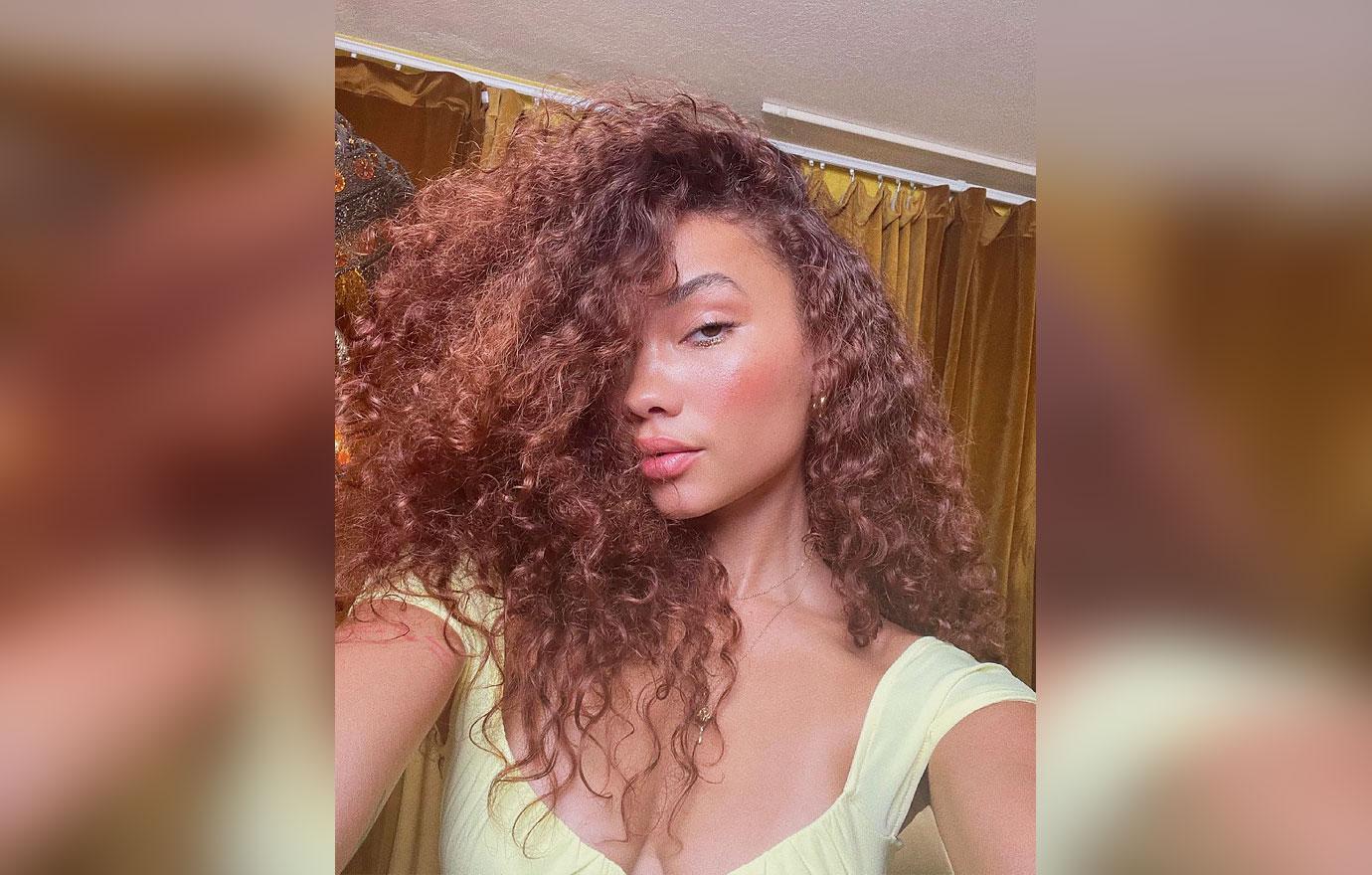 On another bathroom selfie, the actor was clearly impressed with what he saw writing, "you put a smile on my face." Two days ago, Skeet was leaving behind a series of heart emojis under her photo.
Article continues below advertisement
In the past, Ashley has been linked to Shia, NBA star Ben Simmons, Devin Booker, and Justin Bieber. Back in November 2020, Shia and Ashley were seen laughing it up while on a coffee date together.
In 2015, Ashley and Justin were quite close and paparazzi photographed them on several dates throughout the year. They were even seen making out while on a romantic hike in Los Angeles.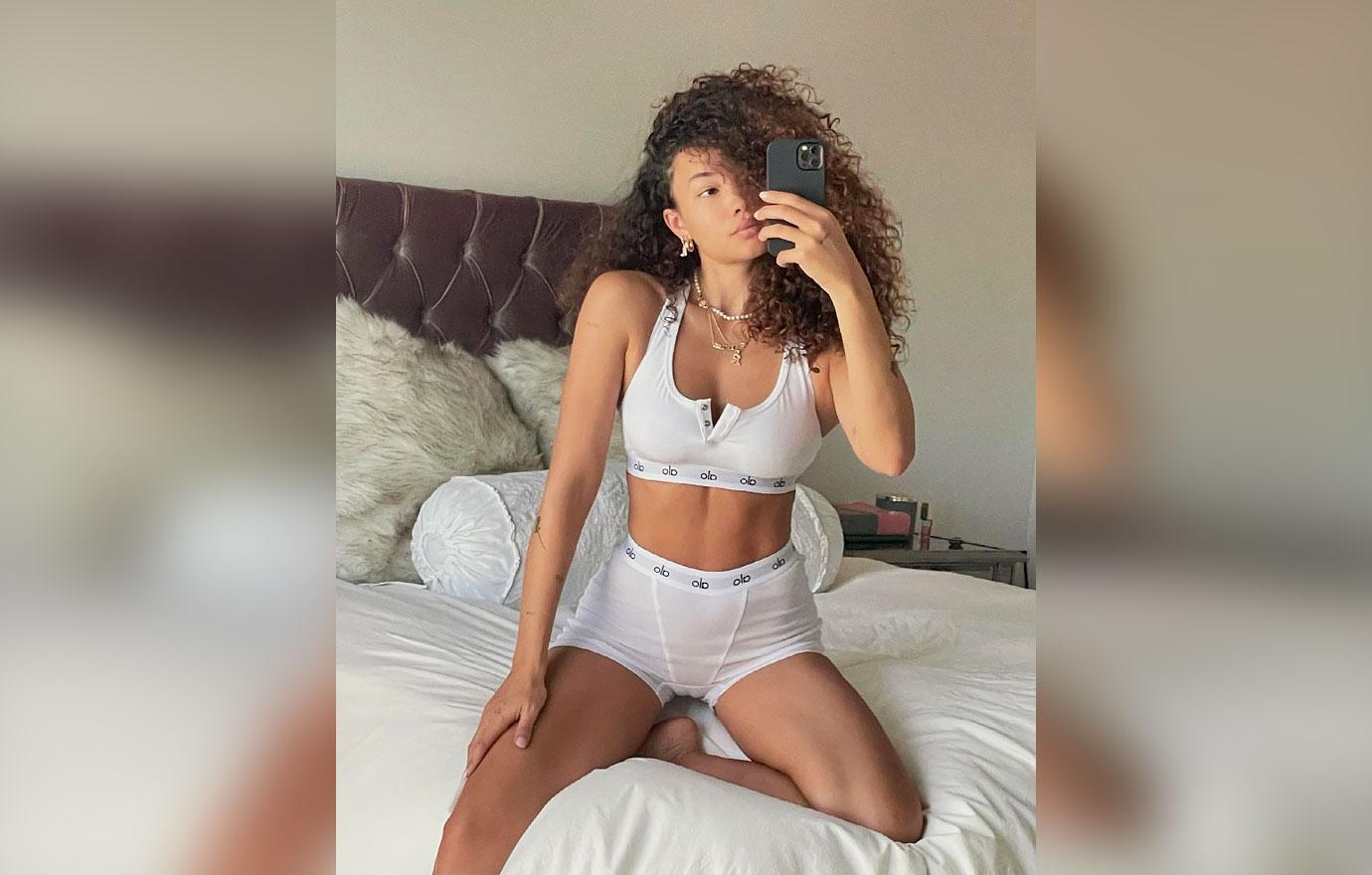 Article continues below advertisement
Skeet appears to have a little competition for Ashley's attention as DJ Diplo appears to like every single photo she posts. He also recently commented under one of her hotshots, "dream girl."
Skeet' appears to have a thing for dating younger women. Back in April, Skeet broke things off with 31-year-old Pretty Little Liars star Lucy Hale. The two had a brief romance that lasted for a month.
Article continues below advertisement
A source told E! News, "They are still friendly and in touch, but it's nothing serious. They aren't consistently seeing each other, and Lucy is focusing on herself right now. She's very much single but thinks Skeet is a great guy."