Late Singer Selena Quintanilla's Family Suffers Setback In $1 Million Fight Over Life Rights
The legal battle between the late singer Selena's family and a former business partner is moving forward.
According to reports, a Los Angeles Superior Court judge recently ruled that producer Moctesuma Esparza's case against the late singer's father Abraham and her sister Suzette can move forward. Netflix is also a named defendant in the $1 million case.
Article continues below advertisement
Moctesuma was a producer on the 1997 Warner Bros. film Selena starring Jennifer Lopez. In 2020, Netflix released a show about the Latin superstar Selena: The Series which starred Christian Serratos.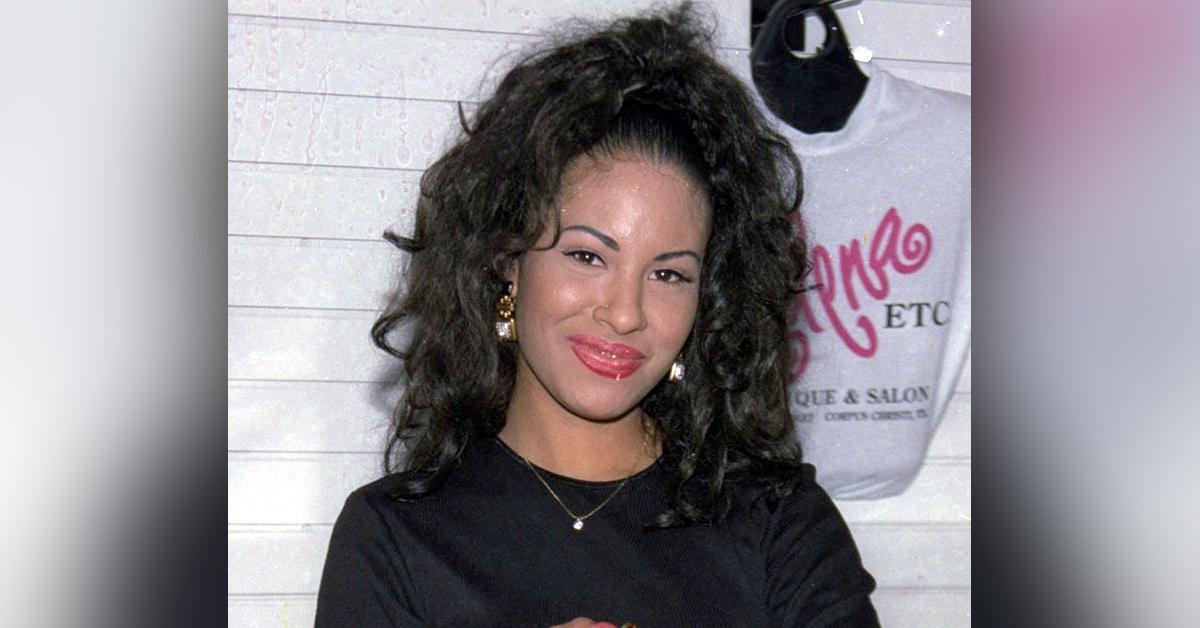 Article continues below advertisement
The late singer's family claims a contract amendment already transferred the rights back to them. In his suit, the producer claimed he was previously in talks with Selena's family to produce a show about her early years.
Article continues below advertisement
Moctesuma claims they worked on the show but nothing ever came of it.
Years later, he became aware of the Netflix show and rushed to court During a recent court hearing, the judge presiding over the case ruled that the case will proceed and that Moctesuma has provided enough to keep his claims alive.
MORE ON:
Selena Quintanilla
Article continues below advertisement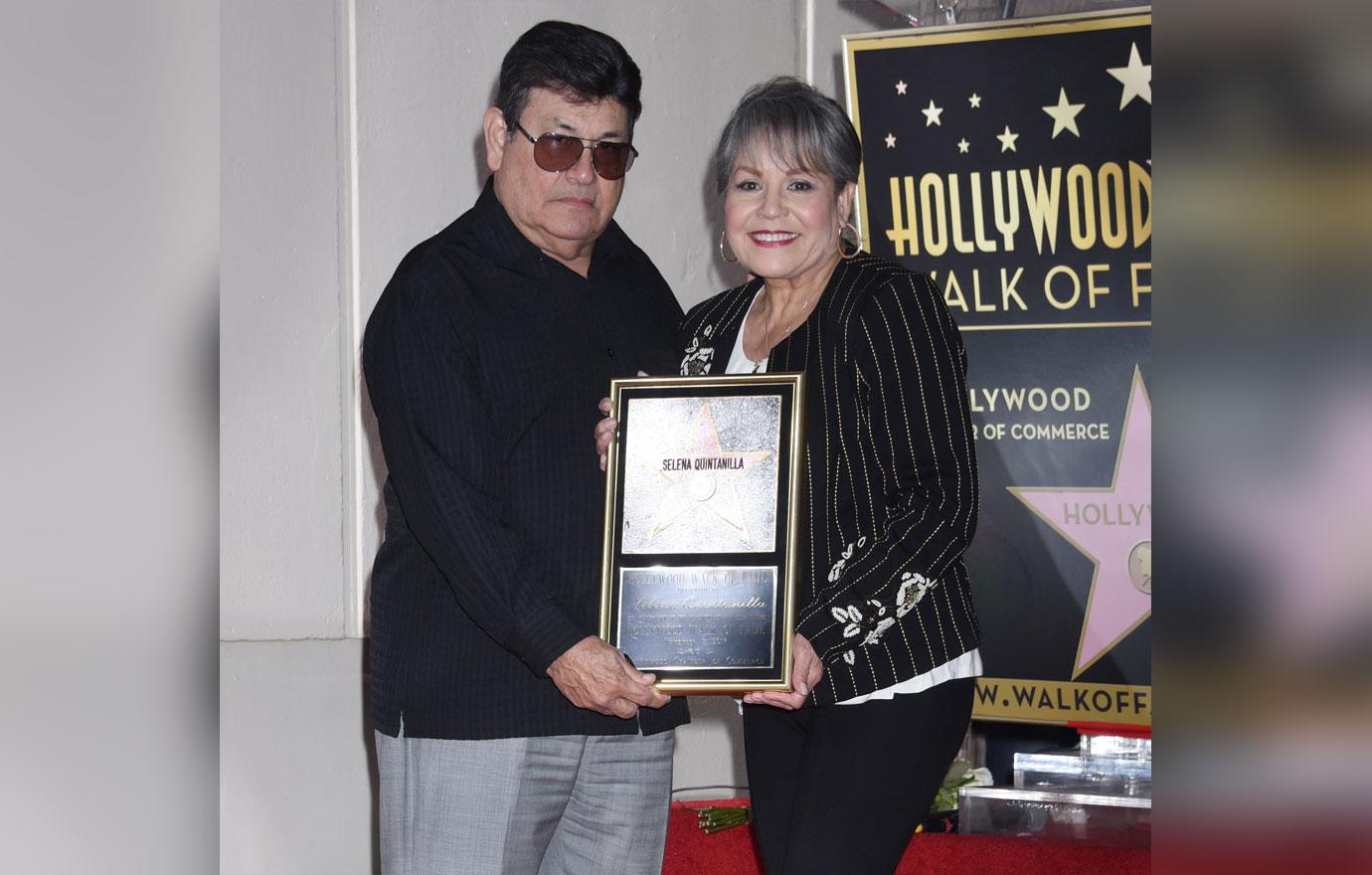 He is suing for breach of fiduciary duty, breach of fair dealing, unjust enrichment, negligent misrepresentation, and fraudulent concealment.
Article continues below advertisement
The judge did throw out the claims of tortious interference and misappropriation of publicity rights. Those were the only two the family was able to successfully convince the judge to toss.
The San Fransico Chronicle found a 1995 interview with the producer from the L.A. Times where he claimed he did not ask for Selena's life rights.
Article continues below advertisement
The reporter wrote, ""[Esparza] said that, unlike most makers of movie biographies, he did not seek rights to Selena's life story. "Instead, the filmmakers entered into an unusual formal agreement that gave the family script approval while allowing Esparza control over the production itself."