Sherri Papini's Estranged Husband Demands Sole Custody Of Their Kids In Divorce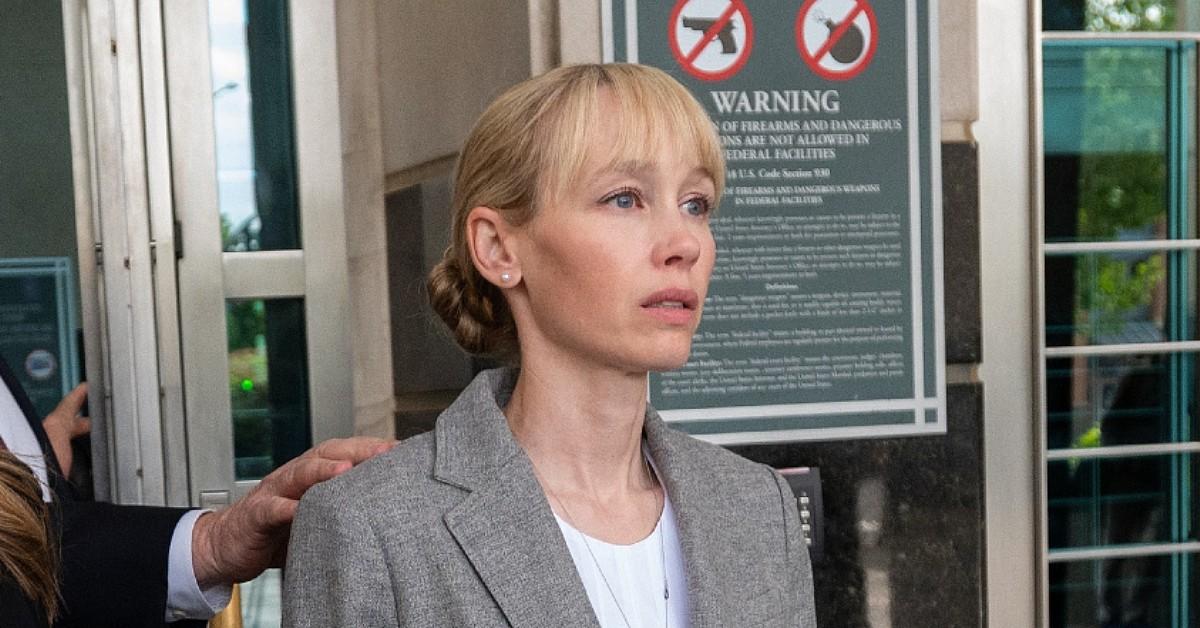 Disgraced California "supermom" Sherri Papini's estranged husband, Keith, has demanded sole custody of their two kids after her 2016 kidnapping hoax shocked the nation.
Keith asked to be the primary caretaker of their 9-year-old son, Tyler, and 7-year-old daughter, Violet, in newly released court docs from his April 20 divorce filing.
Article continues below advertisement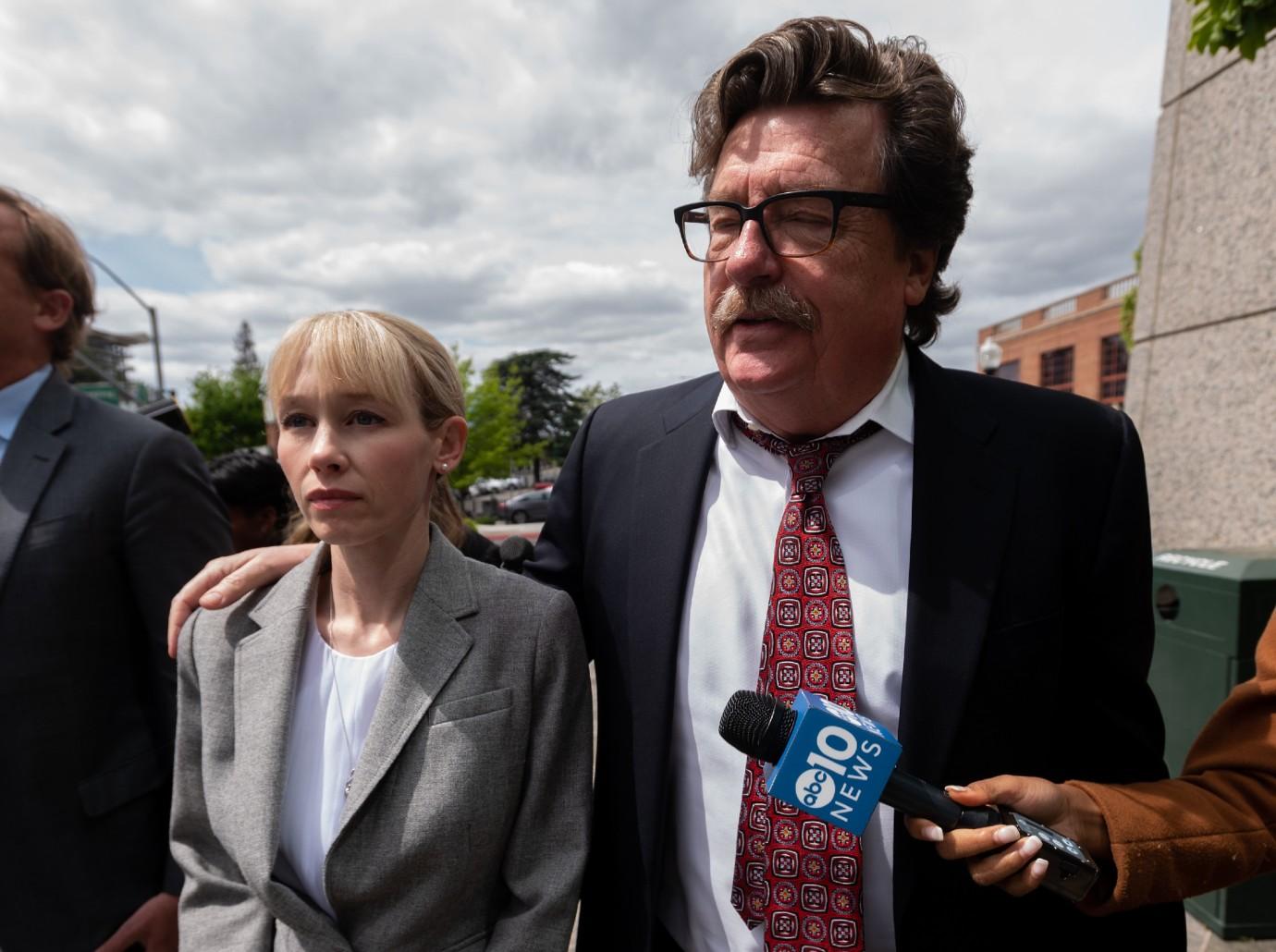 He also disclosed that his spouse has "significant mental health issues" and is "not in a position to provide good parenting," the Daily Mail revealed on Monday.
Keith said her constant lies have left the children "traumatized," claiming Sherri had been dishonest with them about her disappearance for five years.
"The whole problem started in November 2016 when Sherri left our children at a daycare and simply disappeared," he wrote in the filing. "The trauma inflicted on our children at the unexpected loss of their mother was heartbreaking."
Article continues below advertisement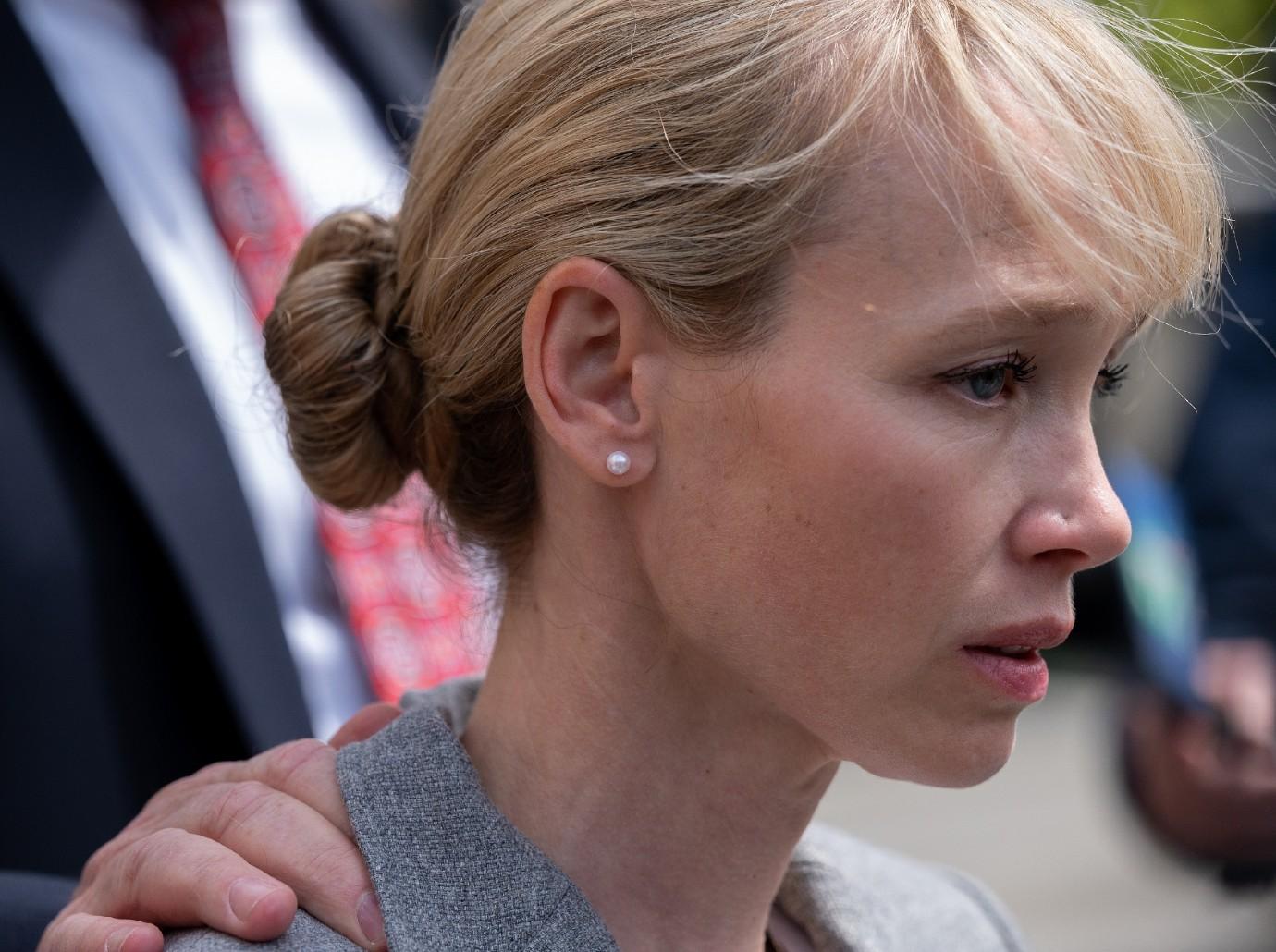 Sherri vanished while on a jog in November 2016 and reappeared less than a month later, claiming she had been kidnapped by two women at gunpoint, who allegedly beat her.
This March, however, she was arrested over the staged kidnapping and new details came to light. Police discovered that she was actually with ex-boyfriend James Reyes in Costa Mesa, California, and had inflicted her injuries on herself.
Last Monday, she pleaded guilty via Zoom to one count of lying to a federal officer and one count of mail fraud. Two days after her guilty plea, Keith filed for divorce following 13 years of marriage. Her sentencing hearing is set for July.
Article continues below advertisement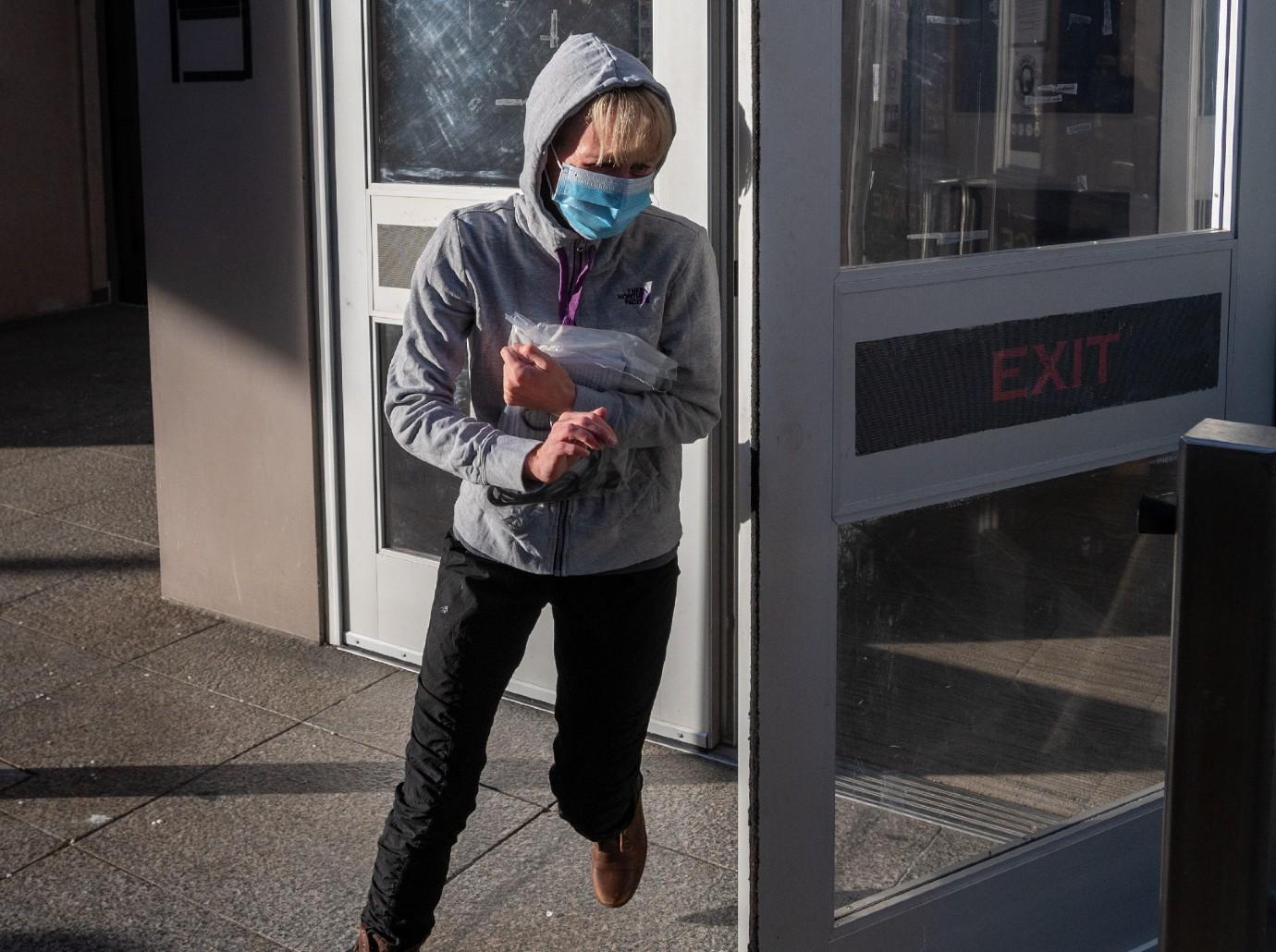 "The fact that their mother lied to them on such a major issue is something they, and I, are having a hard time dealing with," Keith shared in the filing. "We, both children and I, need time to recover and stabilize."
Keith is hoping to be handed all of the couple's property, as well as to be relieved of responsibility for her debts and "any obligations arising from her criminal behavior."
In a statement previously shared via her attorney, Sherri admitted to be "deeply ashamed of myself," adding, "I will work the rest of my life to make amends for what I have done."