Sherri Papini's Ex-Fiancé Believed Their Relationship Would Become Romantic When She Was Hiding At His Apartment For 22 Days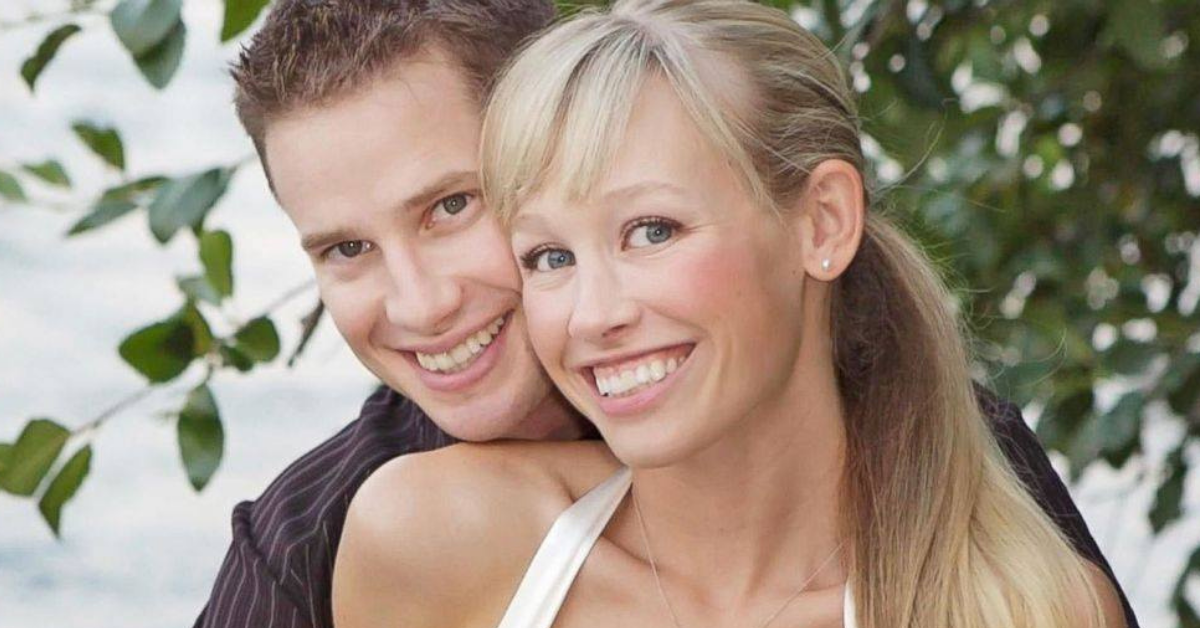 Sherri Papini — who disappeared in 2016 after she claimed she was kidnapped by two Hispanic women — secretly hid at her former fiancé's apartment for 22 days, the Daily Mail reported.
As for why James Reyes took her in, the two "had known each other since they were 13 or 14 years old and had a long history together as friends," the indictment states.
Article continues below advertisement
Reyes told authorities that Papini reached out to him "out of the blue" in 2015. "She kind of laid out the situation," he revealed.
From there, the two had a romantic relationship, and he even popped the question.
One of the reasons Papini decided to stay at Reyes' apartment in Costa Mesa, Calif., is because he thought their romance would blossom — but that never occurred.
According to Reyes, the two "were in love at a time, but that was young love." While Papini was staying with Reyes, they did not have sex and said their relationship "was not a sexual thing."
Reyes told investigators the two just "talked," "hung out" and "ate food," but they made sure not to be seen in public.
"She was not eating as much as she would ... she would just minimize what she was eating," he added.
Article continues below advertisement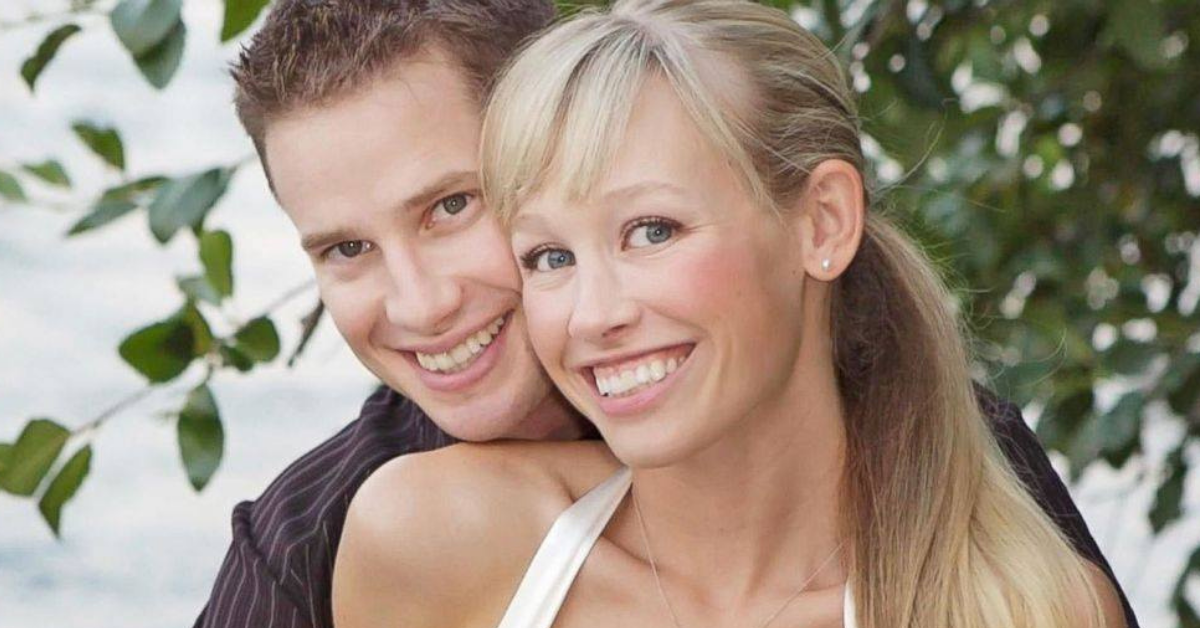 After the mom-of-two disappeared, he picked up her rental car and they spent three weeks hiding out at his apartment. Reyes even helped her make it seem like she had been injured, going so far as to watch her brand her shoulder.
"That was self-inflicted. I didn't burn anything on her arm there," he stated. "There's not too many people that come up and say hurt me. I'm not physical ever with women, I mean I just don't."
Once the twisted plot was over, he dropped Papini off on the side of the road in Woodland, Calif.
Article continues below advertisement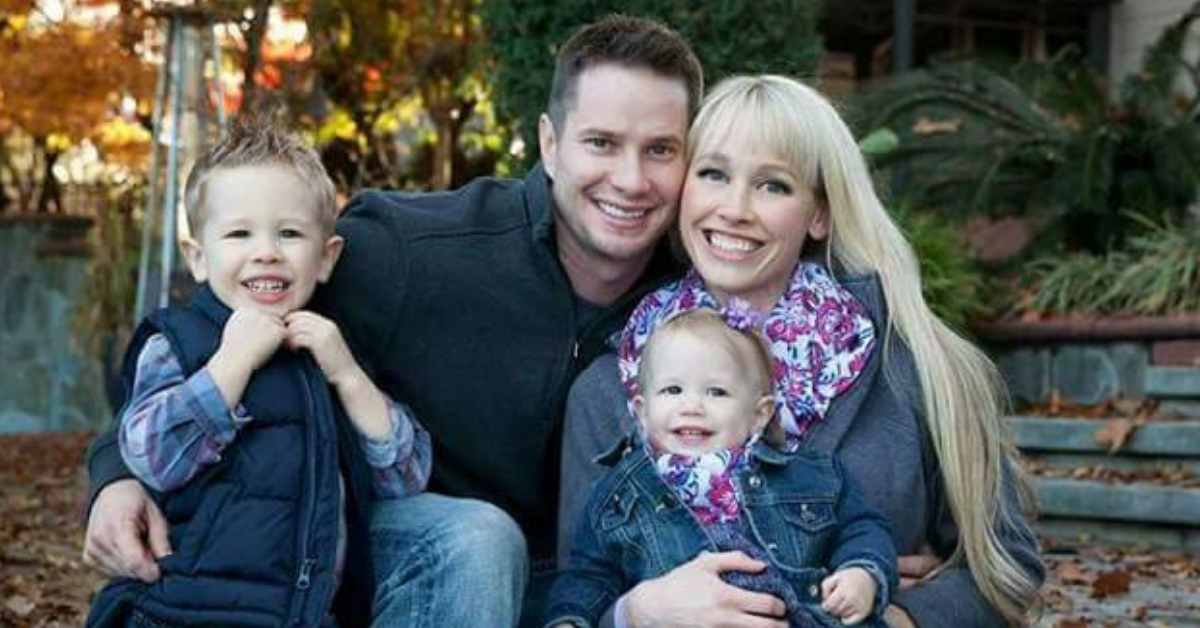 In 2016, Papini made headlines for vanishing, and her husband, Keith Papini, pleaded for her to come home.
She was later found with a broken noise and her hair chopped off.
Article continues below advertisement