'I Need To Take This Time': Shawn Mendes Cancels Remainder Of Tour After Speaking With His Doctors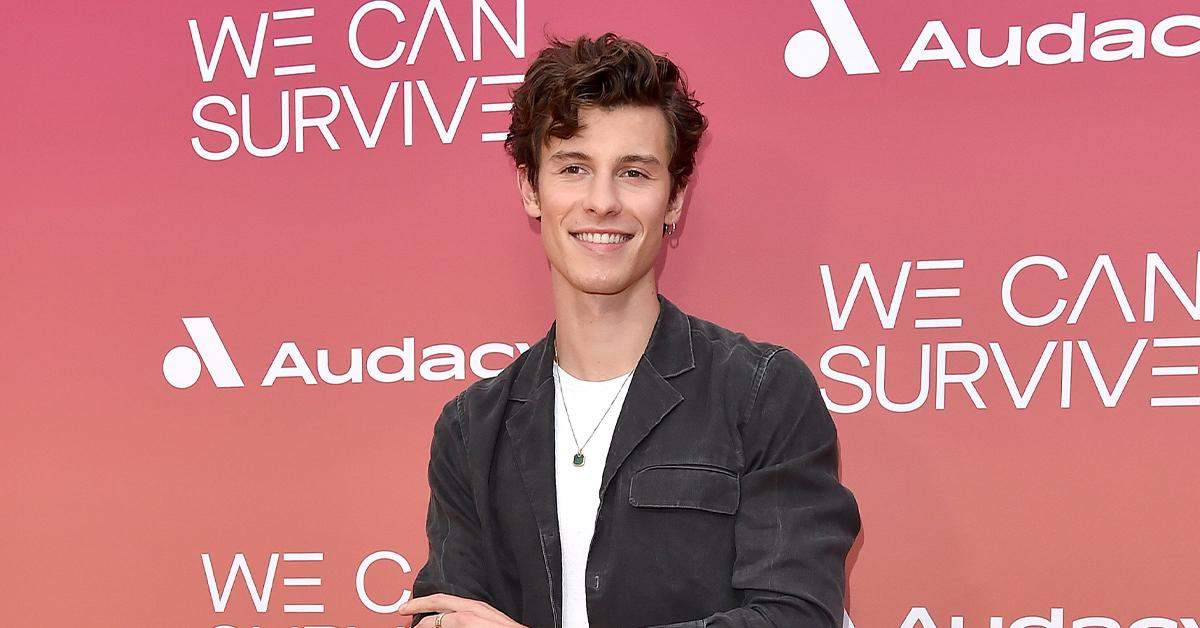 Shawn Mendes has scrapped the remainder of his tour across North America and the U.K. after speaking to his doctors, Radar has learned.
The 23-year-old pop star announced the shocking news on his Instagram. He told his fans, "As you guys know, I had to postpone the past few weeks of shows since I wasn't totally prepared for the toll that being back on the road would take on me."
Article continues below advertisement
He said he "started this tour excited to finally get back to playing live after a long break due to the pandemic, but the reality is I was not at all ready for how difficult touring would be after this time away."
Shawn said after speaking to his team and working with "an incredible group of health professionals, it has become more clear that I need to take the time I've never taken personally, to ground myself and come back stronger."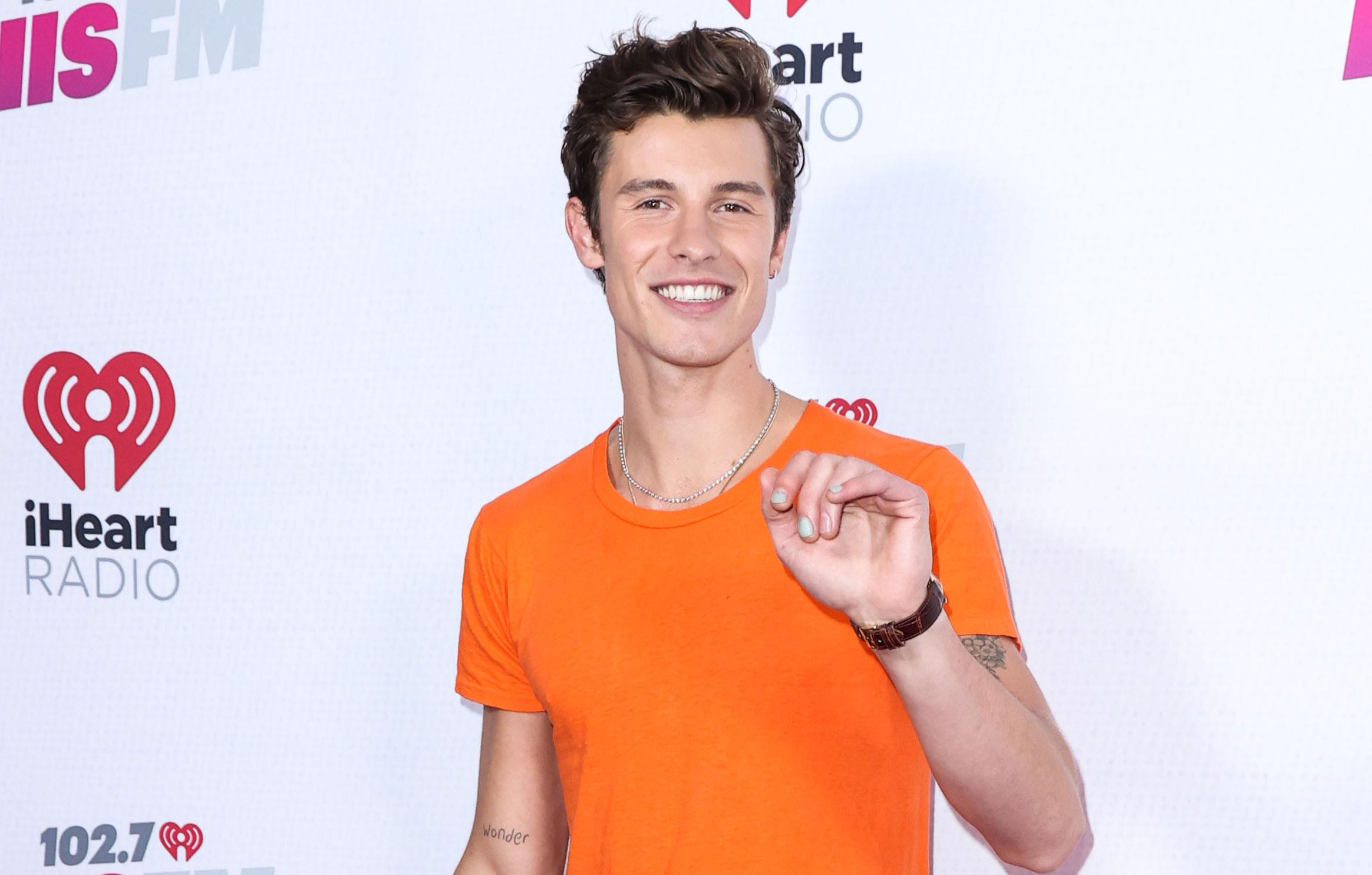 Article continues below advertisement
He said as a result, the remaining dates in North American along all dates in the UK/Europe are being canceled. He said he was hoping that after resting for a few weeks he would be back to normal — but that didn't turn out to be the case.
"This doesn't mean I won't be making new music, and I can't wait to see you on tour in the future," he said. "I promise I will be back as soon as I've taken the right time to heal. I love you all and thank you all so much for supporting me and sticking by me on this journey."
As RadarOnline.com previously reported, last month, Shawn told his fans he needed a couple of weeks off to take care of himself. At the time, he decided to postpone the tour telling his supporters, "this breaks my heart to have to say."
"I've hit a breaking point," he said.
Article continues below advertisement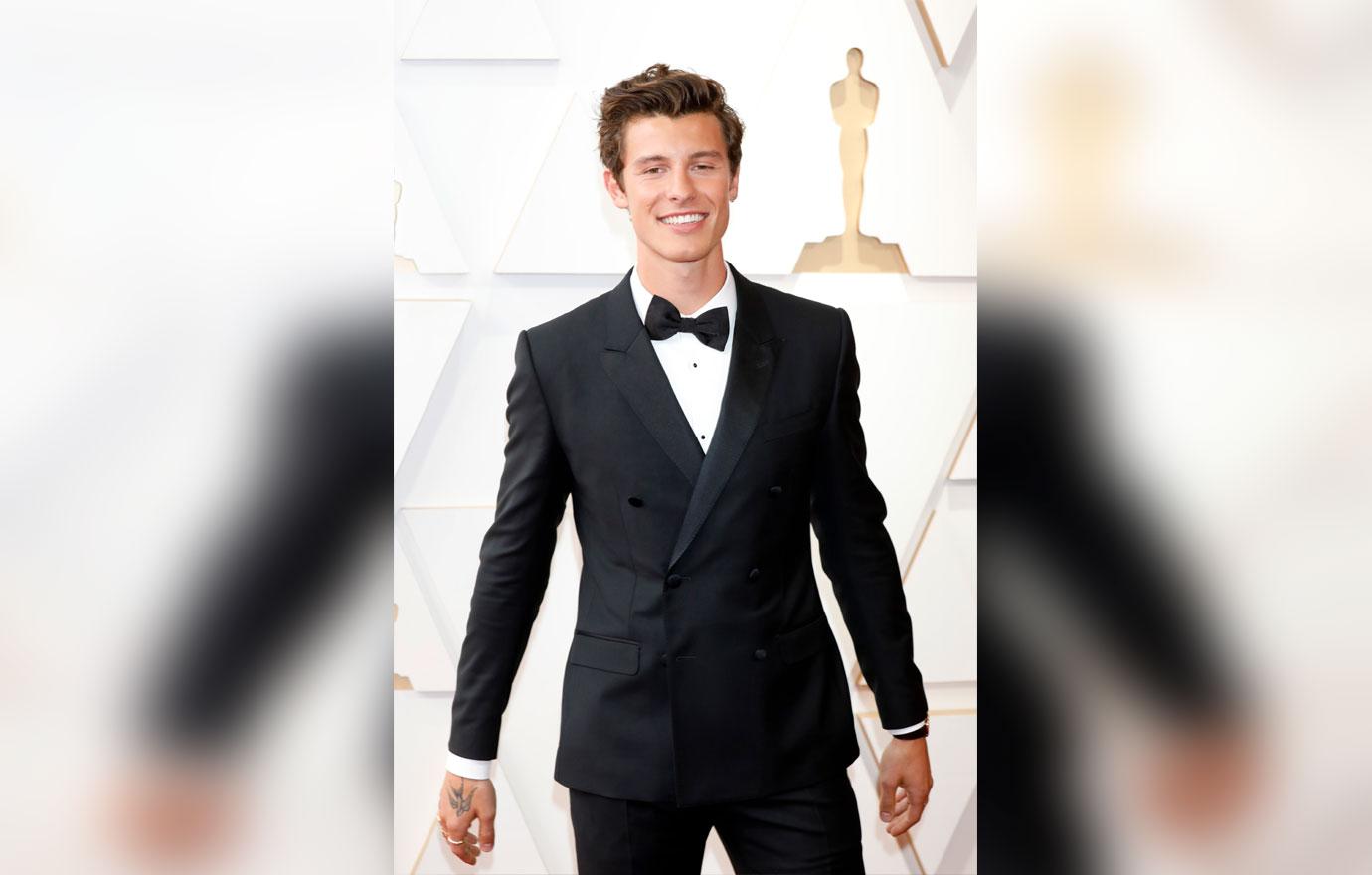 In the past couple of weeks, Shawn has been photographed hanging out at the beach with friends in Los Angeles.
The singer has been dealing with stress ever since his breakup with singer Camila Cabello in November. The two had been dating since 2019.
The two said, "Our love for another as humans is stronger than ever. we started our relationship as best friends and will continue to be best friends."
Article continues below advertisement