Exclusive Details
As China Buys U.S. Farmland, Congressman Said He Will Investigate The Land Deals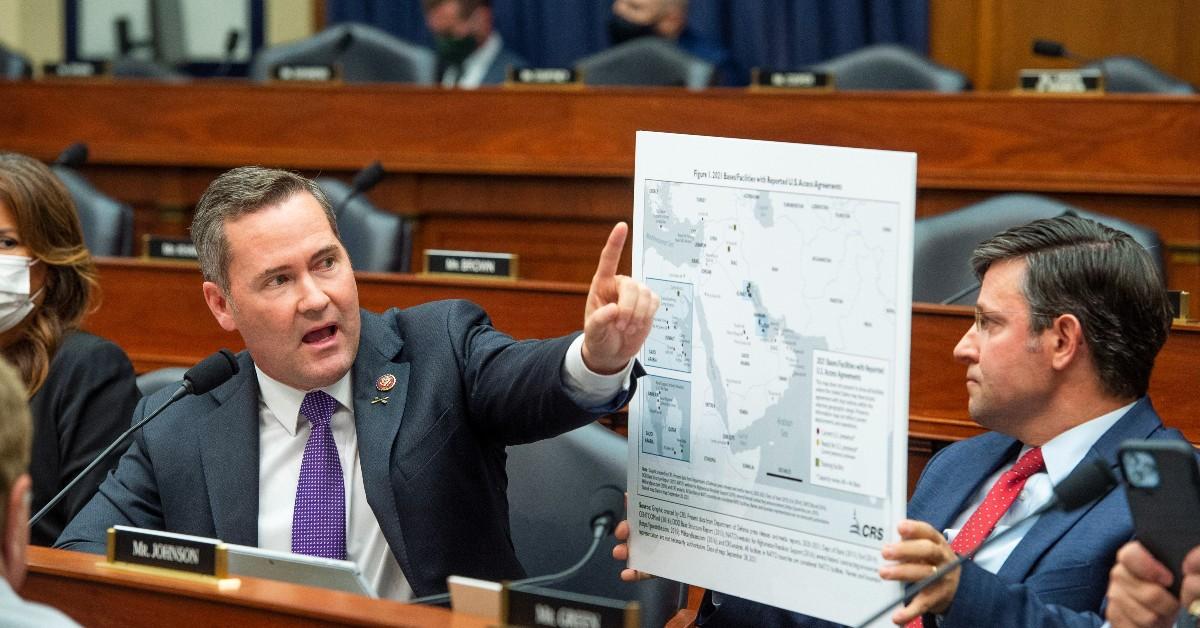 A Republican representative said the House GOP will look into Chinese-backed companies' business dealings in the United States if the party takes the Congressional majority in the midterm elections, RadarOnline.com has learned.
Article continues below advertisement
Mike Waltz, R-Fla., told the Daily Mail that he believes China is using purchases in the U.S., such as farmland, to spread its influence in the world.
According to the Daily Mail, recent reports have detailed China's increasing hold over sectors of the American economy via purchases of farmland and expanding technology in rural areas.
Article continues below advertisement
According to CNN, the FBI has warned that telecom giant Huawei is controlling cellphone towers in the Midwest near military bases. The outlet reported that the country is capable of disrupting Department of Defense communications.
Both Republicans and Democrats have expressed concern over China buying land in North Dakota for $2.6 million that is near a military base where some of the United States' most sensitive drone information is kept, according to the Daily Mail.
Article continues below advertisement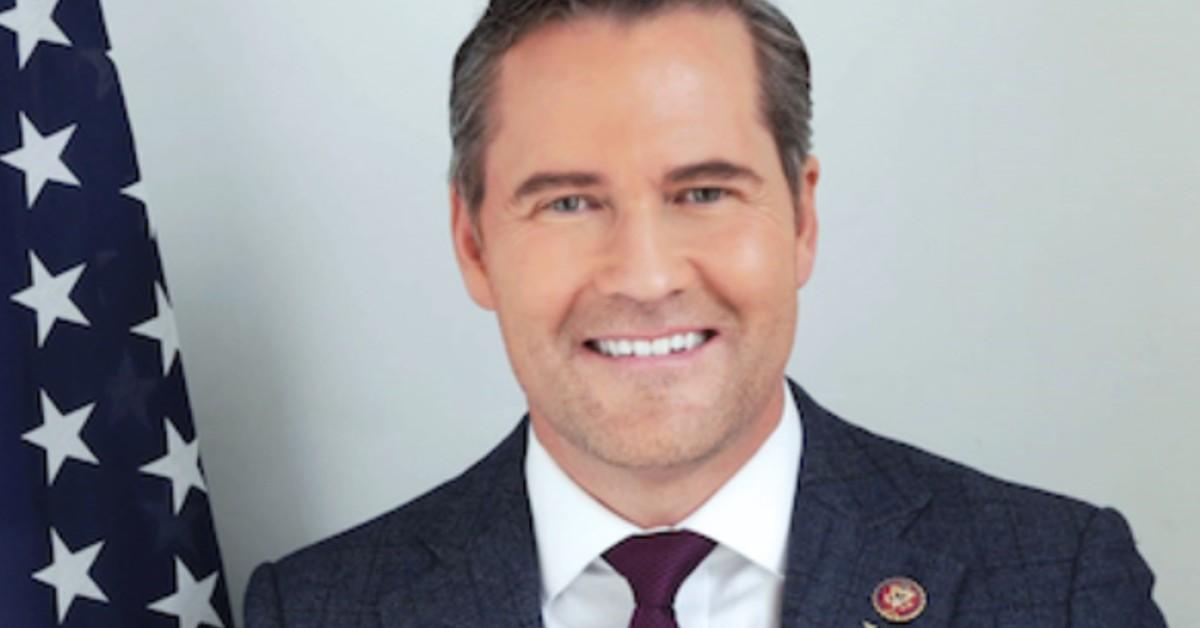 Waltz, a retired Green Beret, warned that such purchases could be troublesome for the U.S. in the future.
Article continues below advertisement
"There's the land near the base, but I think the more significant concern was that they are investing heavily into America's food supply," he told the Daily Mail. "China 2025 has two goals. One is to dominate all of these sectors, but then to is to create dependency, global dependency - including United States - on China for these sectors, and then you know, where the hammer really falls is then they can use that dependency as leverage geopolitically.
"What we're missing from the Biden administration,' he added, 'is a national strategy to bring our supply chains back home, to reduce our dependencies on our greatest adversary."
Article continues below advertisement
Waltz expressed concern that China's economic stake in the United States could affect the U.S.'s economy.
"Right now they could turn off the nation's antibiotics, if they wanted to. We no longer make penicillin in this country," he said. "The left wants to drive us toward a new green economy, fine, who makes 90 percent of solar panels, 70 percent of wind turbines, that controls the global lithium supply?"