CBS Silences 'The Talk' For Second Time Amid Sharon Osbourne Racism Scandal: 'Everyone Is In Limbo'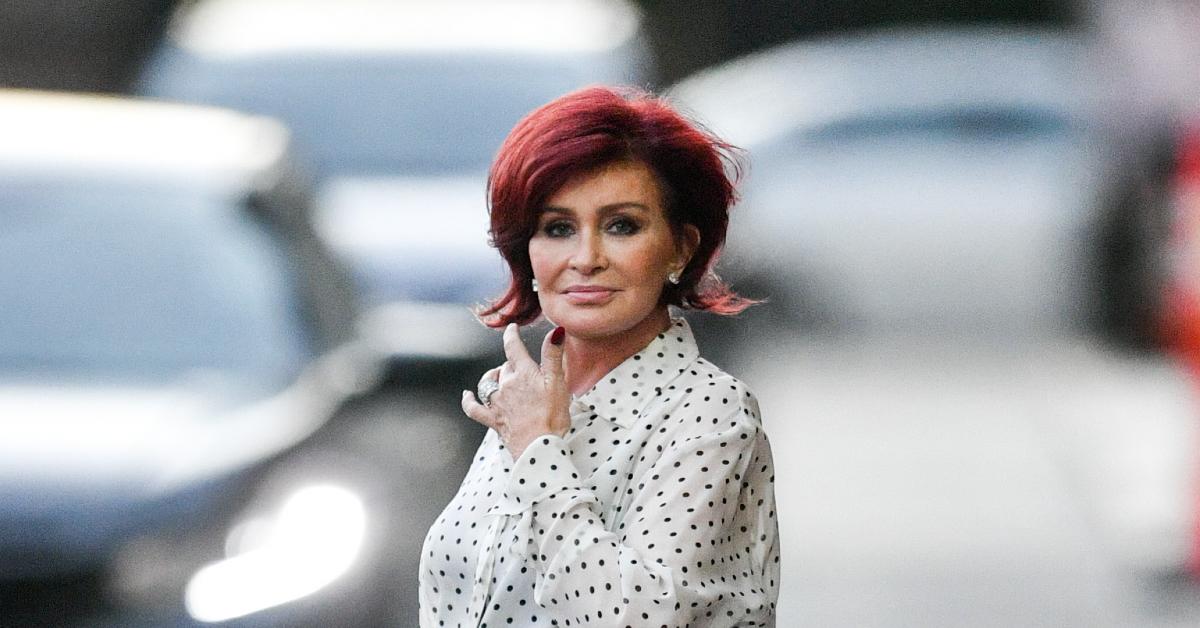 The racism scandal surrounding Sharon Osbourne is continuing to roil The Talk behind the scenes and CBS has announced they will again postpone putting the show back on the air.
Originally set to return on March 22, the program will be on hiatus for at least another week.
"Everyone is in limbo and wants this to be over," a spokesperson for the network said, according to Page Six. "There's still no clear understanding of what the outcome is going to be. They have to thoroughly look into all of this stuff. There's a lot of new leadership and they don't want to repeat the days of Les Moonves where things were often ignored and let go. They're looking into all of the allegations."
Article continues below advertisement
As RadarOnline.com recently reported, CBS launched an internal review of The Talk after Osbourne, 68, first sparked controversy when she rushed to defend her friend Piers Morgan, who slammed Meghan Markle after she spoke about mental health issues.
Sheryl Underwood then questioned her co-host about what she would tell people who may feel Osbourne is giving "validation or safe haven to something that he has uttered that is racist," even if she didn't agree with his statements. 
Osbourne later apologized for the on-air incident and said she was "blindsided" and "panicked" at the "horror of being accused of being racist."  
Unfortunately for Osbourne, the damage was done. Now more of the star's former co-hosts on the show have come forward with their own allegations.
Leah Remini and multiple other sources claimed to journalist Yashar Ali that Osbourne called her former colleague Julie Chen "slanty eyes" and "wonton." Remini was fired from The Talk in 2011,
Article continues below advertisement
Remini's comments followed on the heels of claims made by Holly Robinson Peete, who said Osbourne once complained she was too "ghetto" for the daytime program. Peete also parted ways with the show in 2011 and has accused Osbourne of getting her fired.
Through her publicist, Osbourne denied all the allegations of racism against her as "lies" that are the result of "the recasting of history and the bitterness coming out at this moment," according to Page Six.
Osbourne, who has called herself a "sacrificial lamb" in the wake of the racism scandal, has increased security at her Los Angeles mansion to protect herself and her family.