All 'Talk'? Sharon Osbourne Beefs Up Security At L.A. Mansion As She Hides Out During Racism Scandal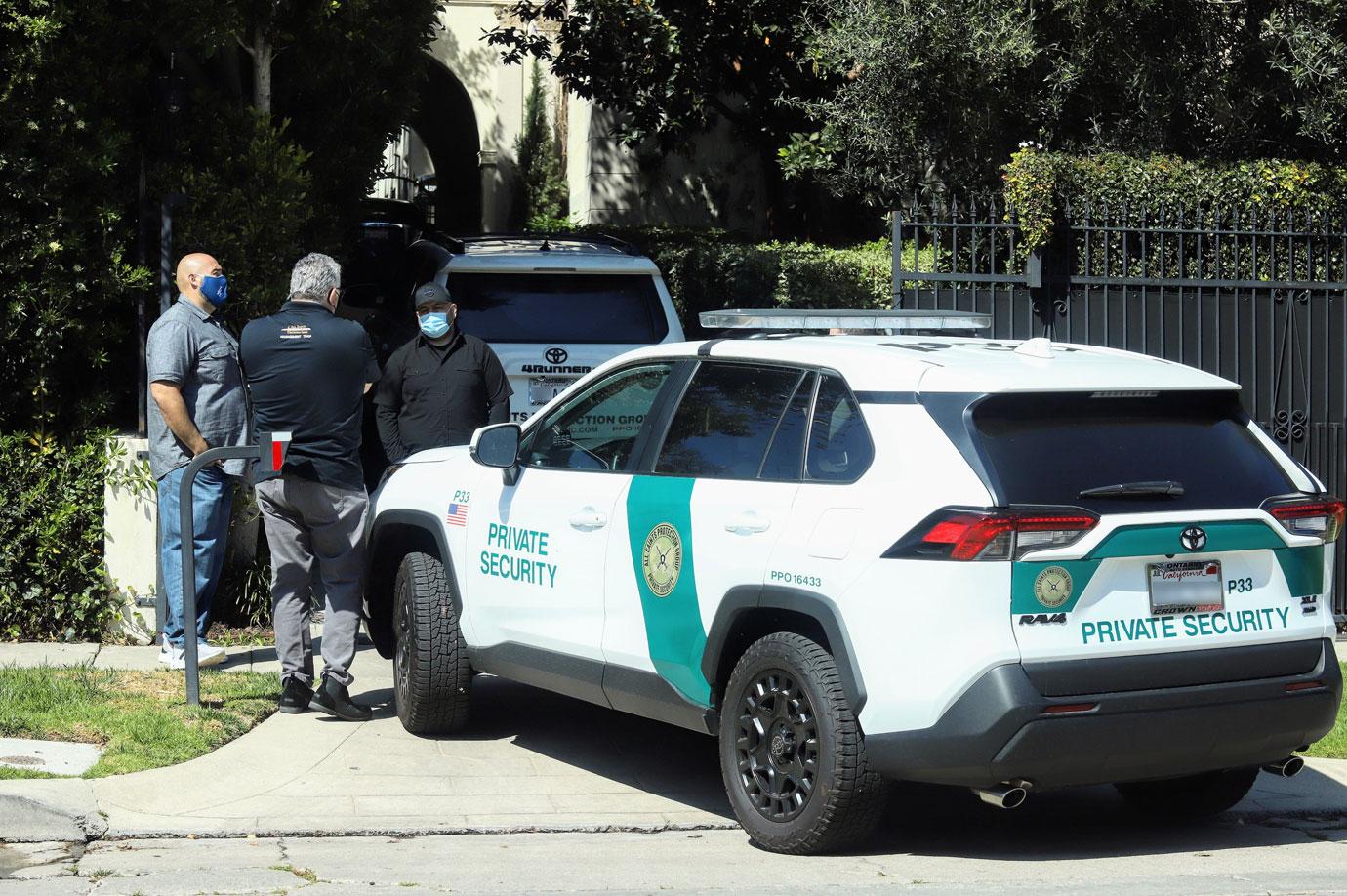 Sharon Osbourne has called herself a "sacrificial lamb" in the racism drama surrounding The Talk. Now, RadarOnline.com has learned, she's taking steps to protect herself from further critique and damage by beefing up security at her L.A. mansion.
Article continues below advertisement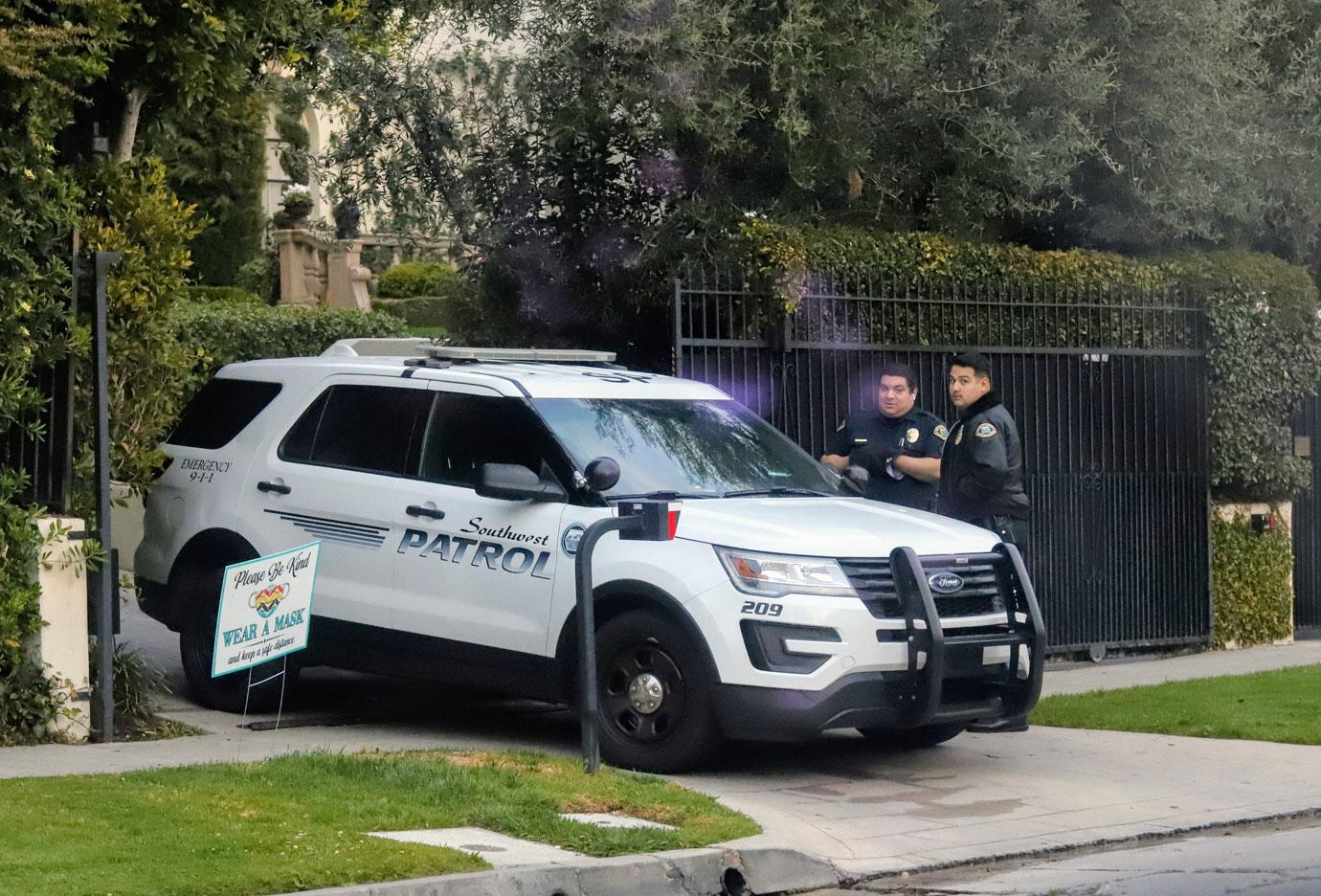 Security guards were spotted outside Osbourne's home on March 18, alongside a sign that said, ironically: "Please be kind."
As RadarOnline.com has reported, it's been a tough couple weeks for Osbourne.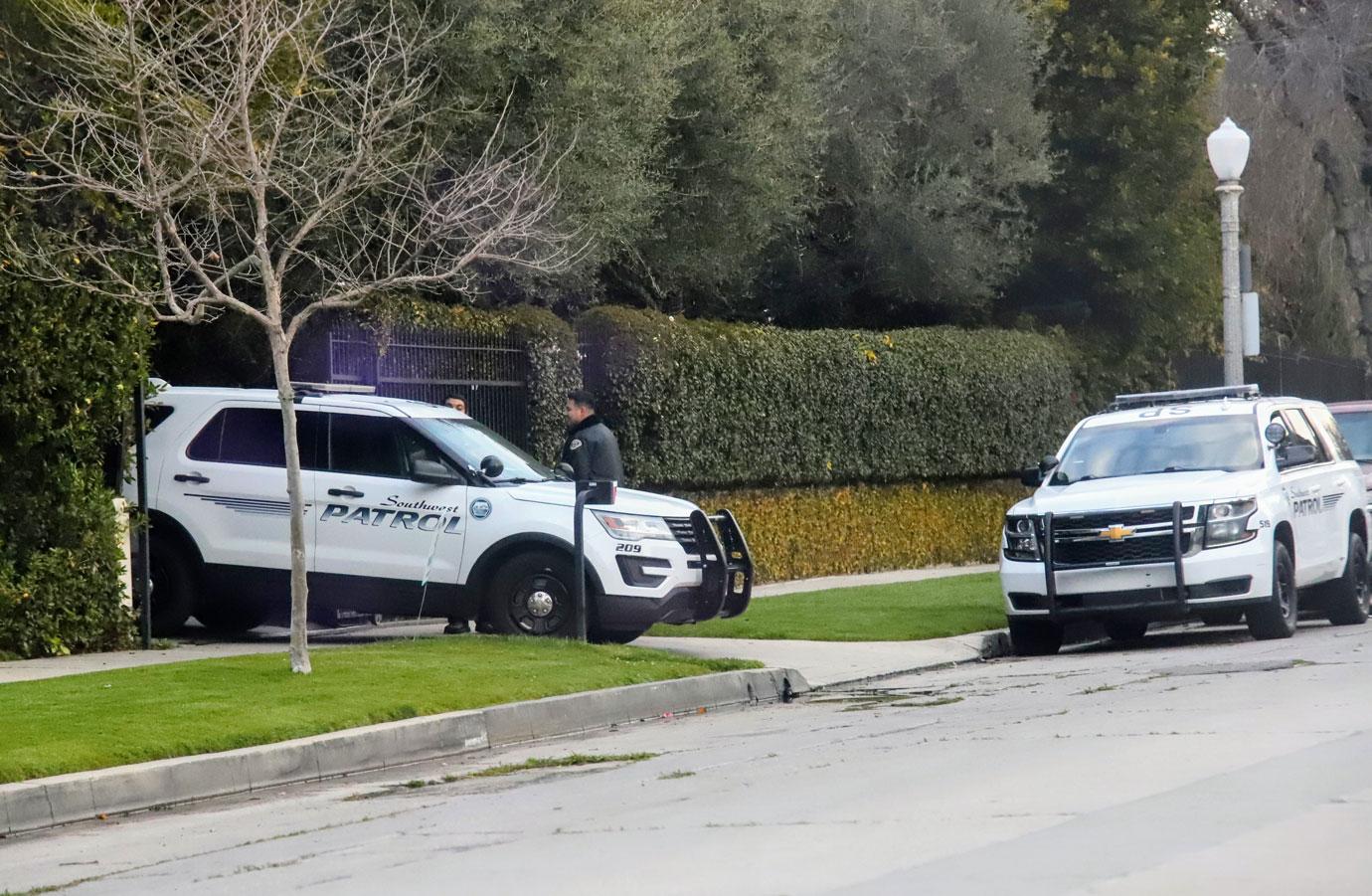 Osbourne, 68, first sparked scandal on March 9 when she came to the defense of her friend, Piers Morgan, following his comments slamming Meghan Markle and doubting her claims she suffered mental health issues after joining the royal family.
Osbourne's co-host Sheryl Underwood publicly called Osbourne out on The Talk the next day, asking, "What would you say to people who may feel that while you're standing by your friend, it appears you gave validation or safe haven to something that he has uttered that is racist, even if you don't agree?"
Osbourne later apologized to "anyone that feels confused or let down" and explained she felt "panicked" and "blindsided" at the "horror of being accused of being racist."
Article continues below advertisement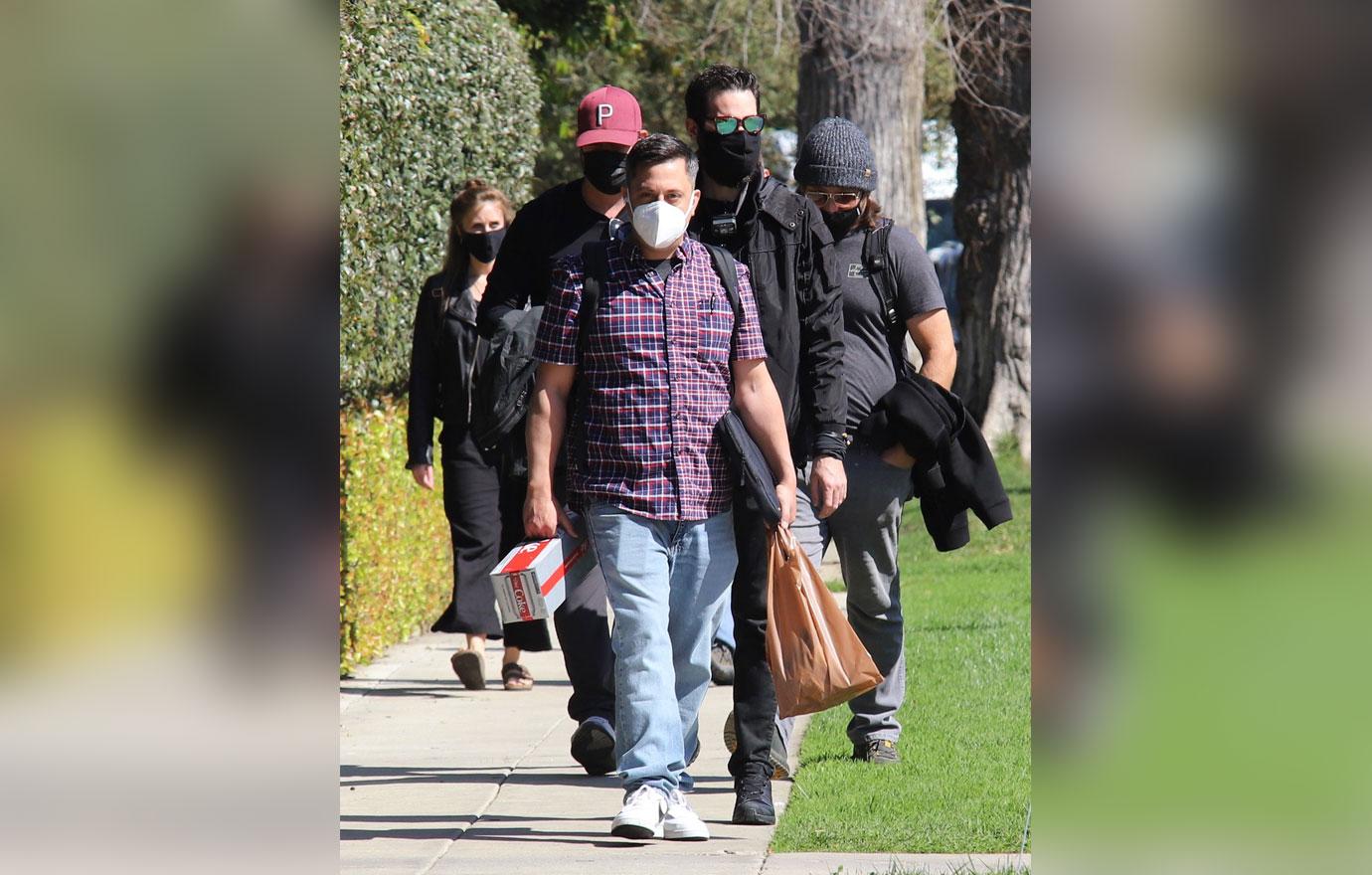 But the scandal only grew worse as more allegations of racism surfaced.
Osbourne's former co-host, Holly Robinson Peete, also came forward and accused Osbourne of getting her fired.
"I'm old enough to remember when Sharon complained that I was too 'ghetto' for #theTalk…then I was gone," Peete, who departed the show in 2011, wrote in a tweet.
Osbourne denied the claim.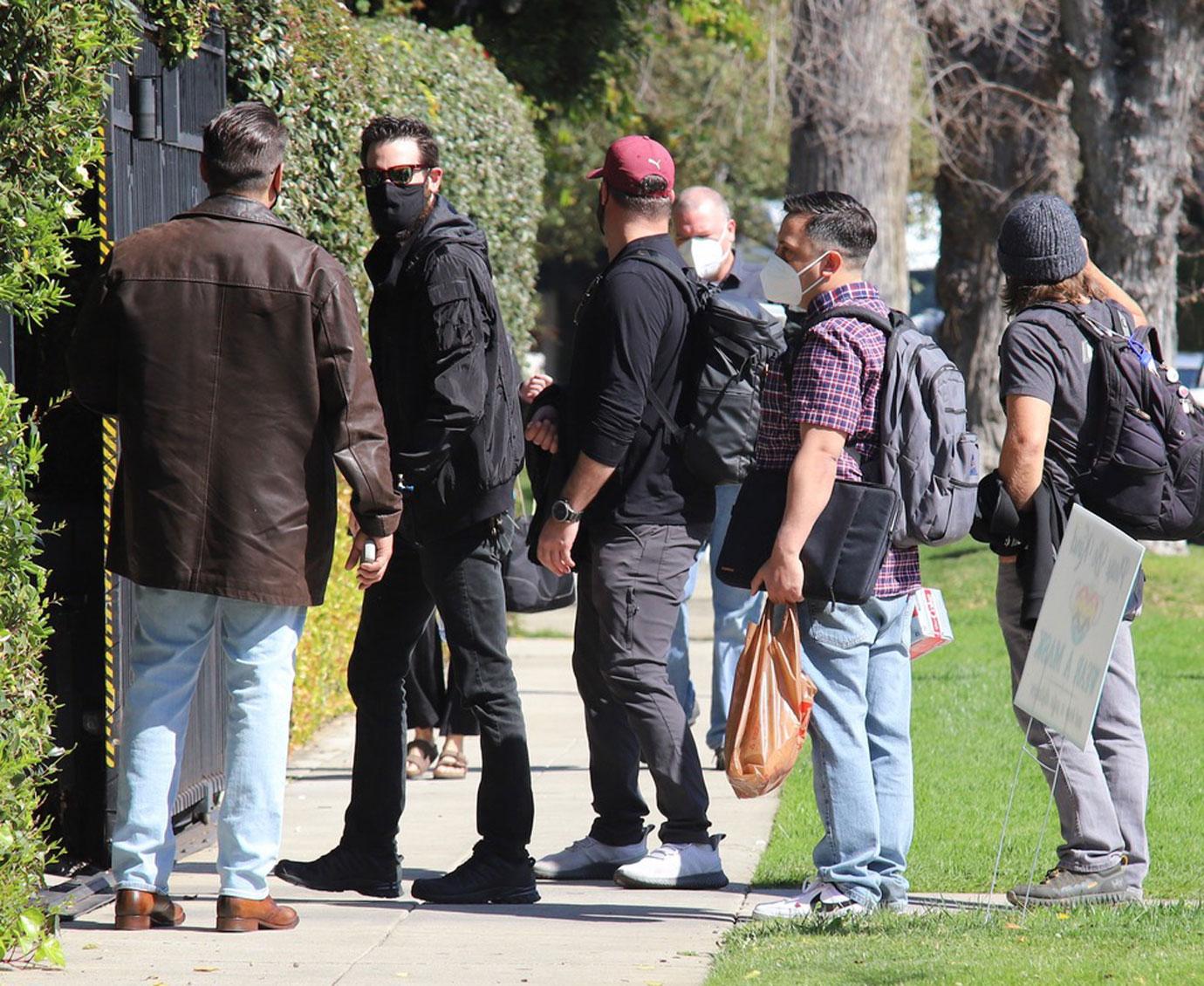 Most recently, another former The Talk co-host, Leah Remini, joined the fray, claiming Osbourne would call the show's Julie Chen "slanty eyes" and "wonton."
Remini claimed she was "easily manipulated into a web of high school vitriol, hatred and bullying" during her short time on the program.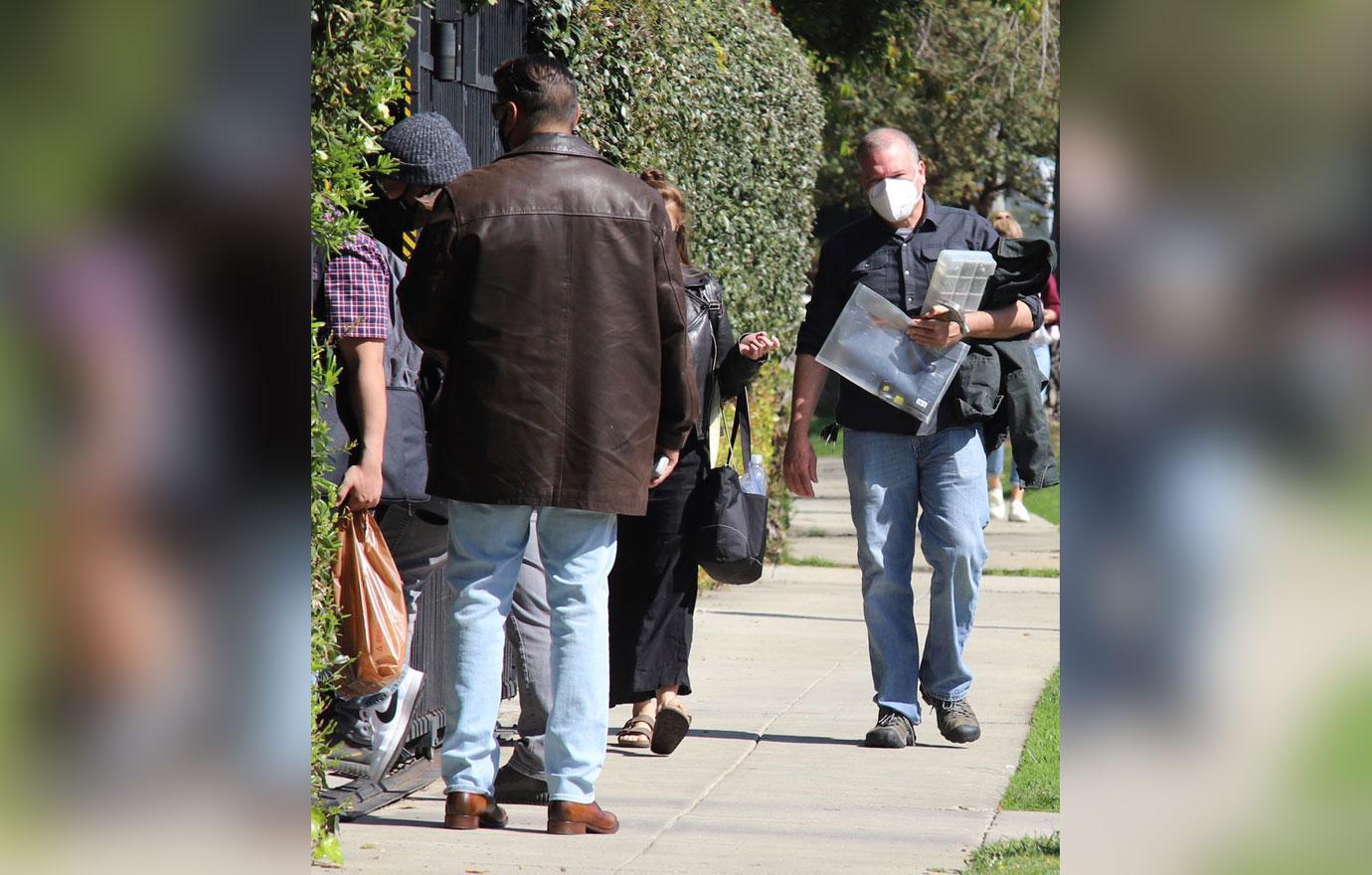 "Sharon is disappointed but unfazed and hardly surprised by the lies, the recasting of history and the bitterness coming out at this moment," Osbourne's publicist said in a statement about the shocking claims.