She's Back! Sharon Osbourne To Return To American Television After 'The Talk' Debacle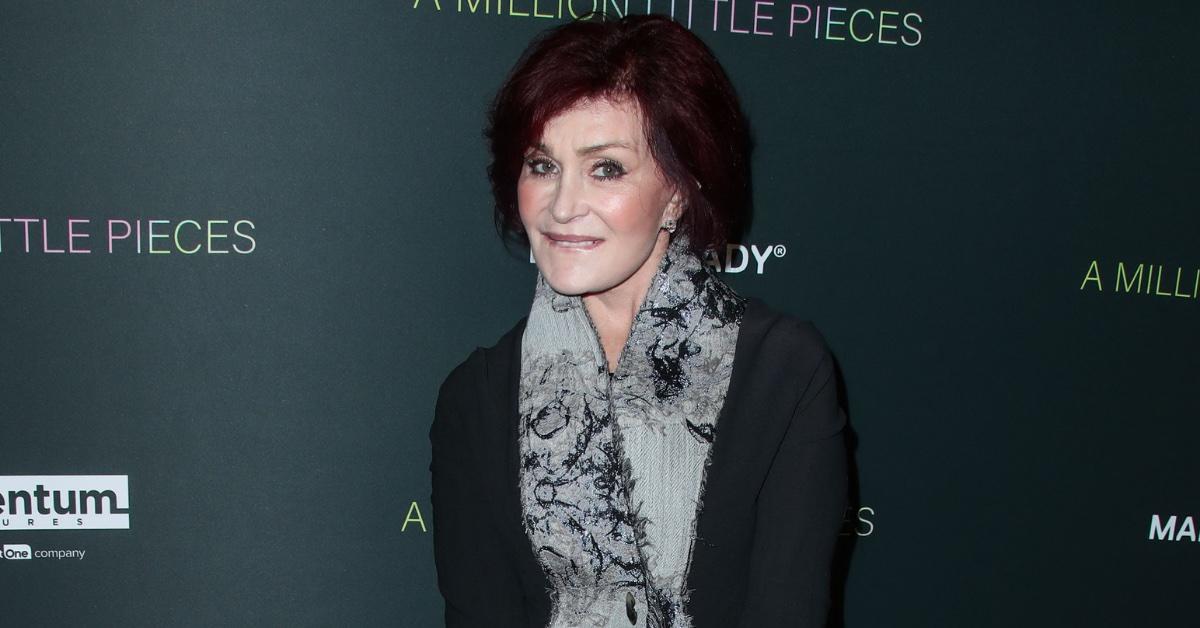 Lights, camera, action! Sharon Osbourne is returning to American television — and she's ready to pull the curtain back on her private life as well as her controversial departure from The Talk in a new docuseries airing in September.
Fox Nation's Sharon Osbourne: To Hell & Back will allow viewers to get to know her on a more personal level in the four-part special.
Article continues below advertisement
"We are excited to be the place that Sharon chose to tell her incredible story. From her remarkable career as a music manager, to creating television's first celebrity reality show, to her dramatic exit from The Talk, Sharon will take viewers behind the scenes of it all," FOX Nation President Jason Klarman shared in a statement.
Fans can expect to see Sharon's family in the docuseries, including the TV personality's longtime husband, Ozzy Osbourne, and their children, Jack and Kelly Osbourne.
Article continues below advertisement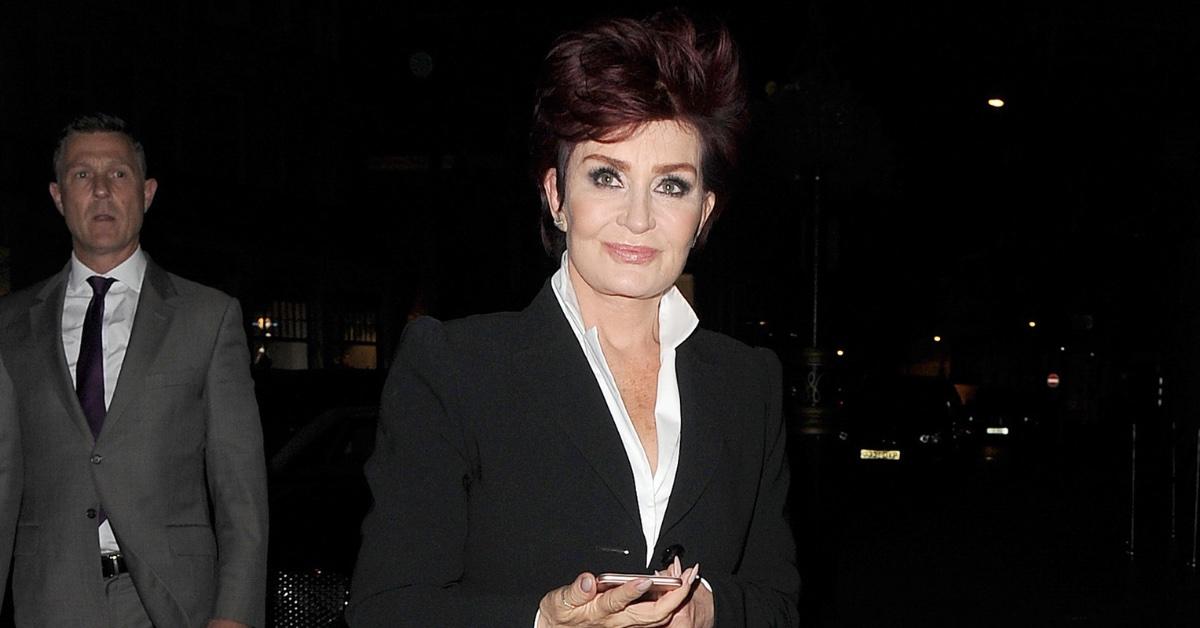 Sharon will not only discuss what went down upon her firing in March 2021 but also how she moved forward. The United Kingdom-born star promised to give fans an "unbridled look" into the toll that cancel culture had on her life.
One year after the controversy, Sharon returned to the small screen by joining News UK's TalkTV. She now hosts another show, ironically called The Talk.
The network also features Piers Morgan, the very person she defended which led to her being outed at CBS' The Talk.
Article continues below advertisement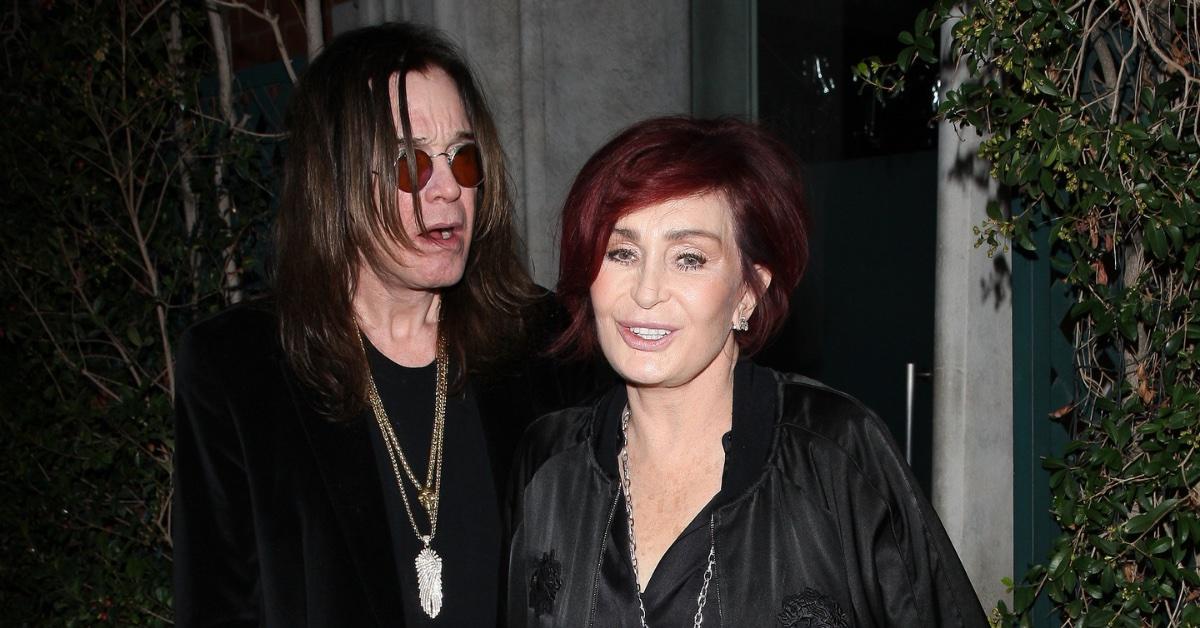 Back in March 2021, Sharon and her then co-hosts were discussing Prince Harry and Meghan Markle's sit-down special, in which the couple accused the royal family of racist behavior. Osbourne defended Morgan's comments on the family and some fans felt she was talking over Sheryl Underwood while speaking her mind.
Sharon later said the ordeal was game-changing (and not in a good way) for her career in the United States. "My phone as far as my TV career [in America was concerned] was nonexistent, not one call. Nothing," she said during an interview with The Sunday Times. "In England and Australia, it never changed. Here it was like I was dead."
While appearing remotely on a new episode of her U.K. program, Sharon shared that she and her kids have caught COVID after she rushed to Ozzy's side in Los Angeles following his diagnosis. Fortunately, it seems he is on the road to recovery.
Sharon announced, "He's doing much better, thank you!"