Sharon Osbourne Catches COVID After Rushing To Ailing Husband Ozzy's Side Following Diagnosis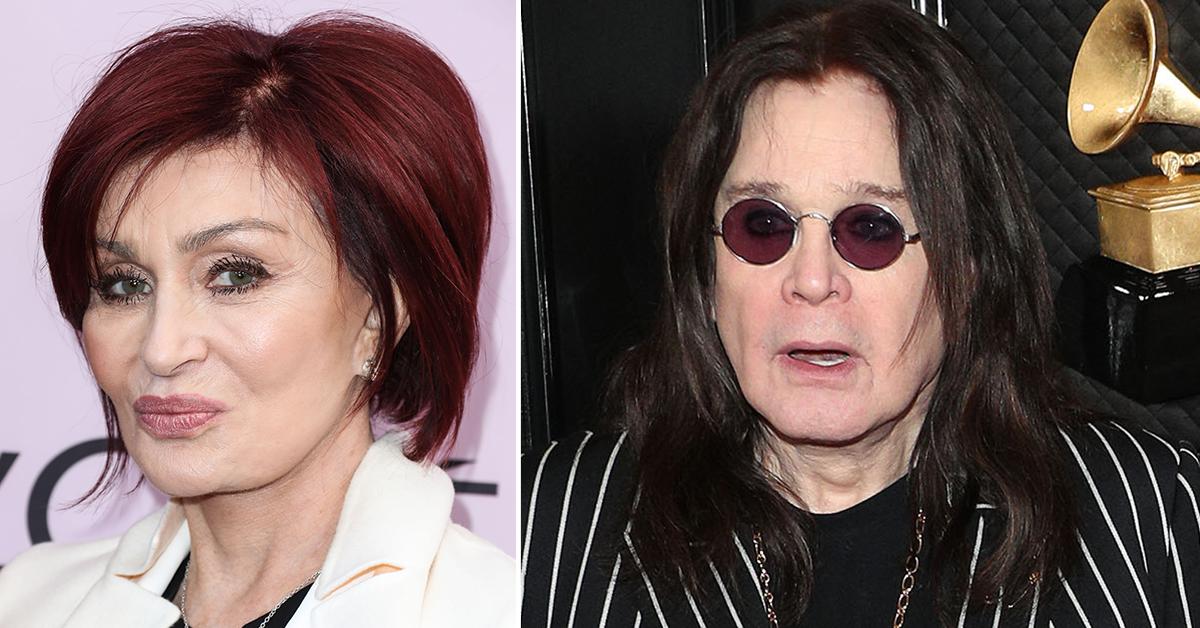 Sharon Osbourne revealed she has COVID after catching the virus from her sick rock star husband, Ozzy Osbourne. The 69-year-old talk show host announced the news during a remote appearance on her U.K. program, The Talk.
Ozzy didn't just give COVID to Sharon either. He infected their entire house, even spreading it to their 37-year-old daughter, Kelly Osbourne.
Article continues below advertisement
As Radar reported, Sharon was in tears last week following Ozzy's diagnosis. She even left her brand-new talk show and jetted back to Los Angeles in order to tend to her ailing husband.
The Black Sabbath rocker, 73, also suffers from Parkinson's disease.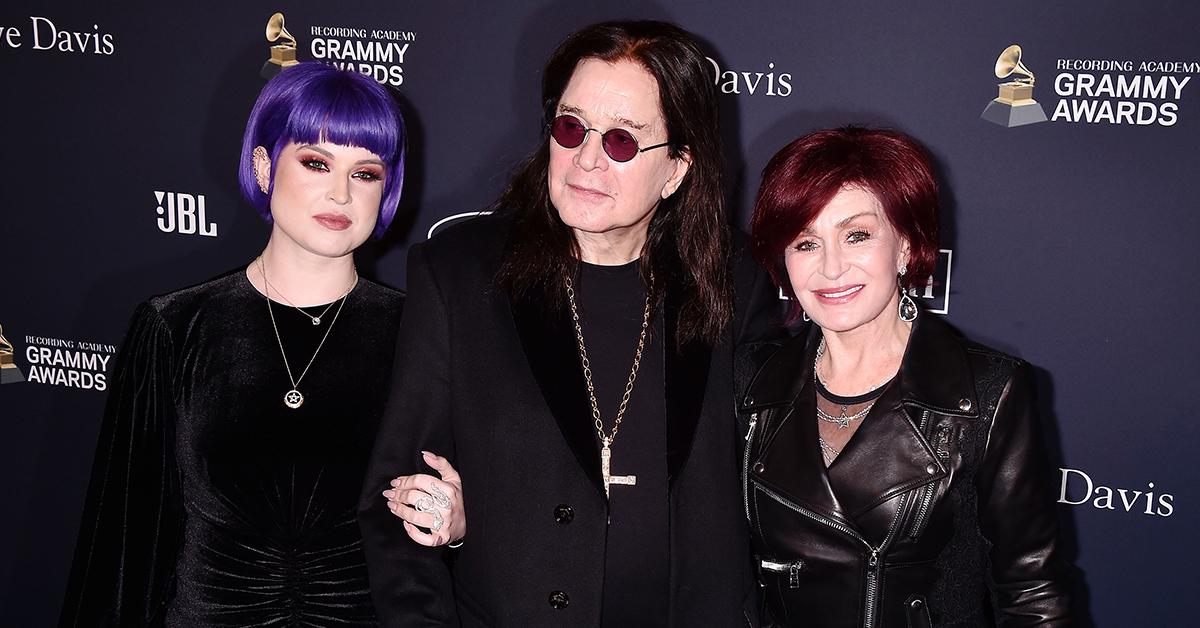 Article continues below advertisement
When her co-host Jeremy Kyle asked for an update, Sharon dropped the bombshell.
"He's doing much better, thank you!" she responded while adding his temperature and cough are gone.
"I've got some news to share," Sharon butted in. "My daughter Kelly now has it and I have it and the entire household has it now." She also stated that she felt fine.
Trying to keep a positive outlook on a crummy situation, Sharon added that at least the virus is contained within their home.
Article continues below advertisement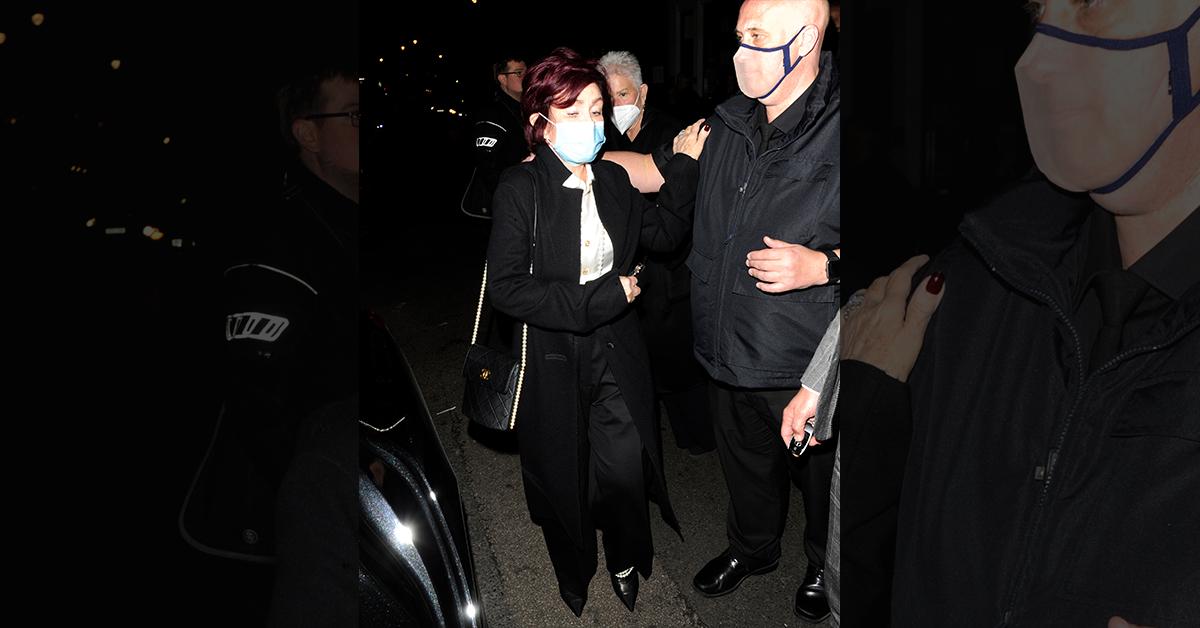 Their son, Jack Osbourne, also gave an update on the rock star. Proving he's on the mend, Jack posted a clip to Twitter showing him FaceTiming Sharon and their dog, Rocky.
"Dad is on the mend and back to FaceTiming the dogs. Thank you for all the love & support!" he wrote on Sunday.
Article continues below advertisement
Last week, Sharon tearfully announced she was leaving the show in the wake of Ozzy's diagnosis.
"Ozzy was only diagnosed — it was like middle of the night our time, but I spoke to him, and he is OK," she said as her voice shook. "I am very worried about Ozzy right now. We've gone two years without him catching COVID, and it's just Ozzy's luck."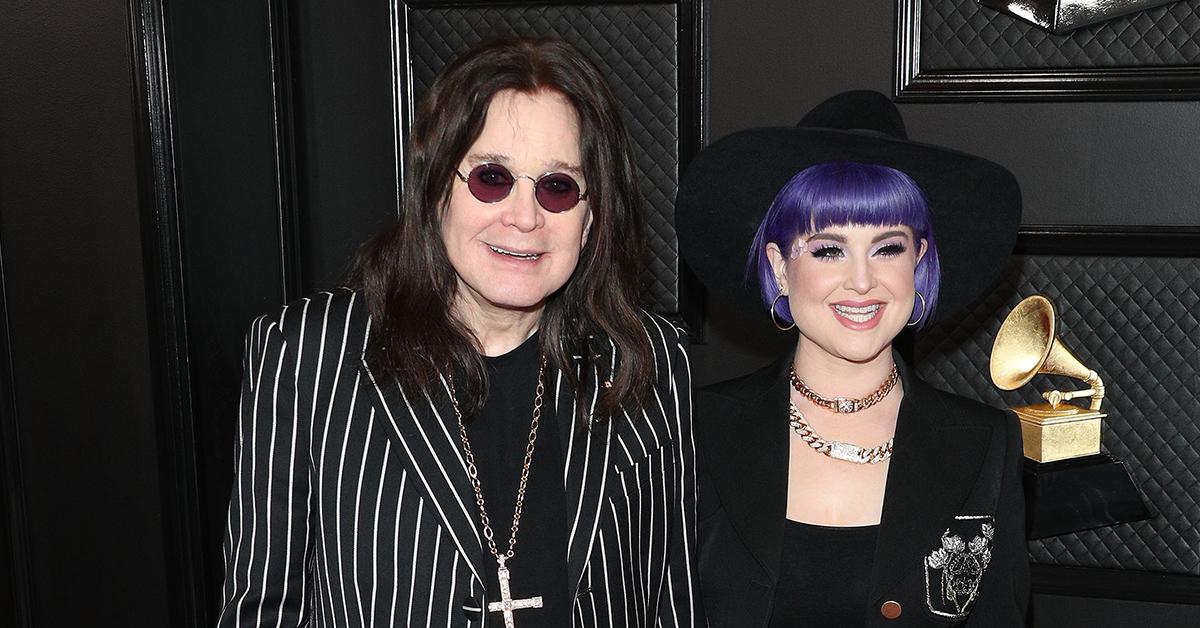 Revealing she wasn't scared to catch COVID, Sharon added that all she wanted to do was "hold him and kiss him with about three masks on."
She also made it clear what she holds most valuable. "My family is my life," she told her co-host.