Shanna Moakler Back Together With Ex-Boyfriend Matthew Rondeau Only Weeks After Breakup, Couple Attend Birthday Party Together
Shanna Moakler is back with her on-again-off-again boyfriend Matthew Rondeau only weeks after they told the world they were over for good.
Over the weekend, the 46-year-old former beauty queen posted a video on her Instagram story at a birthday party for a man named Gary Walters. She showed the man blowing off the candles on his chocolate cake with a bunch of friends singing to him.
Article continues below advertisement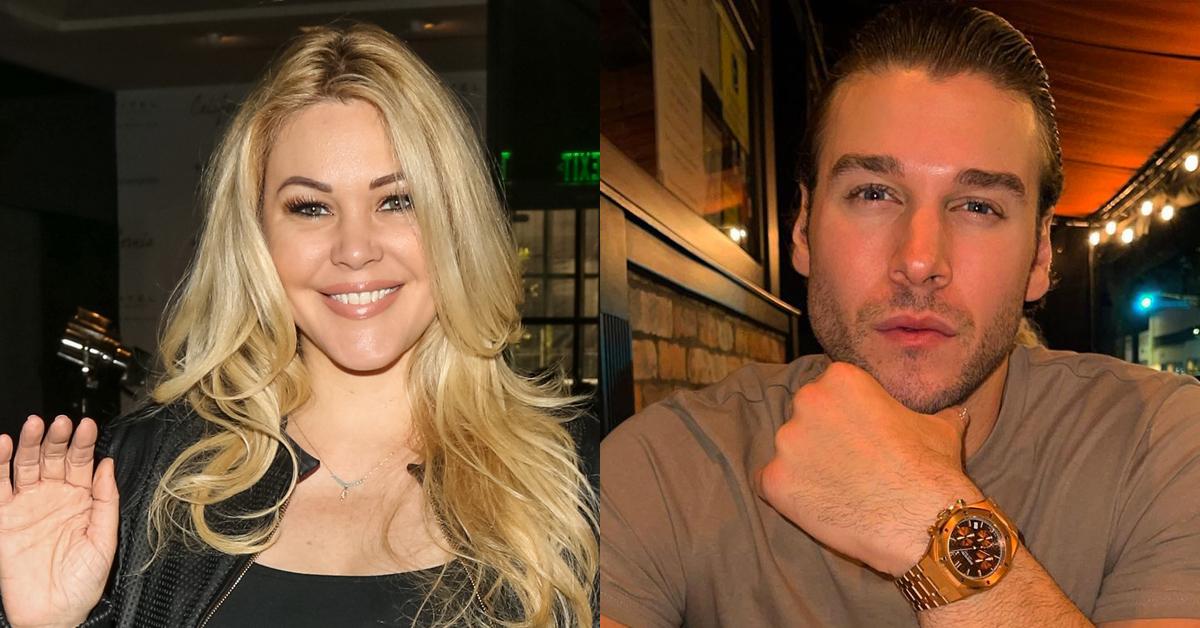 Matthew posted a similar clip on his Instagram story showing he was at the same birthday party for Gary. Neither showed the other in their story but the message is clear ... they are fully back on.
Article continues below advertisement
Shanna and Matthew also recently re-followed each other on Instagram.
The two making the decision to rekindle their romance comes weeks after their latest breakup. At the time, Matthew confirmed the split to People telling the outlet, "I do wish her nothing but the best in all her endeavors."
Article continues below advertisement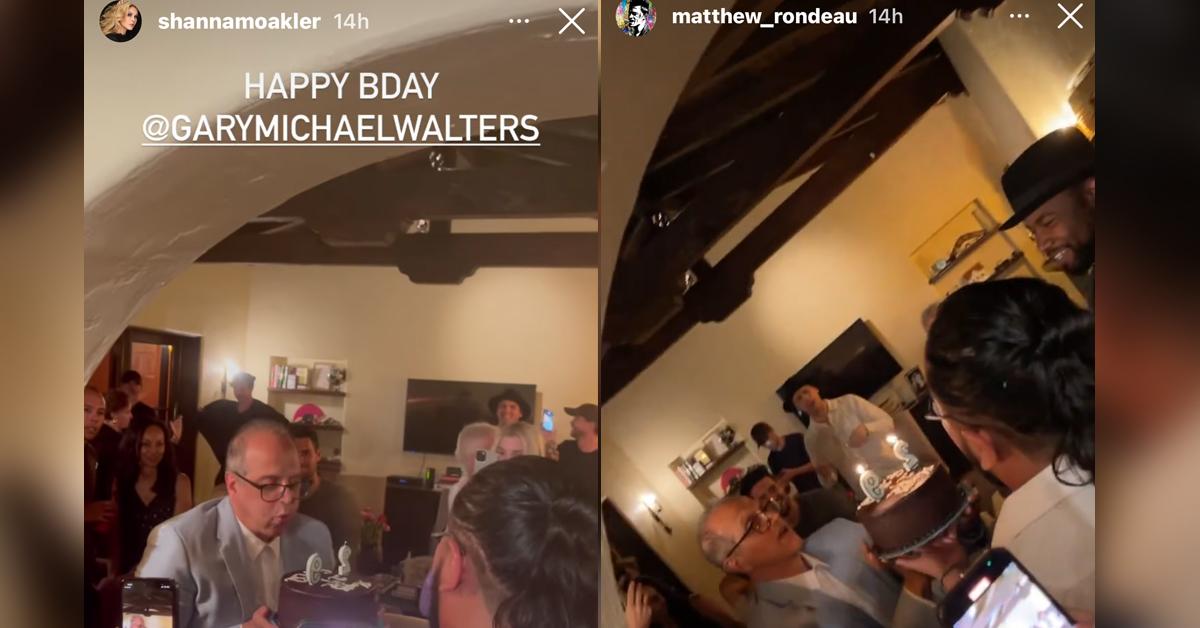 Shanna's rep had no comment but sources close to her said, "it's not true he broke up with her. She's focused on her own life and happiness, not on Matthew." She's busy with work and is moving on."
Article continues below advertisement
Matthew also said, "I'm focusing truly on finding myself again as a person emotionally and mentally. I hope she finds what she's looking for, but it's not going to be me."
It would appear the two had a change of heart and are willing to give it another go.
Article continues below advertisement
Shanna deciding to give Matthew another whirl comes as her ex-husband Travis Barker's relationship with Kourtney Kardashian is heating up. The two have been photographed on a month-long European vacation and have made sure to pack on the PDA throughout the trip.
Shanna is not a fan of the Kardashian/Jenner family and previously accused them of breaking up her marriage to Travis. She accused Kourtney's sister Kim of sleeping with Travis when he was still married.
Article continues below advertisement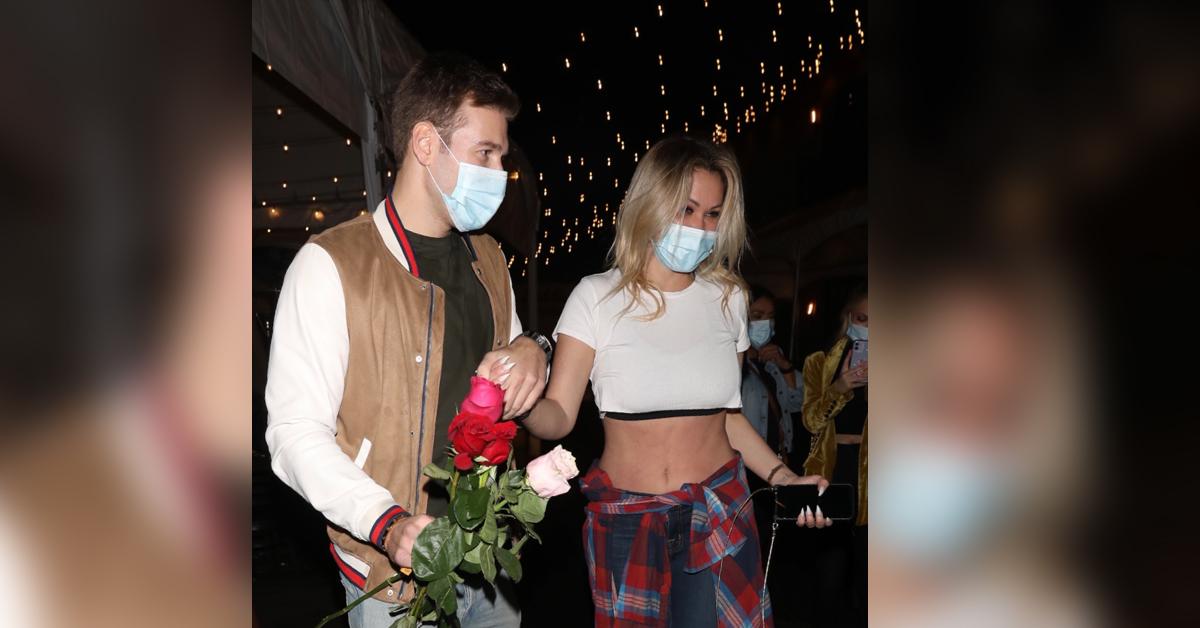 Sources close to Kim denied the claims saying the Keeping Up With The Kardashian star was only friends with Travis and never hooked up with him. She also claims her kids no longer speak to her after Travis hooked up with Kourtney.
While being pressed by a cameraman, Shanna told the family, "Thanks for destroying my family ... twice."