'I Owe Zero To Them!' Shakira Scoffs At $15 Million Tax Evasion Accusations & Possible 8-Year Prison Sentence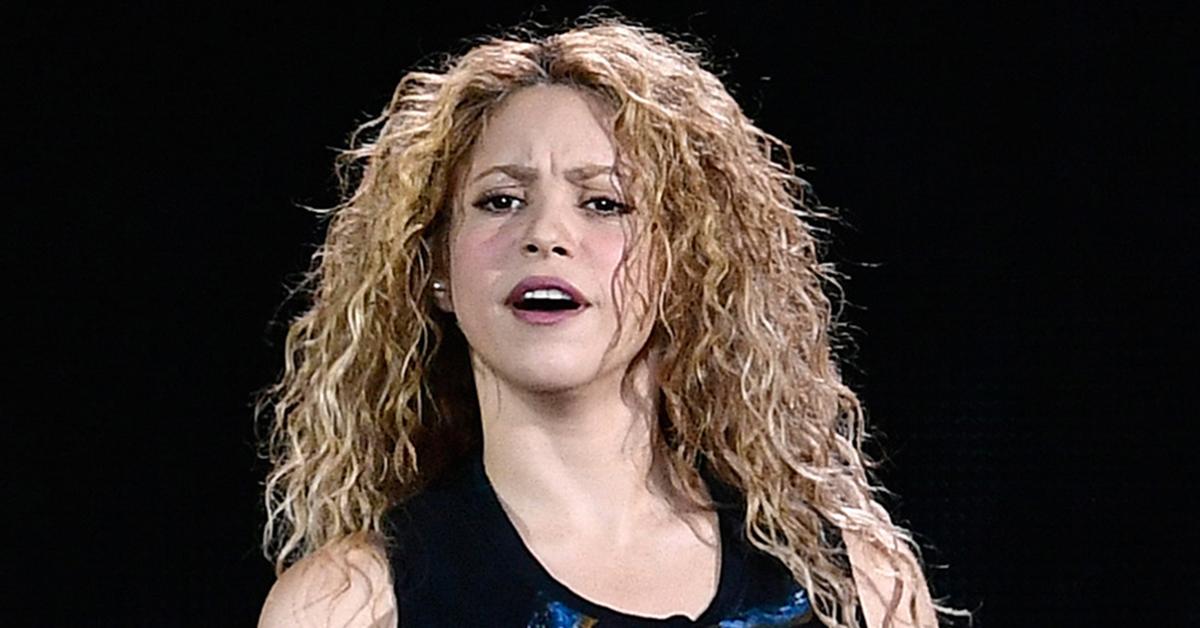 Shakira is getting candid for the first time about the tax evasion allegations against her and her possible prison sentence. The Hips Don't Lie singer, 45, called the accusations against her "false," adding she hired a fancy firm to make sure she paid everything she owes, RadarOnline.com has learned.
Article continues below advertisement
In July, Spanish prosecutors filed documents asking the judge to hit Shakira with an 8-year prison sentence after she allegedly failed to pay the government 14.5 million euros ($15 million) in taxes.
The Colombian singer fiercely denied any wrongdoing in a brand new interview.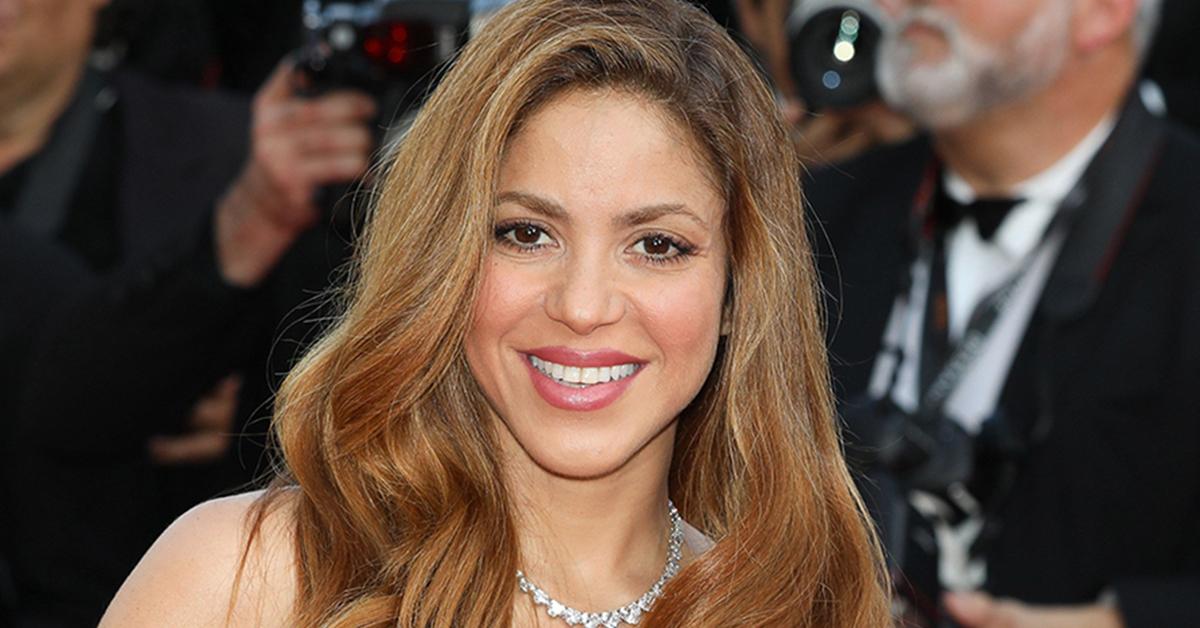 Article continues below advertisement
"I've paid everything they claimed I owed, even before they filed a lawsuit. So as of today, I owe zero to them," Shakira told Elle magazine, dropping the bombshell that she worked with "one of the four biggest tax specialist firms in the world, PricewaterhouseCoopers, so I was confident that I was doing things correctly and transparently from day one."
Shakira then turned her sights on the government, accusing officials of using the media to perpetuate a "salacious press campaign." Regardless of the negative attention, the mom of two is assured she won't face prison time.
"I'm confident that I have enough proof to support my case and that justice will prevail in my favor," she concluded.
Article continues below advertisement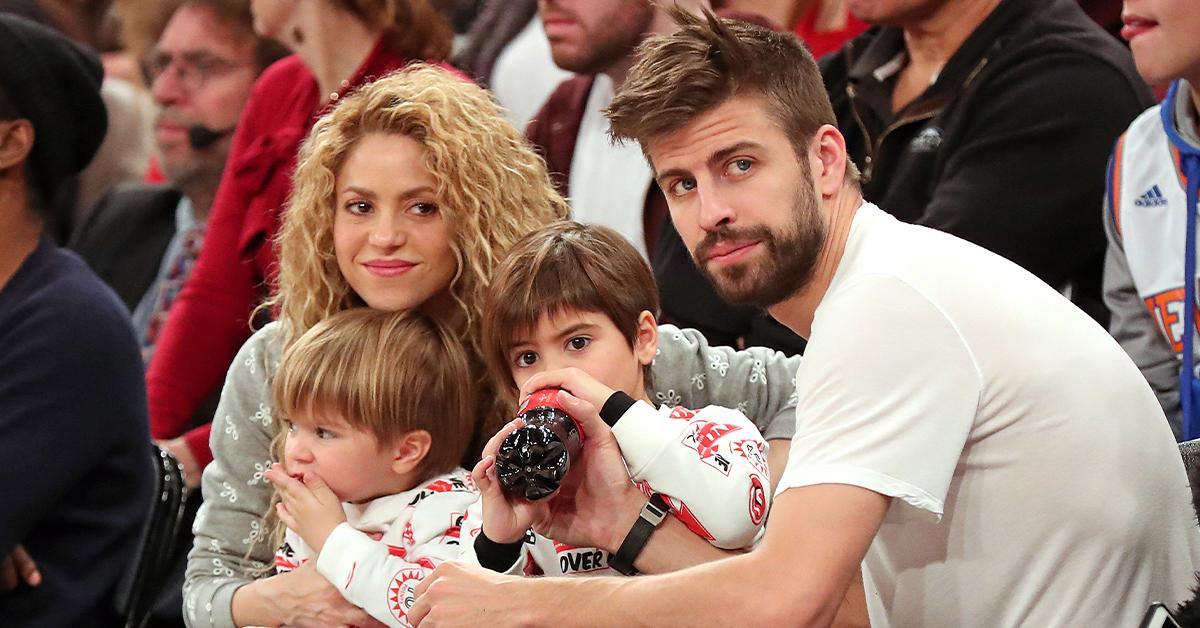 Her tax issues weren't the only drama Shakira touched on. She also discussed her breakup with her longtime love, Gerard Piqué, and touched on his new relationship with his much-younger lover Clara Chia Marti, 23.
Shakira and Piqué split back in June after 11 years together. They share two sons — Milan, 9, and Sasha, 7.
Article continues below advertisement
"Oh, this is really hard to talk about personally, especially as this is the first time I've ever addressed this situation in an interview," she responded when asked about the relationship ending.
"I've remained quiet and just tried to process it all. Um, and yeah, it's hard to talk about it, especially because I'm still going through it, and because I'm in the public eye and because our separation is not like a regular separation."
Revealing that "I just feel like this is all a bad dream and that I'm going to wake up at some point," she said her goal is to "conceal the situation in front of my kids."
Shakira continued, "For those women like me who believe in values like family who had the dream, the big dream of having a family forever, to see that dream broken or shredded into pieces is probably one of the most painful things that you can ever go through."
Article continues below advertisement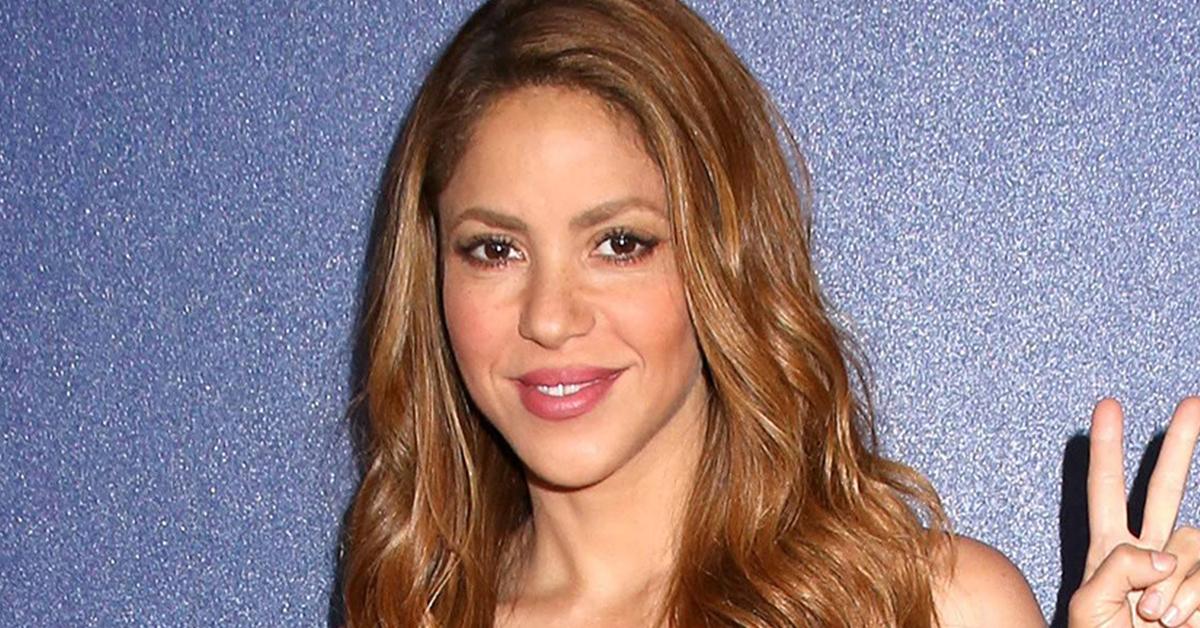 When asked about her ex's new relationship and the rumors he cheated, Shakira responded that the details about the end of their decade-long romance "are somehow too private to share."
As RadarOnline.com revealed, Shakira and Piqué are currently in a war over the custody of their children, in which she claimed the footballer might use her Grammy awards as leverage.
Despite the battle, Shakira said she has "faith that we will figure out what is best for their future, their own dreams in life, and what is a fair solution for everyone involved."