Plus One! Shakira's Ex Gerard Piqué Takes New GF To Wedding As Singer Faces Possible Prison Sentence Over Tax Evasion Accusations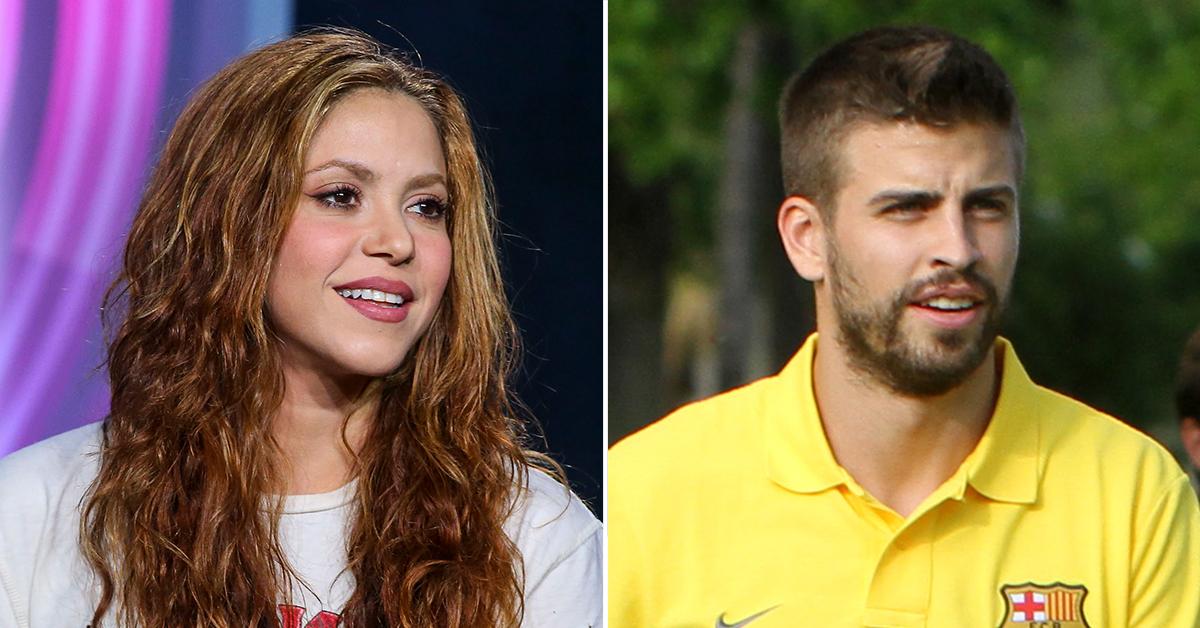 Shakira's ex Gerard Piqué is shoving his new relationship in the singer's face. RadarOnline.com has learned the professional footballer, 35, took his much-younger lover Clara Chia Marti, 23, as his plus one to a wedding over the weekend — against the Colombian singer's wishes.
Article continues below advertisement
Piqué was spotted with his hands all over Marti when they attended the ceremony on the Costa Brava in Catalonia, Spain, on the heels of breaking his promise to the mother of his children to keep his relationship out of the public eye following their split earlier this year after more than a decade together.
His handy appearance with Marti also came in the wake of RadarOnline.com's report that Shakira could face 8 years in prison after being accused of tax evasion.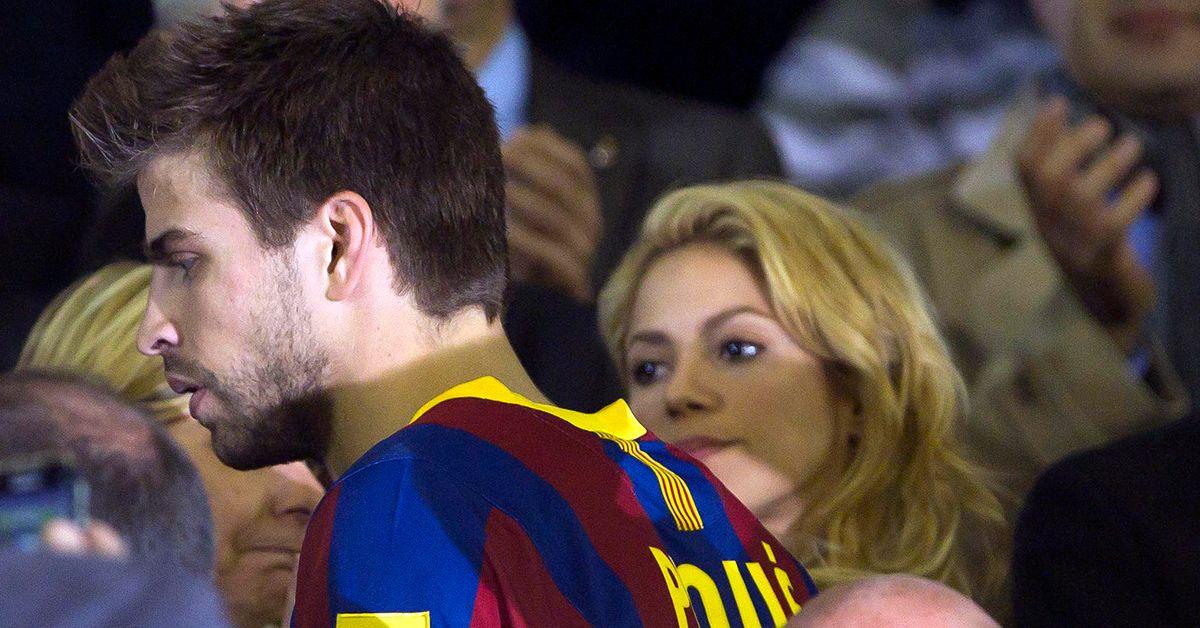 Article continues below advertisement
In the photos obtained by Daily Mail, Shakira's ex looked happy with his PR student girlfriend. Wrapping his arm around a cheerful Marti, the athlete dressed in a black suit with a white button-up and boots but without a tie for the outdoor ceremony that took place earlier this month.
Shakira's new nemesis looked chic in a long, colorful dress and clear platformed wedges. Sporting her dyed blonde hair down and wavy, similar to the Hips Don't Lie singer, Marti seemed unfazed about the Grammy winner's displeasure over her romance with Piqué.
Article continues below advertisement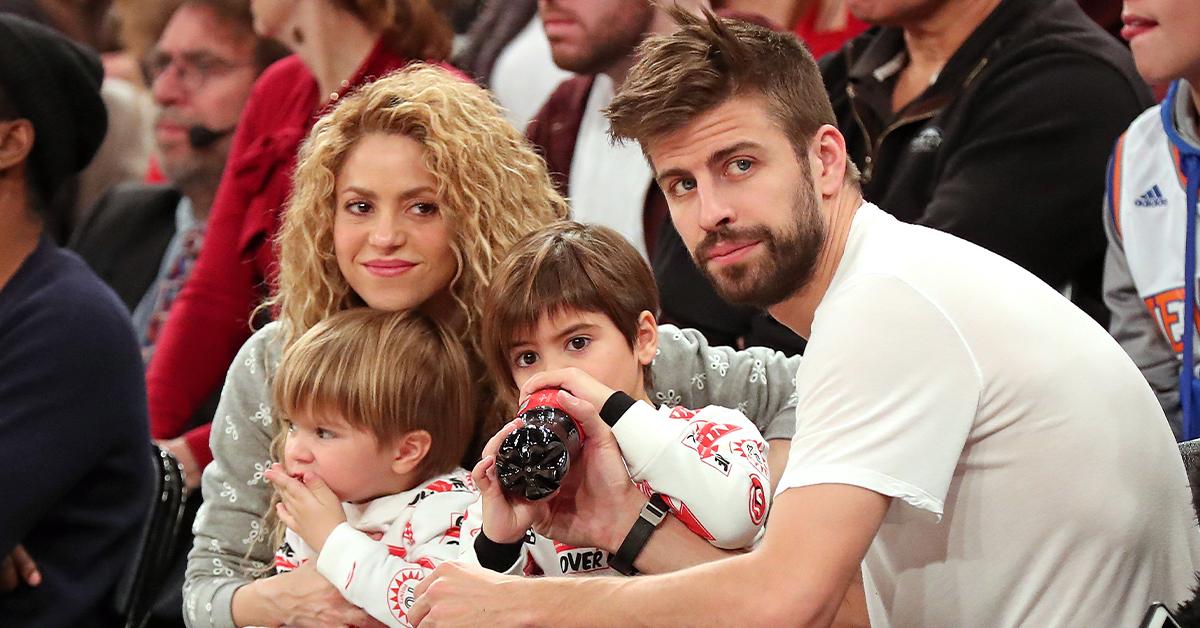 As RadarOnline.com reported, the Queen of Latin Music is "very angry" with the father of her children for failing to keep his promise and getting caught in a public lip-lock with Marti, who is 12 years younger than Shakira.
The exes — who share two children together — announced the end of their 11-year relationship in June.
Article continues below advertisement
It was later reported that Shakira allegedly kicked Piqué out of their home following cheating rumors. It's not known if Marti had anything to do with their breakup.
Piqué's new relationship is the least of the singer's worries as she faces possible time behind bars.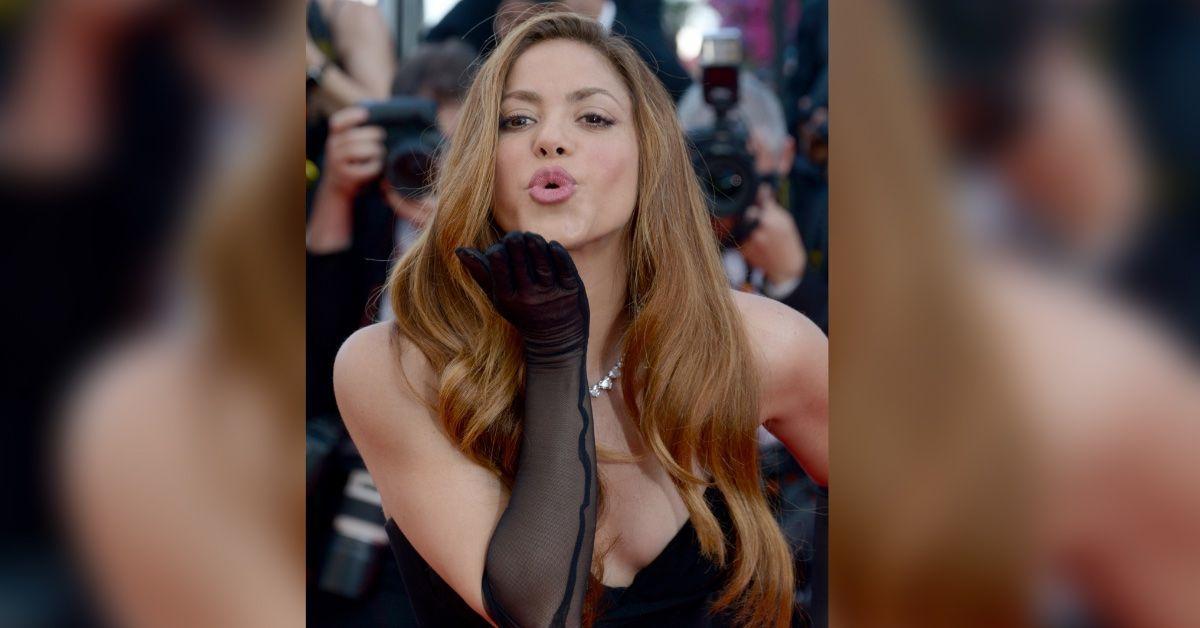 Article continues below advertisement
RadarOnline.com revealed the news that Spanish prosecutors filed documents asking the judge to hit Shakira with an 8-year prison sentence after allegedly failing to pay the government 14.5 million euros ($15 million) in taxes.
The filing came days after the Whenever, Wherever singer rejected the deal she was offered and opted to go to trial to prove her alleged innocence.