'Shahs Of Sunset' Star Mike Shouhed Jets Off To Cabo For Vacation With Fiancée After Domestic Violence Arrest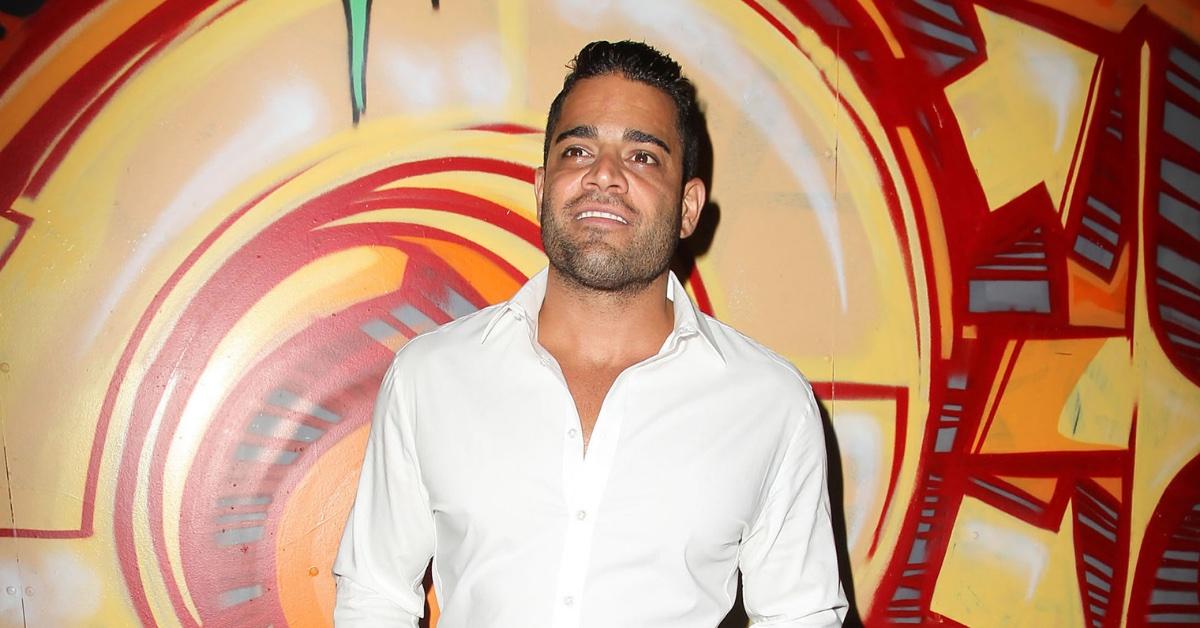 Shahs Of Sunset star Mike Shouhed and his fiancée, Paulina Ben-Cohen, are enjoying some fun in the sun following his recent felony arrest.
The couple has been on a getaway to Garza Blanca Resort & Spa in Cabo, where they are joined by another family. On Monday, Shouhed, 43, and Ben-Cohen were seen spending time on the beach together in photos obtained by TMZ.
Article continues below advertisement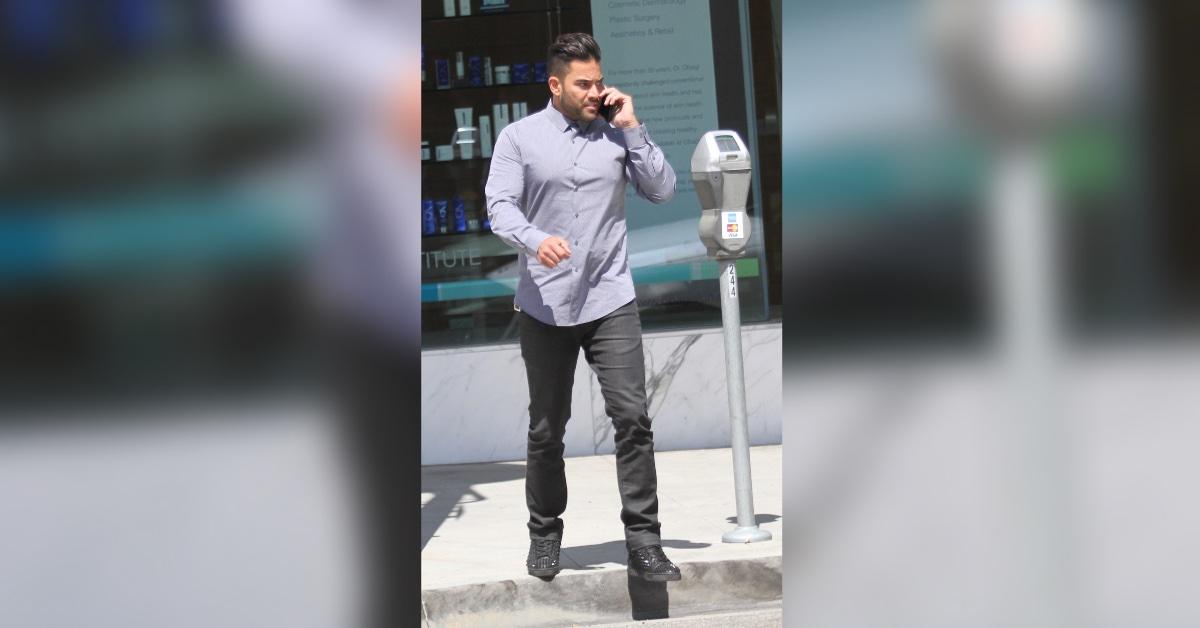 An insider tells the site they seemingly "planned the trip before Shouhed's [alleged domestic violence] arrest, with all the makings of a family vacation for spring break" and did not appear to be packing on too much PDA. Onlookers said Shouhed was "showing lots of love to Paulina's children" during their trip, "carrying around her daughter" and being helpful.
Article continues below advertisement
Shouhed was arrested in Los Angeles on March 27 and later paid a $50,000 bond for his early morning release the following day.
In a recent statement issued to RadarOnline.com on Ben-Cohen's behalf, her lawyer Joshua Ritter said, "We are working with the authorities to seek a just and fair outcome to this sad situation. The family appreciates your space and respect for their privacy during this time." The alleged victim was not identified so there are still questions as to whether or not it was Ben-Cohen.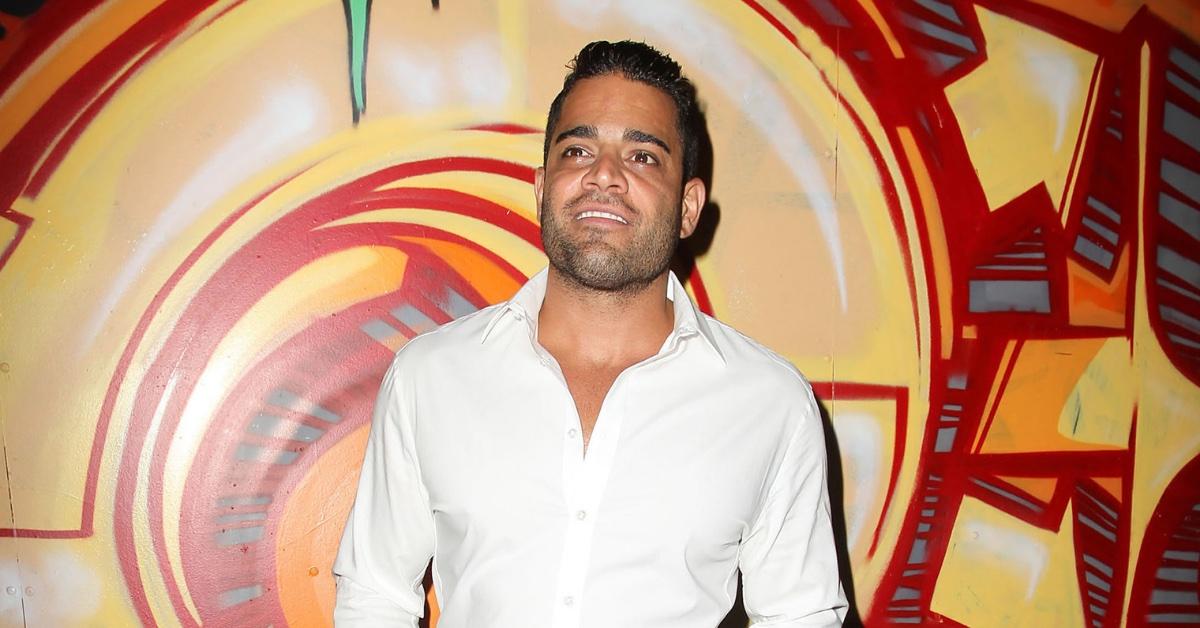 Article continues below advertisement
Shouhed's attorney, Alex Kessel, previously denied allegations pertaining to domestic violence, stating, "At this time, the only comment I can make with confidence is my client in no way committed any act of domestic violence and the truth will prevail."
The reality star is due back in court July 25. As he waits, Shouhed has decided to deactivate his Instagram account.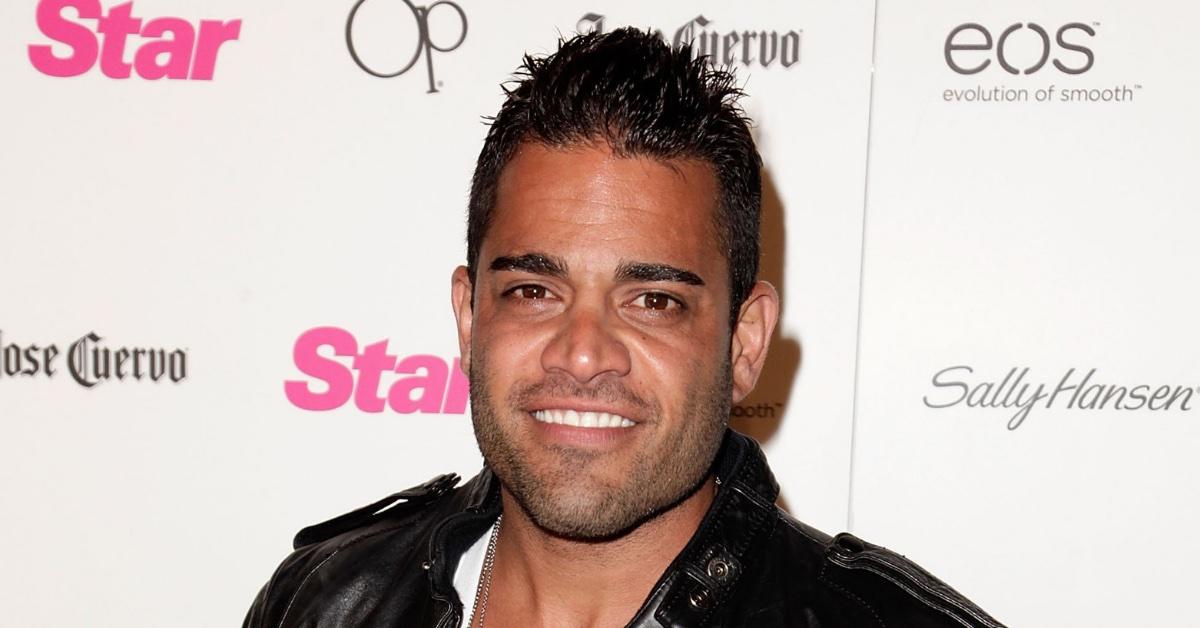 Shouhed and Ben-Cohen announced their engagement in August 2021 shortly after season nine of the Bravo series wrapped. Since then, the show has been canceled although it's been reported the network made the decision prior to his legal woes.
"Mike's situation has nothing to do with what is currently being reported about the show," one insider told Page Six. "There was little chance that Mike would return if there was a new season anyway."