Shut Your Mouth! Sex Pistols Frontman Johnny Rotten SLAMS Prince Harry & Meghan Markle As 'Parasites'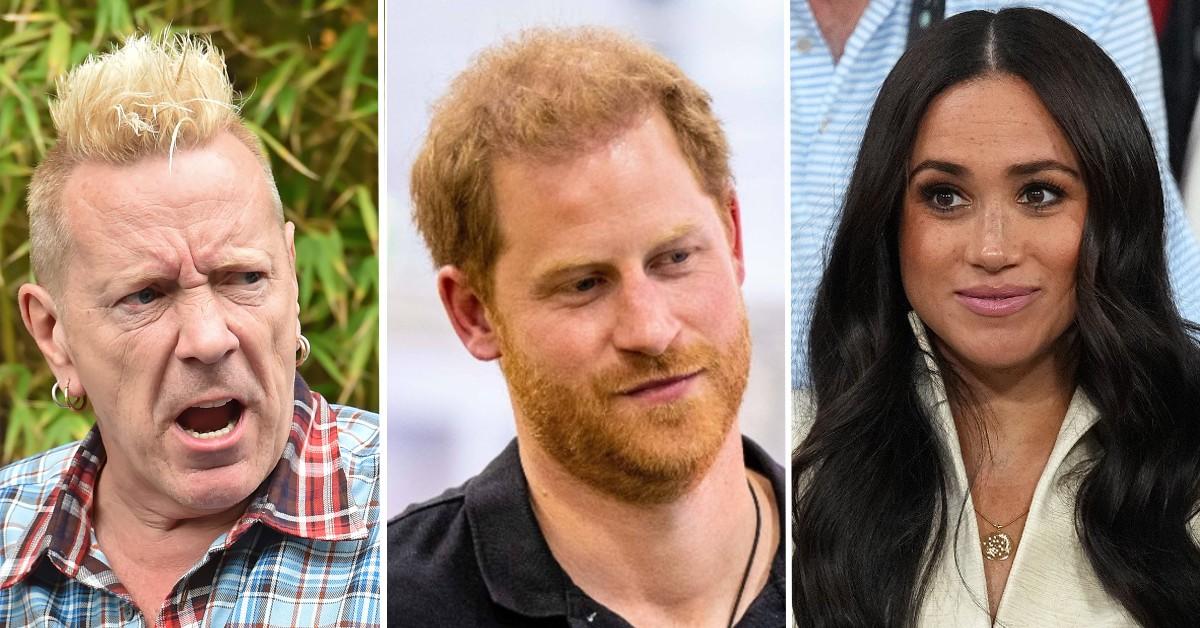 Johnny Rotten, the frontman of the famous English punk rock band the Sex Pistols, slammed Prince Harry and his wife Meghan Markle during a recent interview with Piers Morgan, in which he suggested the royal couple are "parasites."
In a sensational development marking just the latest person to call out the drama-ridden duo, the 66-year-old – whose real name is John Lydon – did not hesitate to criticize Harry and Meghan and the never-ending spectacle they created after giving up their duties as members of the royal family.
Article continues below advertisement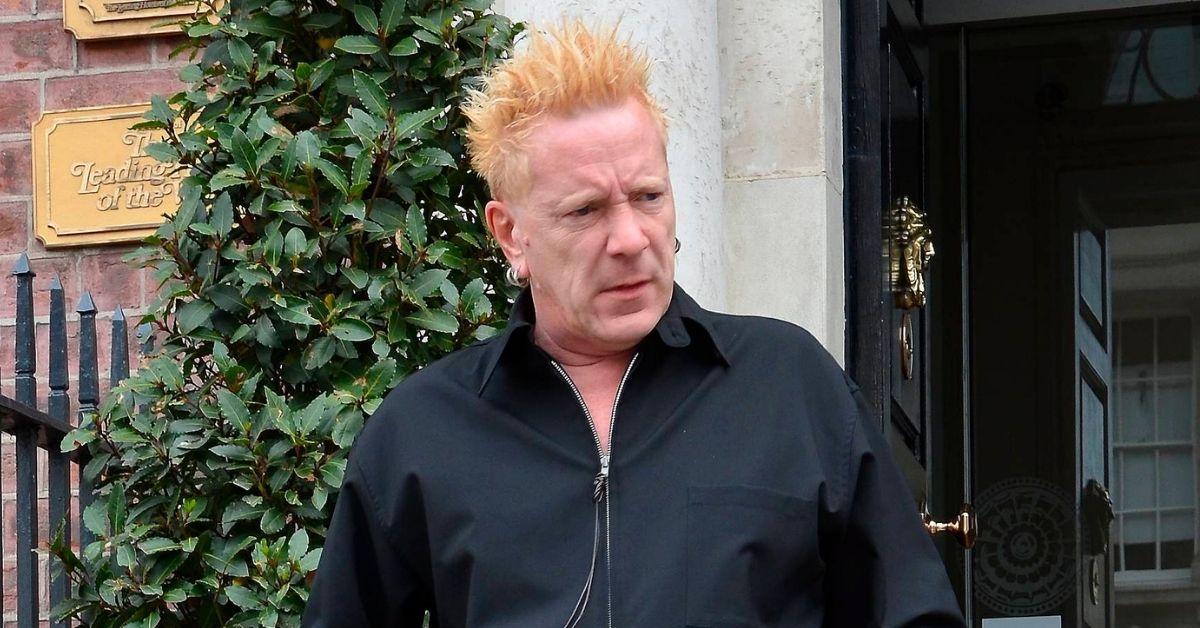 "I'm sorry, but I think that they've showed themselves to be parasites," Rotten responded after Morgan, one of Harry and Meghan's most outspoken critics, asked the musician his opinion regarding their choice to leave the royal family behind.
"If you want to opt out of that family situation then please by all means do and go and work at McDonald's," he continued. "But don't expect me to be still forking money out to support your nonsense. They seem to be amazingly ungrateful—or at least he is."
"If you don't want to be a public figure, then shut your mouth."
Article continues below advertisement
Not surprisingly, Rotten's brutal comments while speaking to Morgan about Harry and Meghan is hardly the first time the punk rock icon has criticized the royal family and the British monarchy.
In 1977, when the Sex Pistols were at the peak of their popularity, the band released their hit song God Save the Queen, which not only trashed the British monarchy but also seemingly slammed Queen Elizabeth herself.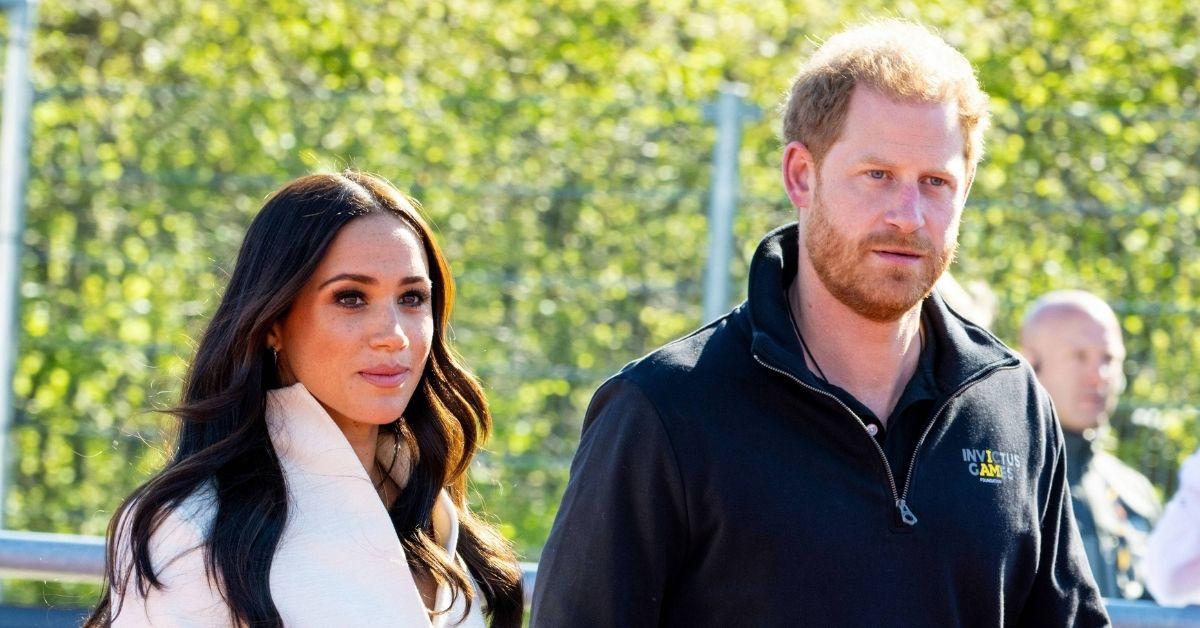 During his Thursday interview with Morgan, Rotten clarified lyrics in the song such as "[The Queen] is not a human being" and "not as she seems" as not being "anti-human" but rather simply "anti-monarchist."
"You must not assume that I'm completely dead against the royal family as human beings," he told the 57-year-old host on Piers Morgan Uncensored.
Article continues below advertisement
"I am not. I'm actually really really proud of the queen for surviving and doing so well," Rotten continued. "I applaud her for that. That's a fantastic achievement. I just think if I am paying my tax money to support this system, I should have a say so on how it's spent."
After trashing Harry and Meghan, and clarifying the message of God Save the Queen, Rotten revealed how he believes the British monarchy may very well end when Queen Elizabeth inevitably passes away.
QUEEN ELIZABETH CANCELS ROYAL APPEARANCE AFTER GROWING CONCERNS OVER MONARCH'S HEALTH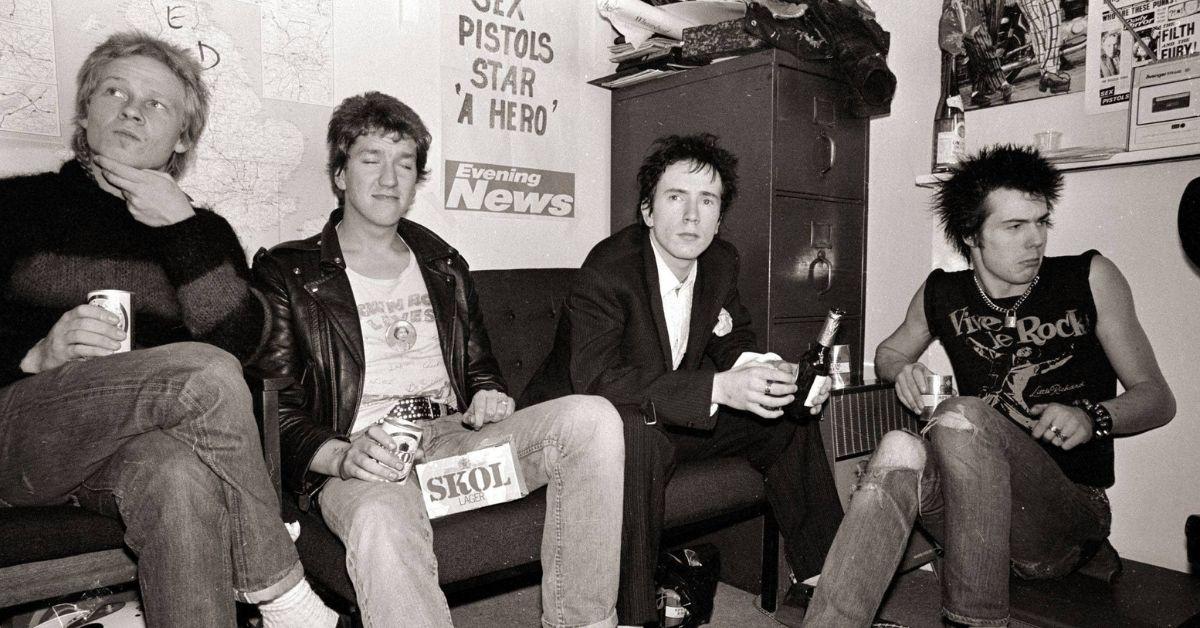 "I think this is quite possibly the end of the monarchy," he proclaimed, "because Prince Charles isn't going to be able to handle it."
"This is the man that plays Pink Floyd to his cabbages."