Queen Elizabeth Cancels Royal Appearance After Growing Concerns Over Monarch's Health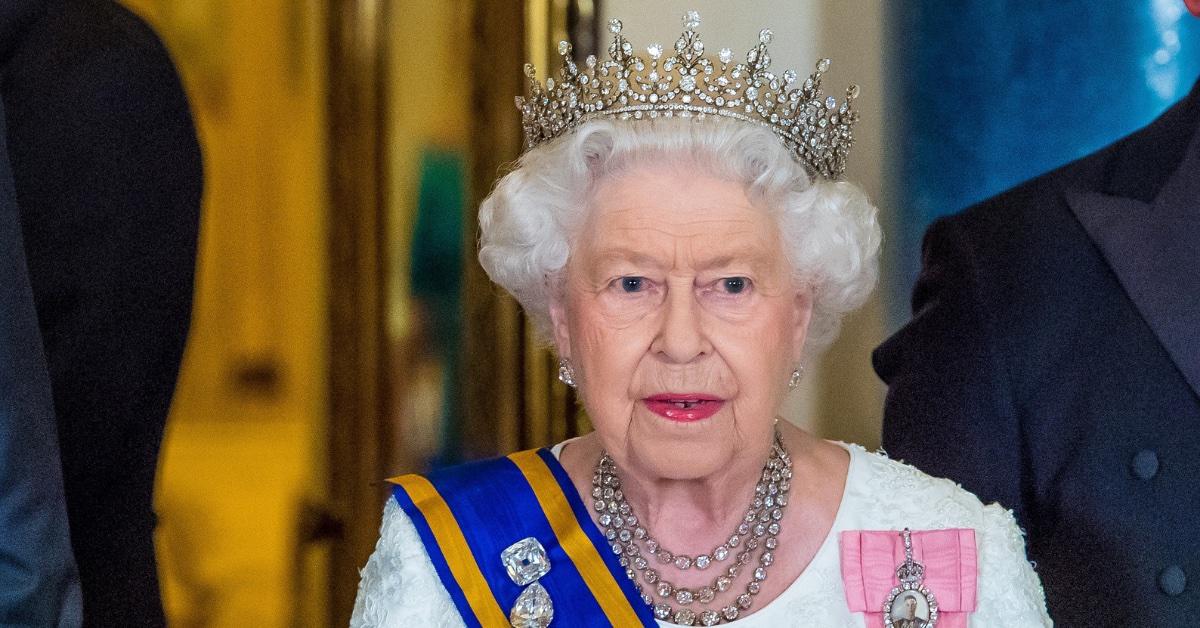 Members of the royal family are stepping in for Queen Elizabeth amid news that she will not attend the State Opening of Parliament this week.
Buckingham Palace issued a statement on Monday announcing her absence, noting the 96-year-old monarch "continues to experience episodic mobility problems," and has "reluctantly" agreed with her doctors to skip the event taking place tomorrow.
Article continues below advertisement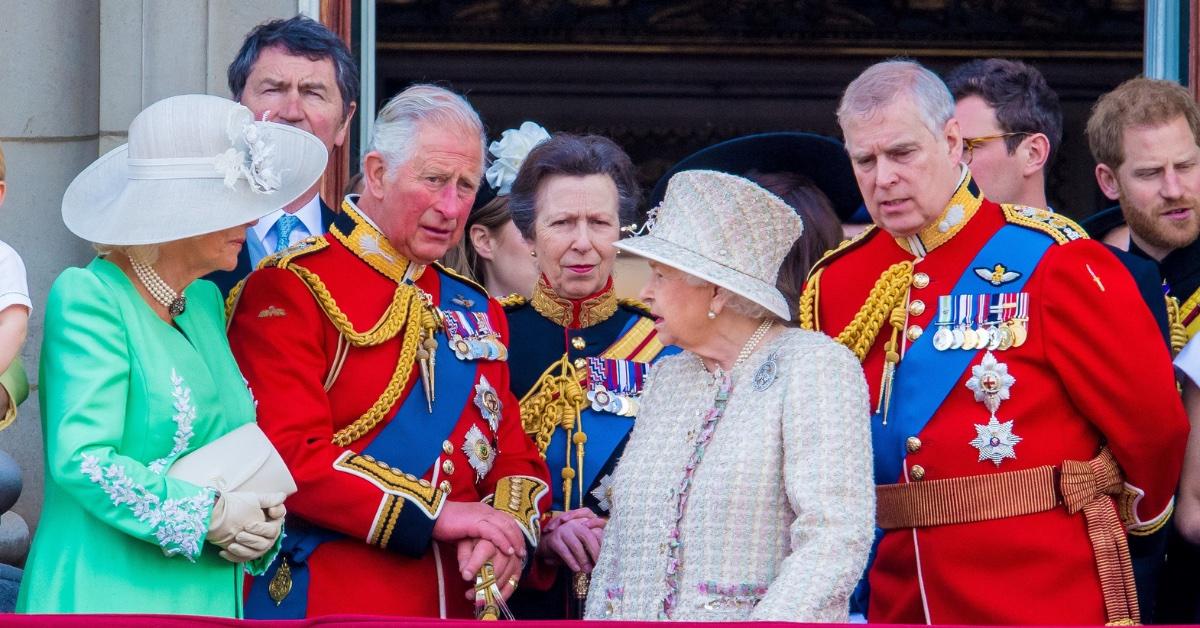 Prince Charles, Duchess Camilla, and Prince William will instead show up to handle her duties. "At Her Majesty's request, and with the agreement of the relevant authorities, The Prince of Wales will read The Queen's speech on Her Majesty's behalf, with The Duke of Cambridge also in attendance," the statement concluded.
The Queen has only missed the annual affair twice in the past 50 years, once in 1959 and in 1963.
Elizabeth's health issues have been of growing concern amid her recent no-shows at other public events. Before her COVID-19 diagnosis in February, she had a brief hospitalization last October but has appeared to be on the mend and taking it easy.
Article continues below advertisement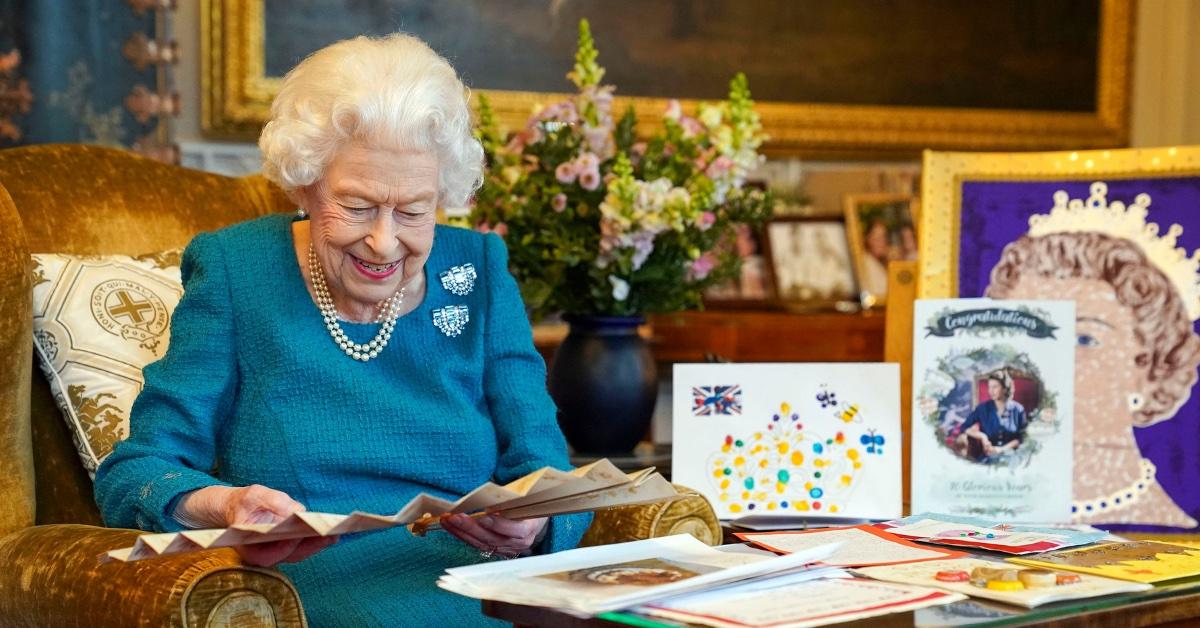 As she recovered from the virus, a spokesperson said that Elizabeth had "decided not to undertake her planned virtual engagements today, but will continue with light duties."
The monarch recently missed the Easter Mattins Service at Windsor Castle on April 17, and before that, she skipped the Royal Maundy Service at St. George's Chapel.
At this time, she still plans to attend her historic Platinum Jubilee this June. She was proclaimed queen back in February 1952 after the passing of her late father, King George VI, and is looking forward to celebrating the highly-anticipated event.
Article continues below advertisement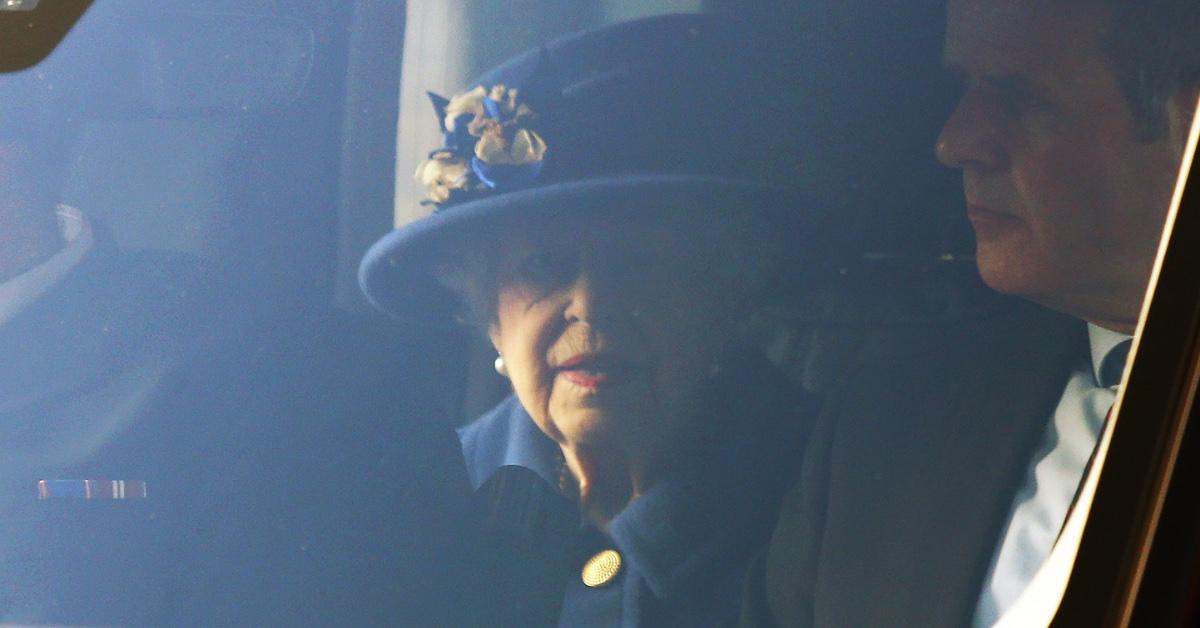 This summer, attendees will commemorate Elizabeth's 70 years of service to the people of the United Kingdom, the Realms and the Commonwealth.
Despite stepping away from their royal duties, Prince Harry and his wife, Meghan Markle, as well as their two kids are said to be attending the upcoming celebrations.
However, the now-California residents will not be seated on the Buckingham Palace balcony due to a new rule that stipulates only "working royals" can be present.