Beloved 'Sesame Street' Elmo Puppeteer Kevin Clash Accused Of Verbal Abuse In Workplace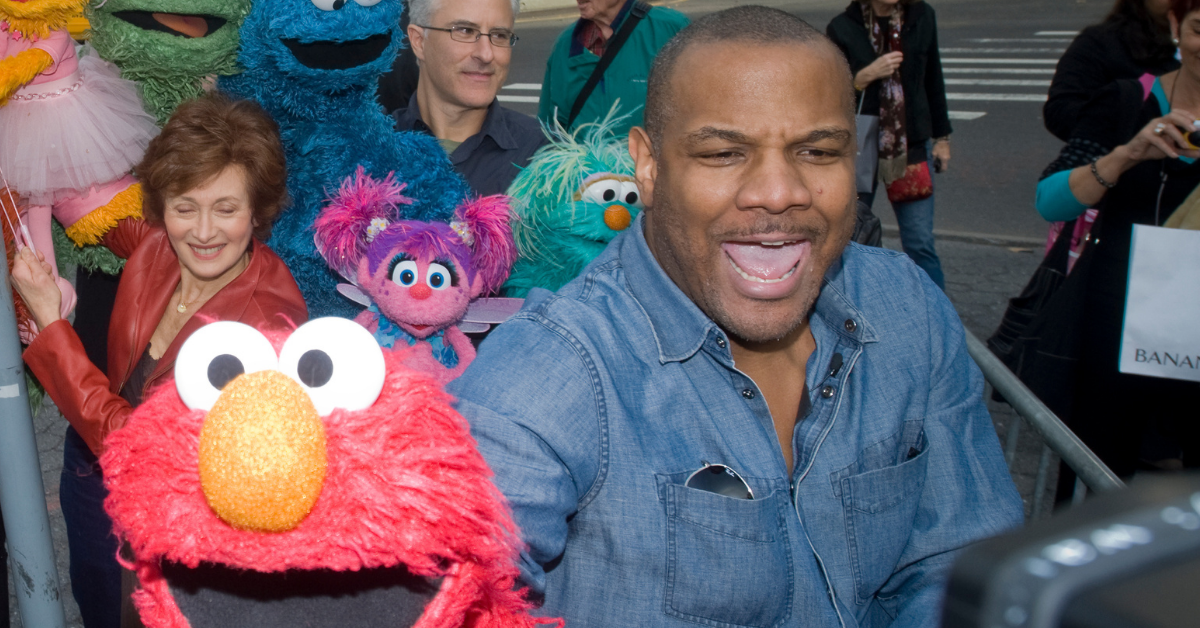 Rocco isn't the only person on set Elmo's allegedly been yelling at.
Sesame Street's Elmo puppeteer Kevin Clash is in some serious hot water after being accused of toxic workplace behavior.
The Hollywood Reporter broke the puppet show bombshell by posting a scathing exposé quoting a puppet wrangler hired on to Disney+'s Earth to Ned.
Article continues below advertisement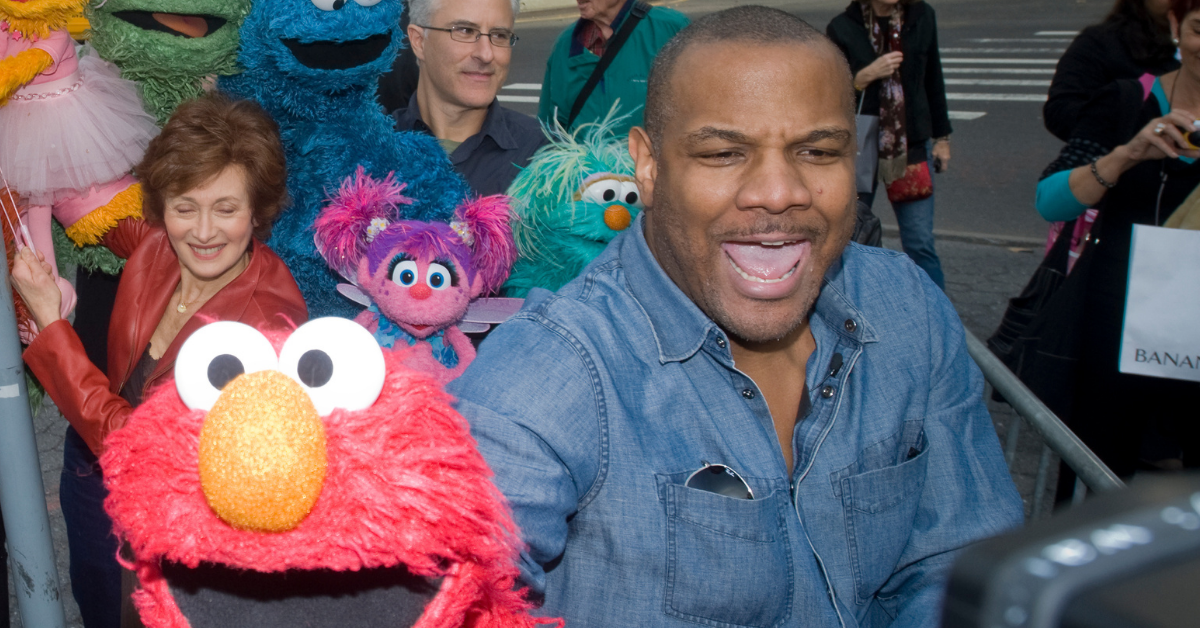 "Amongst other puppeteers, he's known to be very bubbly and kind," referring to Clash. "But when it came to wranglers, I was told he tends to be condescending and nasty."
The unnamed wrangler claims to have encountered Clash's "hot-button mood," claiming to have been shouted at multiple occasions while on the set.
Article continues below advertisement
"He yelled at me because he was leaving a voicemail as Elmo for someone's kid," he claimed. "I think I was standing too close to him. He told me to 'shut the f–k up.'" All of this was allegedly happening in front of small children.
Clash and the Jim Henson Company have not yet responded to the accusations.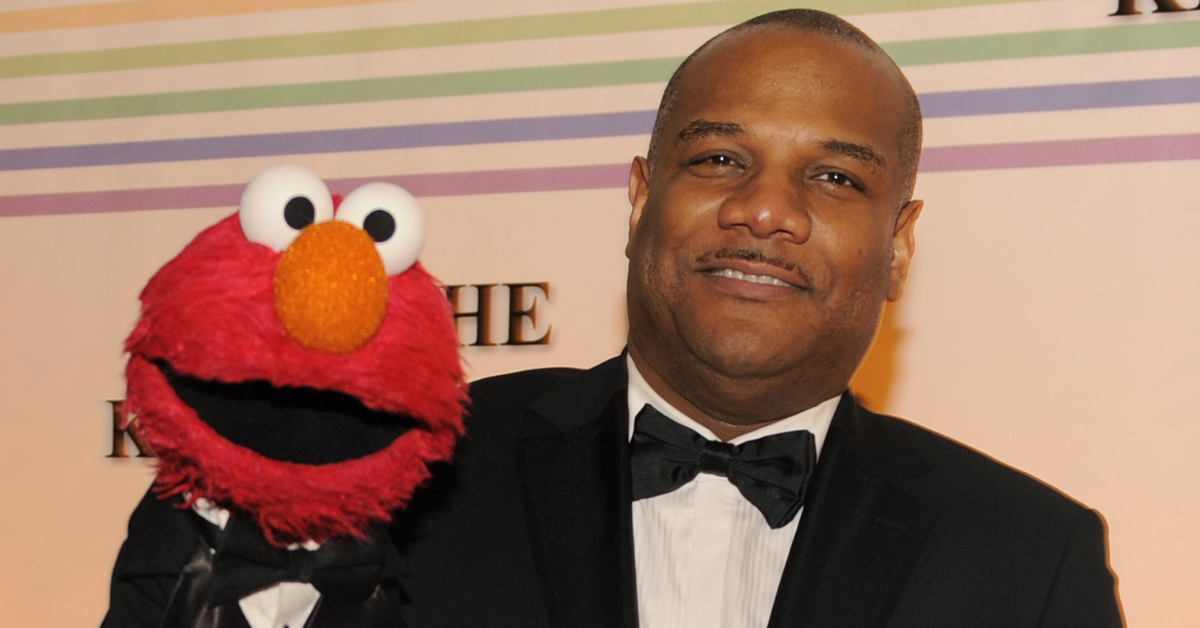 Article continues below advertisement
Sesame Street puppeteer, writer, and director Joey Mazzarino has spoken out about his personal experience working with Clash over the years and painted the voice actor in a different light.
"My experience with Kevin is he is super generous, always showing newer performers how to puppeteer." Mazzarino says, adding that Clash is "happy to give you a laugh in the scene, and just super helpful."
Clash is best known for creating and voicing the modern version of the iconic Sesame Street character Elmo. He's been puppeteering on the famous children's program from 1984 until now, spanning nearly four decades as the lovable and huggable red monster.
This isn't the first time the famed voice actor faced some serious negative press.
Elmo Puppeteer Kevin Clash Takes Leave From Sesame Street Amid Sex Allegations
Article continues below advertisement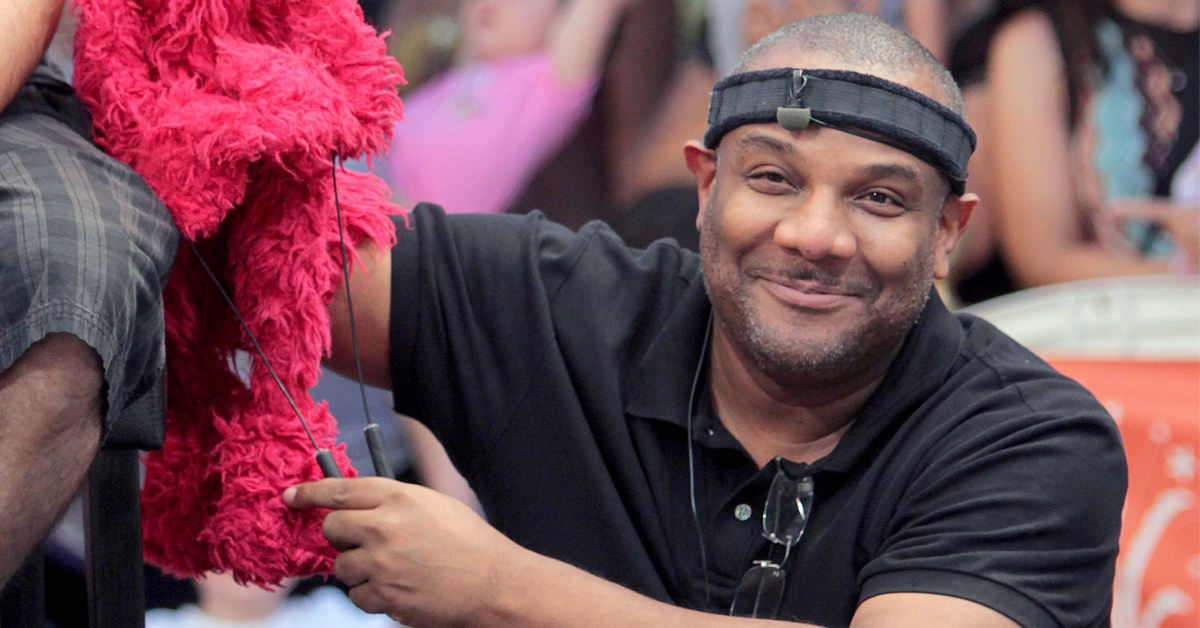 The puppeteer was previously sued by four men claiming he had sex with them when they were just minors. The children's show actor denied these claims and countersued his accusers. All cases were later dismissed due to expiring past New York's statute of limitations.
After leaving the role for a few years, Clash quietly returned to the show without much backlash.
The puppeteer has since gone on to work on multiple projects such as the Netflix series The Dark Crystal: Age of Resistance, Apple TV's Fraggle Rock: Back to the Rock, and currently Disney+'s Earth to Ned.