Exclusive
Drake's Off The Hook! Judge Dismisses Lawsuit Brought Against Rapper By Female Fan Who Claims She Sustained Injuries At His 2016 Concert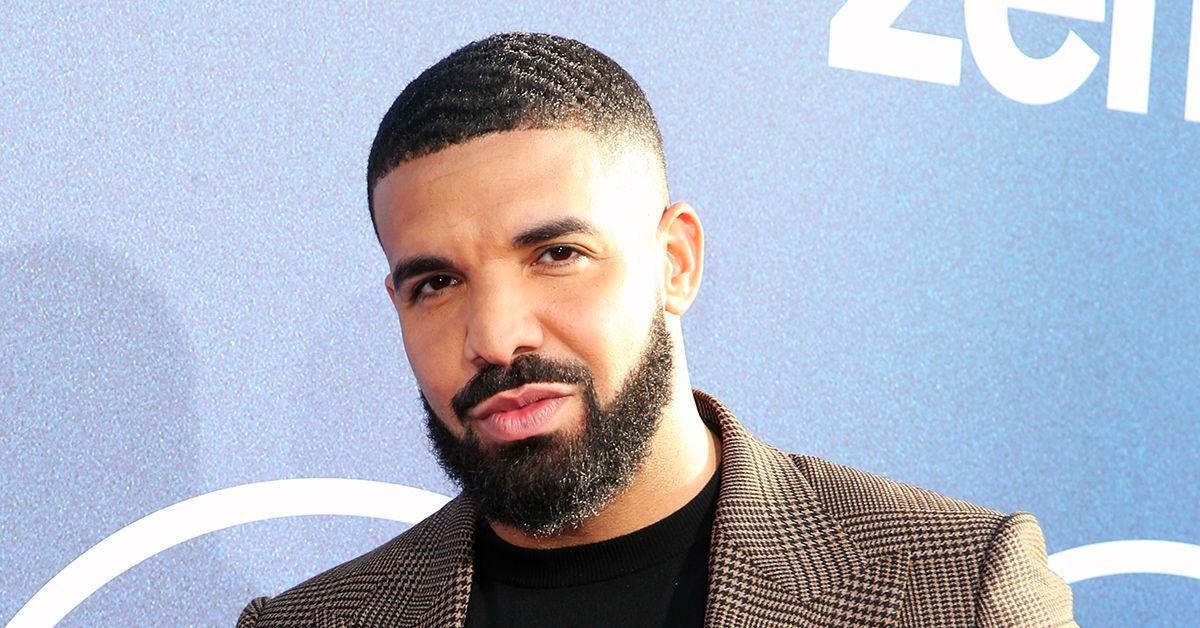 Drake is off the hook after being sued by a female fan over injuries she claims she suffered at his 2016 New York concert at Madison Square Garden. According to documents obtained by Radar, Judge Paul A. Goetz dismissed Amanda Giovacco's lawsuit against the rapper, Live Nation, MSG, and an employee named Joseph Picco on Friday, declaring they were not at fault for her injuries.
Article continues below advertisement
"Defendants had no duty to plaintiff and plaintiff's mother's testimony that the crowd was extremely rowdy when Drake was on stage is insufficient to create an issue of fact," the documents read.
The dismissal also states that Giovacco "failed to make a prima facie showing of negligence by defendants" and that her claims are "unsupported by a statement of undisputed facts."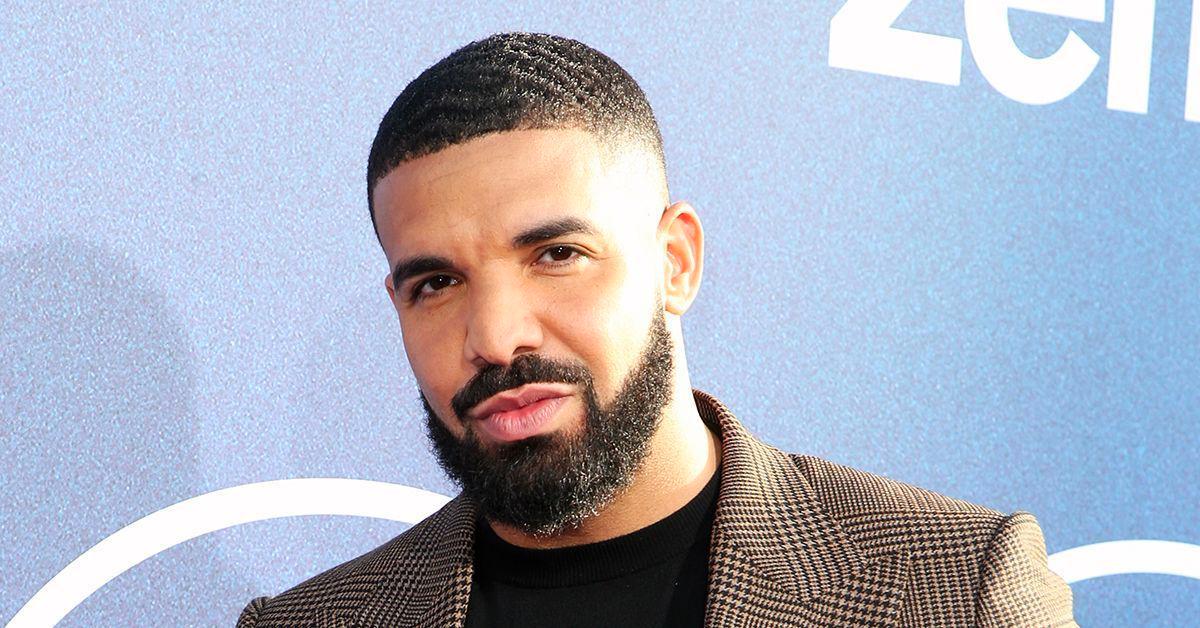 Article continues below advertisement
According to the judge, Giovacco has "failed to meet her burden with regard to spoliation," therefore, her request to obtain security footage from Drake's concert has been denied.
He also ruled that Grammy winner's deposition on the matter is denied, citing the subject as "moot" from here on out.
Giovacco filed a lawsuit against Drake and others in July 2019, alleging she "was violently struck by a beer bottle that was thrown while attending the DRAKE concert, was maliciously and without just cause or provocation, subjected to a battery."
She accused Drake, the venue, and its employees of negligence, claiming they failed to make sure concertgoers weren't overserved alcohol and failed to provide plastic cups instead of glass bottles.
Article continues below advertisement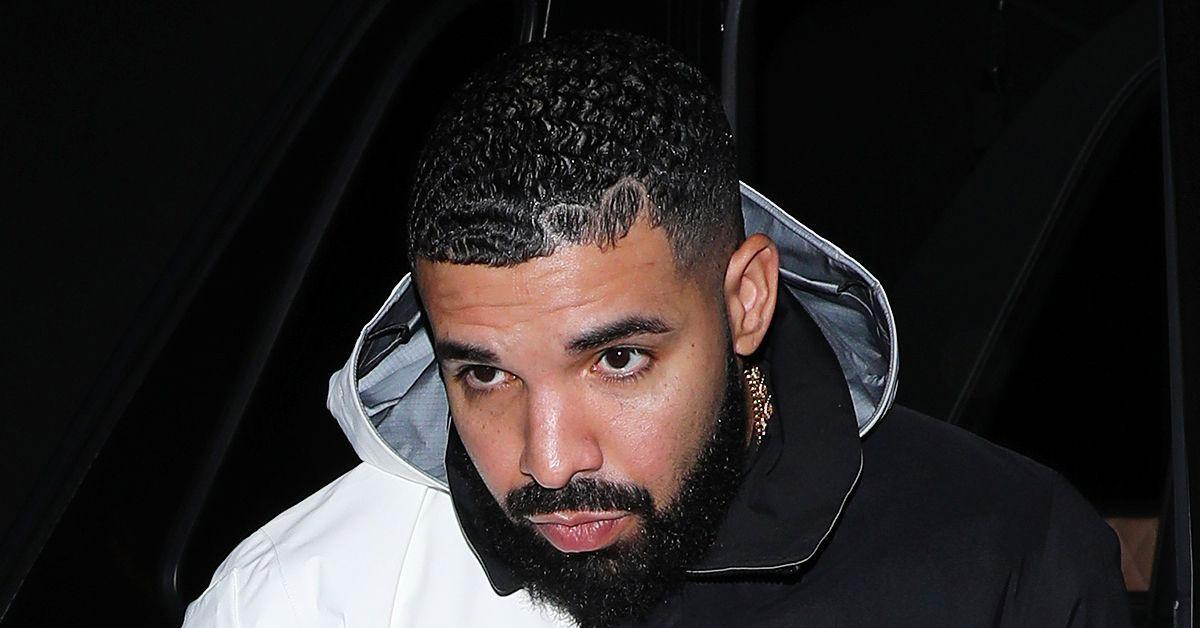 She said the defendants did nothing to prevent "aggressive and/or violent behavior at the concert," pointing out that "they knew drake has a history of violence at his concerts, providing a dangerous weapon at Drake's concerts."
Giovacco claimed they allowed overcrowding and overserving and did not "provide monitoring and surveillance of the premises during the concert so as to prevent aggressive behavior from escalating."
The woman alleged she suffered traumatic brain injury and seizures from the alleged incident, adding it prevented her from attending medical school. However, the judge didn't see it that way.
He ruled Drake and the defendants share no responsibility for her alleged injuries and medical damages.